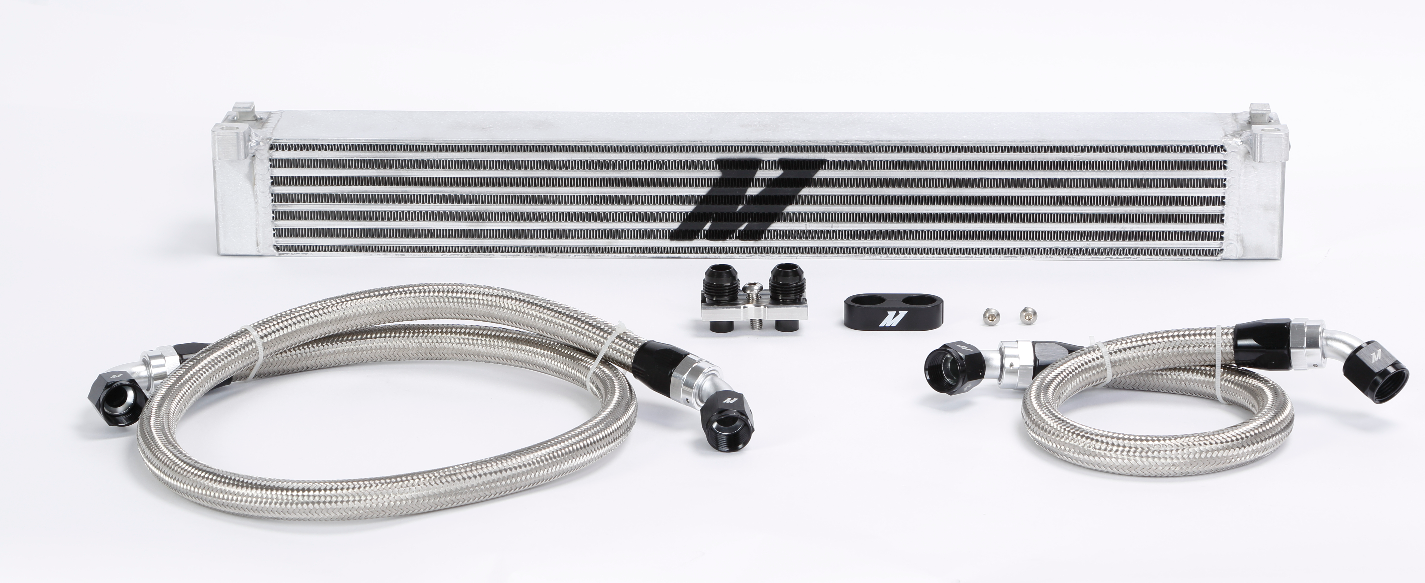 Posted:
September 15, 2014
Interested in purchasing this E46 oil cooler? Check out our product page for more information!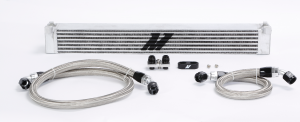 The results are in and they are exactly what we expected! This cooler provided huge gains in cooling efficiency. Let's take a look at the data we compiled. First up is the core volume comparison.
As you can see, the Mishimoto oil cooler provides a huge increase in total core volume.
Continue Reading »