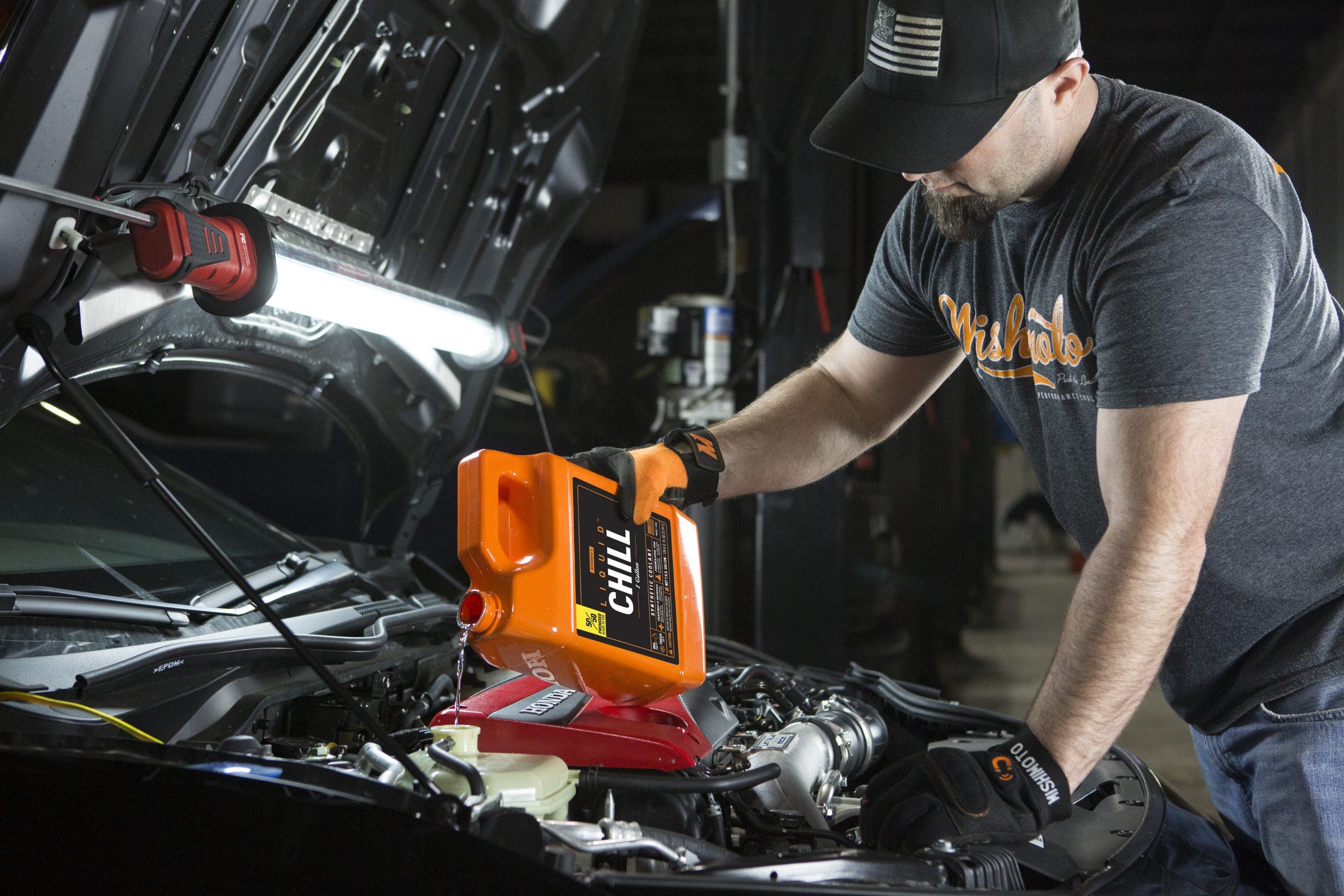 Do Try This at Home - 10 Easy Updates You Can Do This Weekend
We created a comprehensive list of easy Do-It-Yourself tasks to keep your ride fresh. These tasks span from addressing general maintenance to increasing aesthetics. We hope this list helps inspire you to show your vehicle some love in your spare time whether you complete this whole list or pick and choose what you want to tackle.
---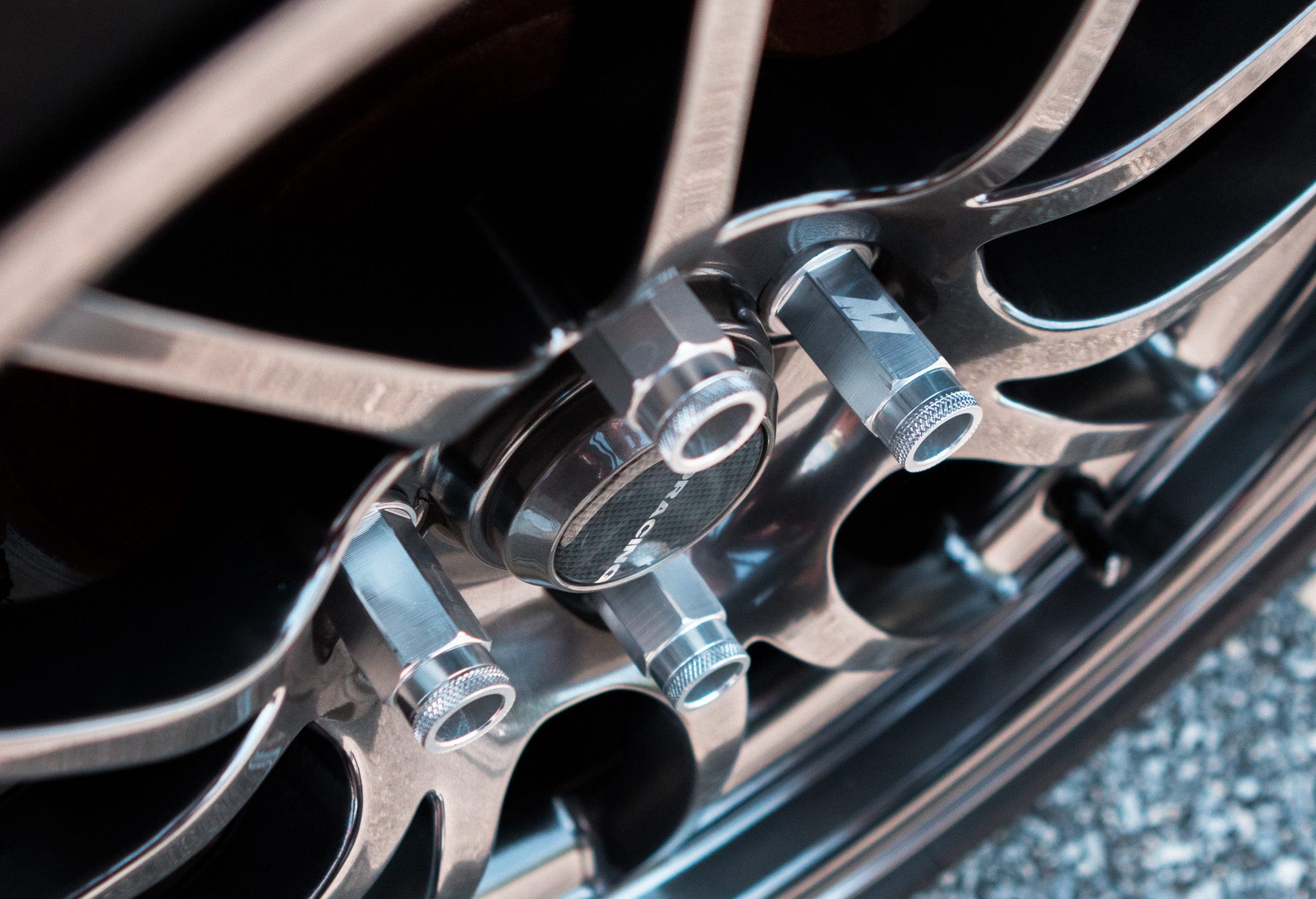 10. Upgrade Your Lug Nuts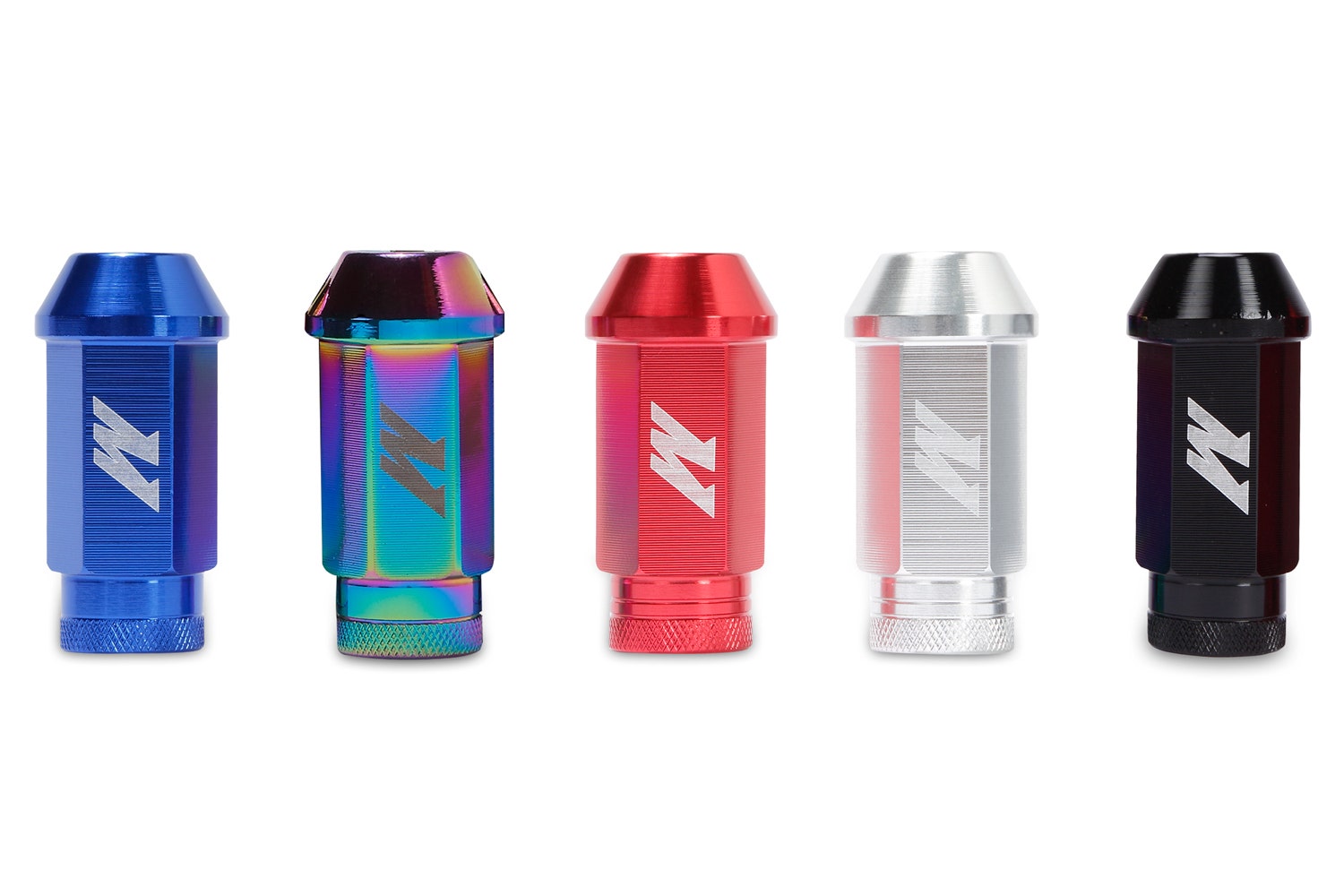 An easy way to add style and color to your car or truck is with new lug nuts. These install in less than 30 minutes and will give your wheels an extra pop of color, along with the security of locking. We carry lug nuts in a variety of sizes, M12 X 1.5, M12 X 1.25, and 1/2" X 20 - check them out!
---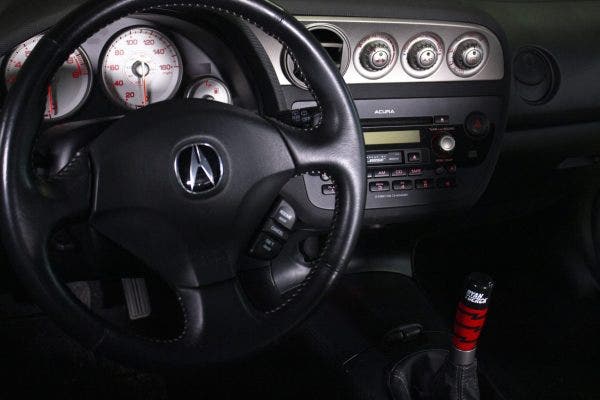 9. Upgrade your Shift Knob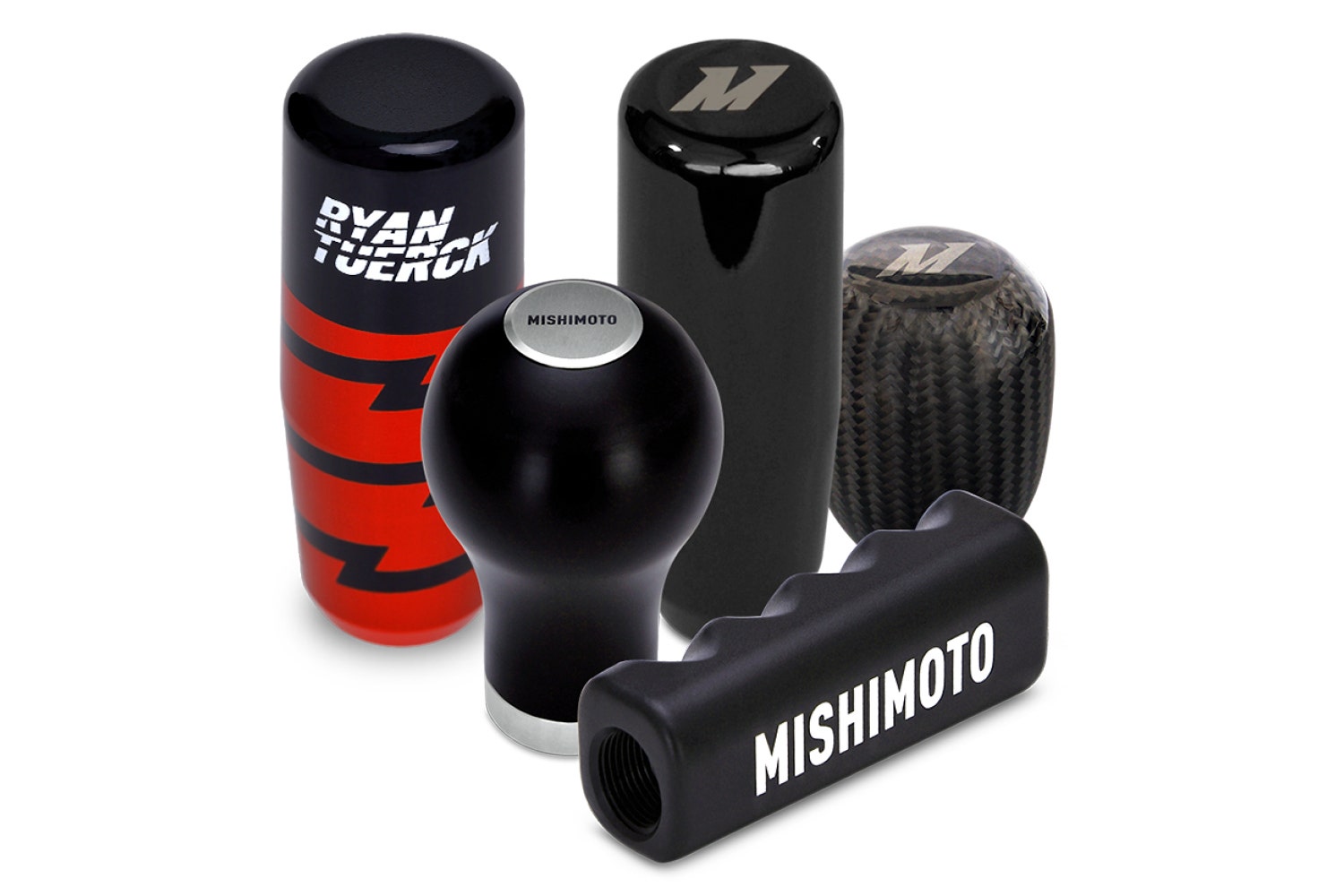 If you have 5-10 minutes, then you'll have enough time to upgrade your shifter with a shift knob. This inexpensive upgrade instantly changes the aesthetics of your interior and makes shifting more comfortable too. Our shift knobs are available in a variety of shapes and weights to suit your preferences! You can make anything into a shift knob if you're a true DIYer, and there are plenty of options on the market, but we prefer these. *Make sure your threads will match - we offer a variety of thread converters with each of our Shift knobs.
---
8. Car Wash and Detailing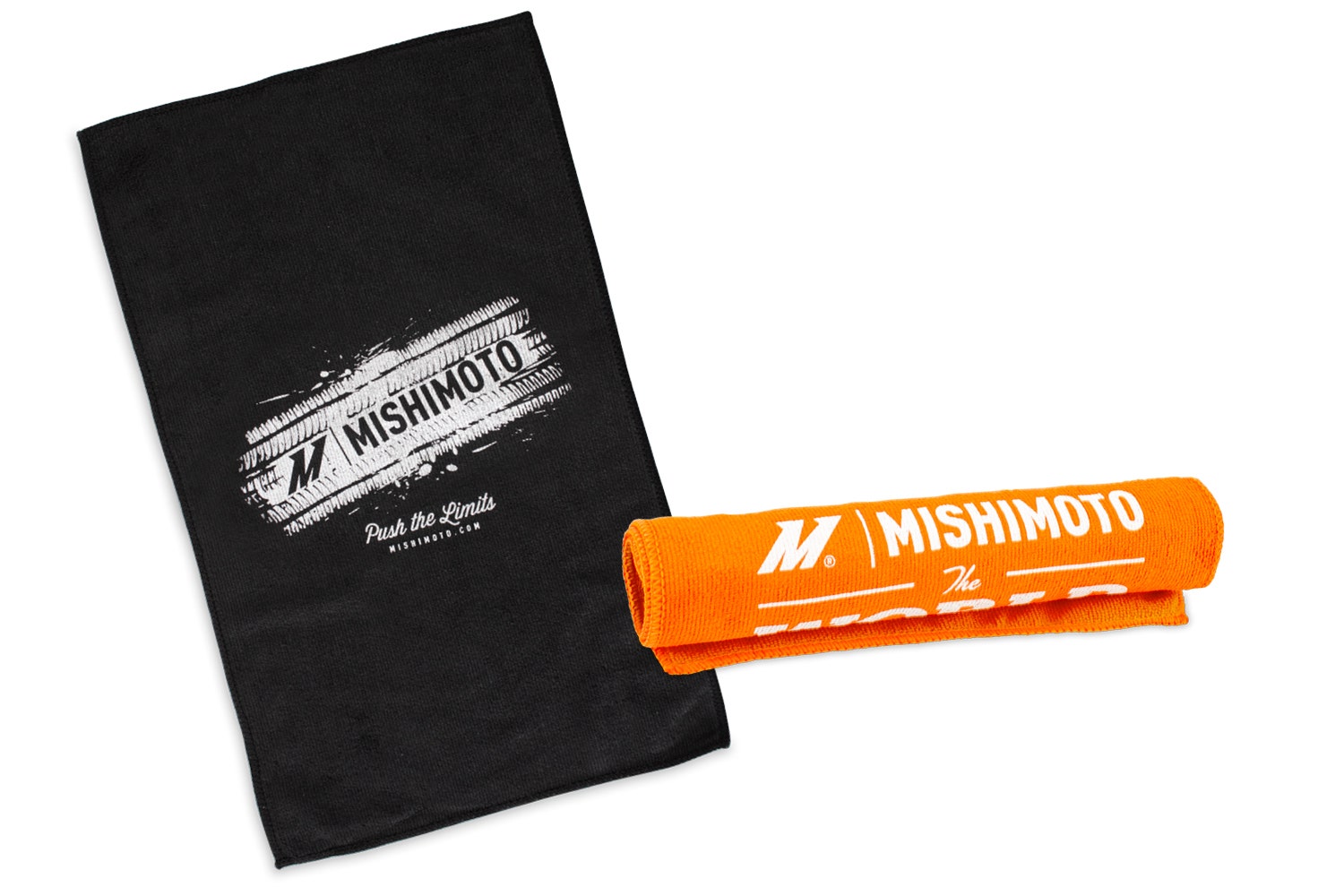 A simple car wash and interior detailing can make all the difference in how you feel as you slide into the driver's seat. Whether you're in your driveway or using a drive-through car wash, you'll feel better knowing your car is squeaky clean and vacuumed. While you're cleaning, it's a good idea to disinfect all hard surfaces and make sure to wipe smudges from inside of windows - you know the ones we're talking about, you see them while you're driving but forget about them when you reach your destination. If you want to clean in style, check out our Mishimoto Microfiber towels in black and orange.
---
7. Install a New License Plate Frame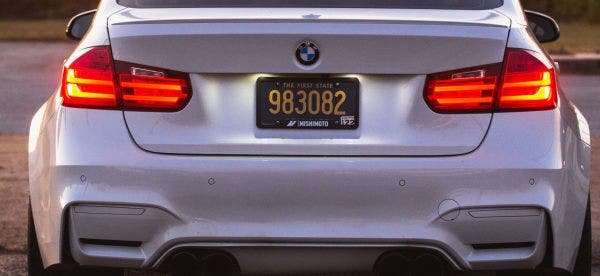 While you're washing your car, make sure to pay special attention to your license plates because dirt can hide behind grooves and can spoil the clean car vibe you just worked so hard to achieve. If you want to add that extra pizzazz to your car, we have a license plate frame to do it. This frame installs in 10 minutes or as little as 5 if you're fast. Let us know if you did it faster!
---
6. Re-Oil Your Filters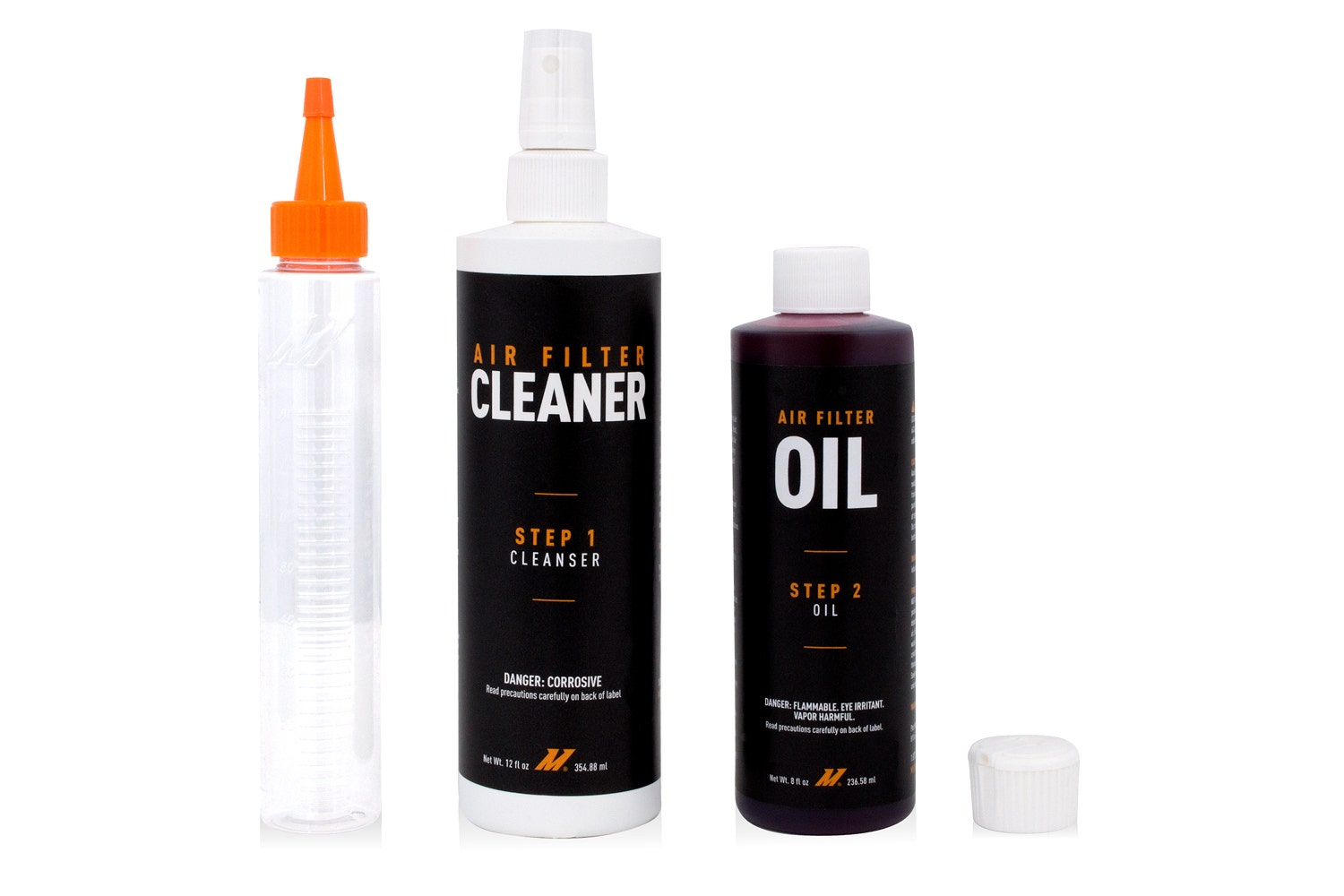 Your Performance Air Intake more than likely could use its air filter cleaned and re-oiled. We typically recommend cleaning and re-oiling your Mishimoto Performance Air Filter every 10,000 miles or earlier. We have an inexpensive air-filter kit to help you with this task and we also put together an easy to follow video detailing how to clean and re-oil your filters.
---
5. Change Your Oil
An oil change is something that is easy to do at home, though we understand having a shop make the change for you. If you have the time and the resources, we recommend doing this yourself and adding our magnetic drain plug while you're down there to capture any harmful metal fragments in your oil.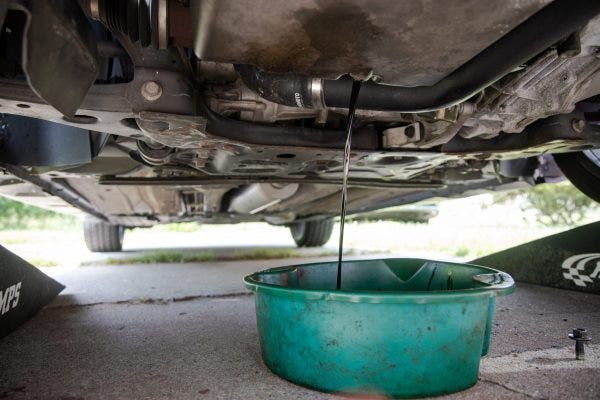 ---
4. Change Your Cabin Air filter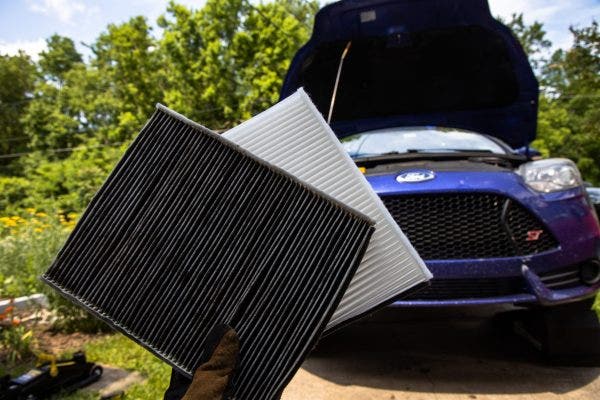 It could be in the dead of winter when you're reading this or you could be roasting in the blazing heat of summer, either way, an easy maintenance task is to swap your cabin air filter to get rid of stagnant air that's been circulating. This is something that's great to do before summer hits, but if you haven't changed it out in a while, we recommend you add it to your To-Do list.
---
3. Swap Out Your Wiper Blades
This is a swap that rarely happens before it's well past needed. It is recommended to switch wiper blades between 6 months to a year, but the first sign of streaks on your windshield should tell you it's time to order some new blades. If that means it's time for you, we recommend switching your blades out while you're making these other maintenances to your vehicle.
---
2. Flush Your Coolant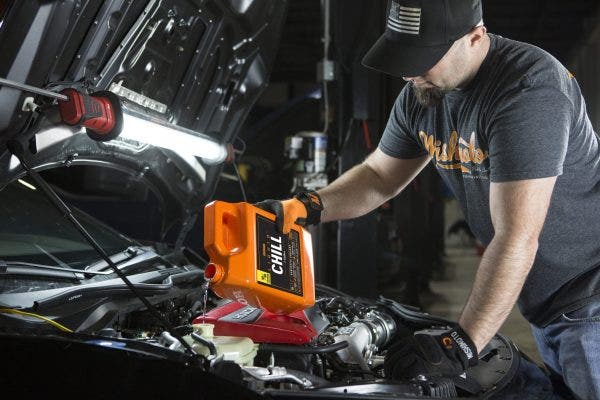 Who doesn't like a nice coolant flush! If you have old coolant in your radiator it may be time to switch it out for something better. We offer Liquid Chill® our performance brand of coolant, as well as additives that are formulated to operate flawlessly under extreme conditions and with both gasoline and diesel. Our engine coolant and antifreeze will help your engine warm up quickly and maintain ideal operating temperatures so if you're in the mood to flush your coolant, Liquid Chill is the way to go.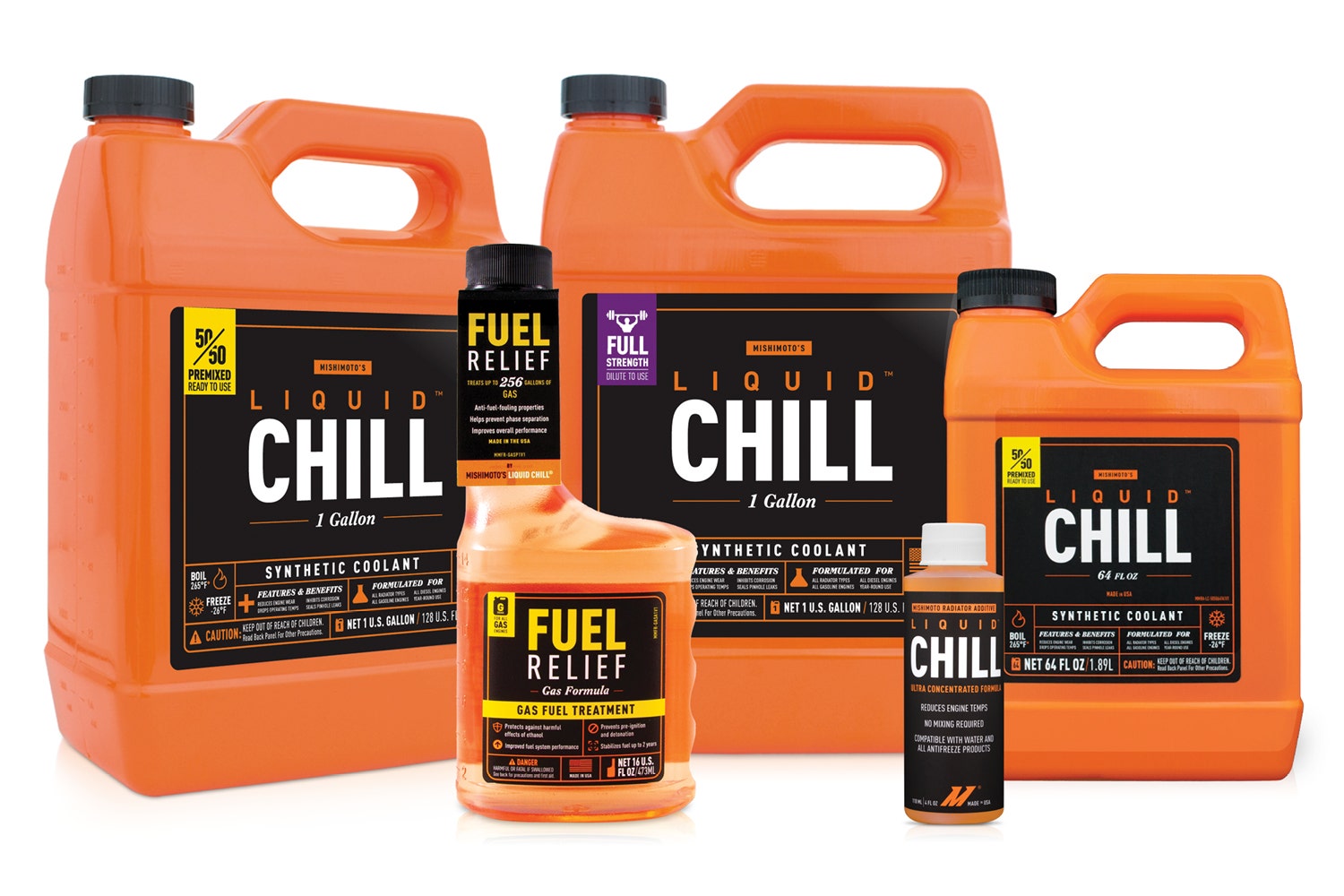 ---
---
This last item on the list is for more advanced DIYers…
1. Add a Mishimoto Air Freshener
Nothing is better than a fresh-smelling truck or car. Get the tropical scent of bananas or the fiery smell of cinnamon with our Chilly Air Freshener. Make sure you have all the tools needed for this install handy. We clocked this install and it should take less than 30 seconds to complete.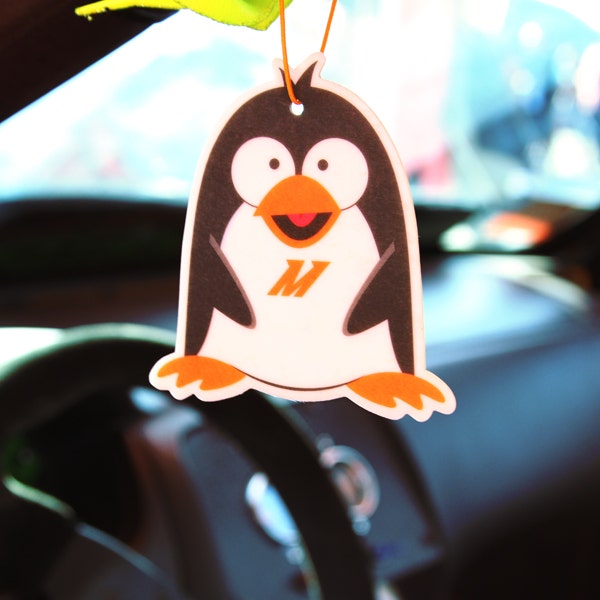 ---
If you did everything on this list or even just one item, reward yourself with a scenic drive. We hope this list helped give you ideas on how to work on your car while you have some free time. You can check out our full line of performance cooling products as well as the items listed in this article at Mishimoto.com.