{{#recs}}
{{#products.length}}
{{#storefrontLabel.length}}
{{storefrontLabel}}
{{/storefrontLabel.length}}
{{#products}}
{{#image.url}}
{{/image.url}} {{^image.url}}
{{/image.url}}
{{name}}
{{#prices.minimum.formatted}}
As low as
{{prices.minimum.formatted}}
{{/prices.minimum.formatted}}
{{/products}}
{{/products.length}}
{{/recs}}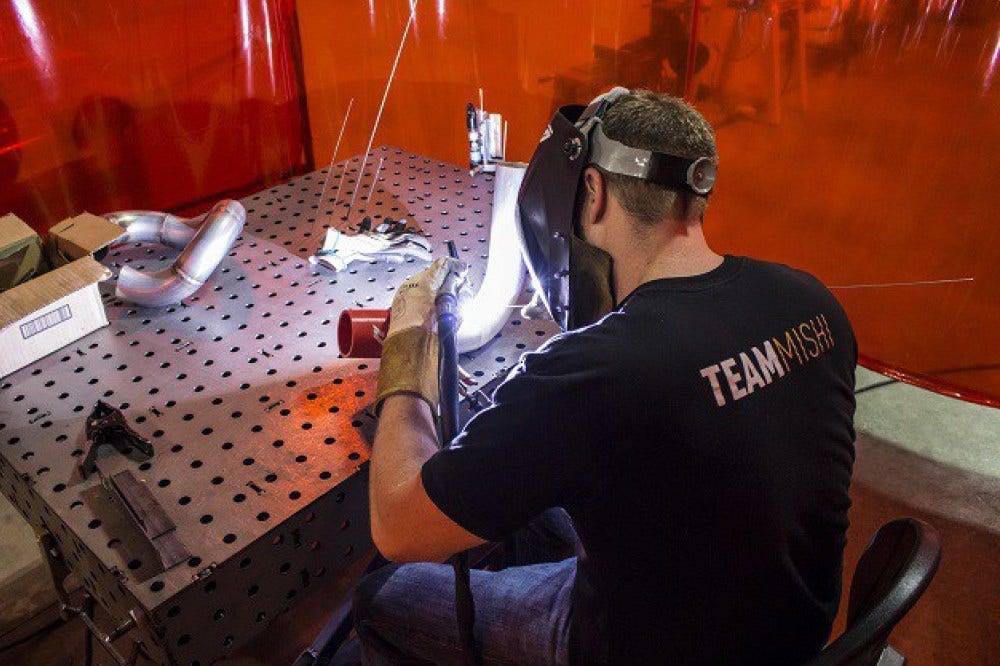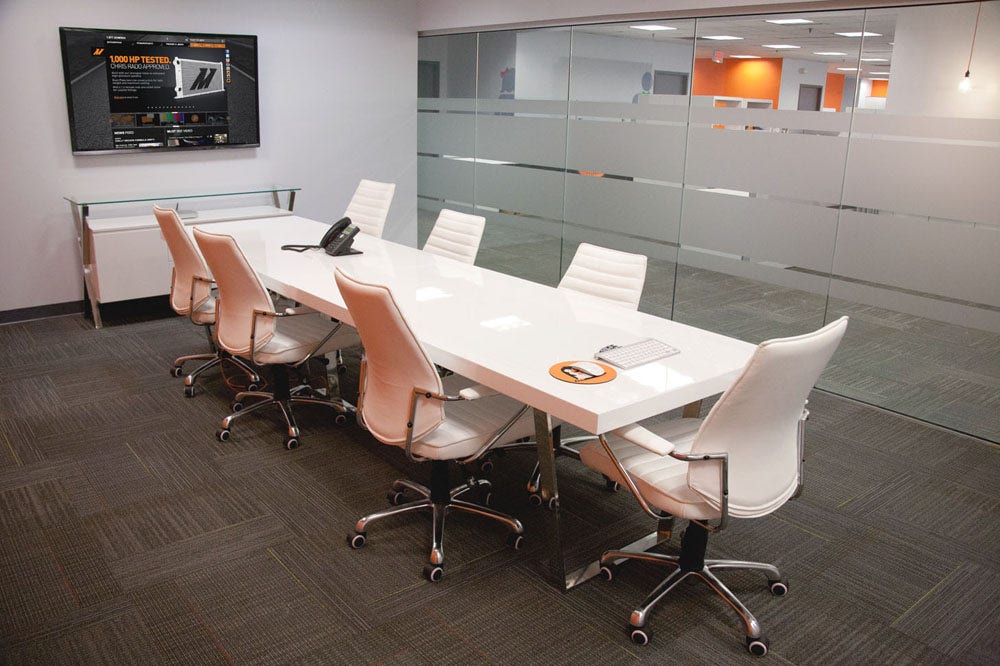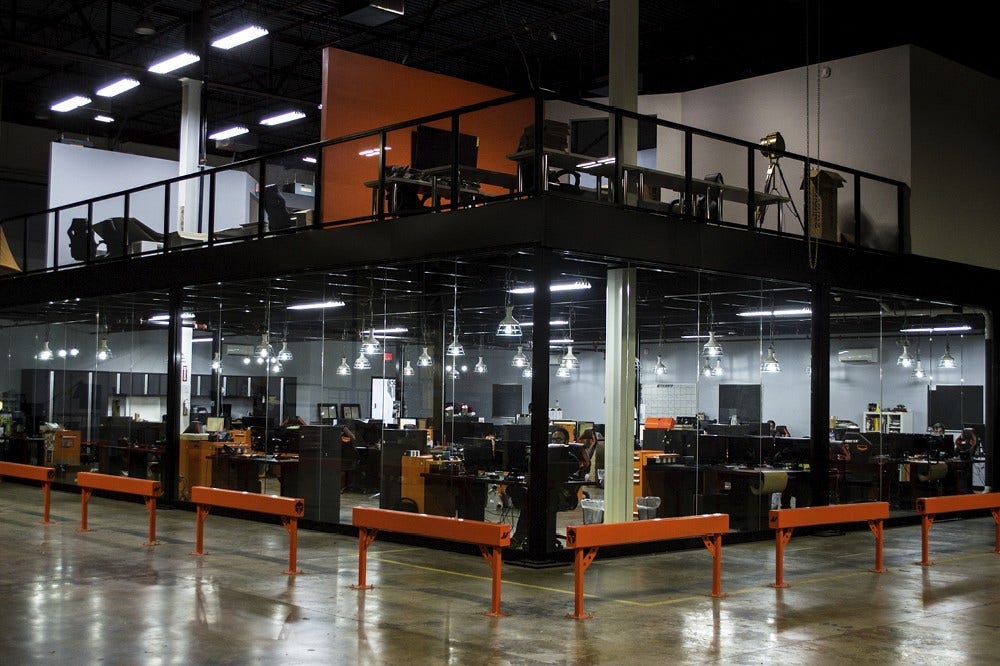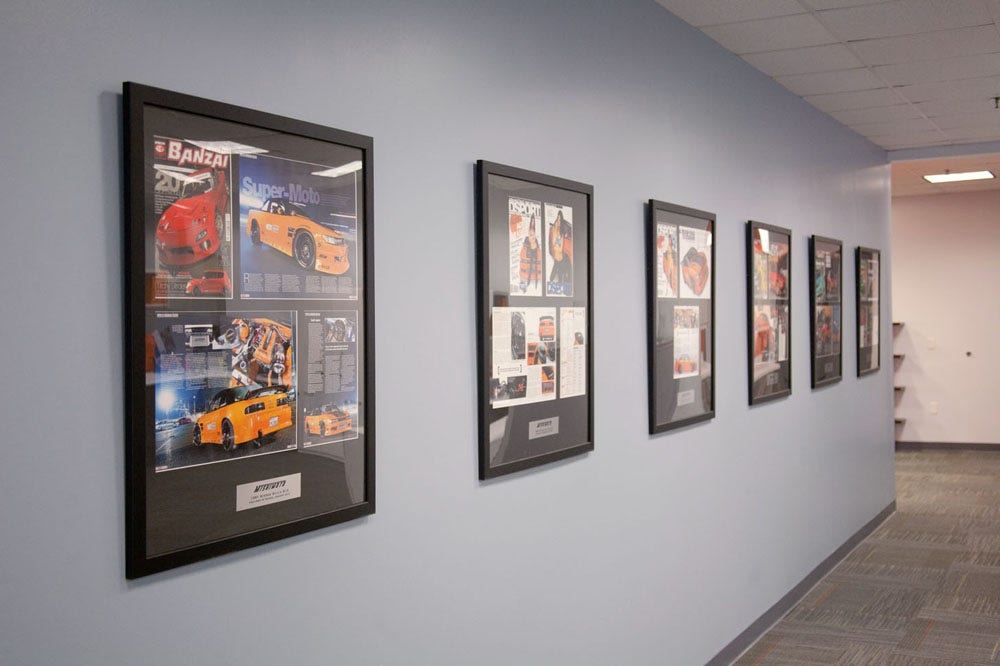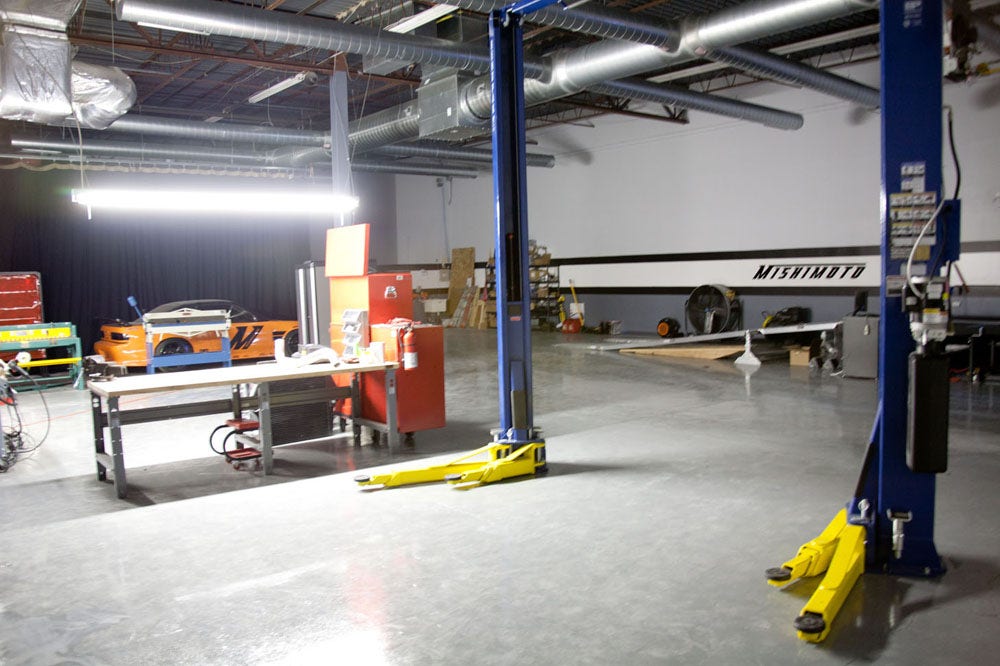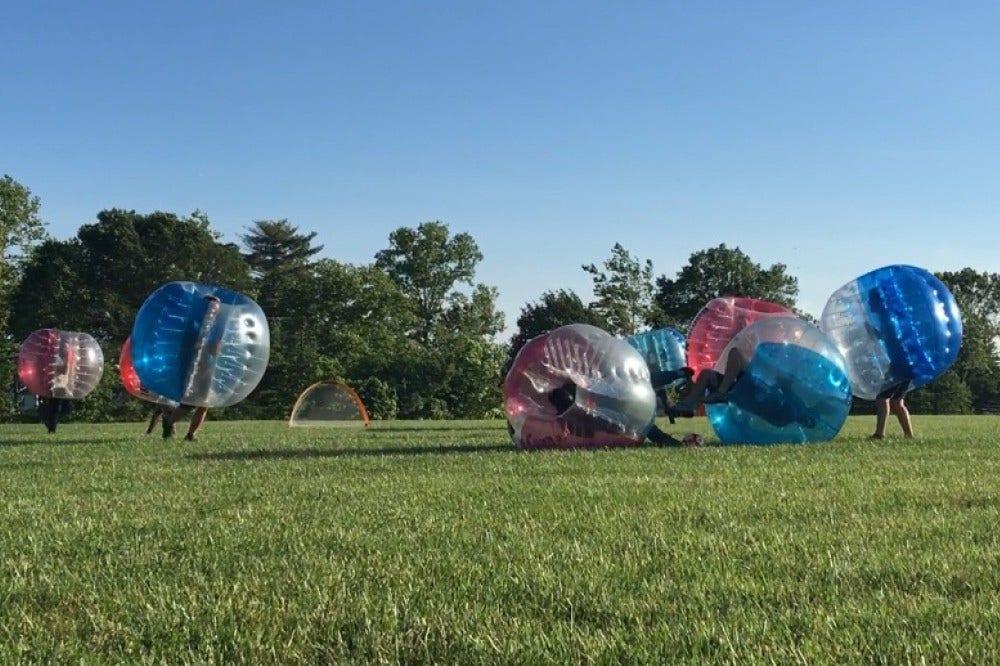 Mishimoto is the flagship brand of Resource Intl., an industry-leading engineering firm specialising in performance automotive products. We make the best cooling systems for our favourite performance cars.
We move fast, we are driven to win, and we know it is important to be cool, whether it's under the bonnet of a car or at an awesome place to work. Our state-of-the-art corporate campus is located in New Castle, Delaware, USA, with four subsidiary locations worldwide.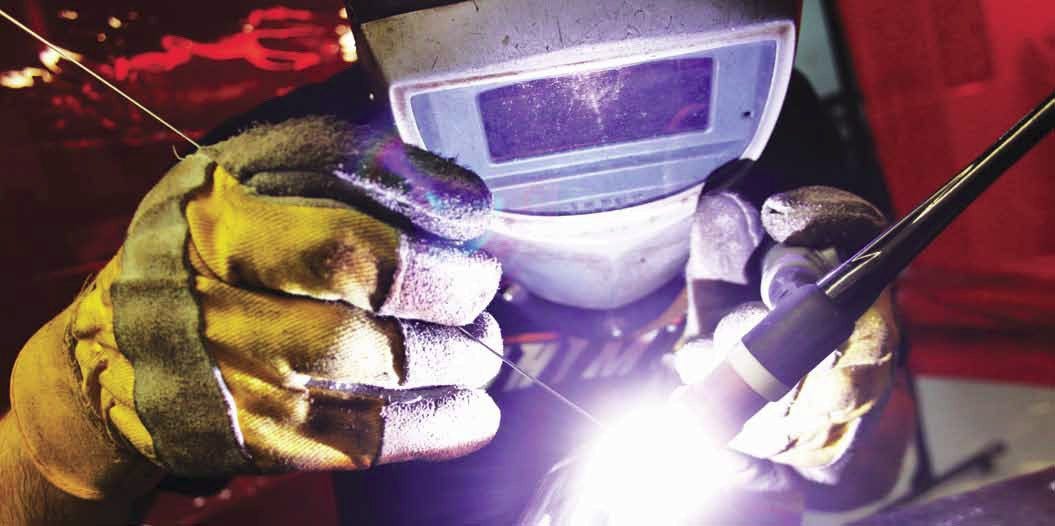 It is a gearhead's dream
Design and develop performance automotive products for the car scene.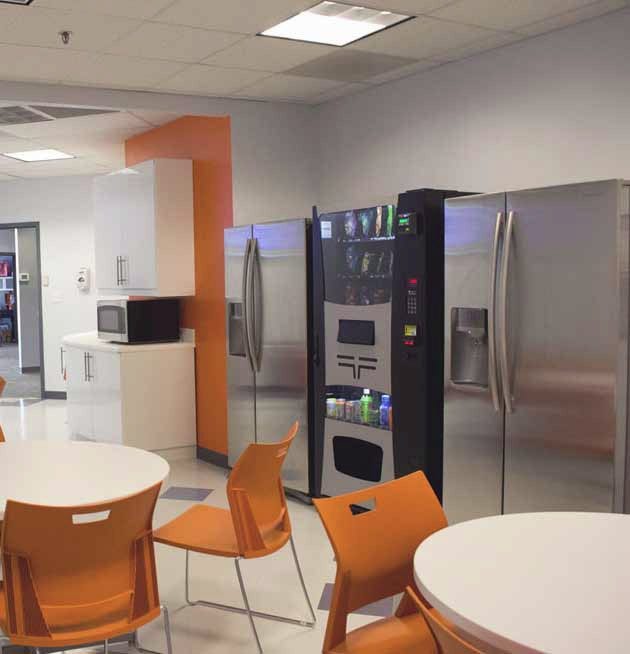 We take a breather
Enjoy an in-house gym, massage chair, and healthy-snack vending machine.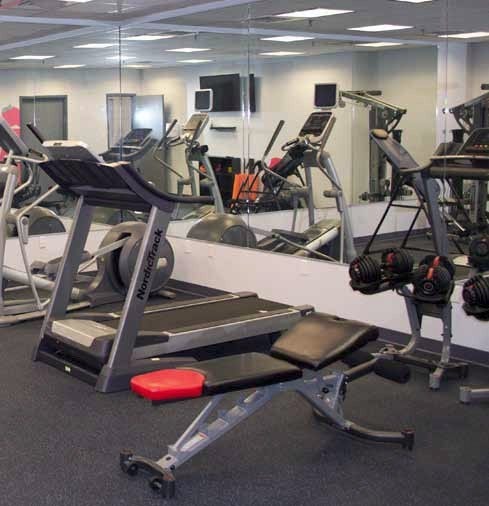 The benefits are covered
Medical, dental, vision, paid time off, 401(k) w/ 4% match, disability pay, and life insurance.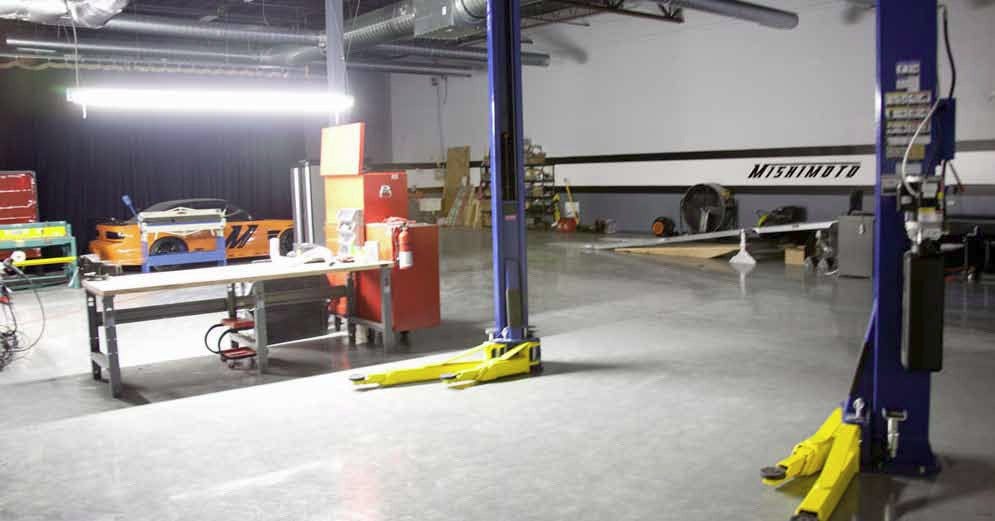 {{#recs}}
{{#products.length}}
{{#storefrontLabel.length}}
{{storefrontLabel}}
{{/storefrontLabel.length}}
{{#products}}
{{#image.url}}
{{/image.url}} {{^image.url}}
{{/image.url}}
{{name}}
{{#prices.minimum.formatted}}
As low as
{{prices.minimum.formatted}}
{{/prices.minimum.formatted}}
{{/products}}
{{/products.length}}
{{/recs}}