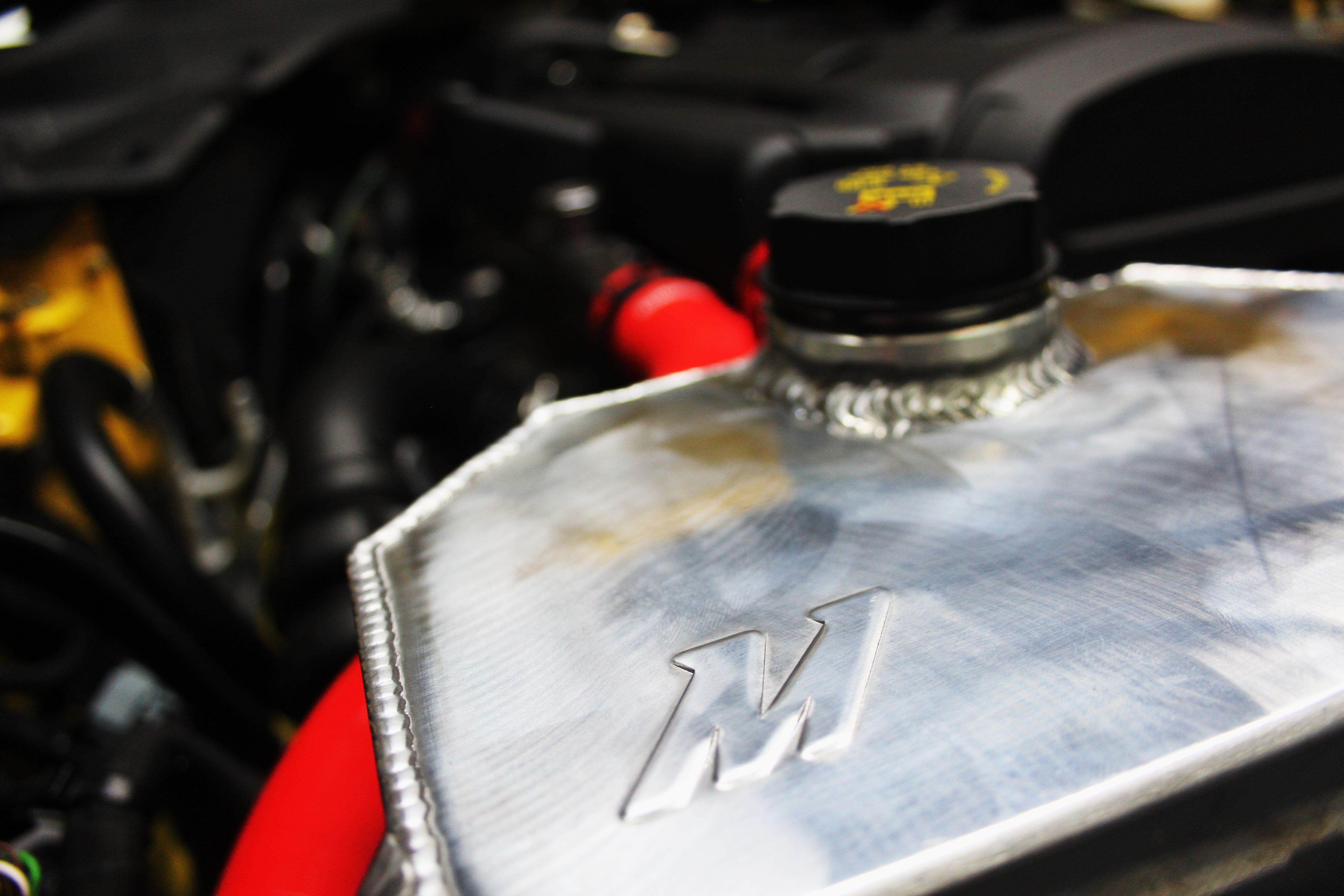 Interested in picking up our aluminum coolant expansion tank? Check out more details on our product page linked below.
Last time we gave you some insight into the internal and external design of our expansion tank, and now we have our first prototype! Keep in mind, this prototype was constructed to verify fitment and functionality. We selected our standard polished finish, but we are certainly keeping in mind all the feedback regarding the finishes and colors everyone would prefer.
Mishimoto Expansion Tank Prototype
No more stalling, check out our prototype tank!
Continue Reading »