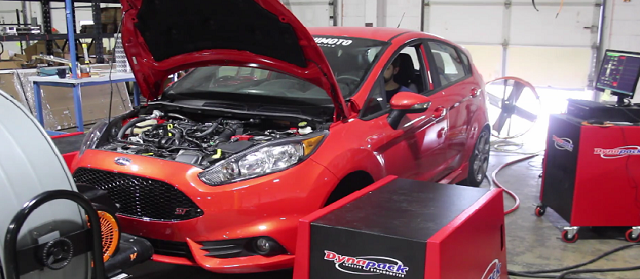 We are nearing the completion of this project. Our engineering team is ready for dyno testing that will verify any power gains made with our larger-diameter intercooler piping. Exactly how much larger is the piping we designed?
Fiesta ST charge pipe volume comparison hot side
The Mishimoto hot-side design provided the greater increase in volume between the two, coming in at a 51% increase over the stock pipe.
Continue Reading »