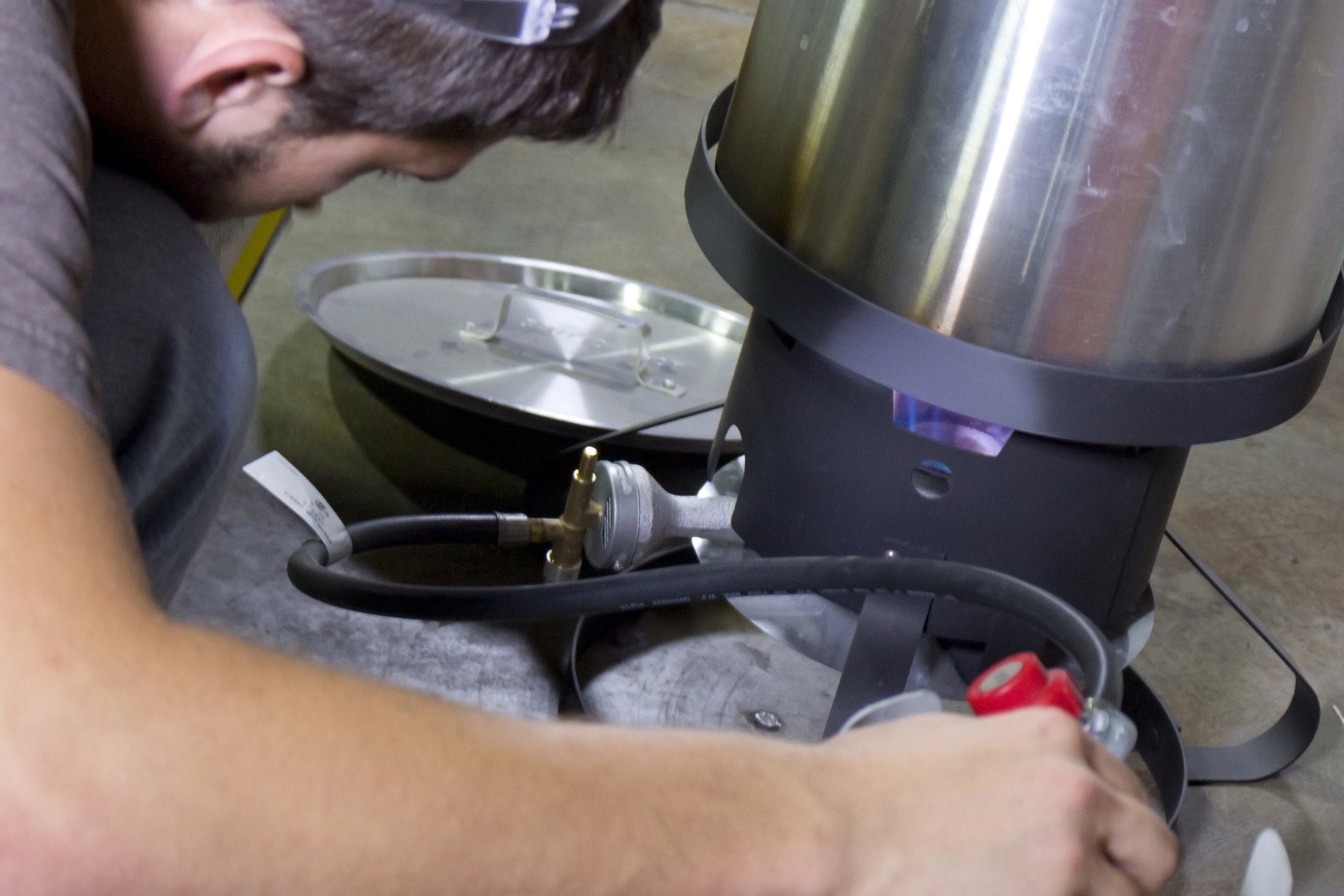 Welcome to a very special update on one of the more unique Camaro parts we've got in our R&D arsenal: The Mishimoto 2016+ Camaro Auxiliary Radiators. If you're just joining us now, learn all about the stock auxiliary Camaro radiator in our first post.
Last time, we discussed two possible design options for these heat exchangers, but now I've got the word on our final decision. I'll explain in detail the efforts and testing methodology we employed to come to our decision, but first, let me make an announcement:
Also, the Mishimoto 2016 Camaro Auxiliary Radiators have been confirmed to fit the 2.0T with the HD cooling and brake package! 
Continue Reading »