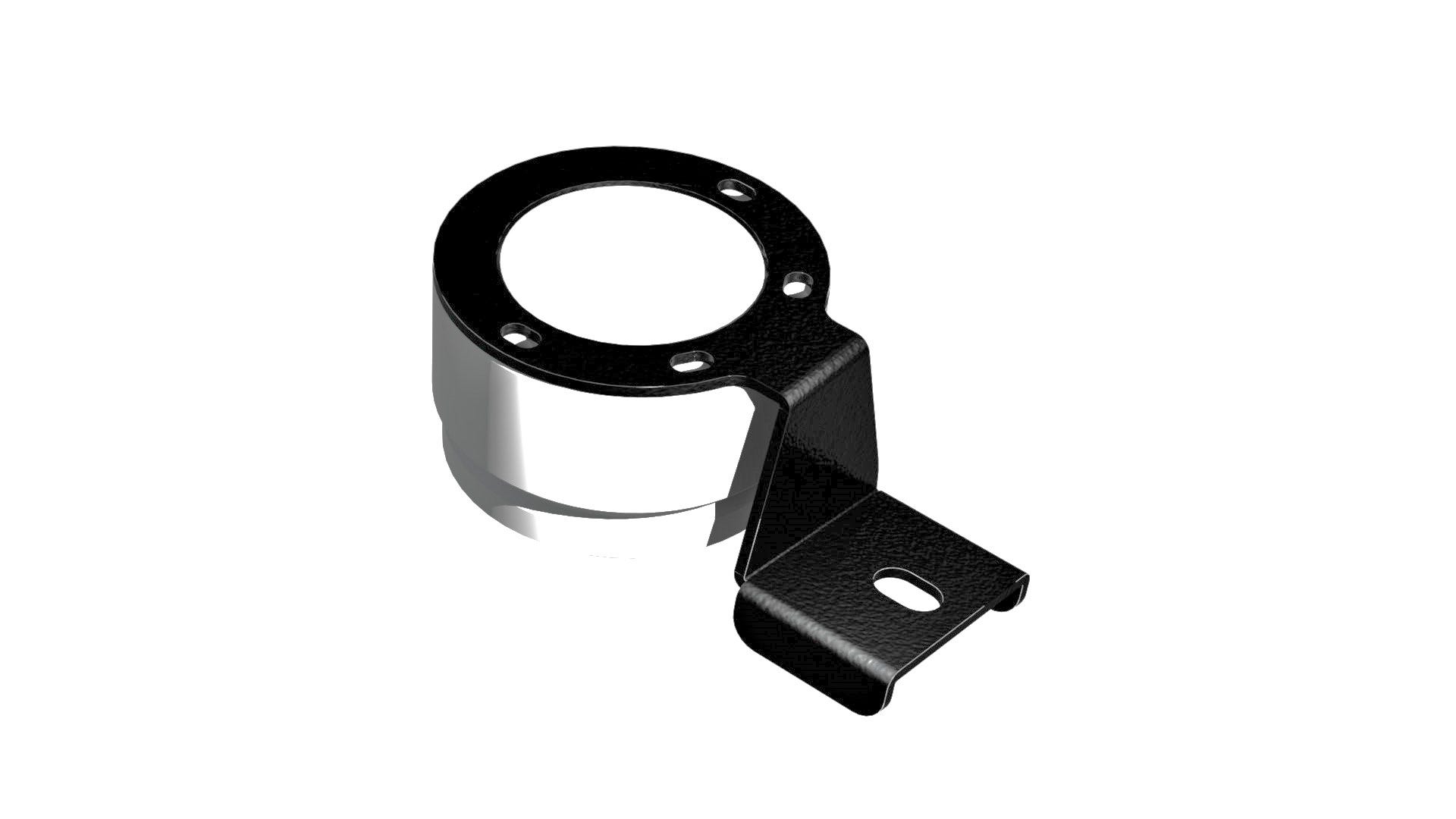 Interested in picking up this awesome catch can kit? Check out more details on our product page linked below!

When we left you last time, we had equipped our Mustang up with our prototype dual-can setup, and we sent the vehicle out for some road use. Since we would be testing other components (intake and intercooler) at the same time, dyno pulls would also be conducted with this setup installed.
After just 300 miles of road use, this is what we found.
Continue Reading »