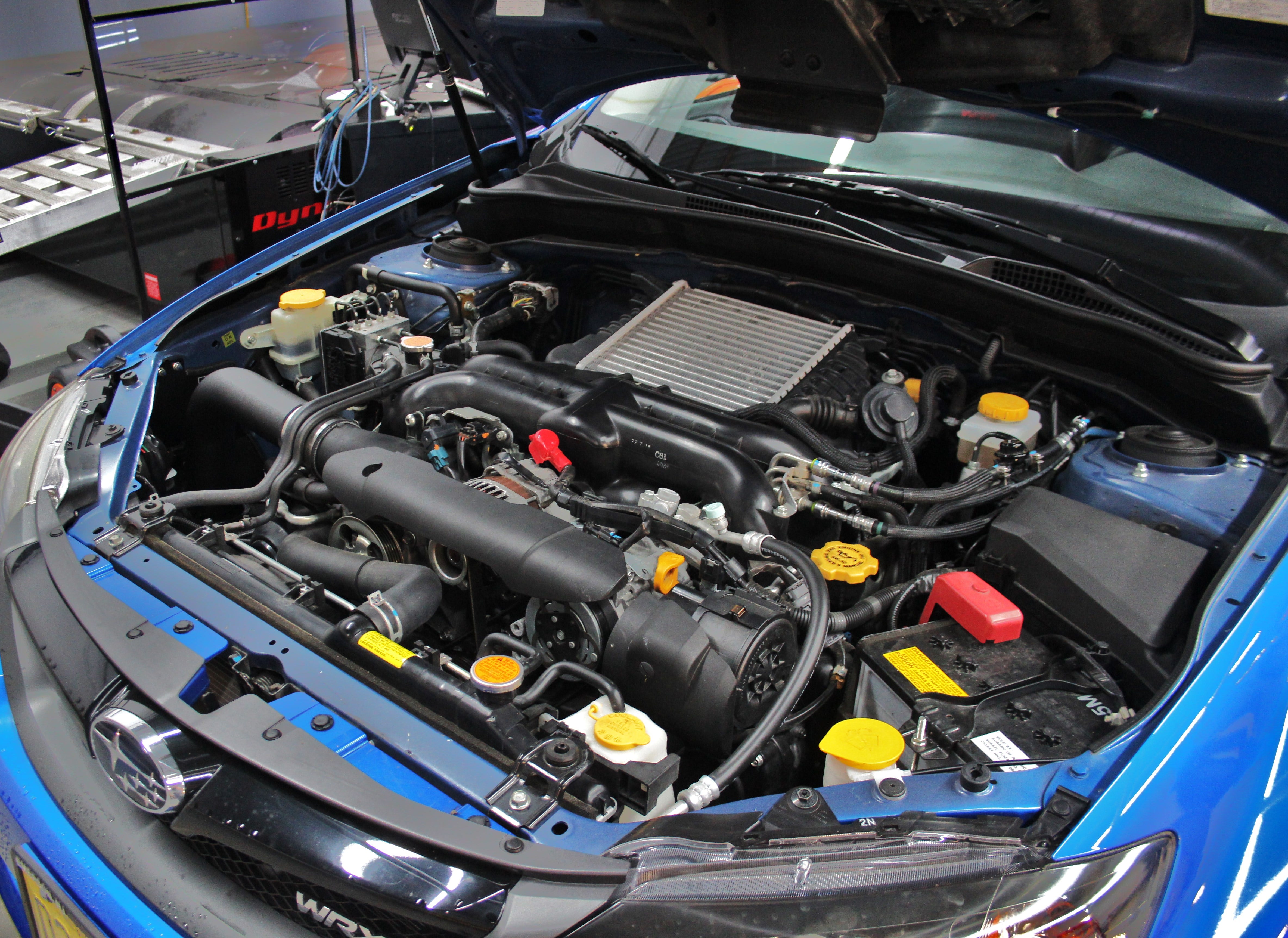 Posted:
February 25, 2015
Interested in purchasing our WRX or STi catch can system? Check out more details on our product pages linked below!
After completing the fabrication of our brackets for this kit and assembling the STI-specific lines, it was time to tackle the WRX. As you may be aware, the stock CCV lines are slightly different on the WRX, which necessitates a separate set of WRX-specific catch can lines.
The Test Subject
After reaching out to local contacts, we found a willing vehicle donor just one state away. We have borrowed this particular vehicle on several occasions for a variety of test fittings. A big "thank you" to the owner for lending his vehicle and his time for the sake of awesome new product development!
Continue Reading »