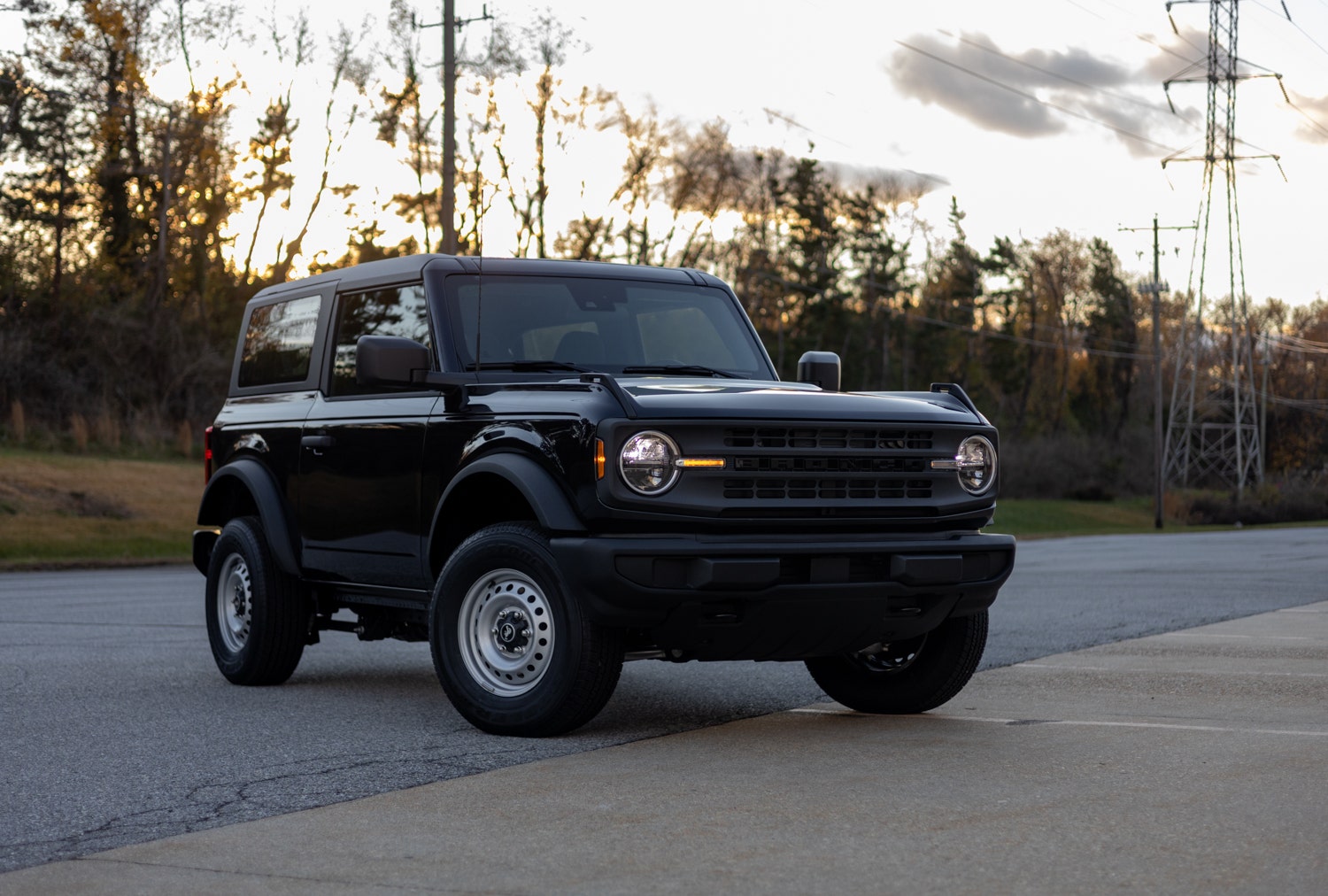 Pipeline – 2021+ Ford Bronco 2.3L Performance Intercooler Pipe Kit R&D, Part 3 – Production Sample
Posted:
February 09, 2023
There's nothing quite as satisfying as reaping the benefits of a carefully calculated plan coming together. While enhancing a few pipes under the 2.3L powered Bronco might not seem like much of an undertaking, even the minor steps in any build require plenty of planning. We're almost ready to see how much more bandwidth our piping system can handle, but first, we wanted to show off the fruits of our careful consideration.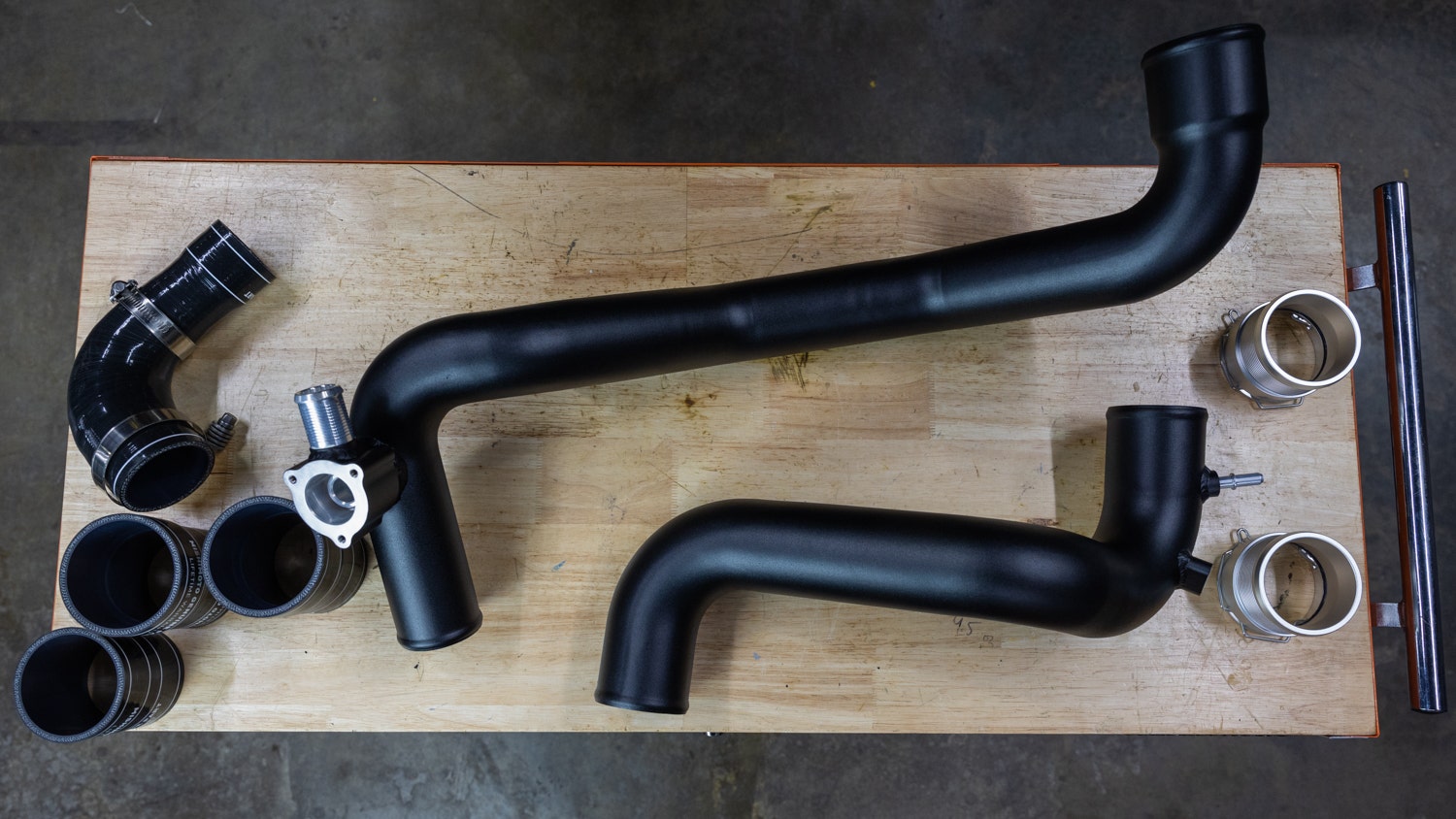 Last seen in their 3D printed plastic prototype form, our design has finally fully metamorphosized to complete their full aluminum carapace. Even with size increases up to 110%, our new pipes retain a snug OEM fit thanks to our careful sculpting. We've also added the option of a slick, micro-wrinkle black or polished finish to keep these pipes looking fresh no matter what terrain you're trudging through.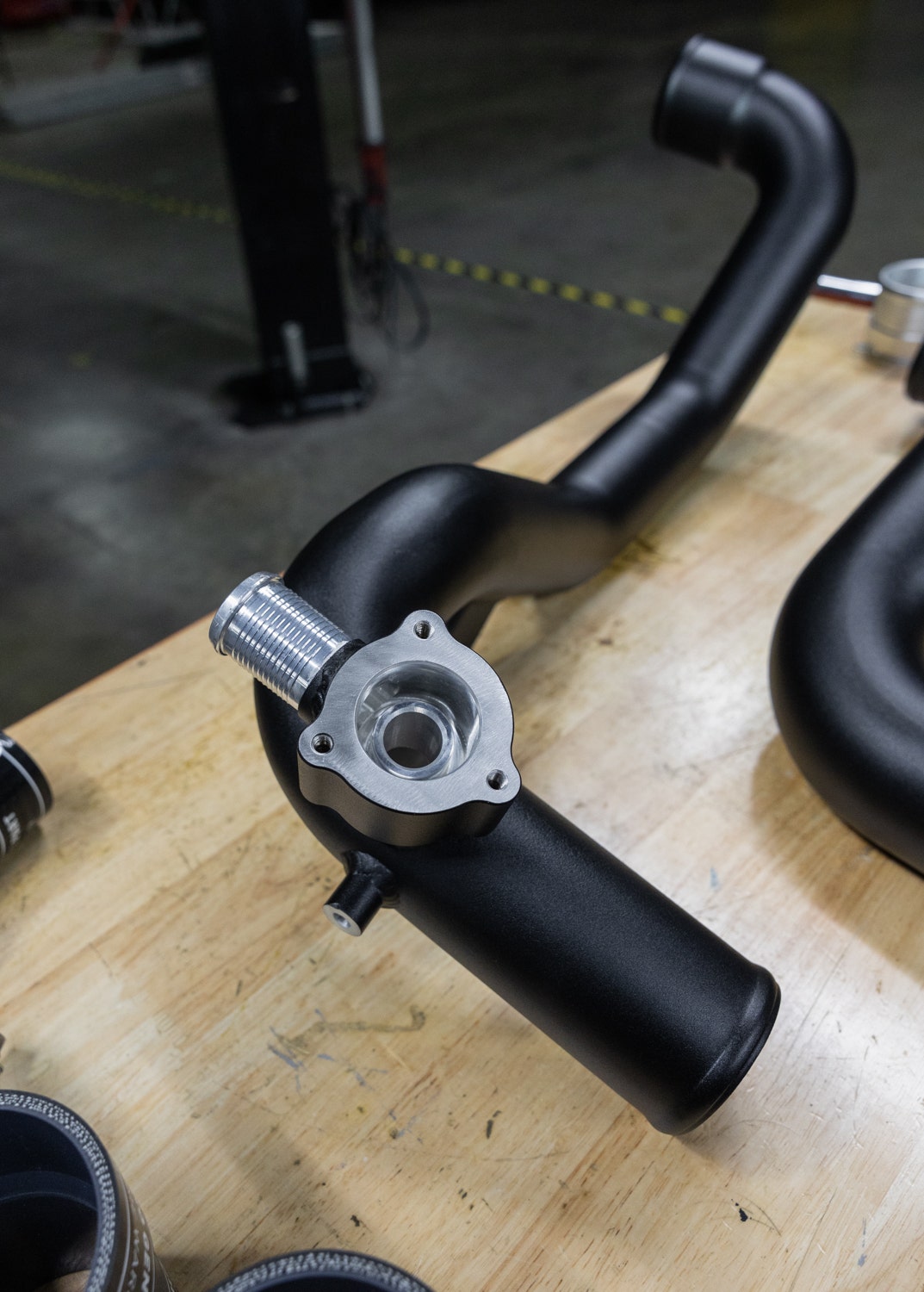 As handsome as these new pipes are, they're just fancy paperweights without the proper means of integrating into the intercooling system. So the first step of simplifying this integration was to retain the OEM style ports and bypass valve adaptor to allow for the use of the factory valve or upgrade for some more attitude.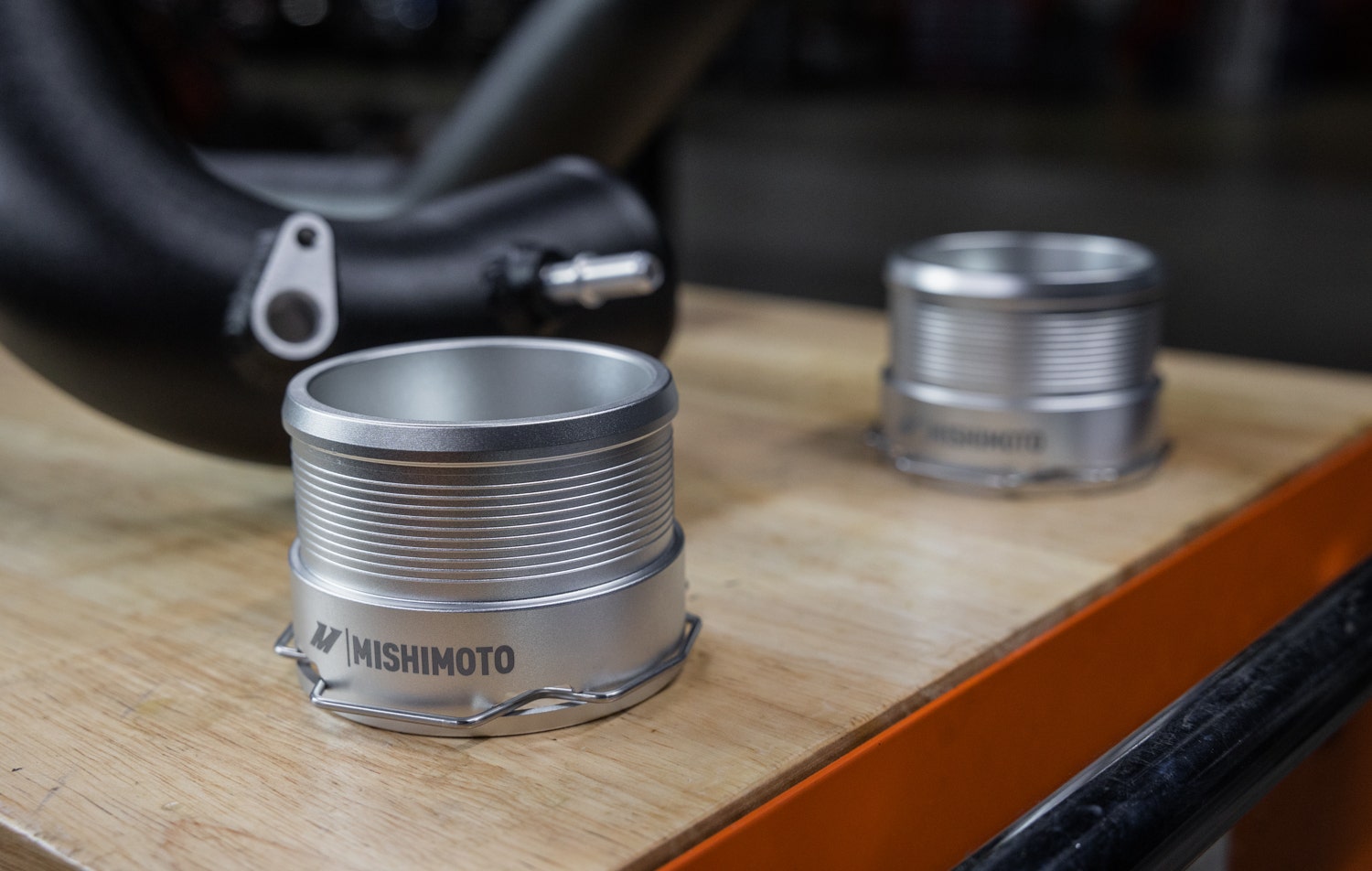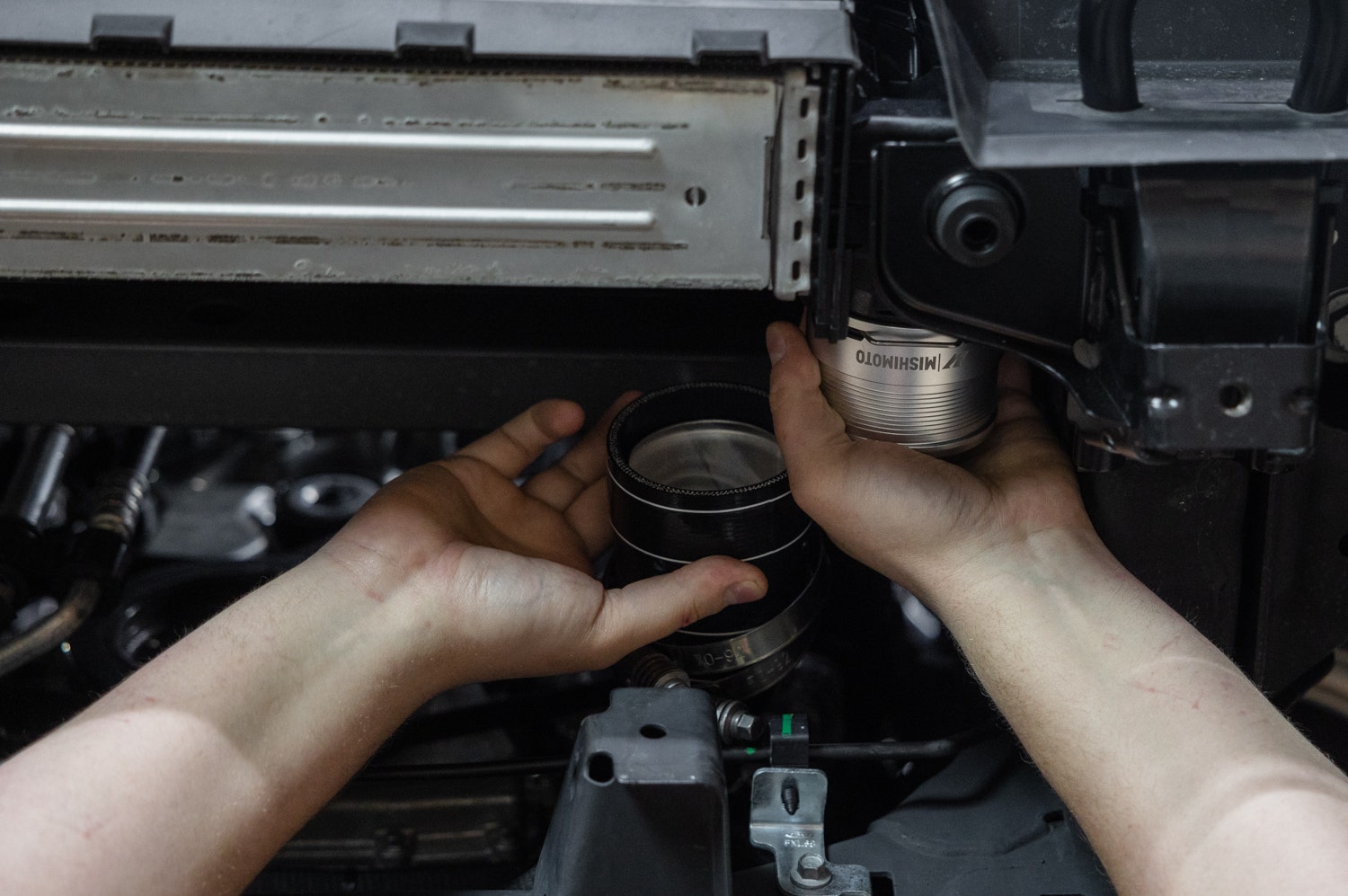 When it comes to integrating with the actual intercooler, we made sure to include the provisions that ensure a proper connection with the stock unit or coupling to either one of our performance options. For starters, since the OEM intercooler utilizes quick-disconnect fittings on the inlet and outlet, our engineer crafted a pair of fittings that perfectly sync with the OEM design. Securing to our performance intercooler options is as simple as tightening a pair of rugged worm-gear clamps between our pipes and the proper intercooler adaptors.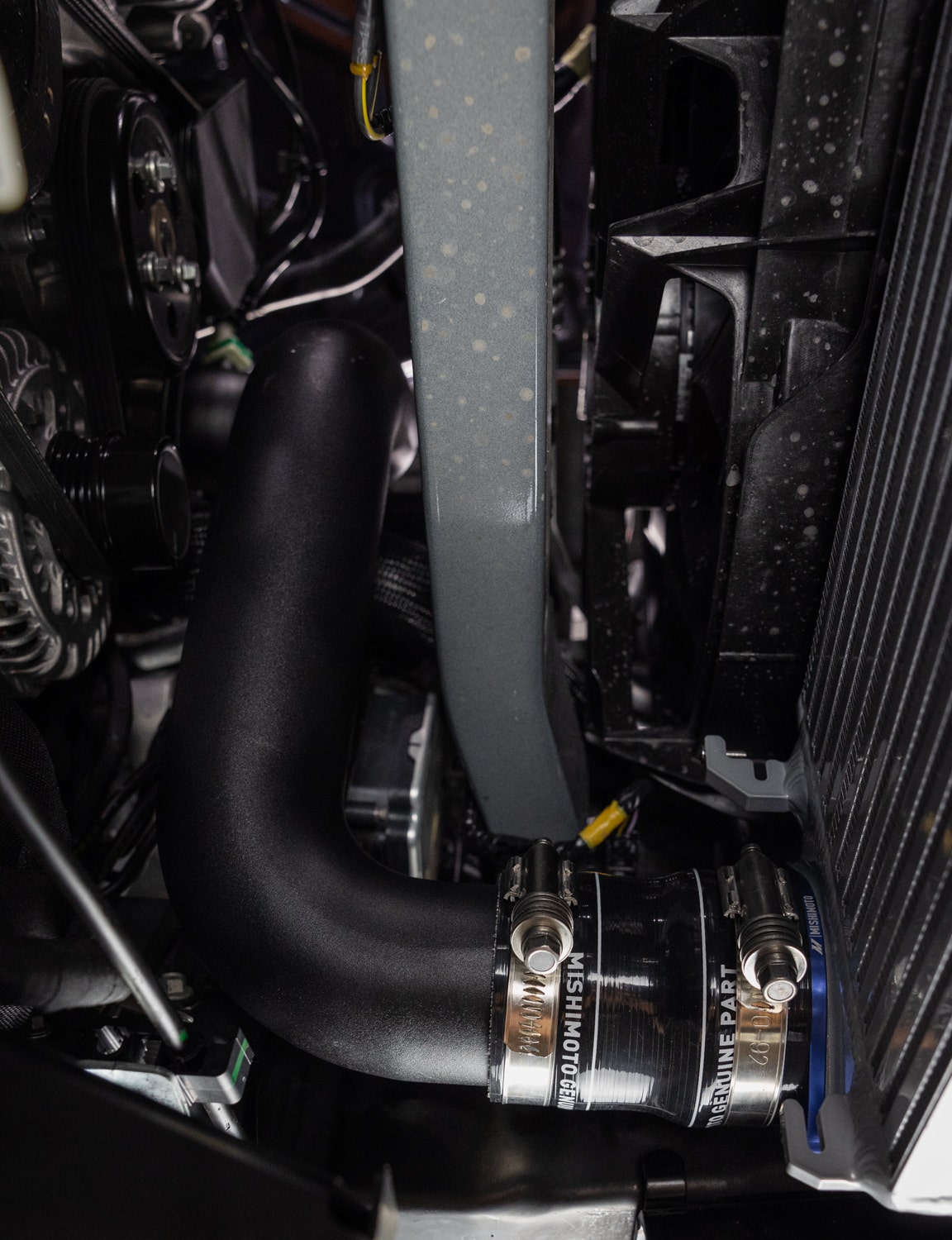 With our design coming together, the only thing left is to see how well our new pipes hold up against higher boost pressures. So make sure that you stay tuned for our performance testing coming soon. 
Thanks for Reading!
-Nick