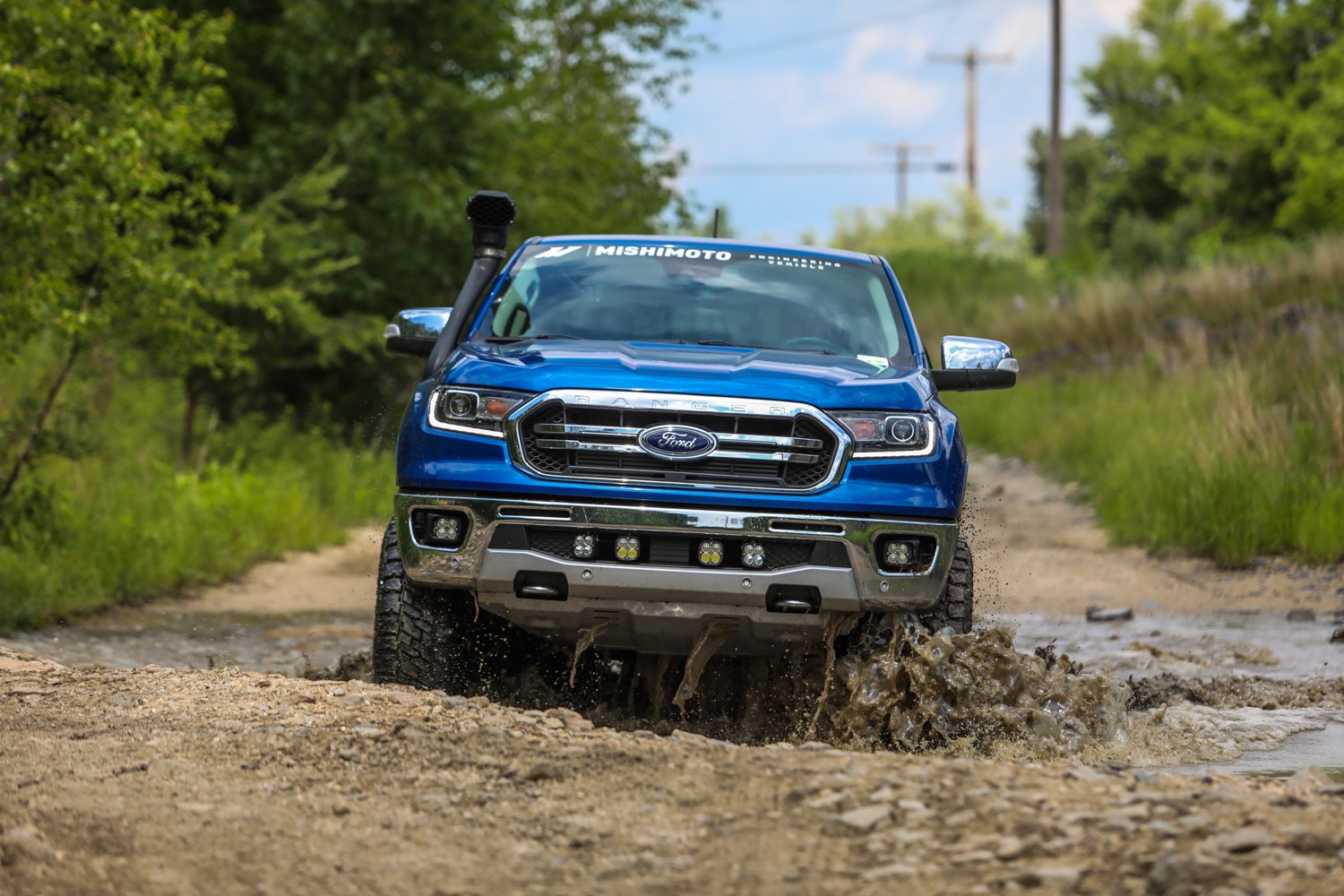 Higher Plane - 2019+ Ford Ranger 2.3L EcoBoost Snorkel R&D, Part 4 - Testing
Posted:
December 28, 2021
No matter the expedition, a shakedown trip is always in order. The worst time to find out that your pack is poorly constructed or your boots aren't as waterproof as advertised is halfway up the mountain. The same could be said for our snorkel for the 2019+ Ford Rangers. So, to make sure our kit was up to snuff, we made sure to shake it down through different forms of testing.
Missing Link
Before we started testing, however, we still had a gap to fill, literally. The whole concept behind adding a snorkel to your off-roading rig is to entirely relocate your primary air inlet location out of harm's way, but a means of blocking off that inlet didn't appear in our last blog post. So we wanted to make sure that it got the spotlight it deserves.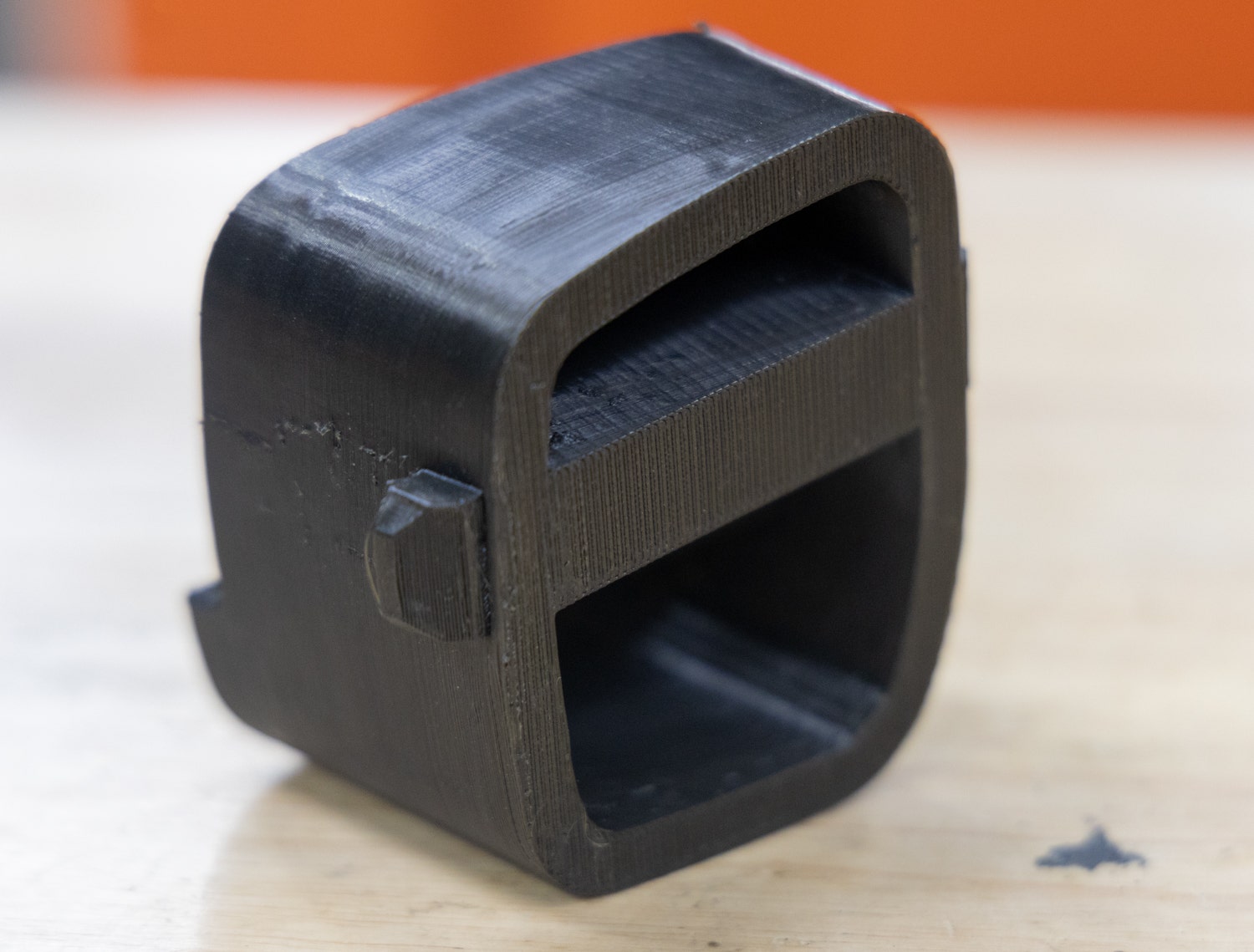 Shown here in its 3D printed prototype form, this rubber plug is form fitting to the lower air inlet on the OEM Ford airbox. Our engineer, Dave, ensured to taper our design for a proper seal through the airbox's inlet, but an extra layer of sealant never hurts for an added layer of protection.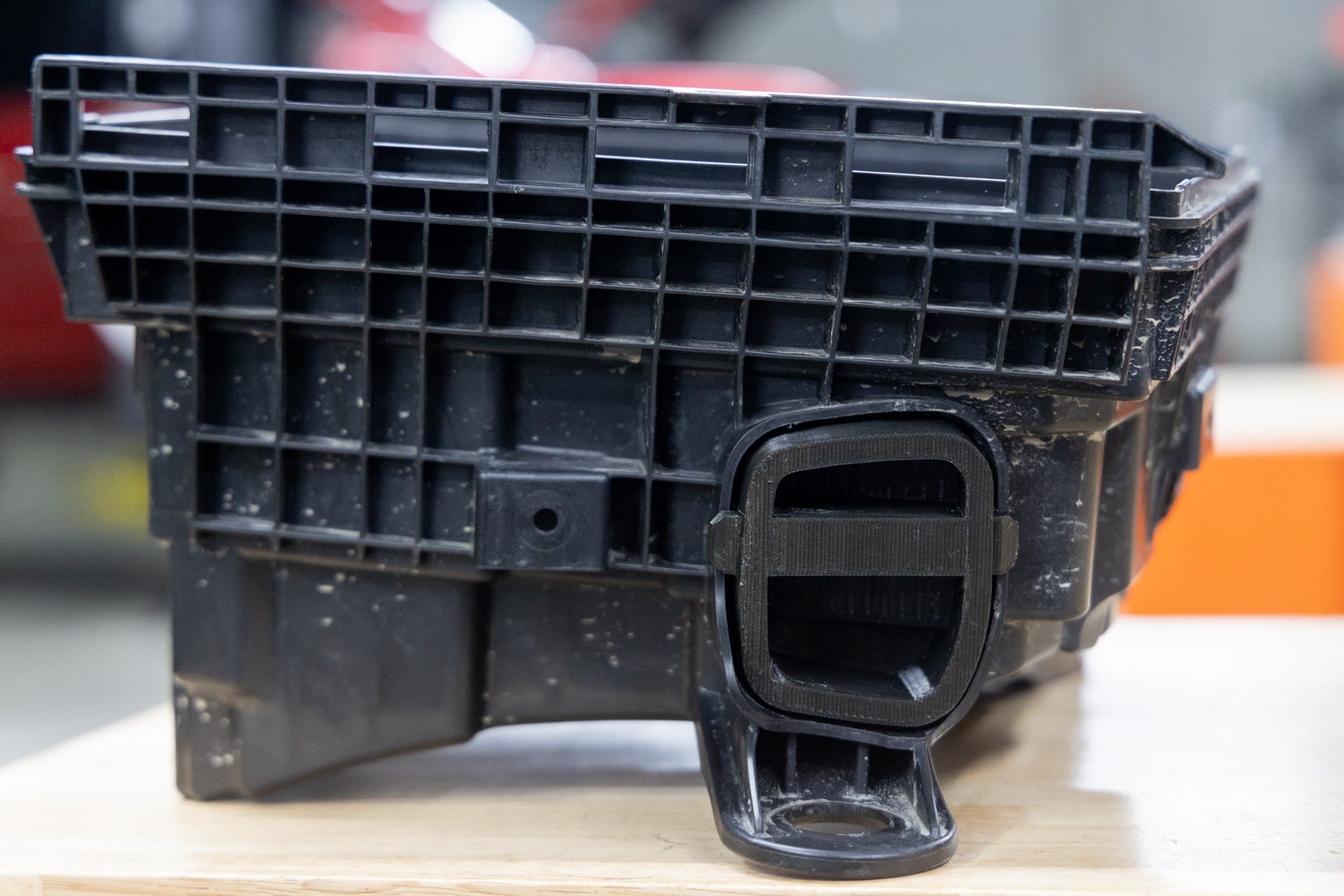 DynoMITE
It's no secret that snorkels aren't installed for power gains. More so, they're there to help protect the power that's already under the hood, but adding a few feet of tubing to your intake is less than ideal for maintaining power figures. So, to make sure that our snorkel was maintaining flow and power, we put the Ranger up on our DynoJet:
We did leave you on a bit of a cliffhanger with our testing video, but the results are in, and our design performed exactly as intended in terms of maintaining power. As explained in the video, we tested our kit with the OEM airbox in three different configurations to get a complete perspective of the addition of the snorkel kit. With both the airbox inlet and snorkel open we measured a moderate increase in power, primarily in torque, over the fully stock setup. With our snorkel supplying 100% of the air to the engine we were able to maintain the power figures collected in our baseline test. Breaking even was the plan in terms of performance since this kit is intended for engine protection, but the extra torque with both inlets open is the cherry on top. For the occasional off-roader, pairing this snorkel with our performance intake kit would be ideal if you're also looking for a performance boost on the road.
Field Trip
These snorkels are destined for the great outdoors, which is exactly where we too our Ranger for its first venture into the real world. Over the summer, we met up with fellow off-roading enthusiasts at The Great American Crawl at Rausch Creek in Pine Grove, Pennsylvania. Sponsored by Rockstar Garage, this traveling off-roading event featured any and all of the terrain that our snorkel was designed for.
Ever since the Ranger returned to the US, it's been destined for a higher plane. Its compact yet beefy design gives it the versatility to be right at home in any environment, from concrete jungles to vacant deserts. No matter the terrain, though, the Ranger can always use the added layer of protection that a snorkel provides. So make sure that you get yours today: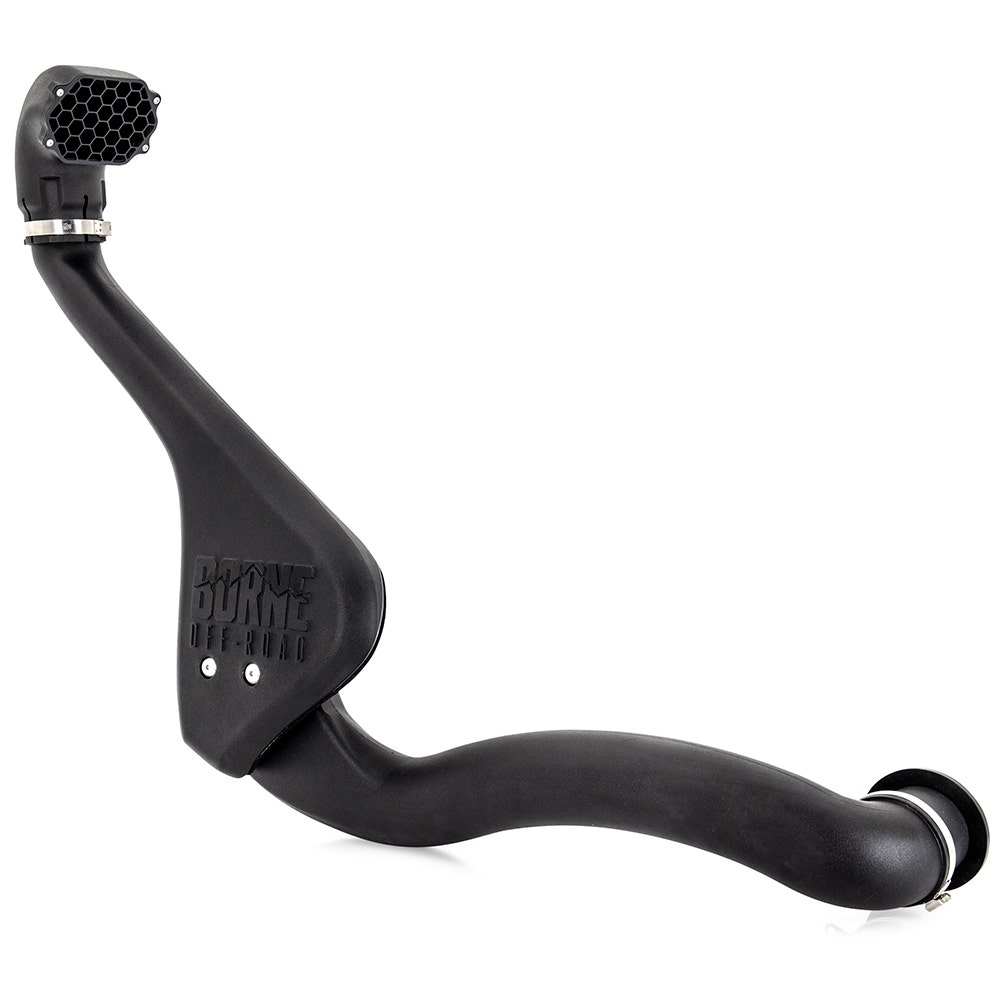 Thanks for Reading!
-Nick