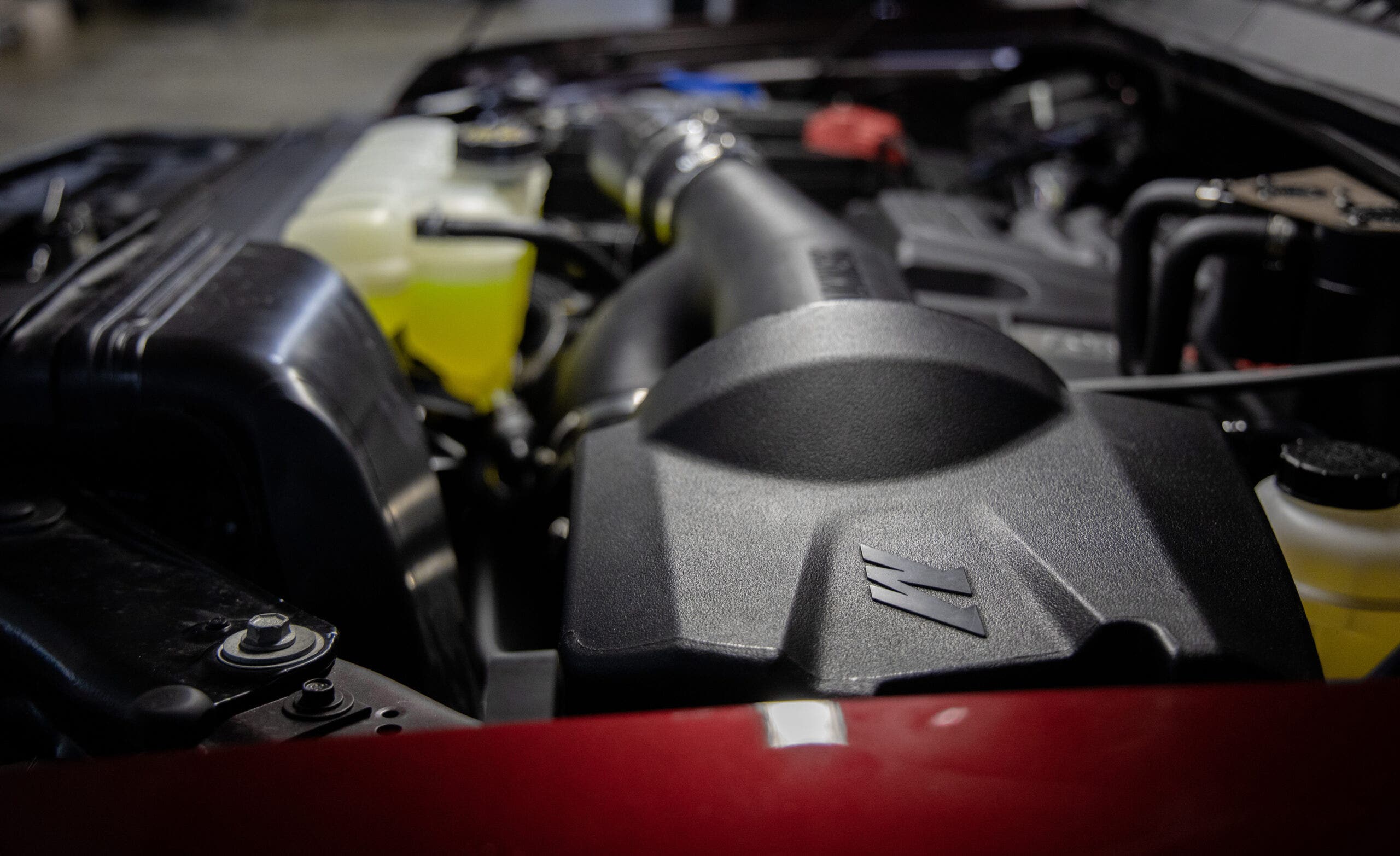 Controlled Breathing - Performance Intake Kit R&D, Part 4 - Production Sample and Testing Results
It's been months of training for our athlete of an F-150. Our regimen for our Raptor's proverbial controlled breathing exercises has come to fruition. Now, though, it's race day, and It's time to see if our deep dive into the V6 Ecoboost respiratory system and subsequent renovations paid off.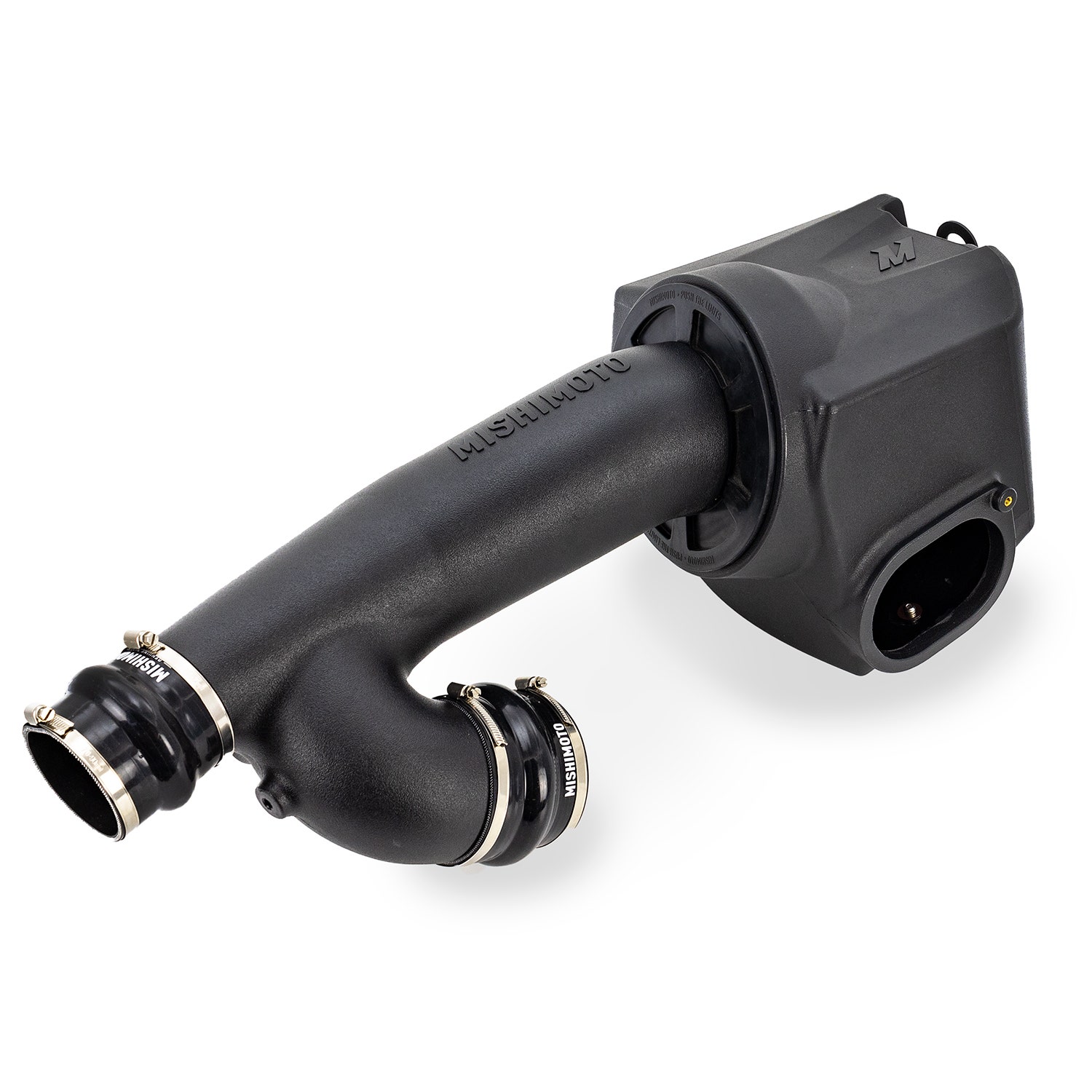 First, let's check out the new intake design in its final form. As promised in our last post our intake kit is fully rotomolded. We kept the material consistent for a smooth airflow through the system from the airbox to the turbo inlets. This construction not only aids in a smoother flow but is much less prone to soaking with engine bay heat for lower intake air temperatures.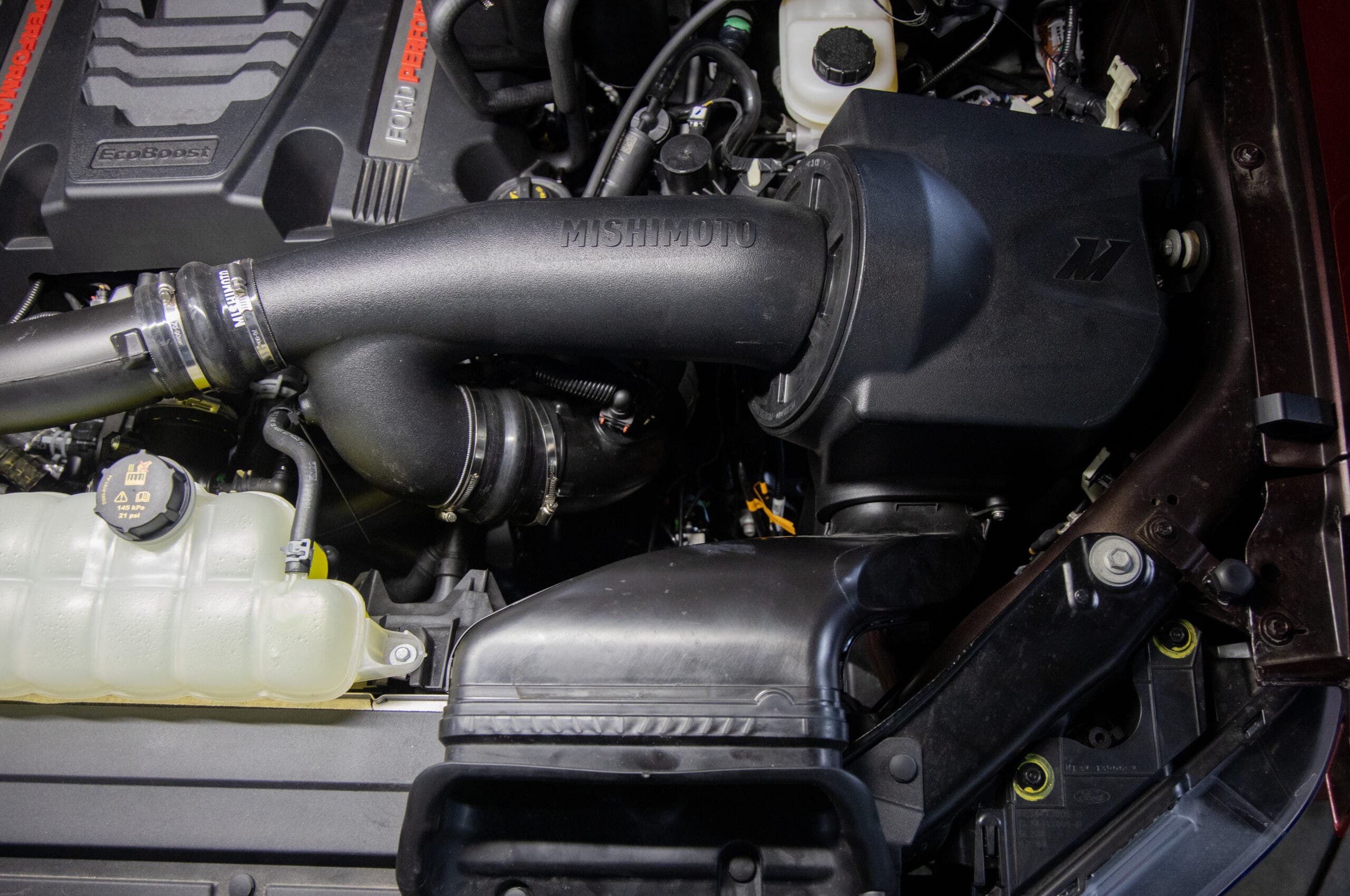 The look of the kit might be important, but we can't stress enough that the beauty of this intake is more than skin deep. I could explain the testing process, but in this case, we'd rather just show you everything that goes into our testing process.
Cliffhangers are the worst, right? Well, since you're here now, we can go over exactly what we found on the dyno. First, though, I just wanted to address a key part of this video. Yes, we were able to use our 3D printed prototype for our dyno and flow bench testing. Since we're using rotational molding construction and given our 3D print resolution, our prototypes are a perfect stand-in for the testing process. This allows us to create our design and collect precise test results in a fraction of the time.
Now for what you all came here for, the results. From the video above, you already know that this intake spent some time on our DynoJet. Before the dyno, though, we compared the airflow through the kit on our flow bench. This crucial piece of equipment gives us a precise reading of the flow through the component rigged up to the arsenal of pumps. Compared to the Ford Raptor's OEM intake kit, our design reduced airflow restriction by 46.4%, helping the EcoBoost breathe deeper on the stock tune, especially once more boost is added to the mix.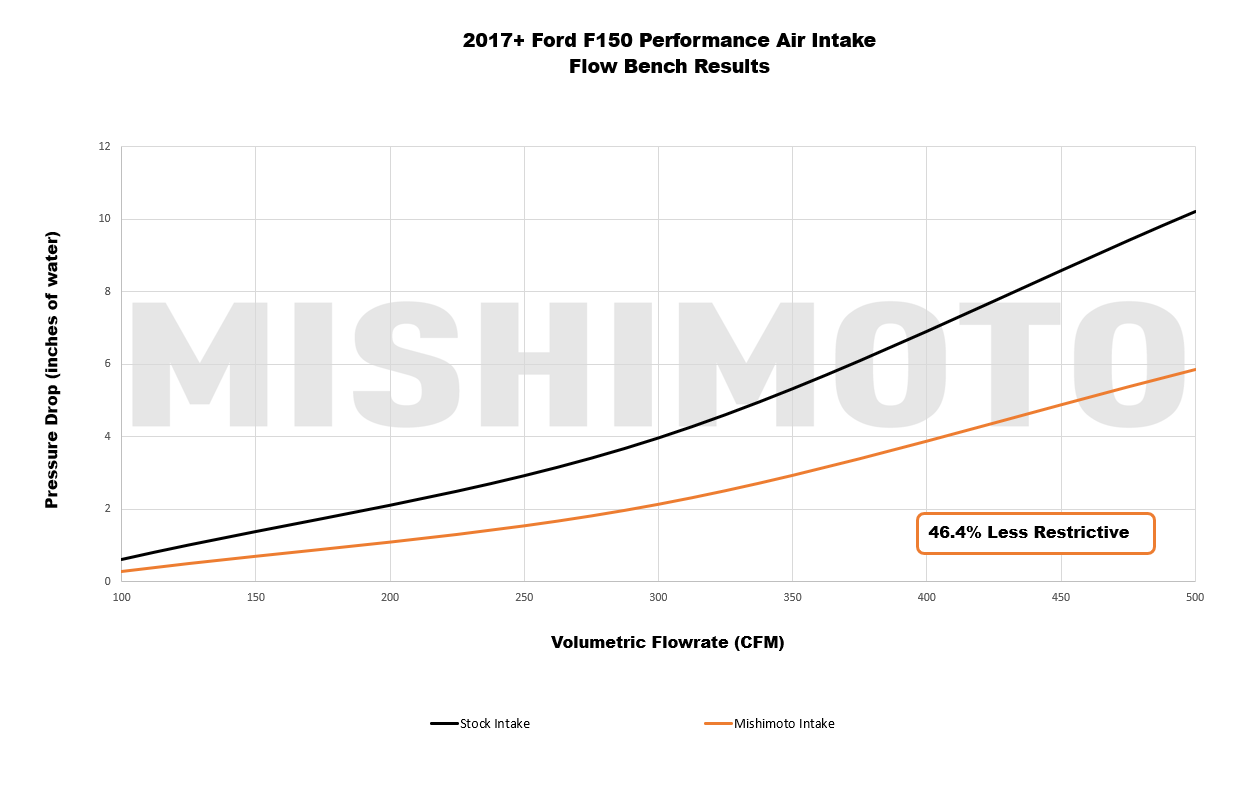 That added flow and our general overhaul of the OEM intake did the trick. On the dyno, we were able to squeeze even more power out of the already potent Raptor 3.5 EcoBoost. With our intake installed, we recorded peak gains of 8hp and 4tq, with max gains topping at 14hp and 17tq.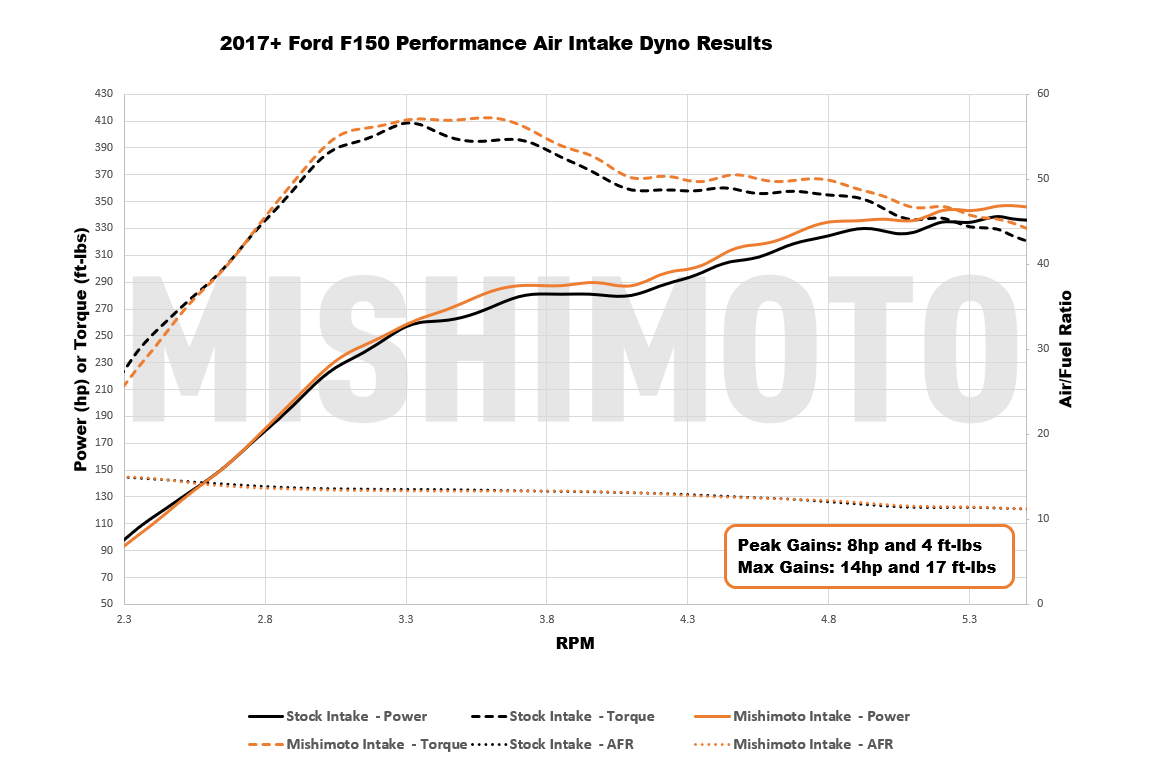 The Ecoboost F-150 is an athlete. No matter which variant you have under the hood, the physical demand is high. Just like its human counterparts, this multi-disciplined mechanical athlete is always chasing peak performance. For us, that comes in the form of countless hours in the gym, but for the twin-turbo V6, training is replaced with a better flowing intake. Make sure that you stay tuned to step up your F-150's performance coming soon!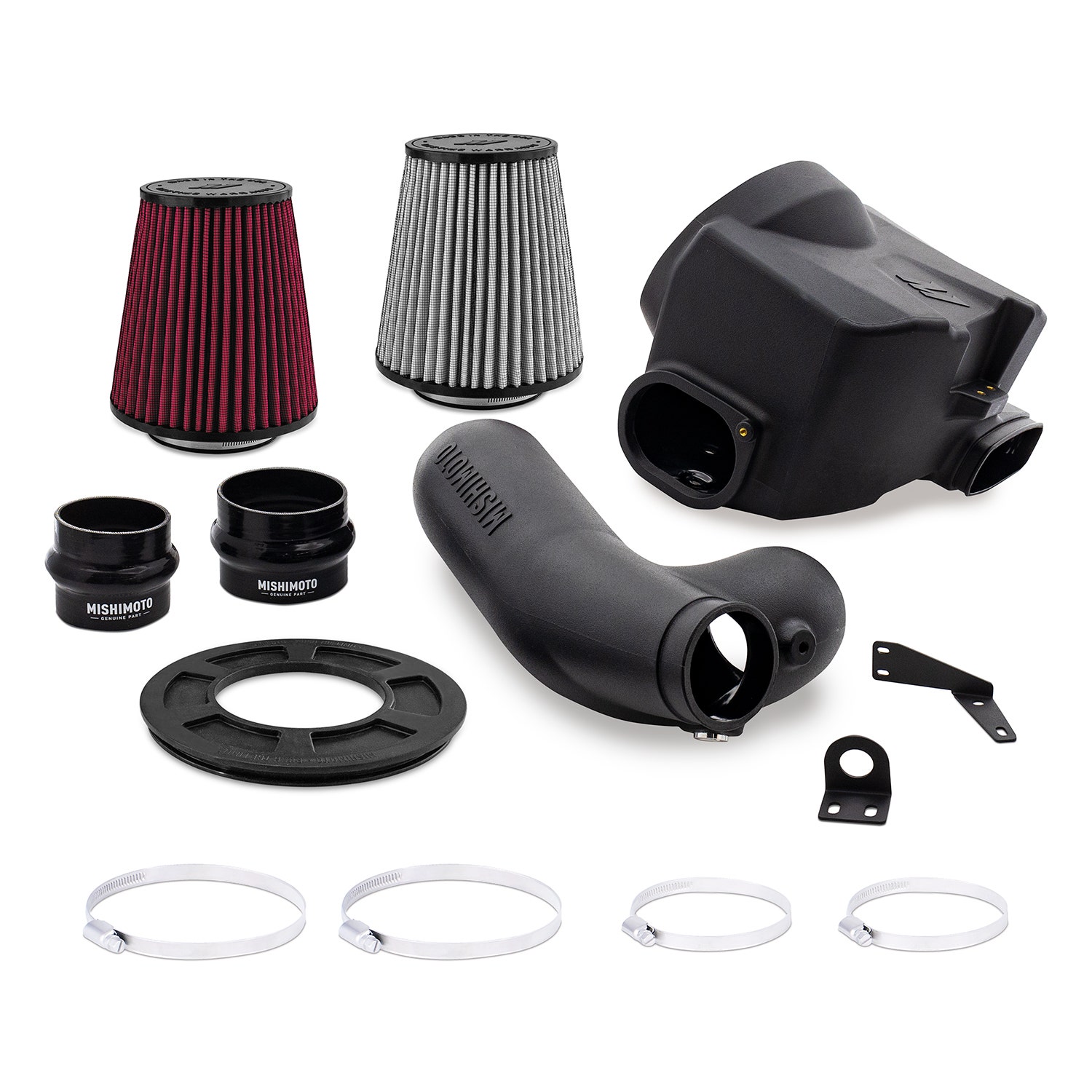 Thanks for Reading!
-Nick