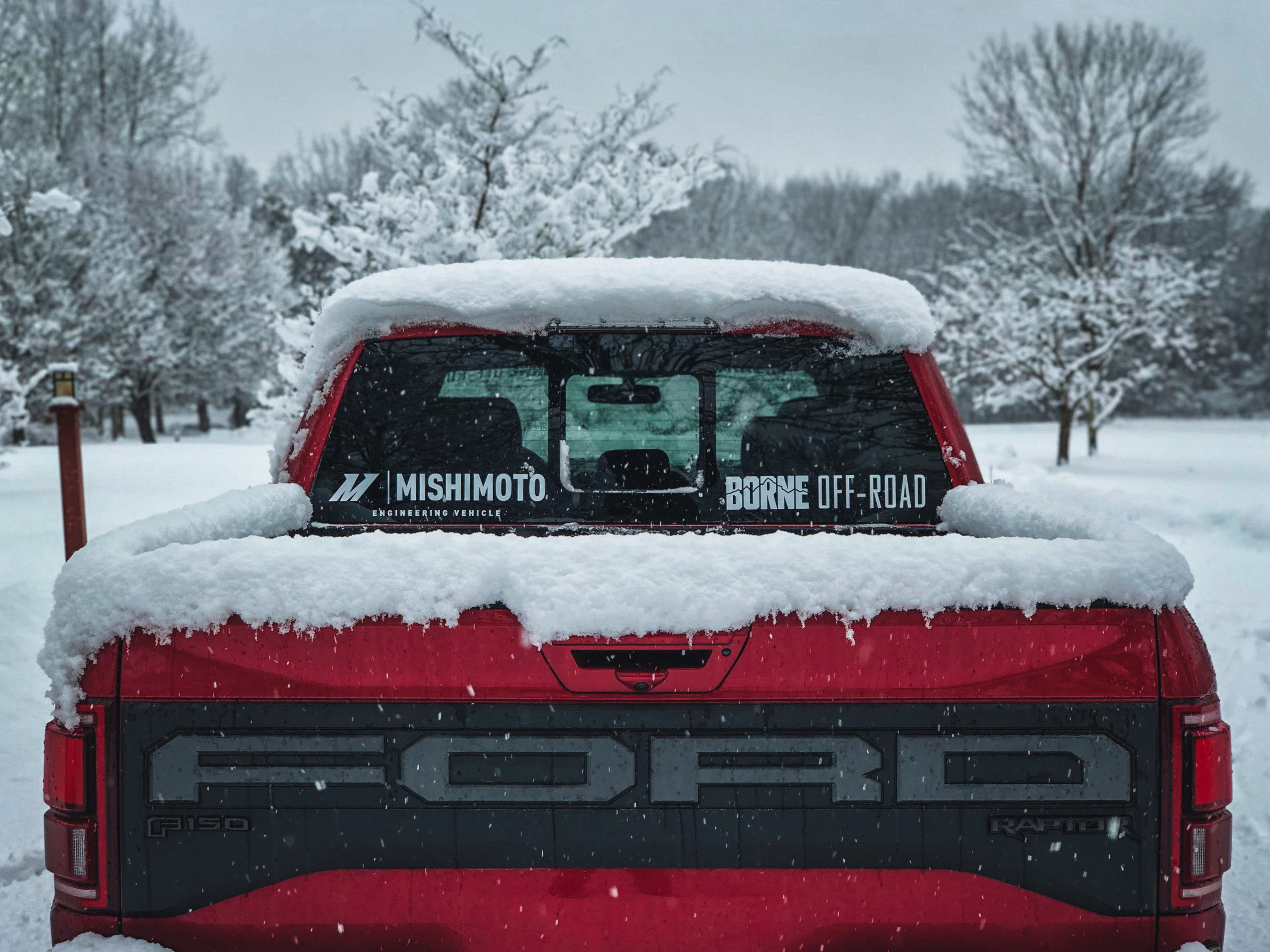 Controlled Breathing - Performance Intake R&D, Part 2 - Design Plans and Prototyping
Learning the proper technique for controlled breathing isn't quite human instinct. True, we all can live our daily lives without having to think about breathing in and out actively, but a vast majority of us aren't able to stand up and immediately run 26 miles. Those who can have planned and trained for just such an activity. No matter the engine under the hood of your F-150 EcoBoost, it's designed for endurance. It's ready to go far and haul what needs hauling. But, while it's prepared to go the distance, the F-150 EcoBoost could go further with some additional training.
Our updated design starts with construction. We're planning to produce these intakes using a high-density plastic rotational molded design. This construction gives us the ability to create rugged, high-quality intake airbox designs with unique shapes that won't soak up engine bay heat. This method also comes in handy when we're designing the rest of the intake as well. Remember the curvy connection pipe from the last post? Recreating this shape with metal can be tricky and expensive. By using rotational molding, we're able to create an improved design that doesn't break the bank and hits the correct angles with each piece.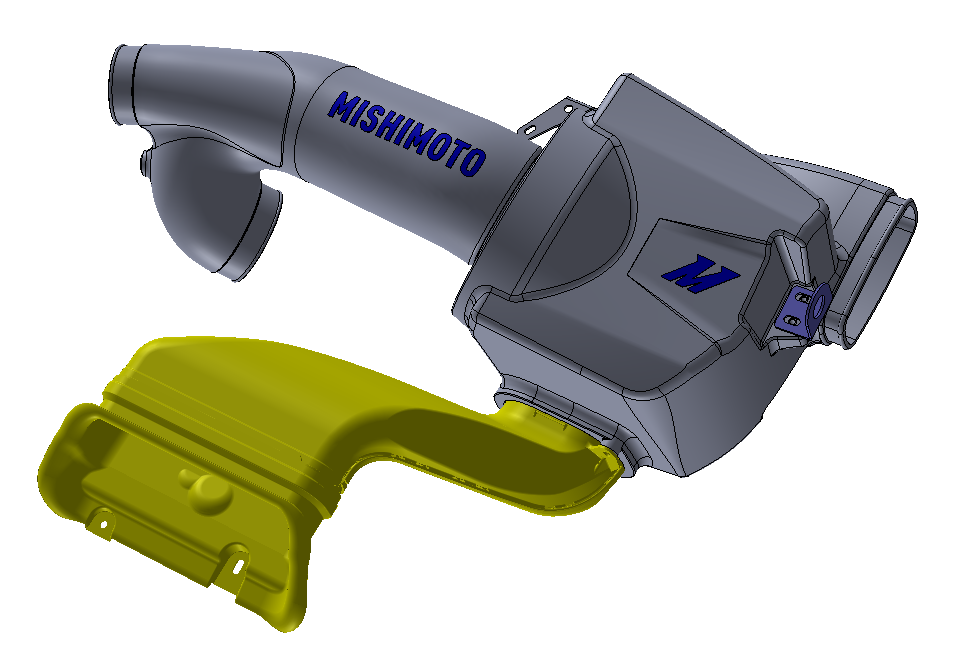 2.7 or 3.5 liters doesn't sound like much. Add a pair of turbos, however, and you have an engine that's gasping for air. Coupled with the fact that both turbos are breathing from the same airbox, we needed to reduce this intake system's restriction. We will still utilize Ford's fresh air duct, which keeps the inlet in the original location, but we have other means of improving flow. Starting with the filtration, we're throwing out the panel filter in favor of a cone filter. This filter style provides more surface area and allows for more volume in the airbox, resulting in better airflow.
To further our quest for improved flow, we also opted to add a secondary inlet that pulls air from the wheel well. This extra inlet dramatically increases the flow but can also be easily plugged when the going gets wet. Our improvements continue through the connection pipe. Since Ford used a speed density tune on these trucks, the overly sensitive MAF sensor is out of the picture. Tube size is no longer restricted, meaning we can adjust the inner diameter to a size that best suits airflow. Also, we are not carrying over the large resonator, eliminating potential air turbulence and increasing flow, not to mention the improved engine soundtrack.
With the F-150 EcoBoost's aerobic training planned out, we needed to put that plan into action. Our design is finalized, but we still need to triple-check our prototypes' fitment before we start production. Make sure you stay tuned for a look at our prototyping process, along with a first look at the new intake design.
Thanks for Reading!
-Nick