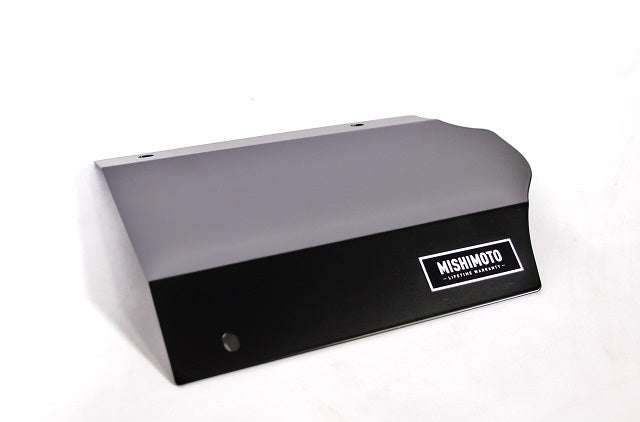 Fresh Air For The Fiesta! ST Performance Intake R&D, Part 6: Final Prototype
We are quite excited about the completion of our final prototype intake for the Ford Fiesta ST (FIST)! After months of development, testing, and design work, we are ready to present our final creation. First we will go through each component and cover important details regarding their features.
Silicone Turbo Inlet Hose
Starting at the turbocharger compressor inlet, we have our silicone inlet hose. This piece was constructed specifically for this kit and is extremely robust.
Five layers of silicone comprise this hose, along with embedded fibers and steel wire for added rigidity. This hose must withstand the suction created by the turbocharger, which is why additional materials are embedded for added strength.
Along with suction, this hose will also see relatively high temperatures. Silicone in this five-ply formula will have no issues providing years of reliable performance.
Aluminum Intake Pipe
Next along the air intake route is our aluminum piping.
This pipe features smooth mandrel bends to route intake air from the airbox to the turbo inlet hose. Distinguishable features include the MAF (mass airflow) housing, two CCV (crankcase control valve) line ports, and a mounting bracket.
Each of these components assists in making our end product a full bolt-on intake solution.
Airbox and Filter
One of the most interesting components in this kit is the airbox. This portion of the system directs airflow from the stock front scoop to the air filter contained within the box.
This image shows the intake's pipe entry point as well as the portion of the box that attaches to the stock air scoop. This airbox was shaped specifically to fit within the constraints of the very confined FIST engine bay. The top of this airbox features rivet nuts to attach the lid.
Looking at the base of the airbox reveals our two mounting pegs. These are designed to emulate the stock airbox mounting pegs, and they should drop into place perfectly.
Check out a look at the box with the lid installed!
This kit will utilize our oiled air filter, which provides impressive filter surface area yet still manages to fit within the confines of this tiny engine bay.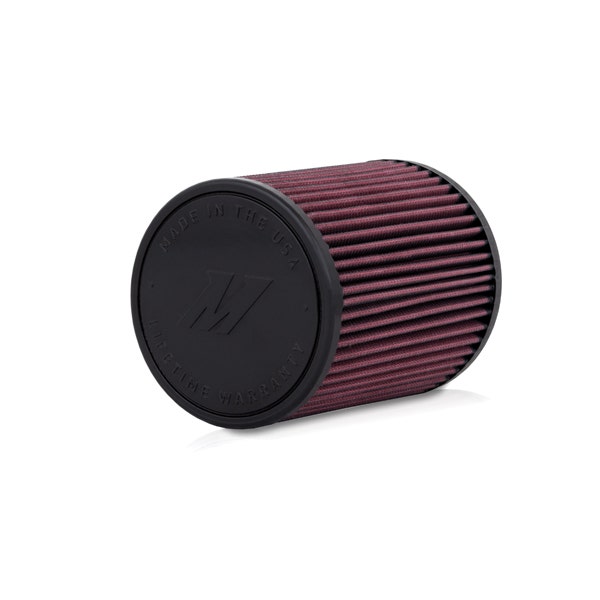 Our filters are completely serviceable, meaning they can be cleaned and re-oiled for a lifetime of repeated use.
Coming Up - Installed Images
We have one final test fit to conduct before starting the manufacturing of our first batch of intake kits. Once this prototype is installed, we will snap a few pictures and post them for your enjoyment.
Thanks for reading!
-John