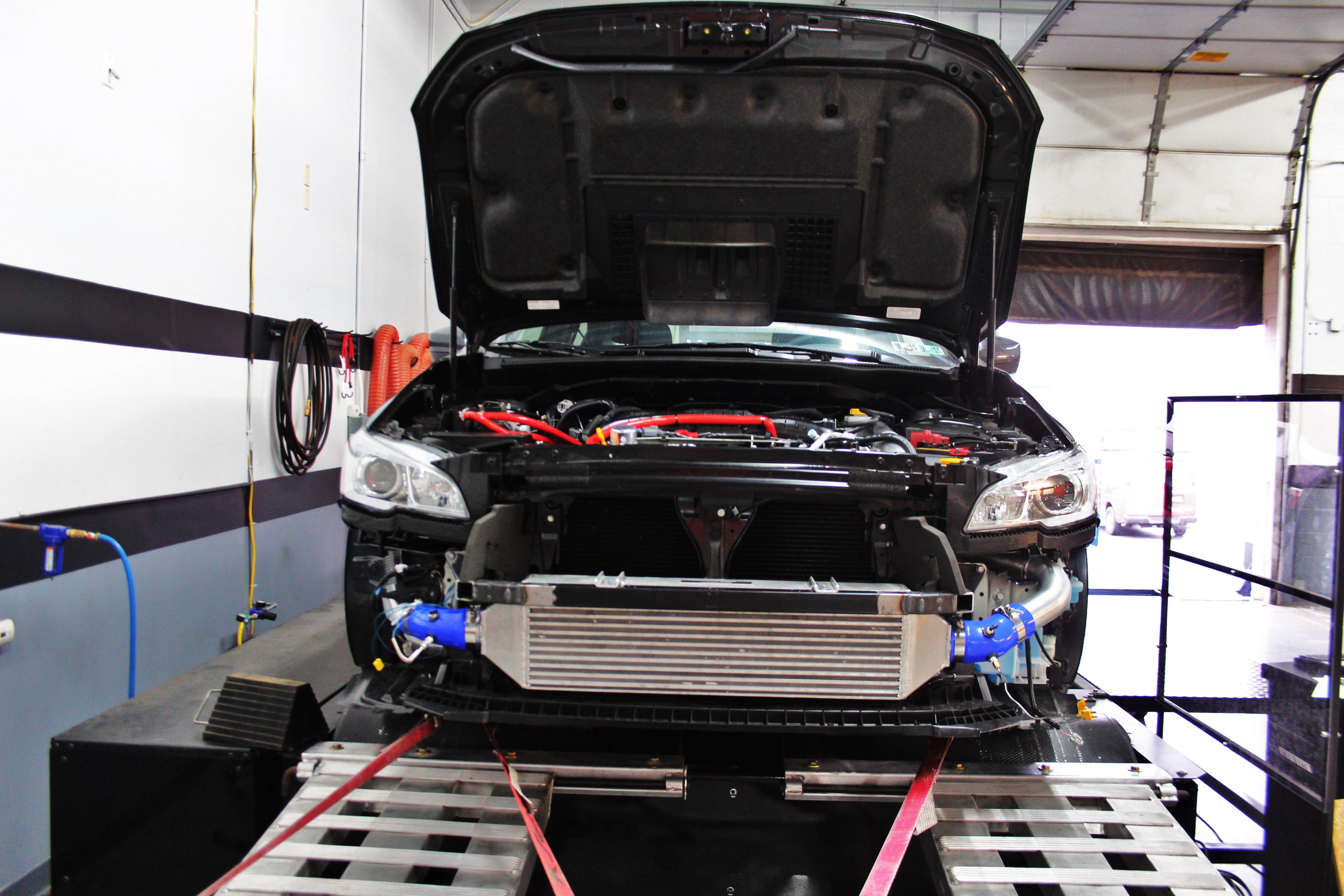 Interested in picking up our 2015 WRX FMIC kit? Check out more details on our product page linked below!

Time for the fun part of development, product testing! Since this is an intercooler, we would certainly need to put the WRX on the dyno for some pulls and data collection. It would be interesting to see how the installation of a front-mount system has an impact on turbo spool, intake temperatures, and perhaps even power output.
Testing Preparation
The first step toward data collection is to prepare our sensor bungs and install our pressure and temperature sensors. We installed our bungs within the inlet and outlet intercooler couplers.
Continue Reading »