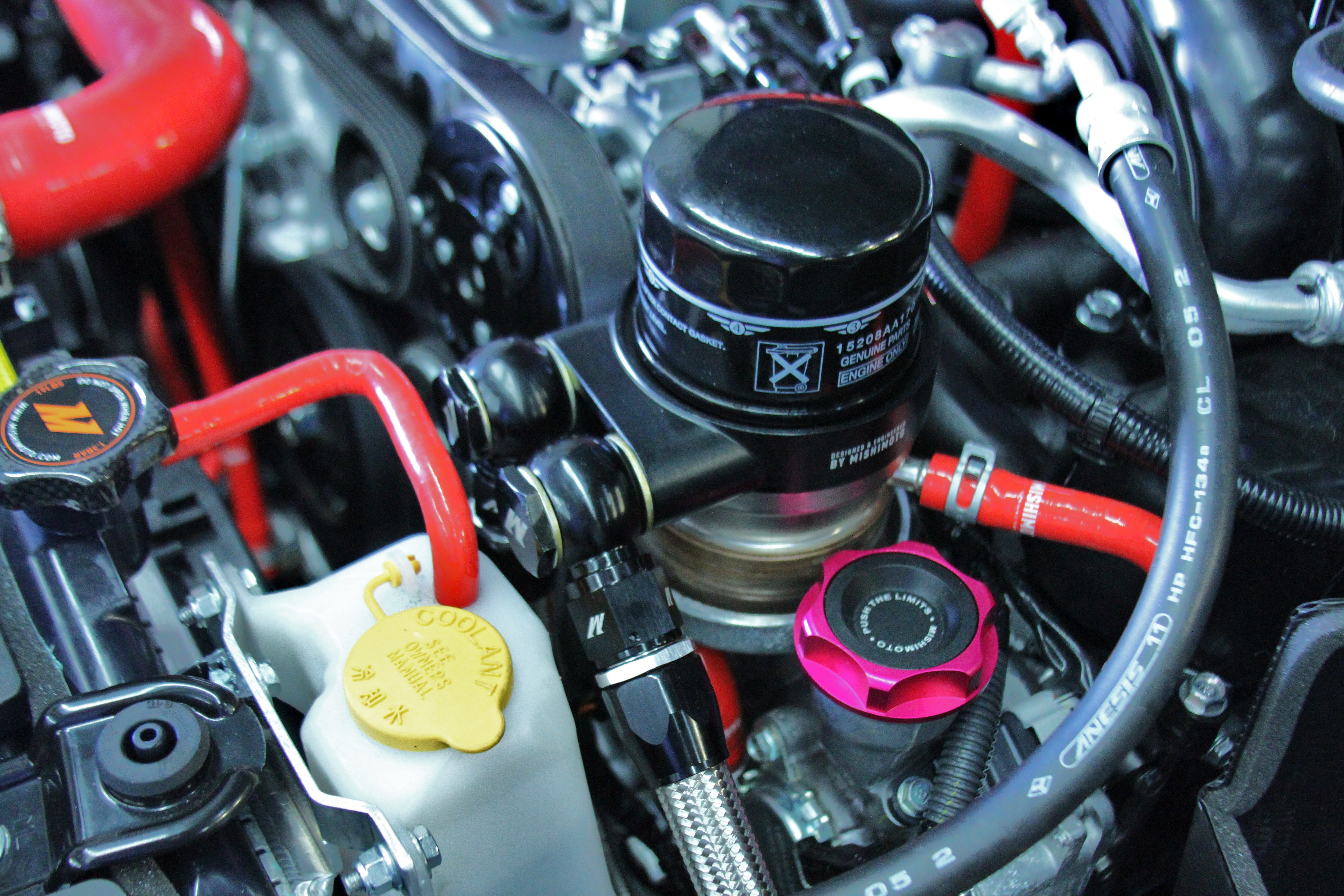 Interested in purchasing our 2015 WRX downpipe? Check out our product page for more information!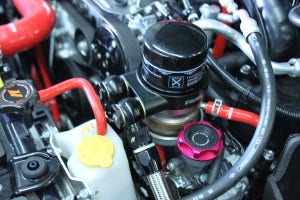 As I am sure you are aware, we have been working diligently to develop innovative components for the new 2015 Subaru WRX. To continue our video series regarding the new model, we have captured some of the new products in various stages.
Check out these videos featuring our in-house Subaru expert, Jason, as he provides an inside look at products we already have on the market, as well as two unique products we are currently working on.
Direct-Fit Oil Cooler
Continue Reading »