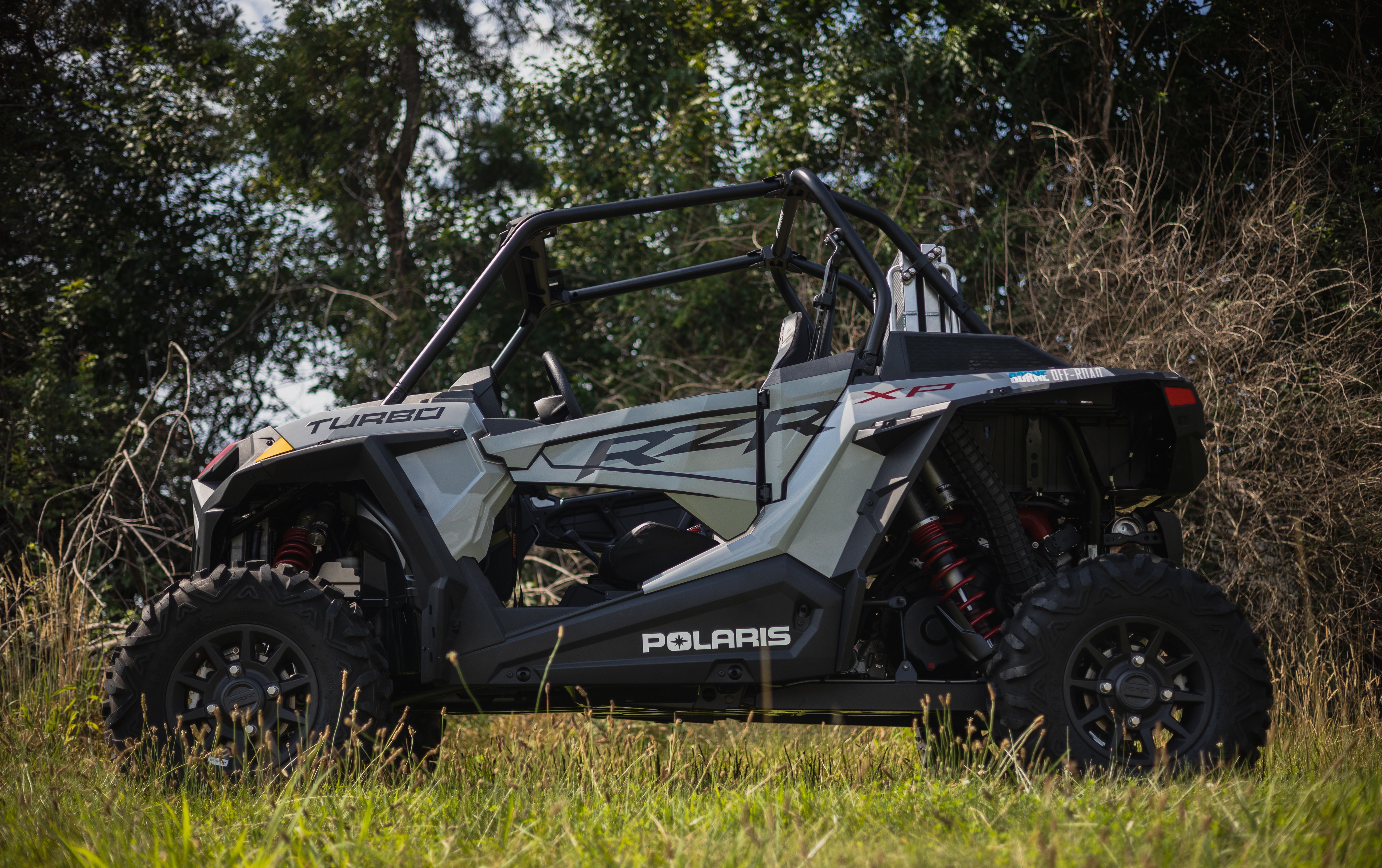 Honing the Blade – 2016-2021 Polaris RZR XP Turbo Performance Intercooler R&D, Part 2 – Prototyping
Posted:
February 08, 2023
It takes more than just a whetstone to sharpen a blade properly. Perfecting the edge on any cutting implement comes with the collection of the correct tools on top of sharpening the technique required for an adequately honed blade. However, the Polaris RZR Turbo isn't just some run-of-the-mill knife. This is an implement designed for precision cuts through the unforgiving wilderness, so naturally, honing this blade requires special care.
Preparation is a critical step in any tool maintenance. In the case of keeping our RZR sharp, our preparation was outlined in our design plans in the previous post, so we're moving on to honing our technique. While our modeling software combined with our 3d scan arm provide an accurate virtual workspace for our engineering team, nothing quite tops a physical installation on the vehicle. With the help of our bank of 3D printers, Dave is able to churn out a 1-to-1 scale replica of the new design that is fit for installation.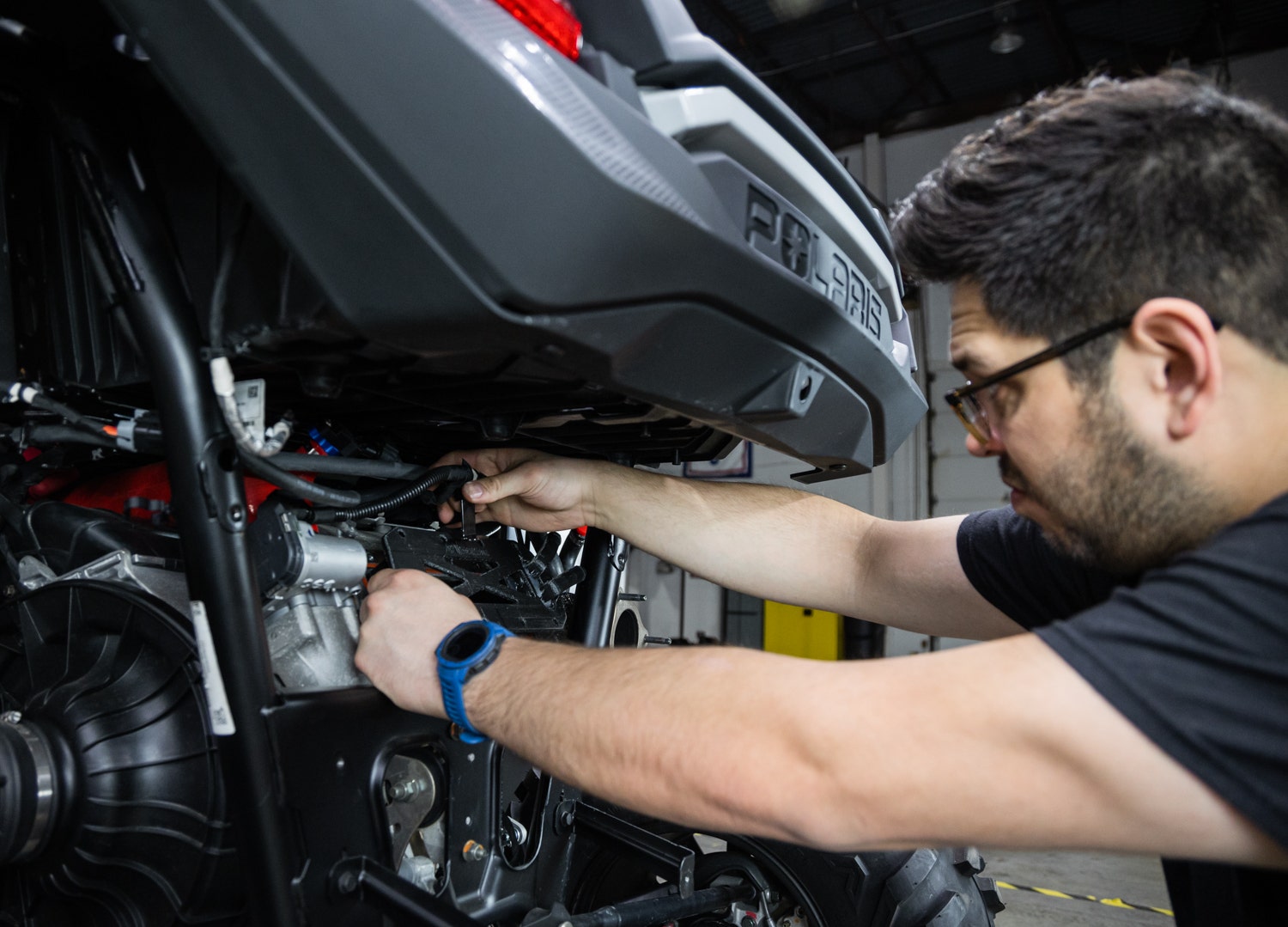 Prototyping is an essential step in our development since it aids in streamlining our process. For starters, checking fitment is vital. The engineering we're planning for the new core would be useless if this design doesn't properly seat in the RZR's intake manifold. Also, since this plastic intercooler stand-in only takes a few hours to churn out, adjustments to the design can be performed and tested without a noticeable effect on the production process.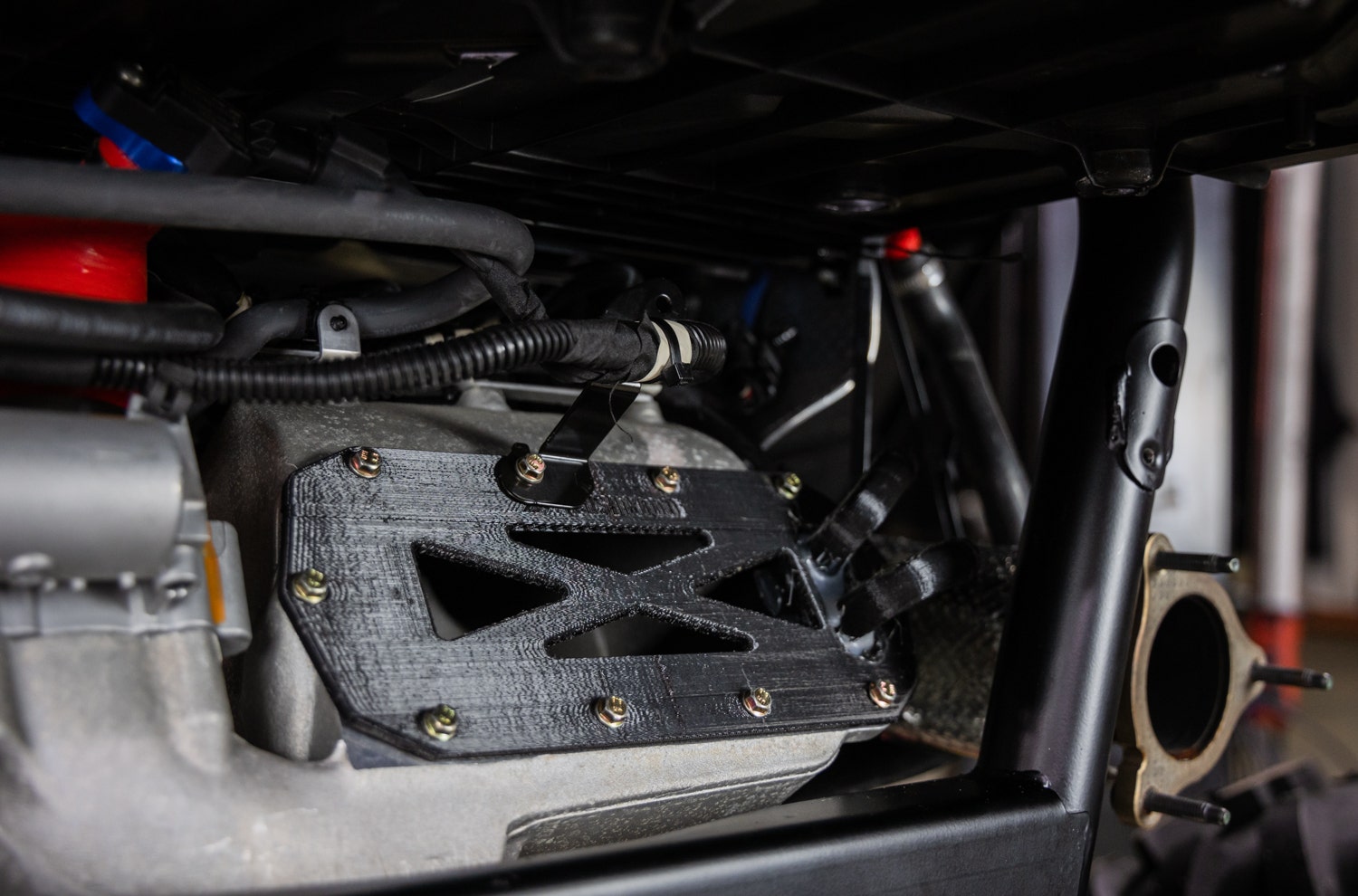 With our technique perfected through our prototyping process, it's time to finish sharpening this RZR's intercooler to an optimal edge. Make sure to stay tuned for the first look at our full production unit coming soon. In the meantime, we're curious as to what typically cuts your off-road adventures short. Let us know in the comments below!
Thanks for Reading!
-Nick