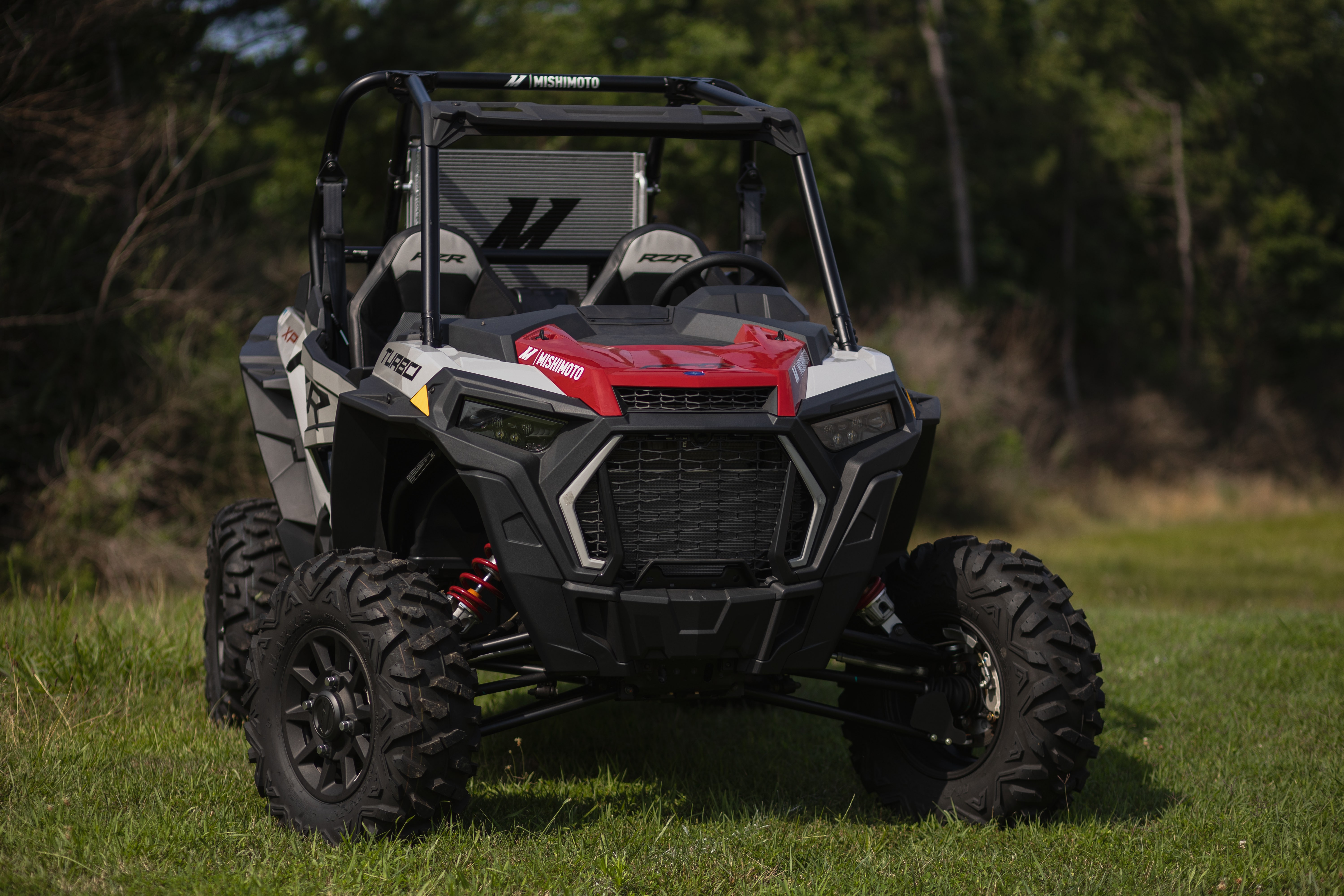 Honing the Blade – 2016+ Polaris RZR XP Turbo Performance Intercooler R&D, Part 3- Production Sample
Posted:
February 08, 2023
Blades dull and lose their utility the more they're used, and the same could be said about Polaris's flagship side-by-side bearing the RZR name. This specialized tool is designed to slice its way through tough terrain with ease, but it needs the proper tool to maintain its sharpness over time. The torquey turbocharged twin makes this side-by-side a formidable weapon, but its intercooler is the chink in its armor. Well, until now.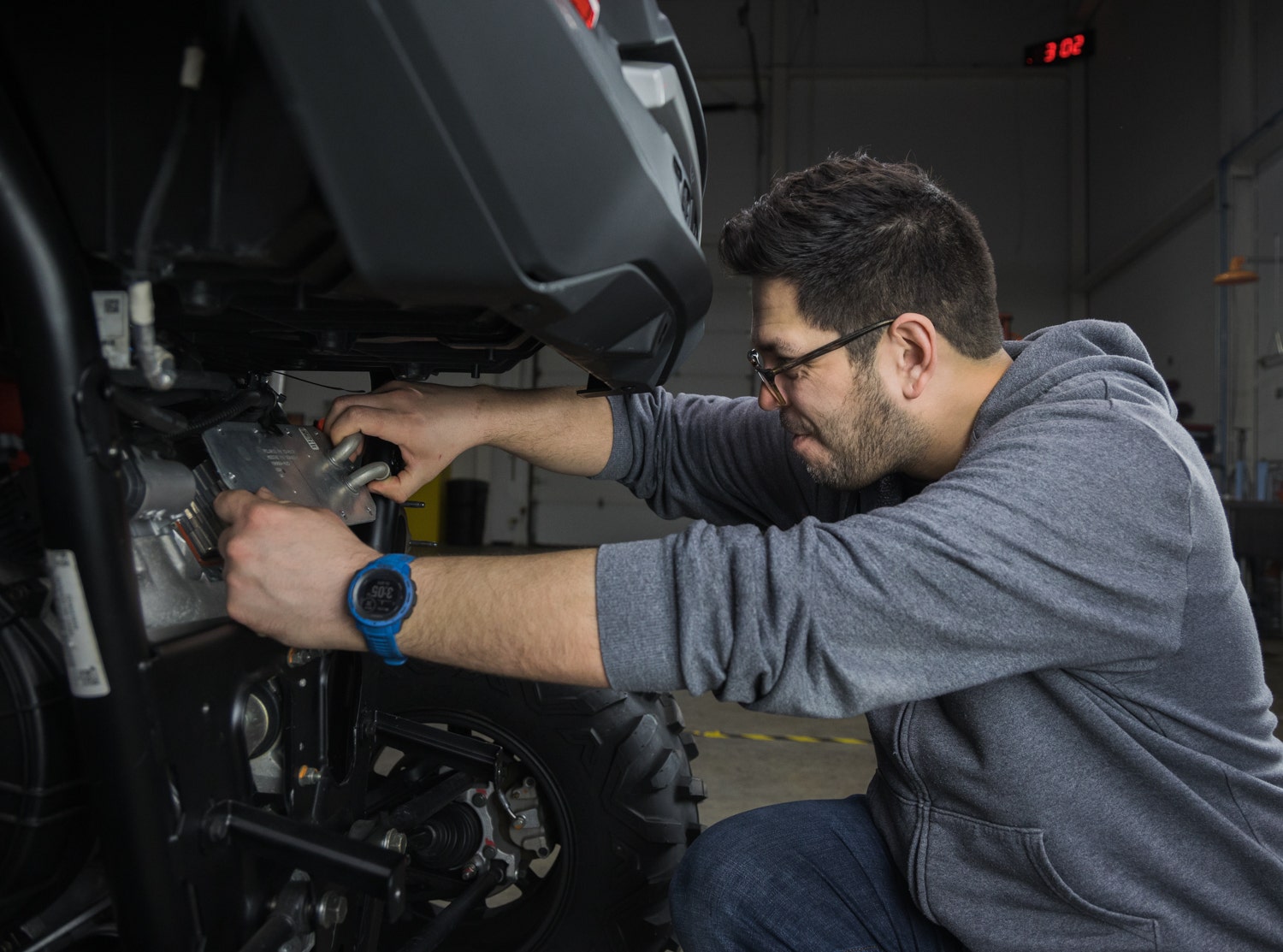 As mentioned in our first post, the RZR XP Turbo utilizes an air-to-water intercooler that slots right into the intake manifold. This system is ideal for compact engine design, but this particular intercooler tends to literally crack under pressure. The constant jostling from sick jumps and rock scrambling exacerbates the OEM intercooler's weak points, resulting in a constant coolant drip into the intake manifold. So, to keep you from burning off your A2W system's coolant, we made some much-needed renovations to the RZR's intercooler.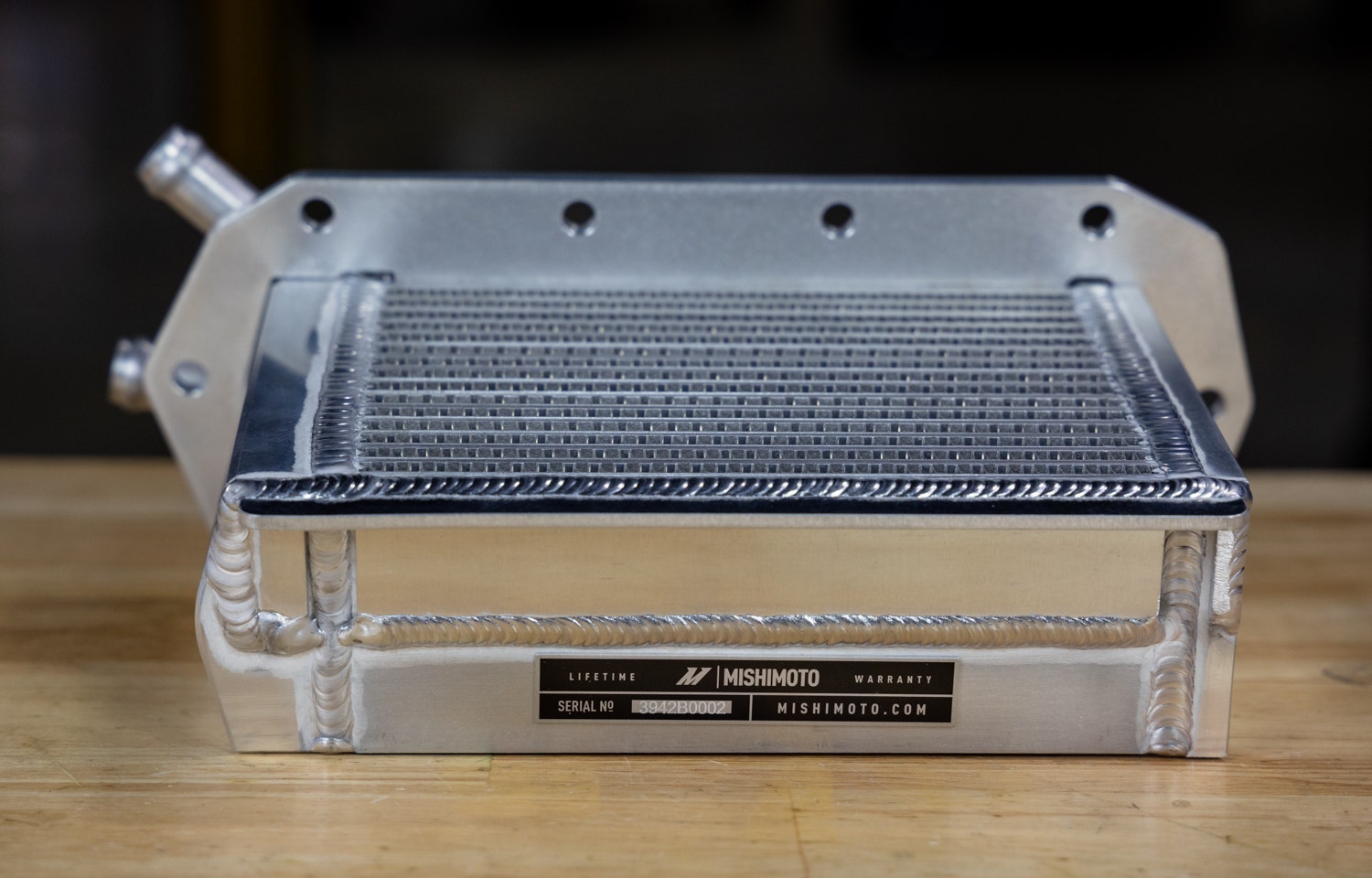 We focused on the core with our redesign, ditching the more lightweight plate-and-fin construction with a much more study bar-and-plate core better suited for life off-road's trials and tribulations. This stronger core is fixed to our billet CNC-machined aluminum header plate via expert TIG welds to ensure a lasting connection and a dry intake manifold.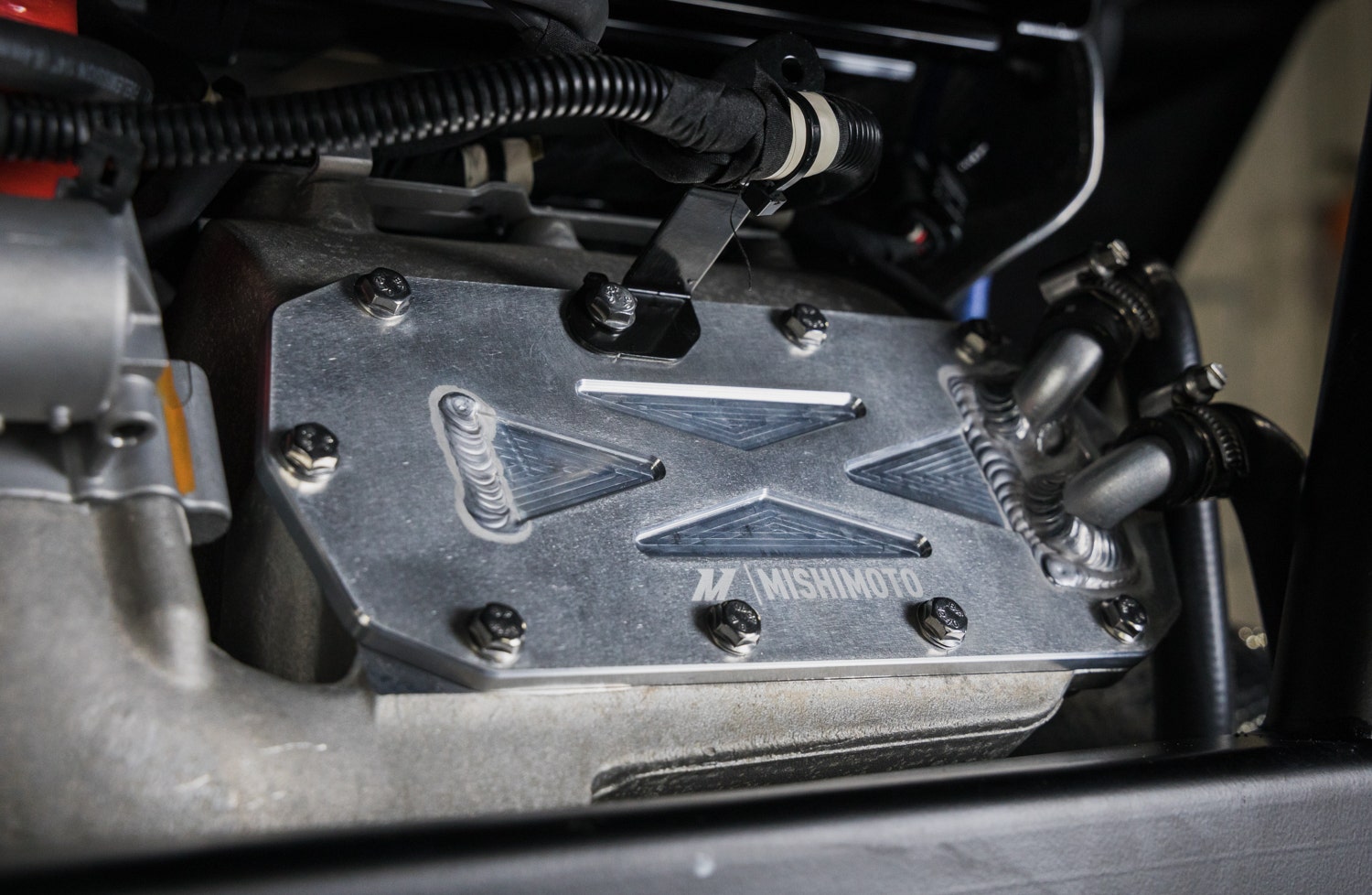 Slicing through any wilderness is exactly what the Polaris RZR XP was designed to do. However, this capable off-roader's senses are quickly dulled thanks to the failure-prone OEM intercooler. With our improved design slotted into the intake manifold, this spirited adventure machine is sharp as ever. So make sure that you grab your Polaris RZR XP Turbo intercooler upgrade today!
Performance Intercooler, fits Polaris RZR XP Turbo, 2016+