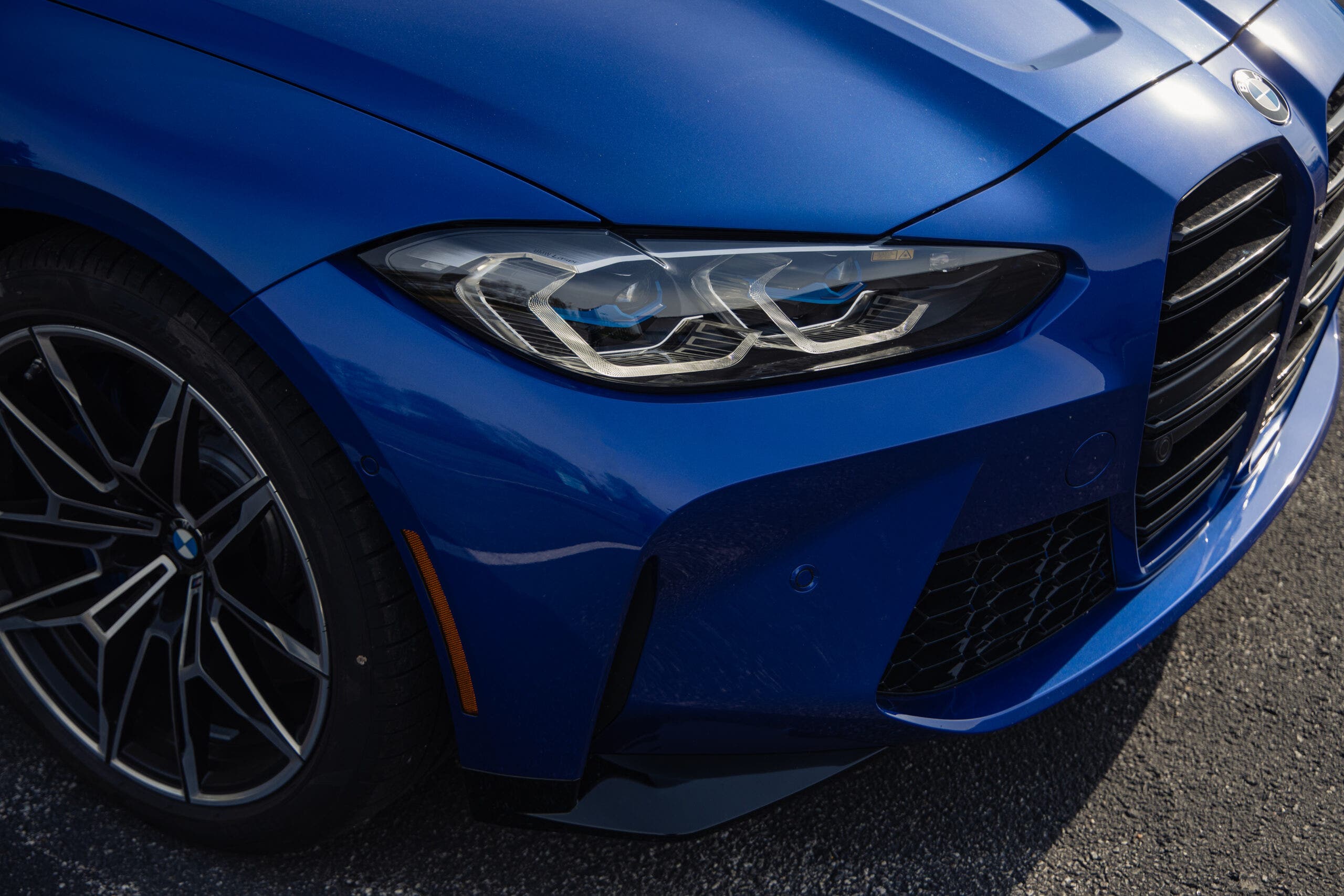 Cooled to Perfection - 2021+ BMW G8X M3/M4 Performance Heat Exchanger R&D, Part 2 - Prototyping
Practice makes perfect. It's cliché, but it's true. Not many people can just pick up a pair of drumsticks and blow us away with complex Herta drum fills combined with immaculate rhythm. It takes years of honing the technique and drilling rudiments to get to that level. When it comes to the M3, BMW has been practicing its sticking techniques for decades locking in a groove of setting the benchmark for performance sedans, with the S58-powered G8X platform being no exception. These M's are packed with plenty of natural talent, but even that requires practice to nail the correct notes. Since there's always room to improve, the next rudiment for this M3 to learn is improved intercooler temperatures, and we're offering private lessons. 
In our last post, we covered our new heat exchanger's planned design features complete with the complete digital outline of this new component. At that point, it's just that, an outline. These plans are the blueprints or sheet music for the final composition, and it takes practice to make sure we're hitting the right notes when the recital finally comes along. Sight-reading isn't our style, so prototyping is our version of rigorous rehearsal.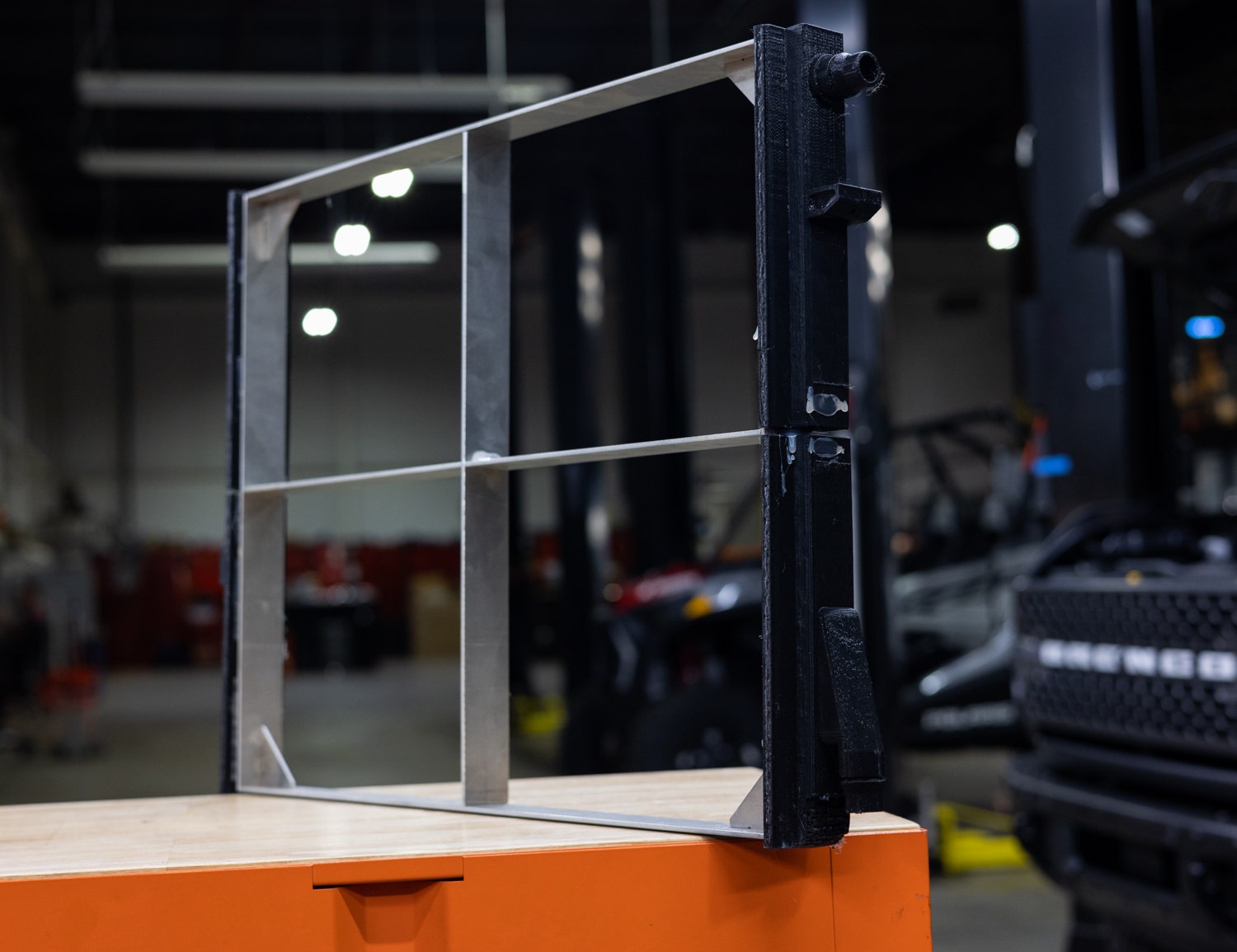 Our prototyping phase is essential to streamlining our development process. To put it simply, even the best core construction is negated if the new design doesn't fit into the Bimmer. Even as sophisticated as our modeling software is, the best way to confirm fitment is by physically installing the new design in the vehicle. So, to triple-check our work, we brought the virtual design to life in the form of this fitment prototype.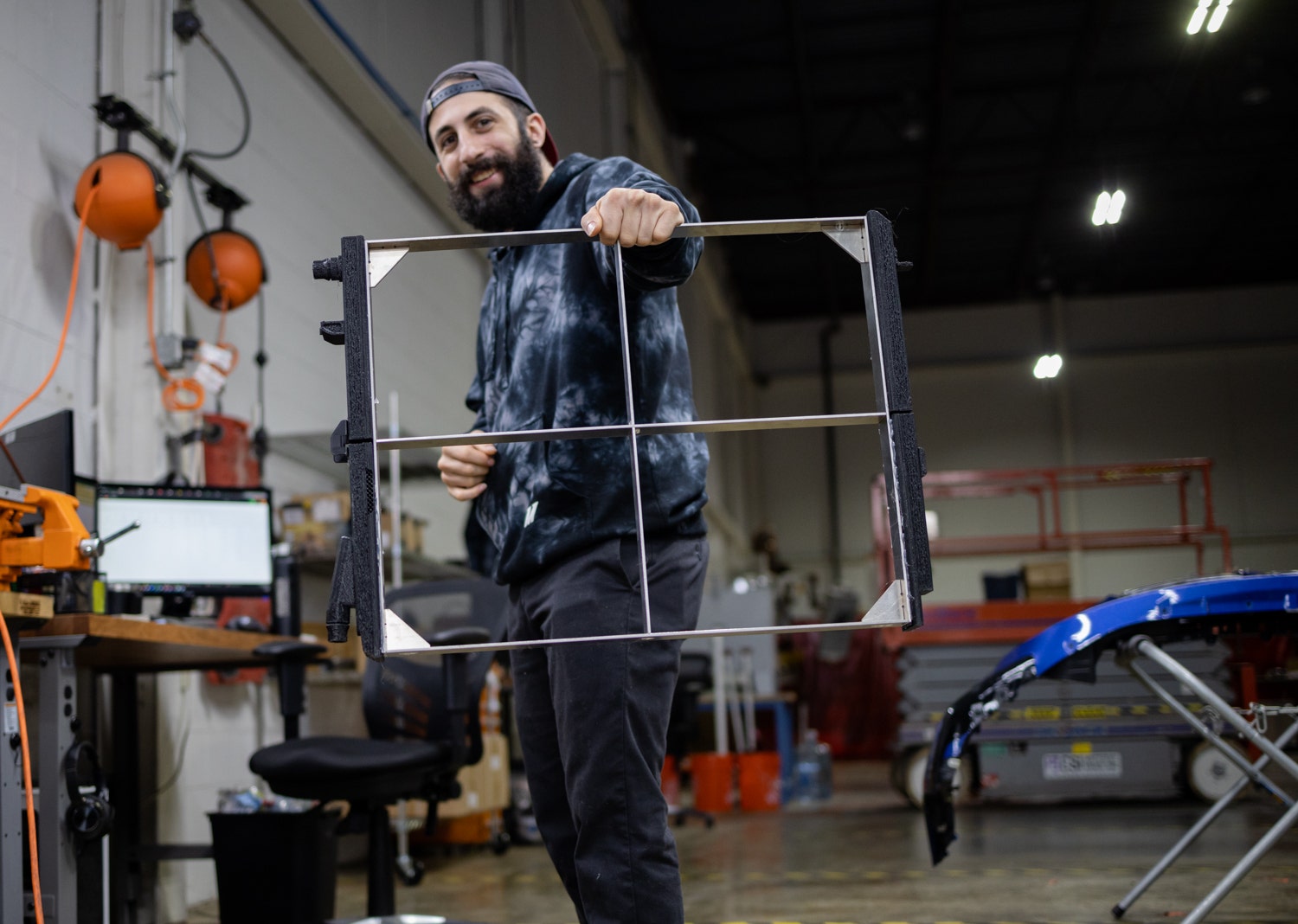 With the help of our master fabricator, Mike, and our bank of 3D printers, we can churn out prototypes in a matter of hours rather than waiting on full production units. This also allows our engineer to make precision adjustments to the design before we even start tooling for the new heat exchangers.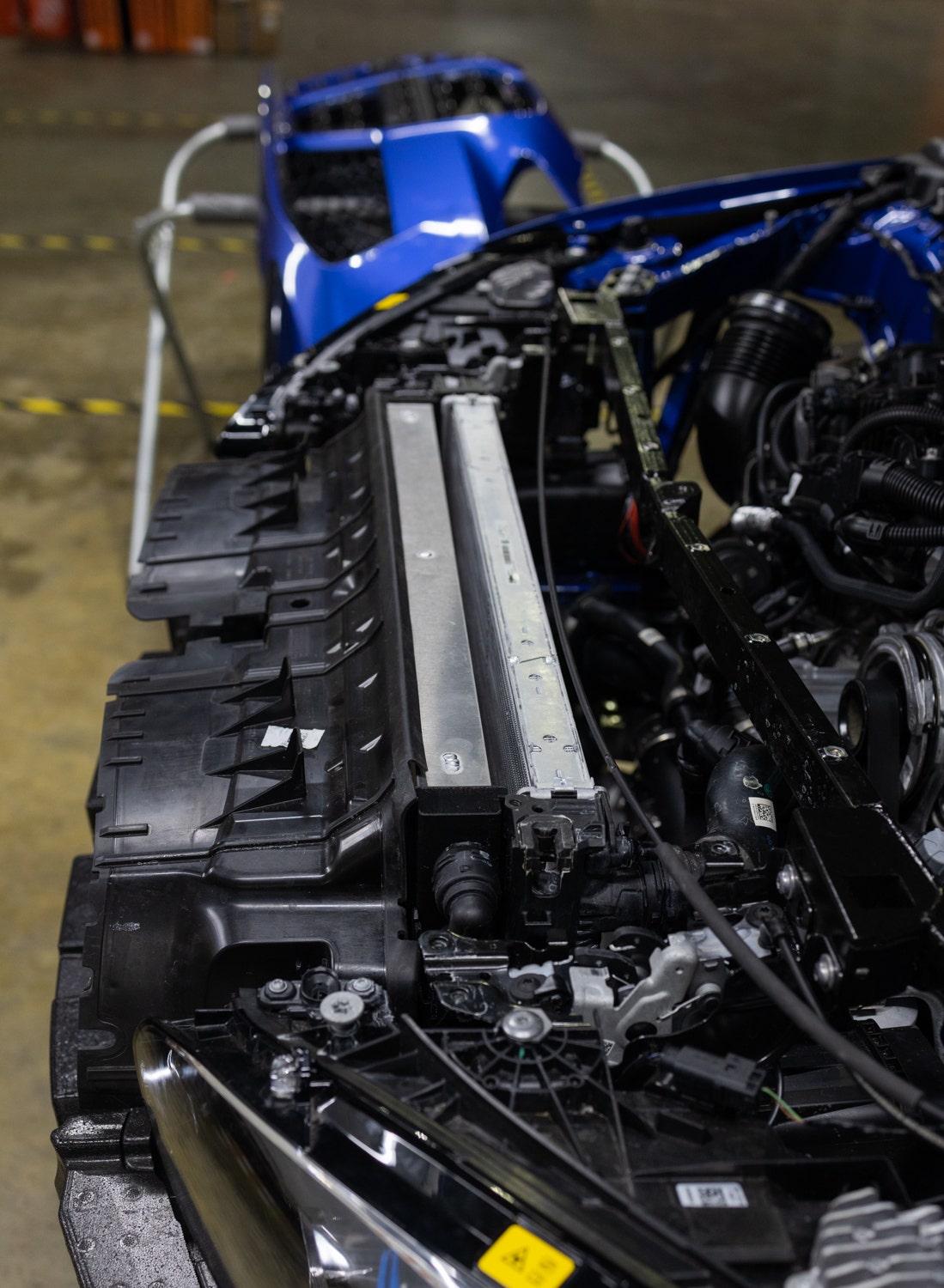 Space is already at a premium under the hood of the G8X, so confirming proper fitment in the vehicle and the surrounding components is vital. Even though the cooling stack is tightly packed, our new design snugly fits at the front of the Bimmer, with only very minor modifications. We'll dive a little further into that in our next post.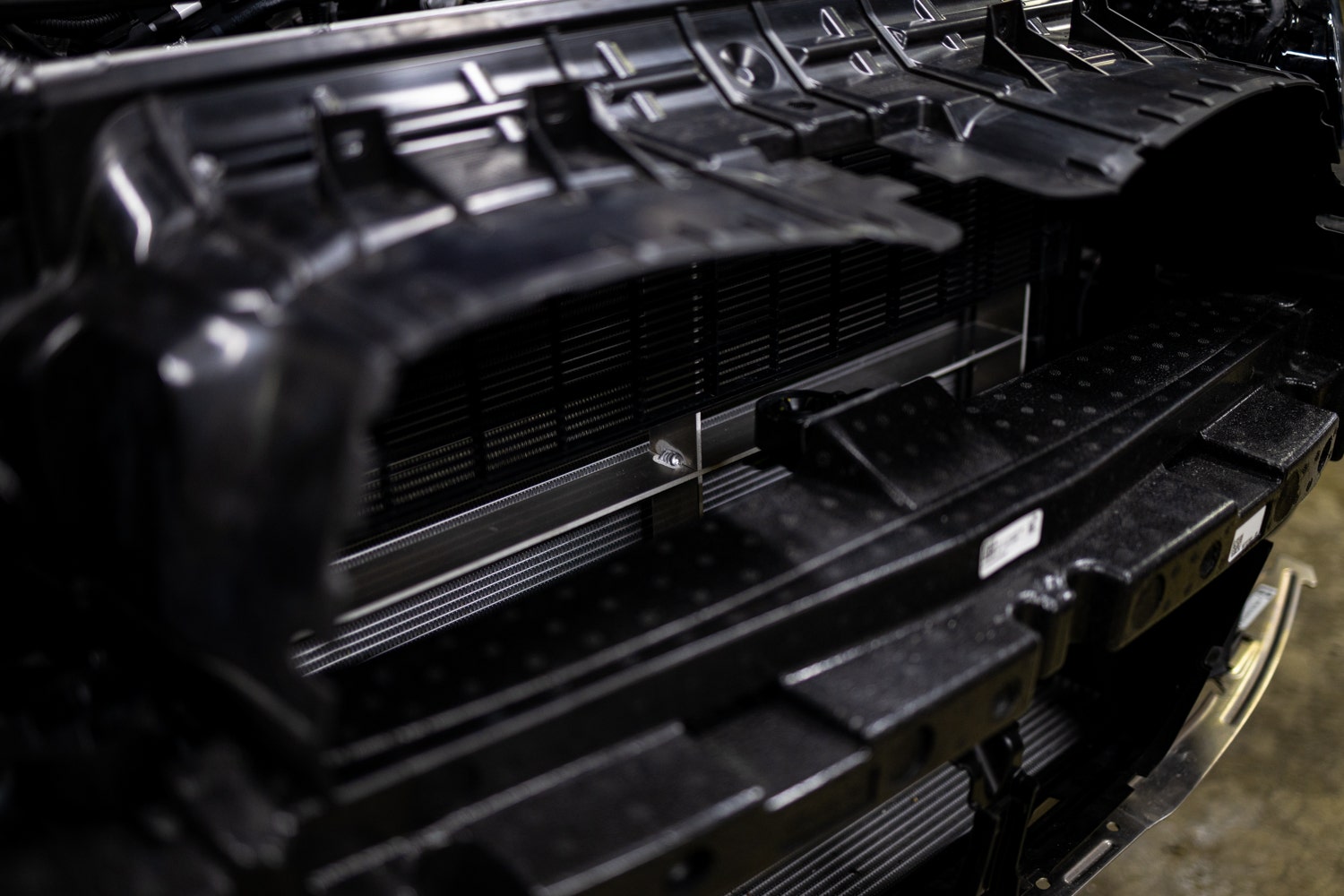 With the prototype fit and adjusted, our rehearsal session is complete. Well, at least for the basics. We're studying up for the more advanced techniques to perfect on the dyno with our first production samples, which are coming soon. So stay tuned for the first look at our new design coming soon. In the meantime, what's your go-to driving soundtrack? Let us know in the comments below!
Thanks for Reading!
-Nick