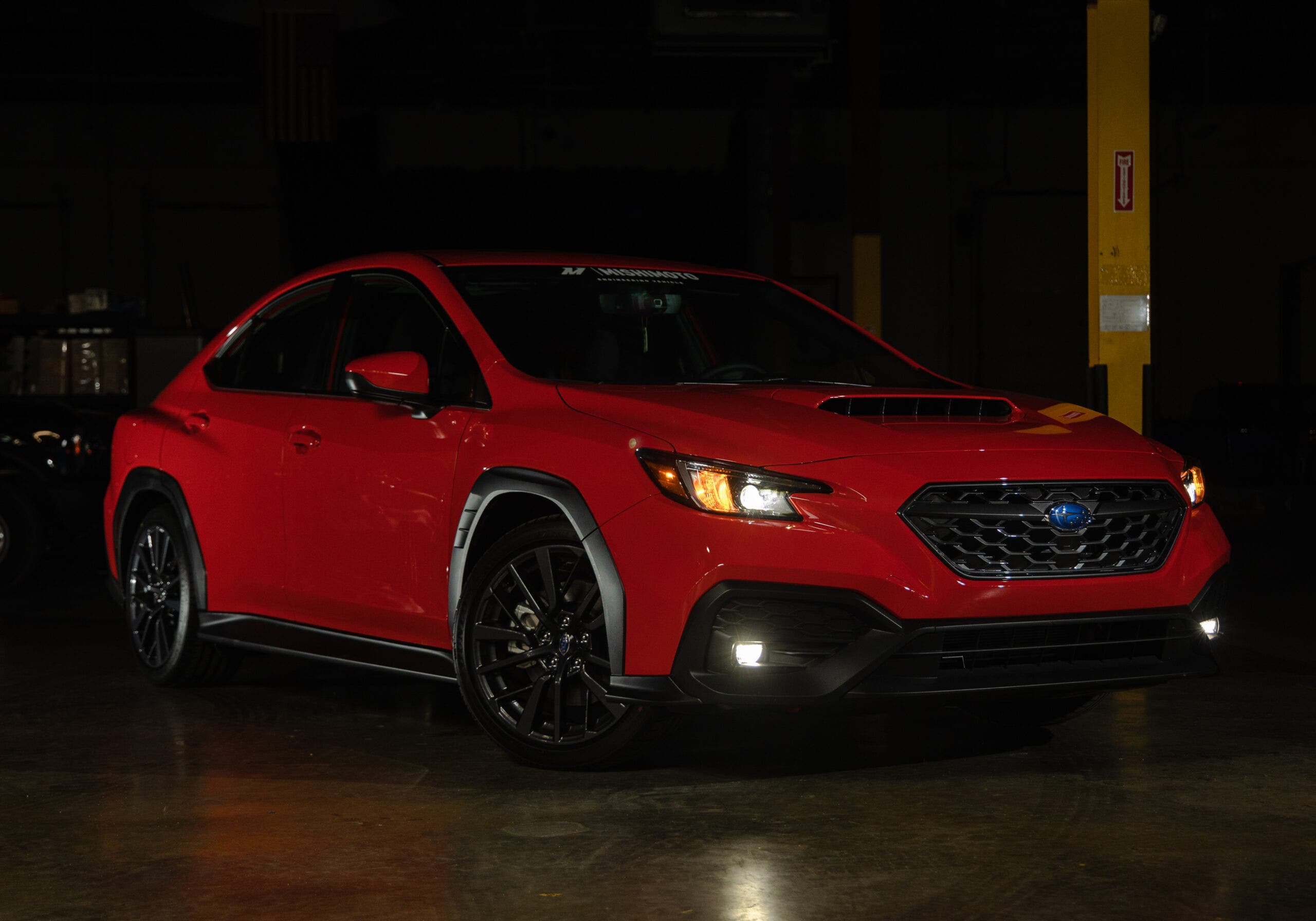 Refined Rally - 2022+ Subaru WRX Introduction
Subaru's WRX and rally racing have long been synonymous with each other. Ever since Colin MacRae's iconic blue and gold GC8 dominated the dirt through the early '90s, enthusiasts worldwide sought out their own rally car for the road. Subaru fulfilled this desire for dirt-ready road warriors for four generations and plenty of re-stylings, injecting their rally racing heritage into each generation. As the WRX saw more time on highways and commute routes, each new generation needed to grow up to also fill the daily driver role. After seven years with the VA, it was time for an update. Enter the fifth-generation 2022 VB WRX. This generation hits the streets as the most mature and sophisticated WRX to date but still remembers its roots. It still fills the role of the AWD fun machine, ready to tackle rally stages and long stretches of highway, but still leaves "Rex-heads" out there with the same desire: bigger and better performance. So naturally, we couldn't wait to get our hands on this WRX.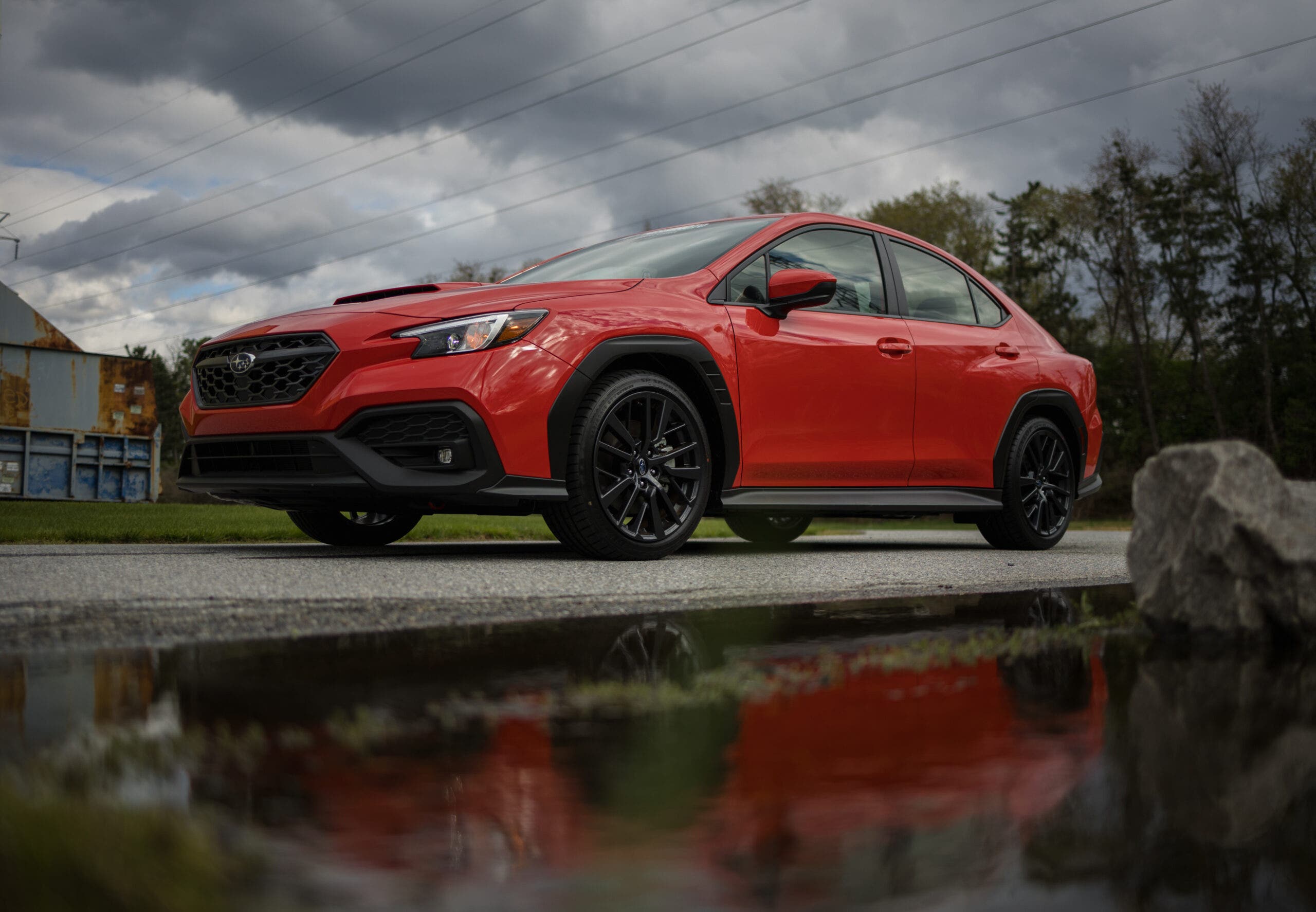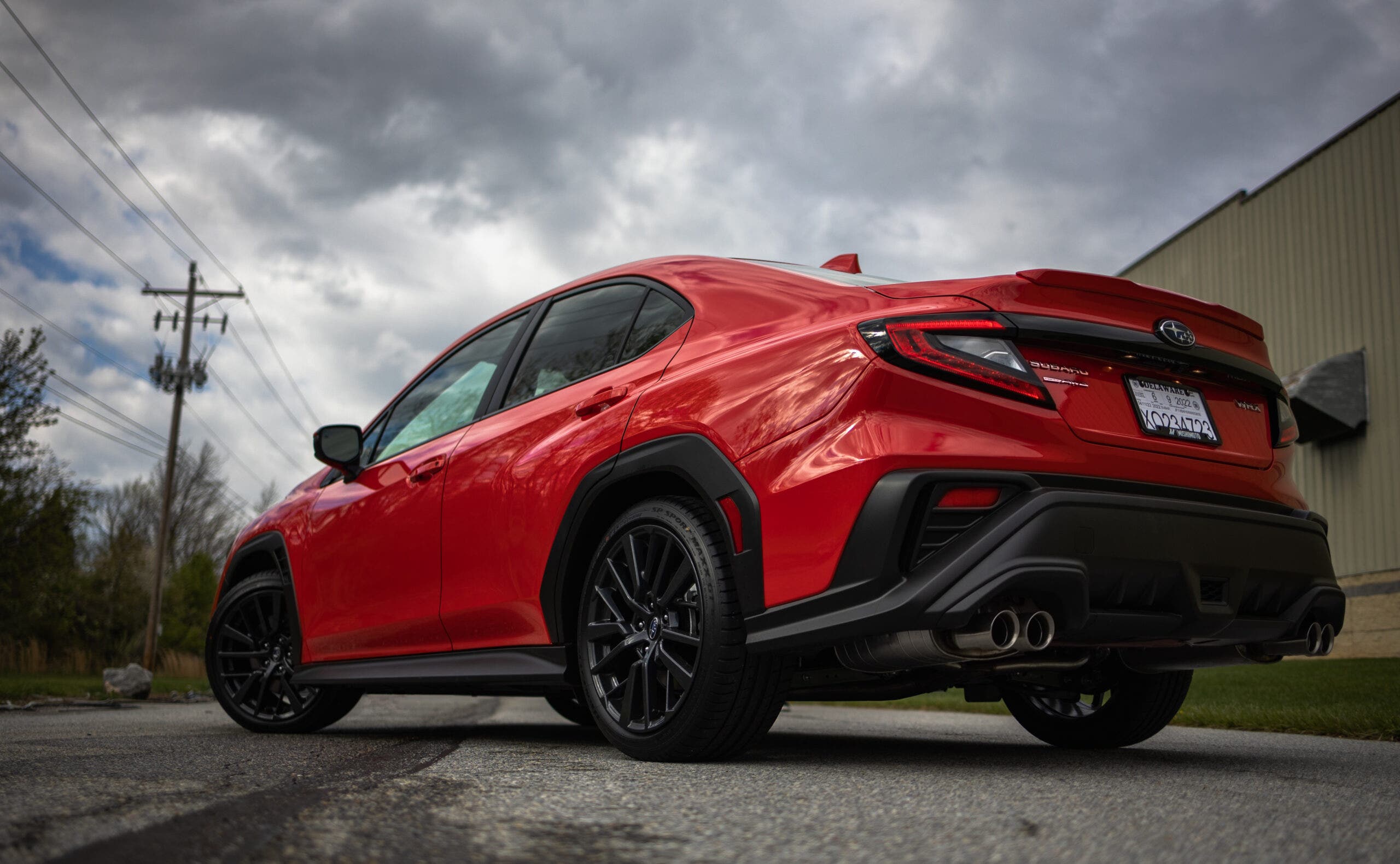 Say hello to the latest addition to the Mishimoto R&D fleet, our Ignition Red 2022 WRX Premium. The styling on the latest WRX is bold, to say the least. Critics immediately picked out the derivative design of the taillights, not to mention the "rally inspired" plastic cladding rimming the WRX's body. Although this body armor might seem more at home on one of Subaru's Wilderness trim crossovers, they still made up for these additions by retaining the WRX's trademark hood scoop and available STi performance and aesthetic bits. Nevertheless, we still think it's a looker; plus, we're more interested in what's going on under the hood.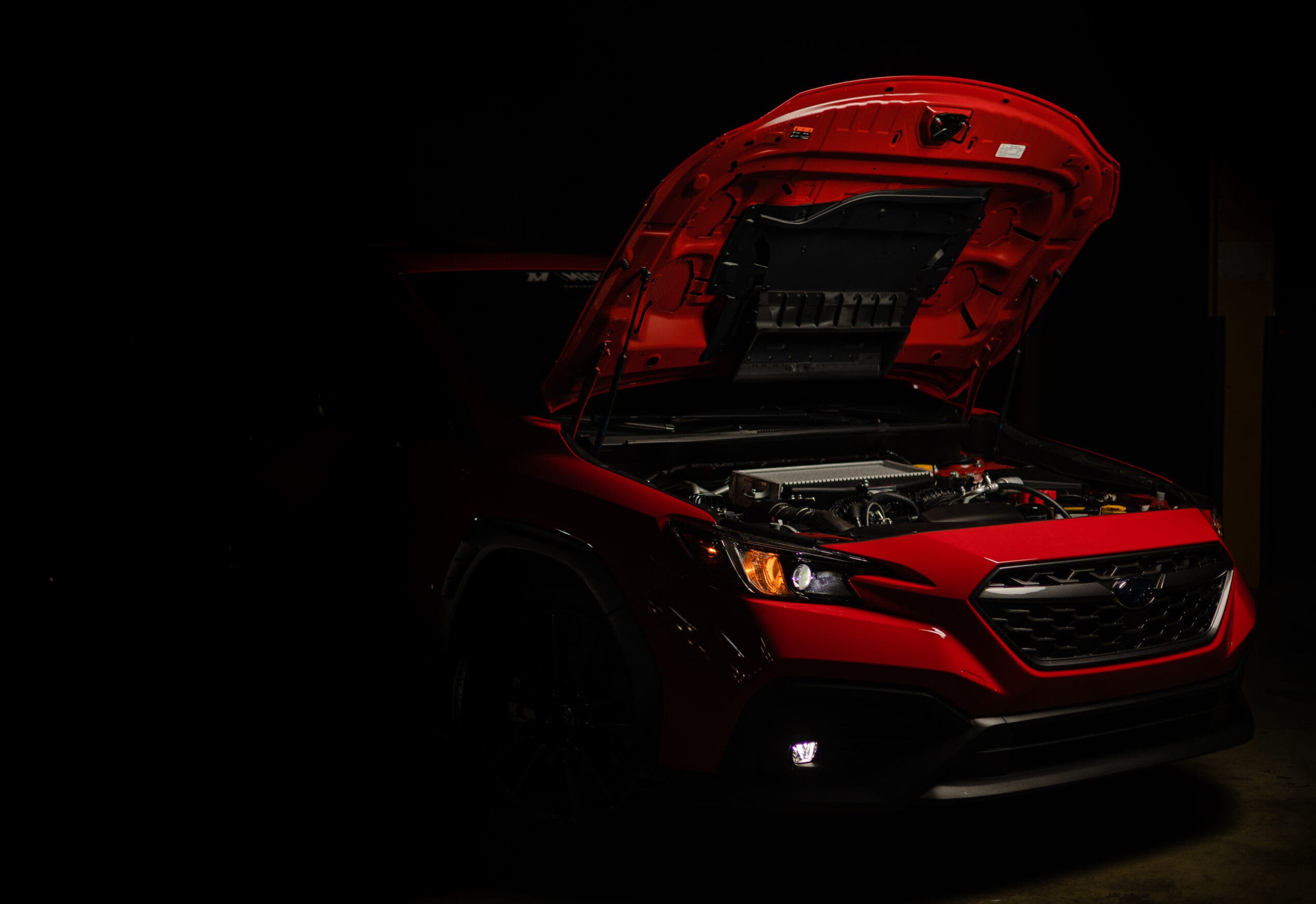 This VB WRX might be grown up, but it's still young at heart. This generation comes equipped with Subaru's snappy new FA24-H4-T 2.4L turbo flat-four mated to a notchy 6-speed manual gearbox, with an optional performance-based CVT. In typical Subaru fashion, power is still evenly distributed to all four wheels. Speaking of power, this modern take on the classic WRX combination churns out 271 horsepower and a solid 250 ft/lbs. of torque with the slight note of that characteristic boxer burble from the quad exhaust. The power bump is only a sprinkling more than the previous generation. Still, the larger displacement and updated tuning give this WRX more low-end grunt and an all-around improved platform for modifications.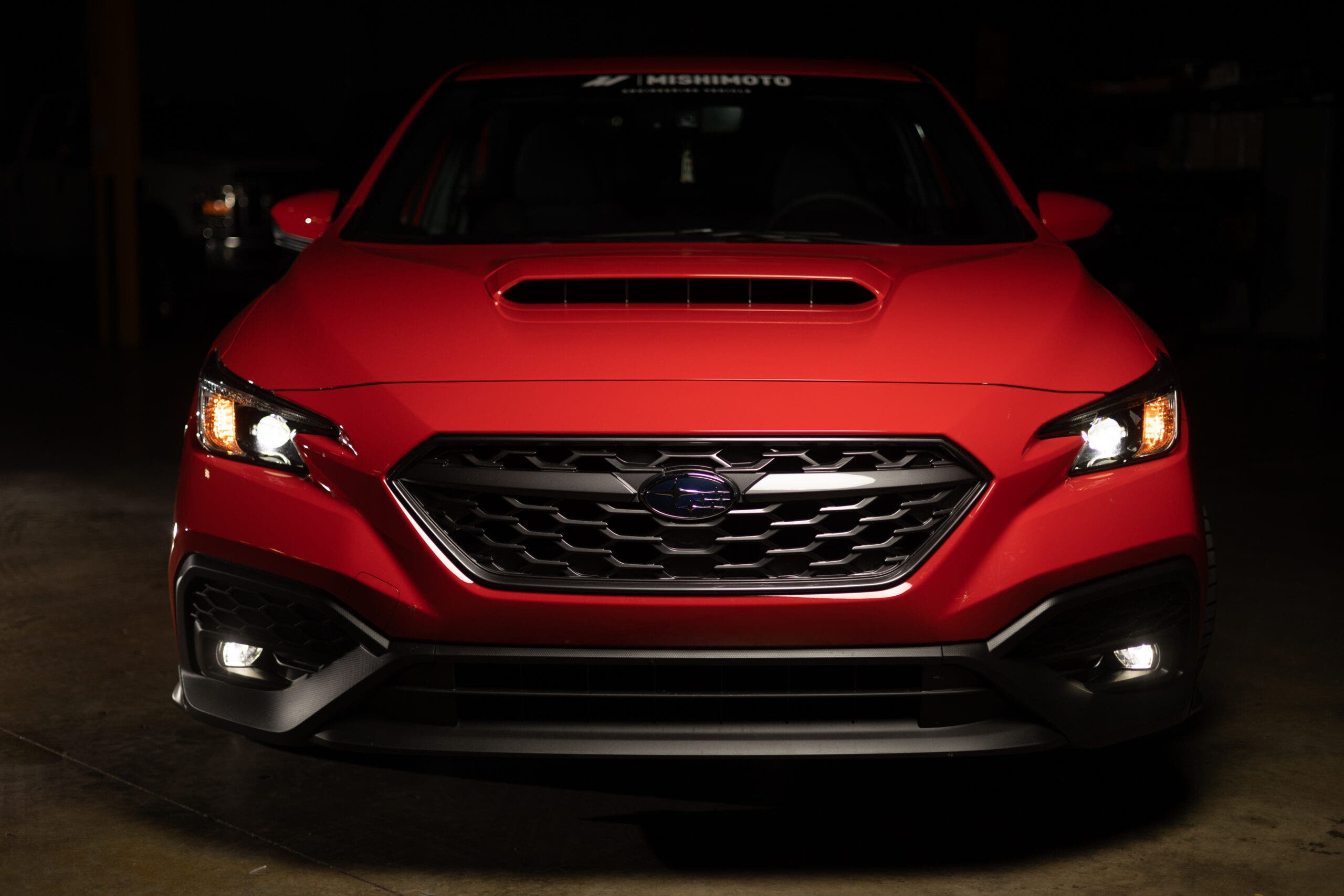 Just like with the launch of every other WRX generation, the first impression of the styling is controversial, but Subaru's classic rally recipe quickly makes this platform a darling to enthusiasts. Besides, it's already growing on us:
We're stoked to dive into Subaru's latest WRX platform, and we're just as excited to see what you think of the 2022 WRX. So let us know what you think and what products you'd like to see us engineer in the comments!
Thanks for Reading!
-Nick