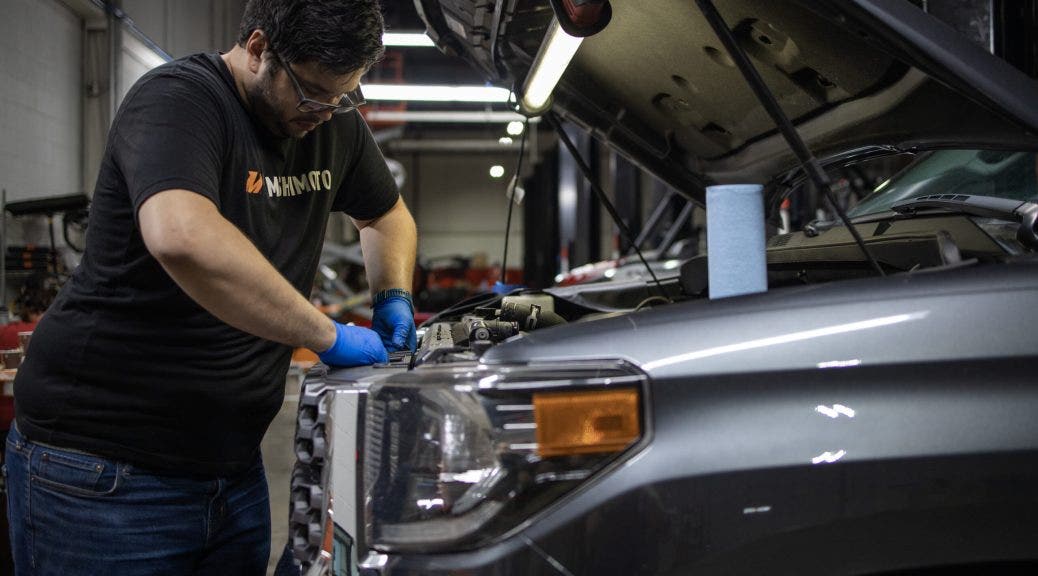 People's Choice - 2007-2021 Toyota Tundra 4.6L/4.7L/5.7L Performance Aluminum Radiator R&D, Part 2 - Production Sample
Just the mere utterance of the word "Toyota" drums up thoughts and first-hand anecdotes related to the brand's reliability. Everyone knows someone who's owned a Camry or Corolla with enough miles to circumvent the earth a few times and still won't quit. Of course, this rugged dependability is something that we'd expect to find in Toyota's line of trucks and SUVs, and while it's mostly there, we found in our *last post* that the Tundra's cooling system pokes some holes in these stories, along with the radiator itself.
The cooling system is vital to the operation of any vehicle, but especially to the full-sized trucks that are hauling heavy loads. Unfortunately, cracked and crumbling inlet pipes is less than ideal for daily commuting, let alone when the need arises for hauling or towing. Luckily, we have the fix.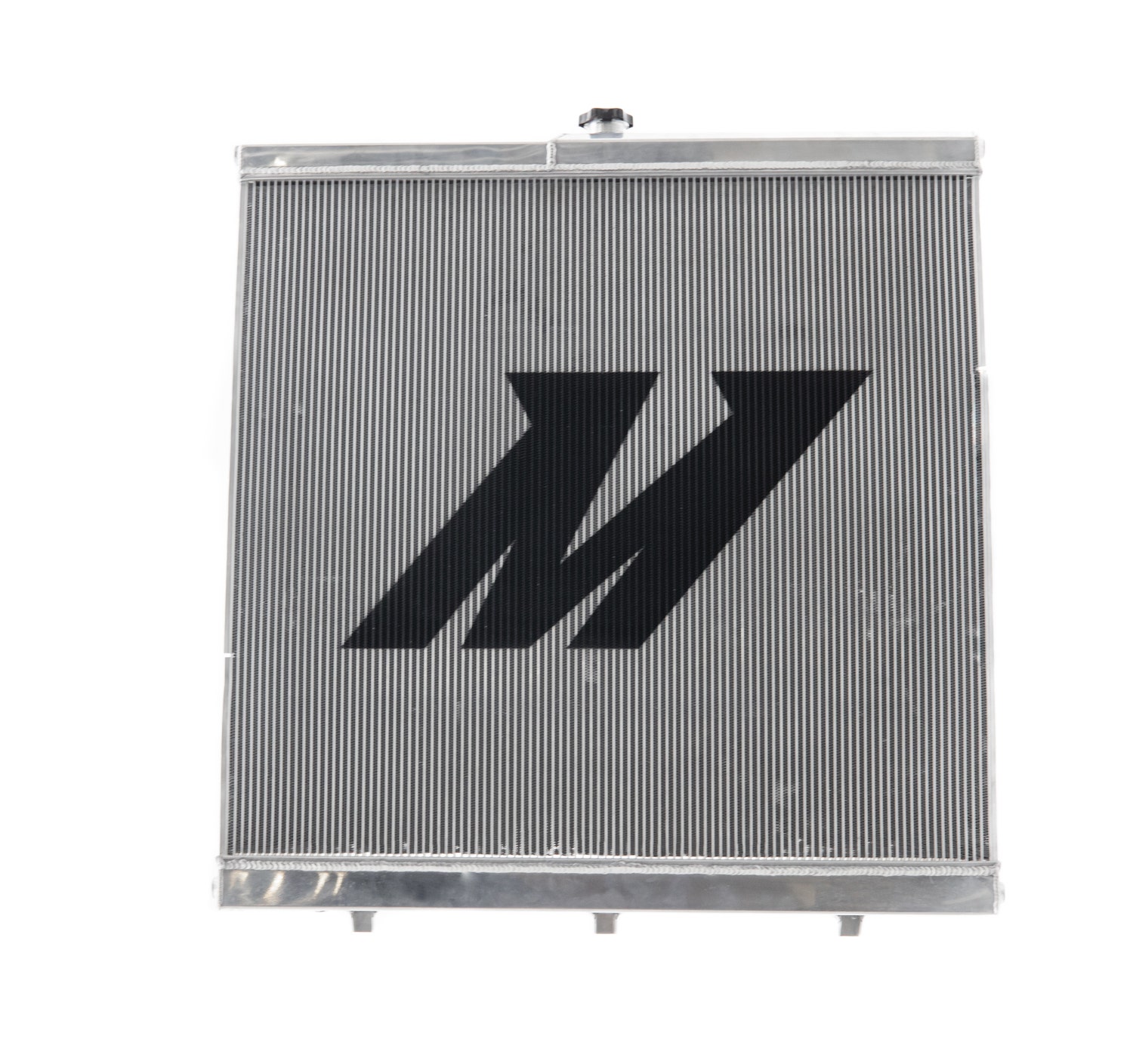 Plastic seemed to be the root cause for most of the stock design's issues, so we ditched just about every bit of plastic for our final design, especially when it comes to our end tanks. Every component on either side of the core is now clad in tough aluminum, including the inlet, outlet, and mounting points, mitigating any chance for future degradation.
These fresh new end tanks wouldn't be complete without a matching aluminum core. While durability was the primary goal for this design, we couldn't help but add performance touches to this new radiator. For starters, we incorporated a 2-row core into our design better suited for optimized heat dissipation. In addition, we also increased the core's thickness which provides a 12% increase in core volume along with a 70% bump in coolant capacity, which is ideal for cooling performance. Our engineer, Dave, also adjusted the radiator's fin design which allowed him to cram even more fins into this core which boosted the external fin surface area by 15%.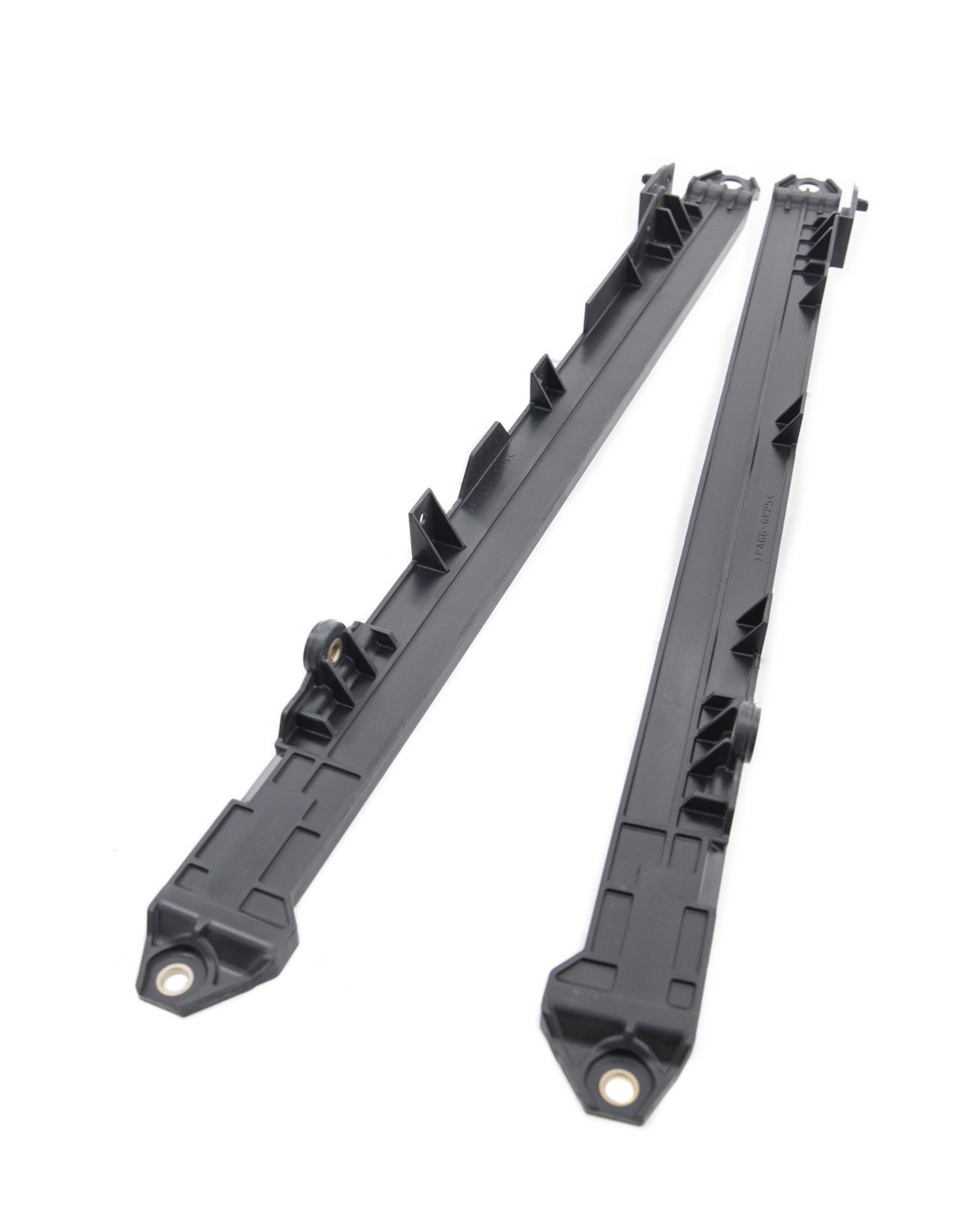 With the new radiator installed, your Tundra will have no trouble retaining Toyota's reputation for rugged reliability. The full aluminum-clad end tanks hold strong against the onslaught of heat cycles, while our improved core returns better temperature management no matter where your truck traverses. So make sure that you grab yours today: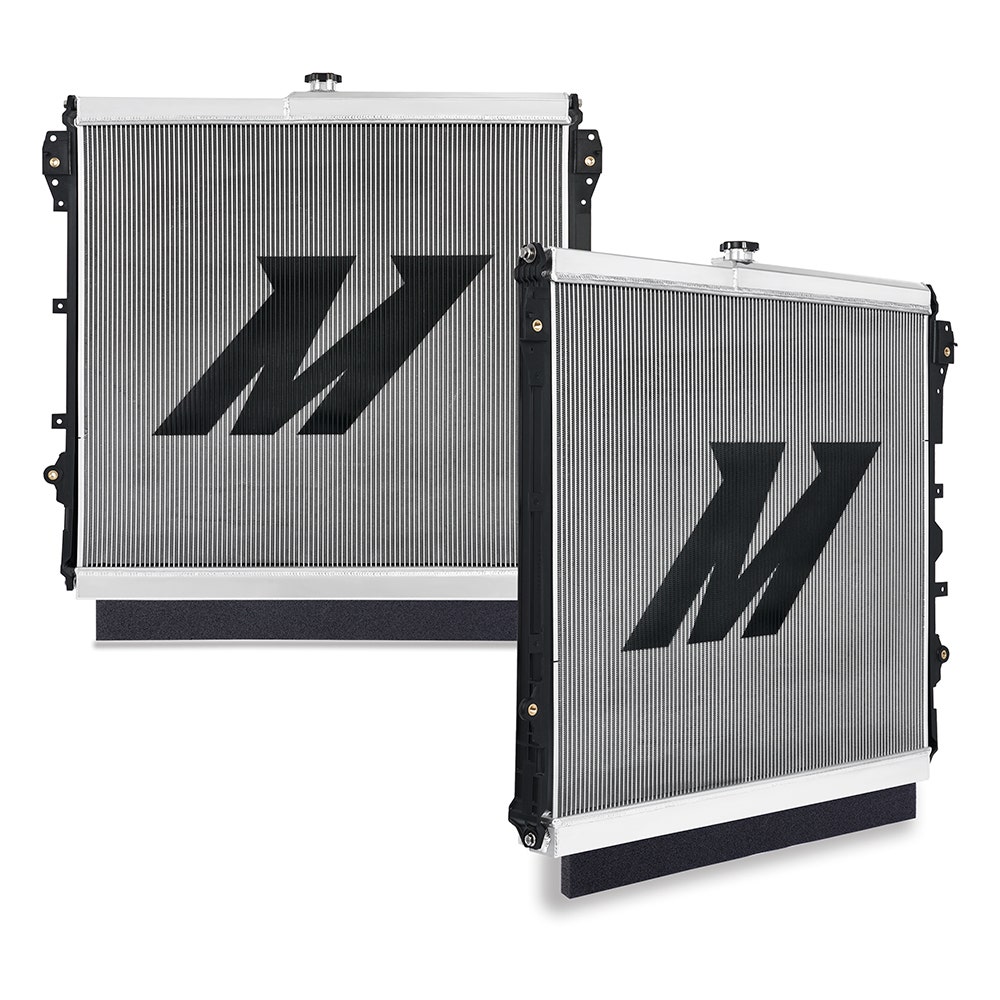 Thanks for Reading!
-Nick