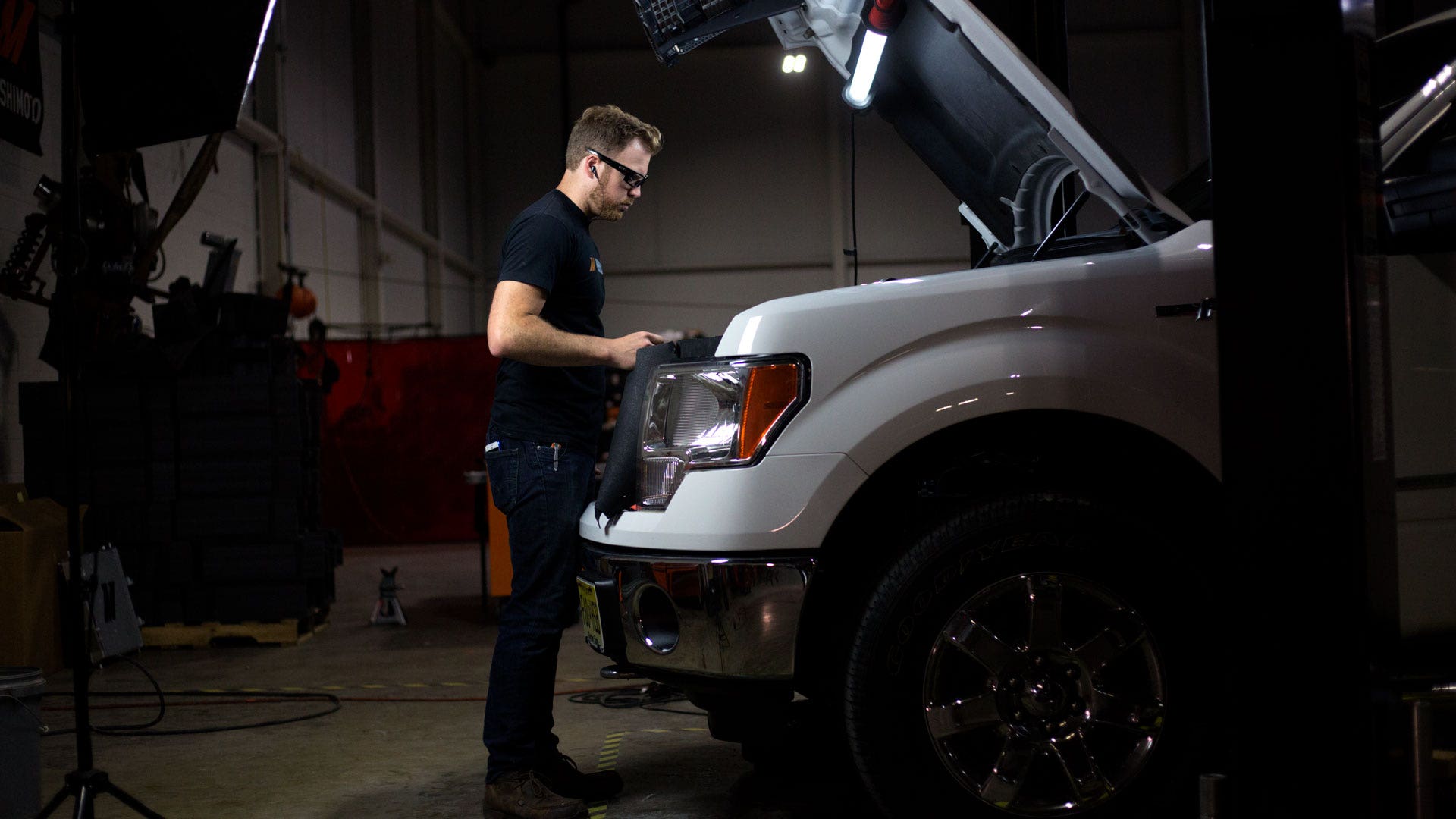 In Capable Hands - Transmission Cooler R&D, Part 1: Stock Review
When most people imagine a truck built for towing, they probably imagine a huge, lifted diesel billowing black smoke out of the exhaust. But, it doesn't take a behemoth to tow, just ask anybody who owns a 2011-2014 F-150 with a tow package.
While the F-150 is one of the smallest trucks on the road today, it's also one of the most capable. We've said it in almost every F-150 post on our blog because it's true: The F-150 is at home anywhere from the work site to the grocery store. Select the appropriate combination of engine, cab, gearing and tow package, and the F-150 can tow up to about 11,000 pounds. That's a lot of groceries.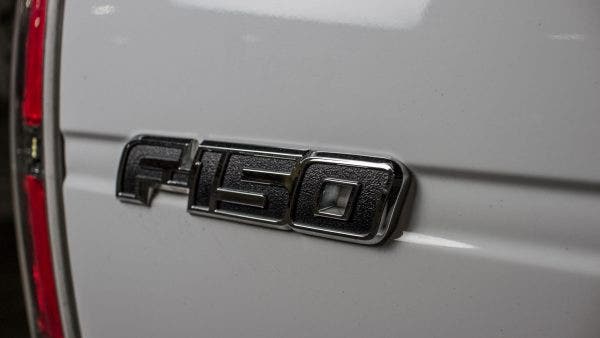 Towing that kind of weight requires a little more cooling than the standard F-150 can offer. That's why Ford's available tow packages equip the truck with an upgraded radiator and auxiliary transmission oil cooler. Without the added cooling capacity provided by that radiator and transmission cooler, the base F-150 would be hard-pressed to tow even half of that 11,000 pounds. But, just because these additional coolers raise the F-150's tow capacity, that doesn't mean they're without flaws.
One of Mishimoto's recent projects in our quest to make the F-150 even better focuses on the transmission cooler offered in Ford's tow packages. As we've said many times before, the factory coolers equipped on many vehicles are a compromise between mass production costs and meeting the majority of customers' needs. That factory-option transmission cooler on your F-150 is no exception.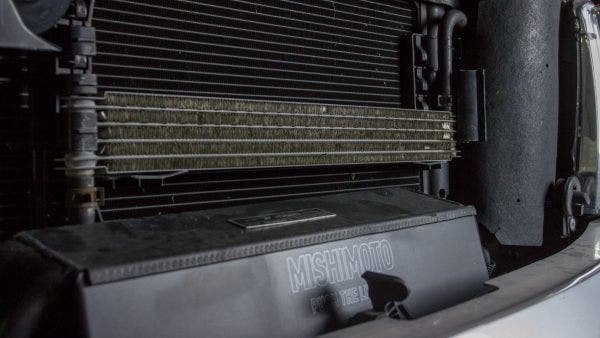 Any trans cooler is certainly better than no trans cooler for ensuring your transmission stays safe and cool under heavy loads, but there's room to make improvements on the F-150's. The stock 2011-2014 F-150 transmission cooler is not exactly small. However, the engineers at Ford left a lot of wasted space behind the F-150's grille. The stock trans cooler spans about half of the radiator's width but is only four rows tall. While the bracket holding the trans cooler looks like it was designed to hold several different height coolers, we only found one size transmission cooler being offered. Those several inches of unused bracket could be used to expand the height of the cooler, adding more rows, and adding more cooling capacity.
So, we definitely have space to make the cooler larger, but we also have plans to improve the core design. The stock F-150 transmission cooler uses a stacked-plate core. Stacked-plate coolers are durable and often cool better per square-inch than tube-and-fin coolers (we often use them in our designs when space is limited). They have their drawbacks, though.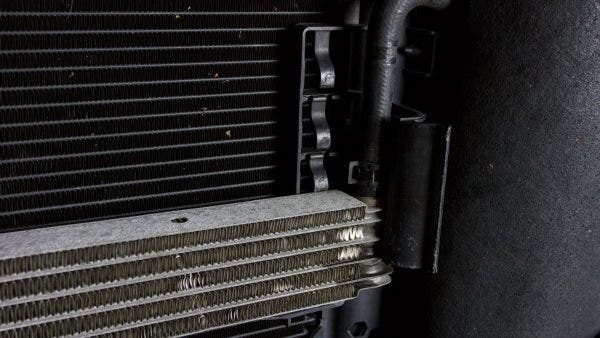 Stacked-plate coolers work well in small spaces but can become very restrictive when you start adding length to the plates. The longer the plate, the more restrictive the cooler becomes. If you have room to expand the cooler, it often makes sense to use a tube-and-fin design to maximize cooling while maintaining adequate flow. After all, the only thing worse than hot transmission fluid is not enough transmission fluid. For this cooler, we'll be testing both a stacked-plate cooler and a tube-and-fin cooler to determine which is best for the F-150.
Our goal for this project is simple: design the most efficient cooler possible that utilizes all the available space behind the F-150's grille. As always, we'll need accurate measurements, clever designs, and thorough testing to ensure we meet that goal. To really make this cooler the best it can be, we'll also need the feedback of our future customers (that's you). So, feel free to let us know if you have any suggestions or questions, and keep an eye out for the next update as we dive further into our 2011-2014 Ford F-150 transmission cooler R&D.
Thanks for reading!
-Steve