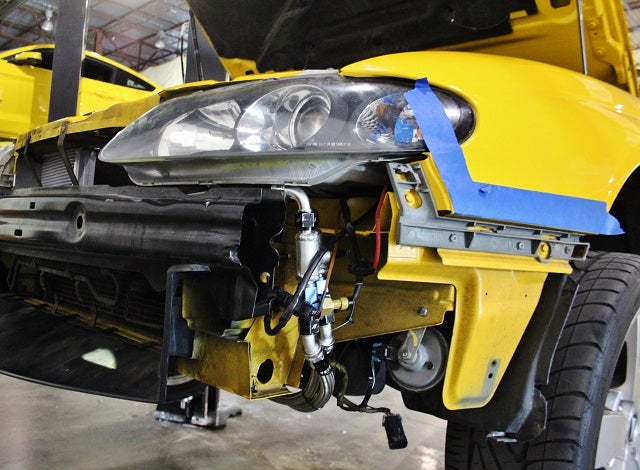 Before completing this project, we need to evaluate the performance benefits of adding this GTO oil cooler. We are confident that our cooler location is receiving ample airflow, so we should see a nice drop in oil temperatures.
Test Conditions and Apparatus
We have two different tests to conduct for this particular kit. First, we will record temperature and pressure data to determine the improvement in efficiency.
To provide accurate data, we need to ensure that our process is repeatable and reduces as many variables as possible.
Conditions
Driving: 65 mph highway cruise
Time: 5 minutes
Ambient temperature: 68°-75°FNo thermostat installed
Apparatus
·         AEM AQ-1 Data Logging System
This type of test is not as strenuous as most would anticipate for a performance product. The data we obtain will provide the most accurate comparison of
Continue Reading »