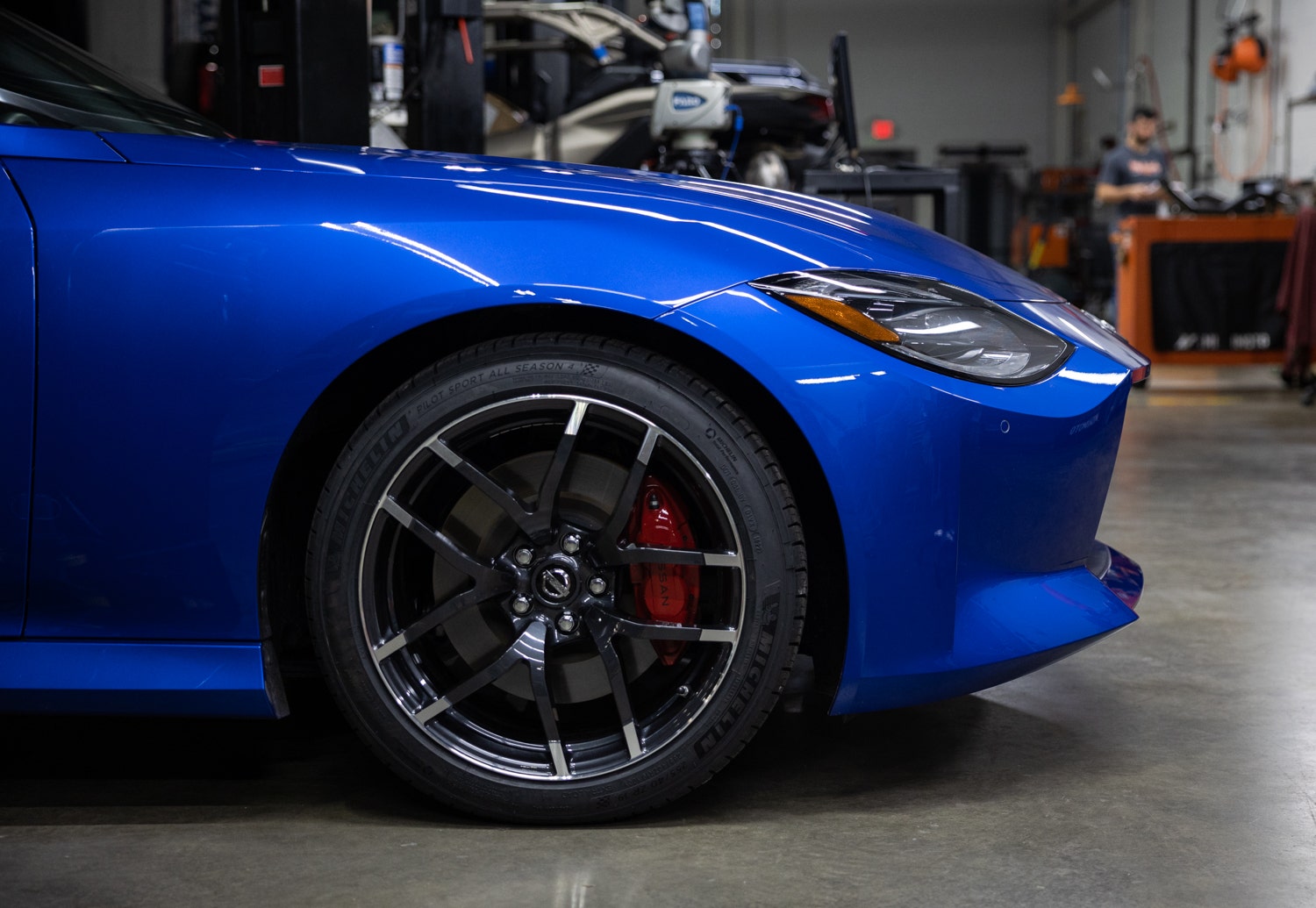 Greatest Hits – 2023+ Nissan Z Baffled Oil Catch Can R&D, Part 2, Prototyping
Posted:
February 08, 2023
Instant classics don't typically happen instantly. Think about all of those songs that immediately get stuck in your head. Instead, these earworms wriggle their way into your unconscious because they're so expertly crafted. They're demoed, recorded, have their composition changed, re-recorded, and rigorously dissected before they make their way to your Spotify playlists. Nissan's Z cars follow a similar path. While the Z hasn't been singing the same song for the last 53 years, it's become a staple in the genre. Now, half a century later, these sports coupes have built quite the legacy and are preserving their heritage in their latest release that captures the Z's essence. We're super fans here at Mishimoto, and we're hard at work preserving that legacy.
This Z is a rockstar, thanks to the VR30DDTT nestled under the hood, and we want to give it the VIP treatment. Protecting this engine's intake tract from the dangers of blow-by is a song that we already know, but this time around, we're switching things up. We're changing the arrangement and maybe experimenting with some similar genres. To make sure it all meshes properly, we need to record some demos or, in engineering terms, make a prototype.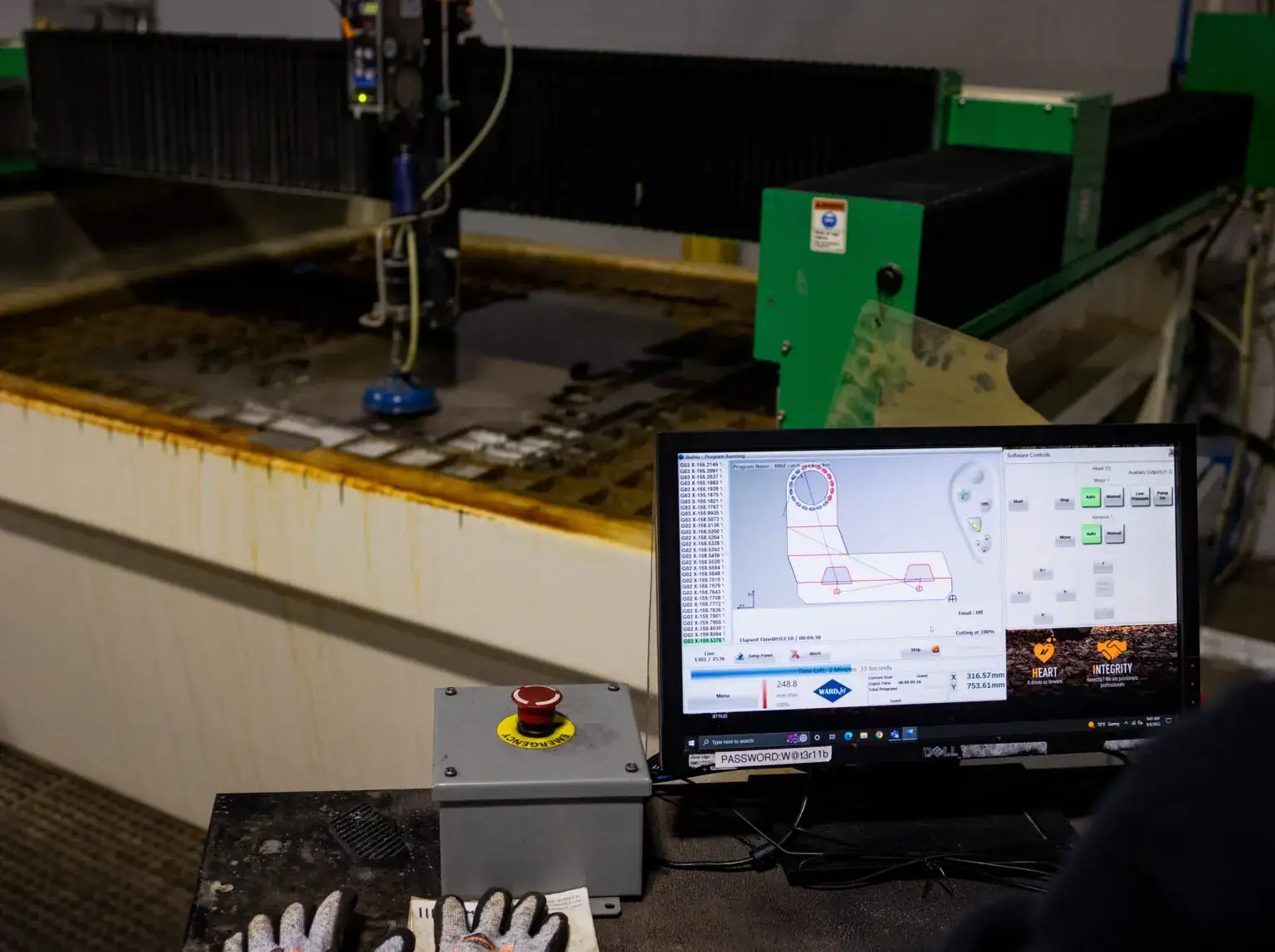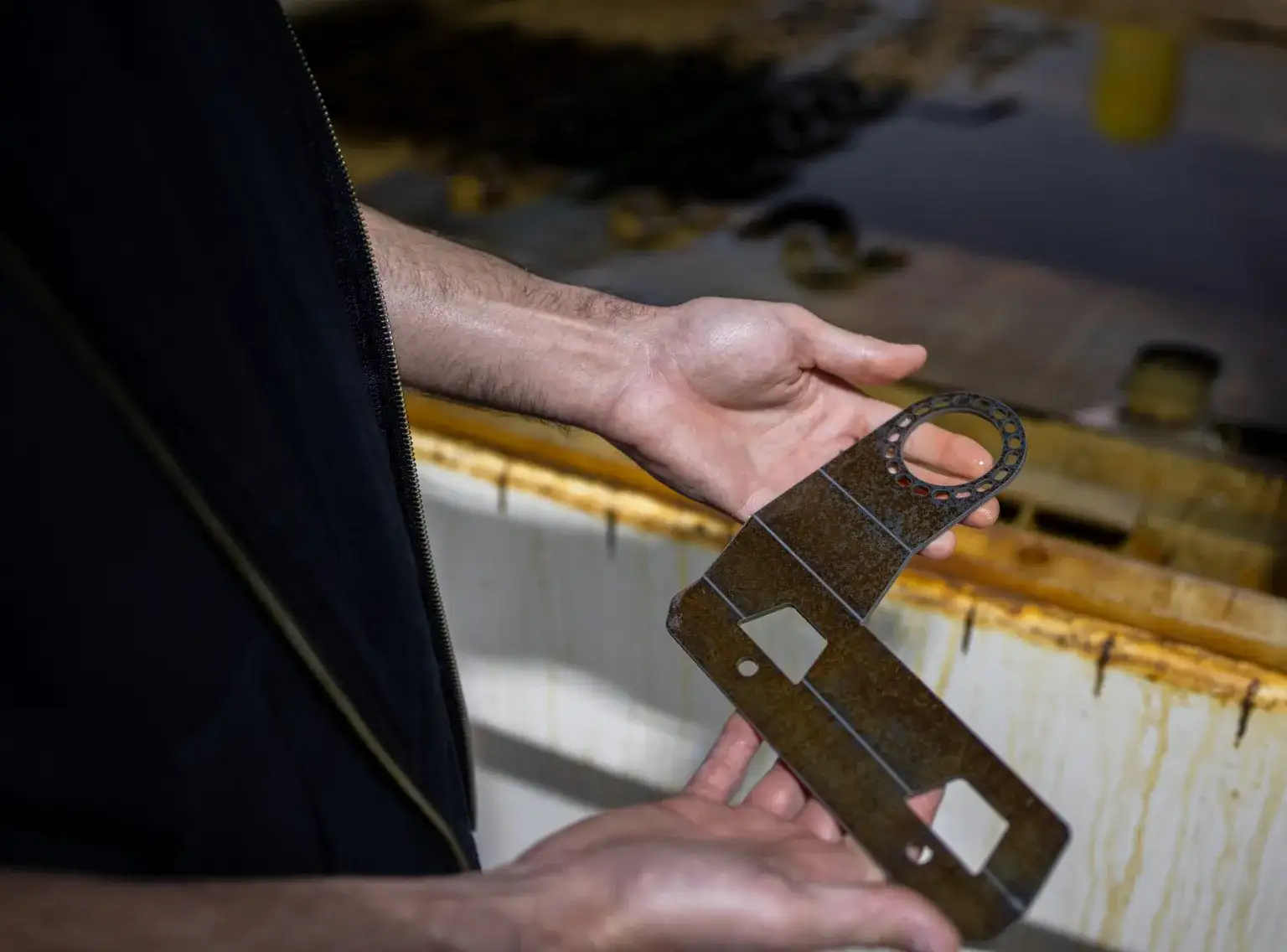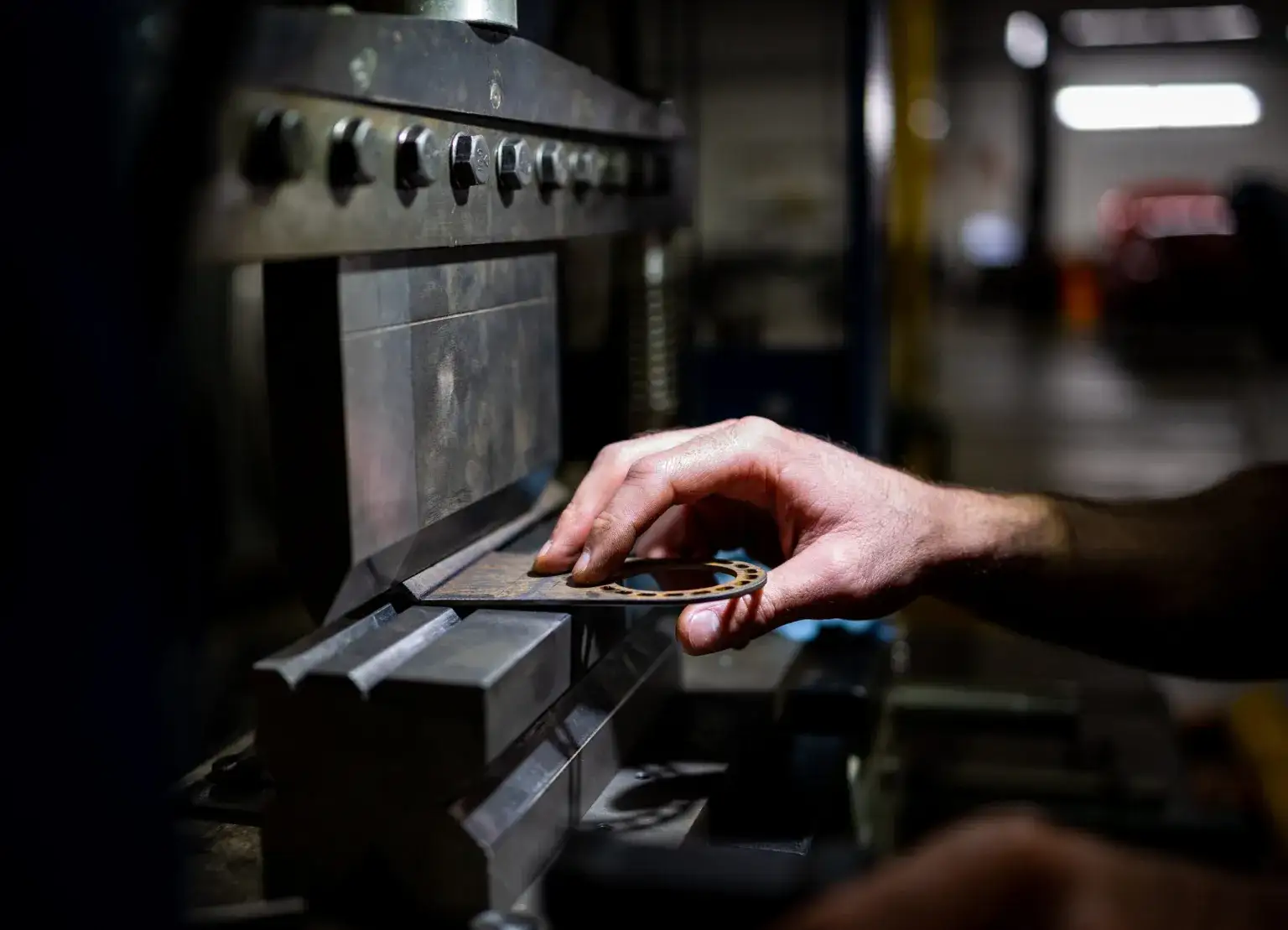 With our 3D model finalized, we can easily bring our catch can bracket to life with the help of our waterjet and press at the skilled hands of our shop tech, Josh. This uncoated prototype may not look complete, but by fabricating this bracket in our R&D facility, we can streamline our development process by triple-checking our work before kicking off production.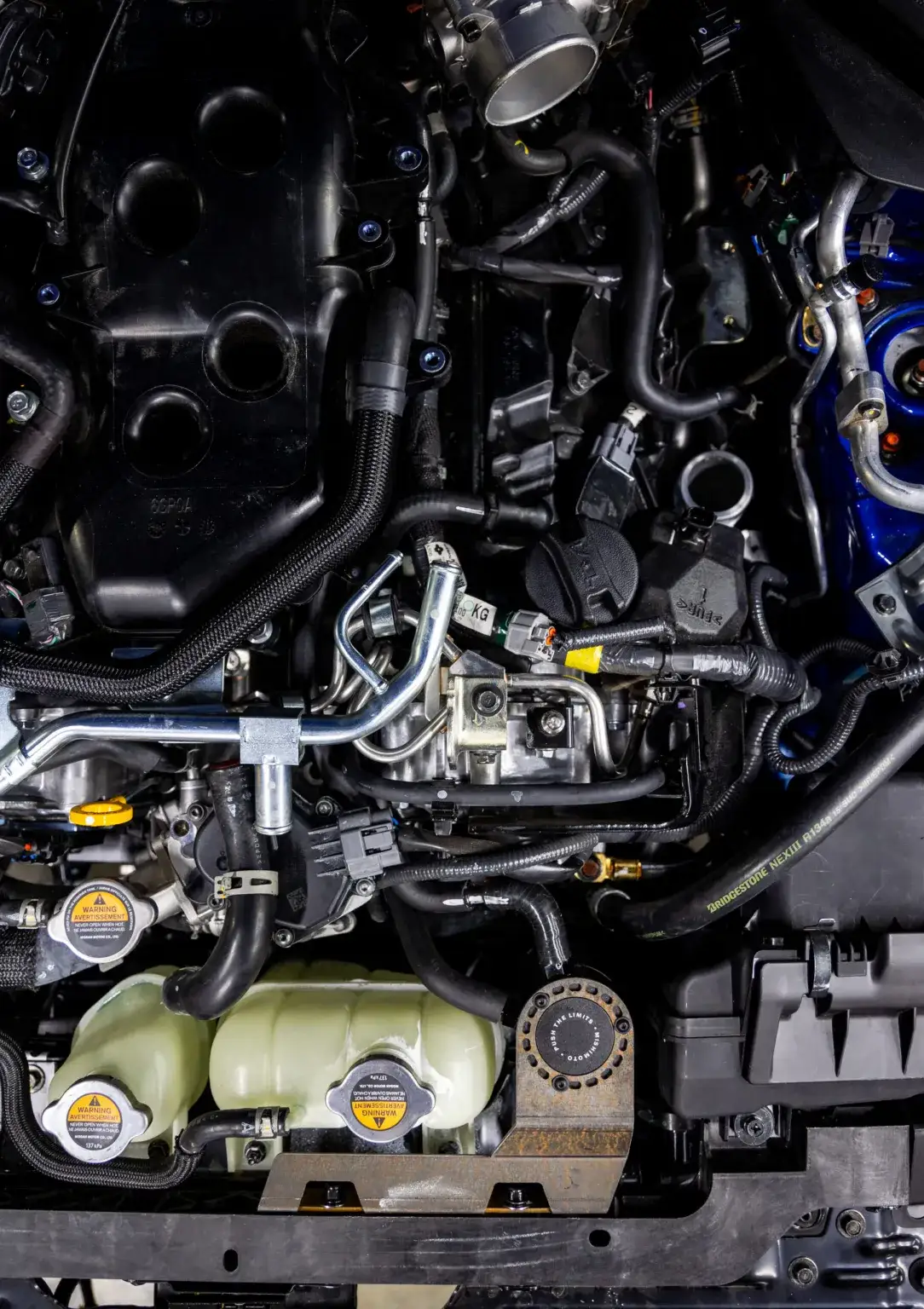 Integrating our catch can into the VR30's PCV system is something that we've already rehearsed. Routing the catch can lines through the maze of OEM fluid and air piping was already plotted during our development on the Q50/Q60 catch can kit, but the composition is changing for this recording session. Since we're mounting our can to the radiator support rather than the intercooler bracket, we revised our lines to the appropriate length and added a few bends to start the journey. 
With our prototype set and design finalized, we're ready to hit the recording studio for our final production. Make sure that you stay tuned for the first look at our final design coming soon! 
Thanks for Reading!
-Nick