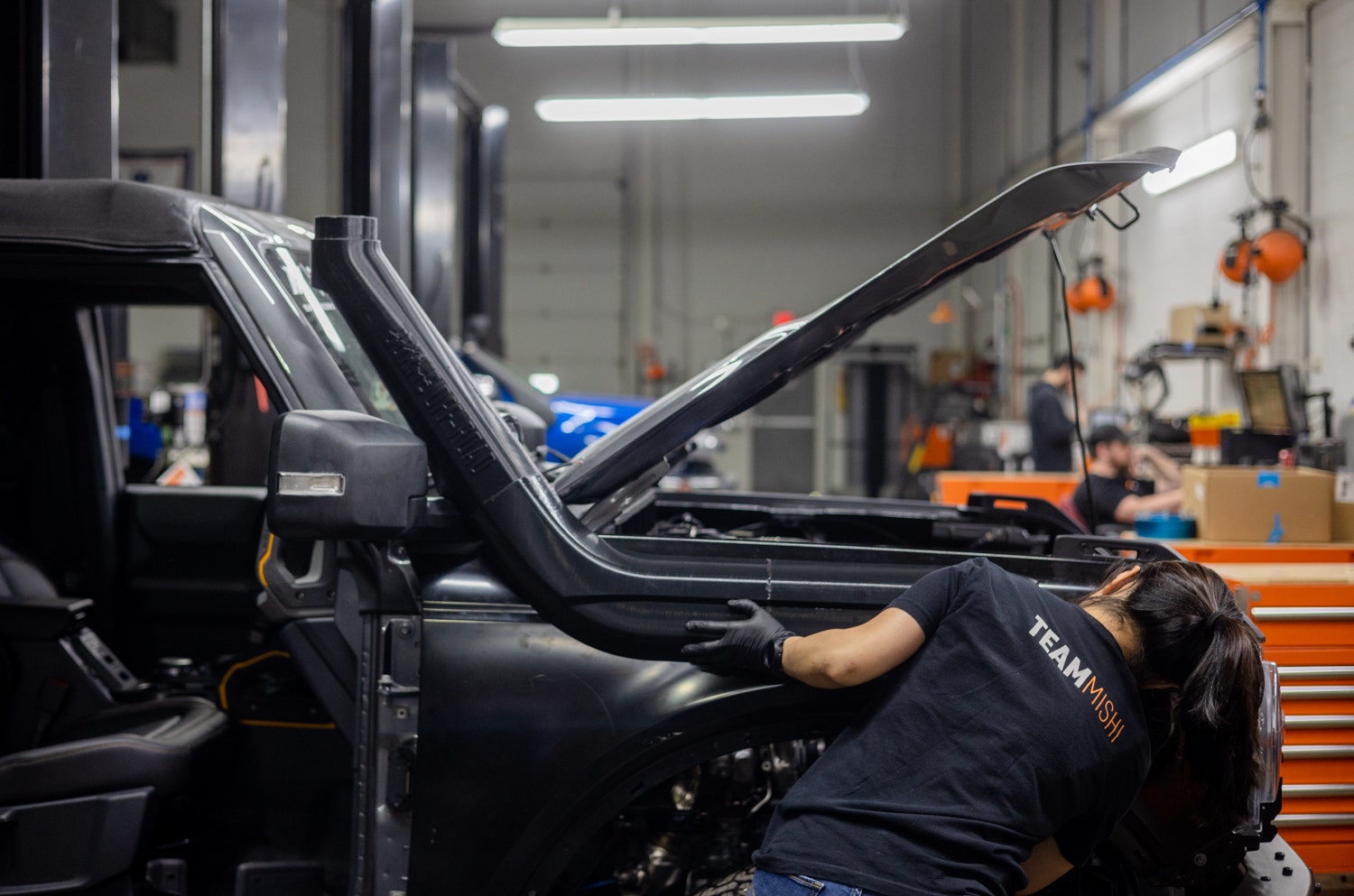 High Horse - Ford Bronco Borne Off-Road Snorkel R&D, Part 2 - Prototype
Posted:
September 13, 2022
We've all heard it before - Failing to plan is planning to fail. It's an old adage, but it still rings true, especially regarding your off-roading adventures. Nothing makes you feel quite as stranded on the trail like forgetting a crucial part of your recovery gear or vital tools from your kit. Having a plan in place is great in theory, but it still needs to be implemented. Making checklists of the gear that needs to be piled into your rig and shakedown runs is ideal for keeping you and your Bronco from being stranded. When it comes to our snorkel kit, we have the same mindset with our design and decided to set up a shakedown run of our own.
As we covered in our last post, these Broncos come prepared from the factory for life off-road. Well, mostly. Ford might have incorporated provisions to protect the intake against dust and water, but these enemies of the intake are tenacious. So, aside from packing a spare alternator, moving your intake induction point well out of harm's way is the ideal permanent preparation for any excursion.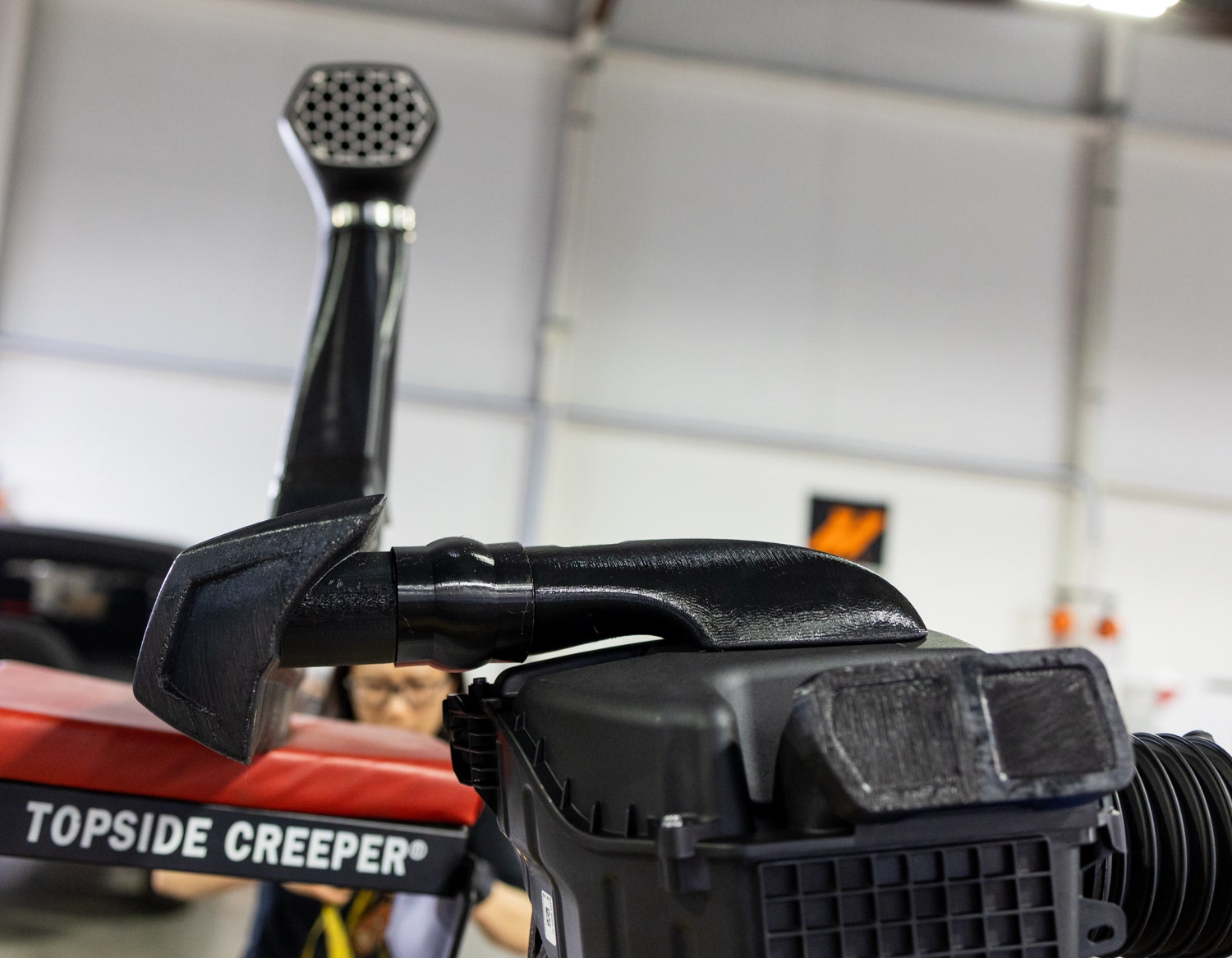 Also in our last post, we showed off our new design inside our digital modeling workspace. Using this software and our Faro Design ScanArm, our Ye could generate a virtual replica of the front of the Bronco to bring this design to life. As thorough and accurate as these engineering aides are, nothing quite beats physically installing the new design on the vehicle, so we turned to the help of our 3D printers.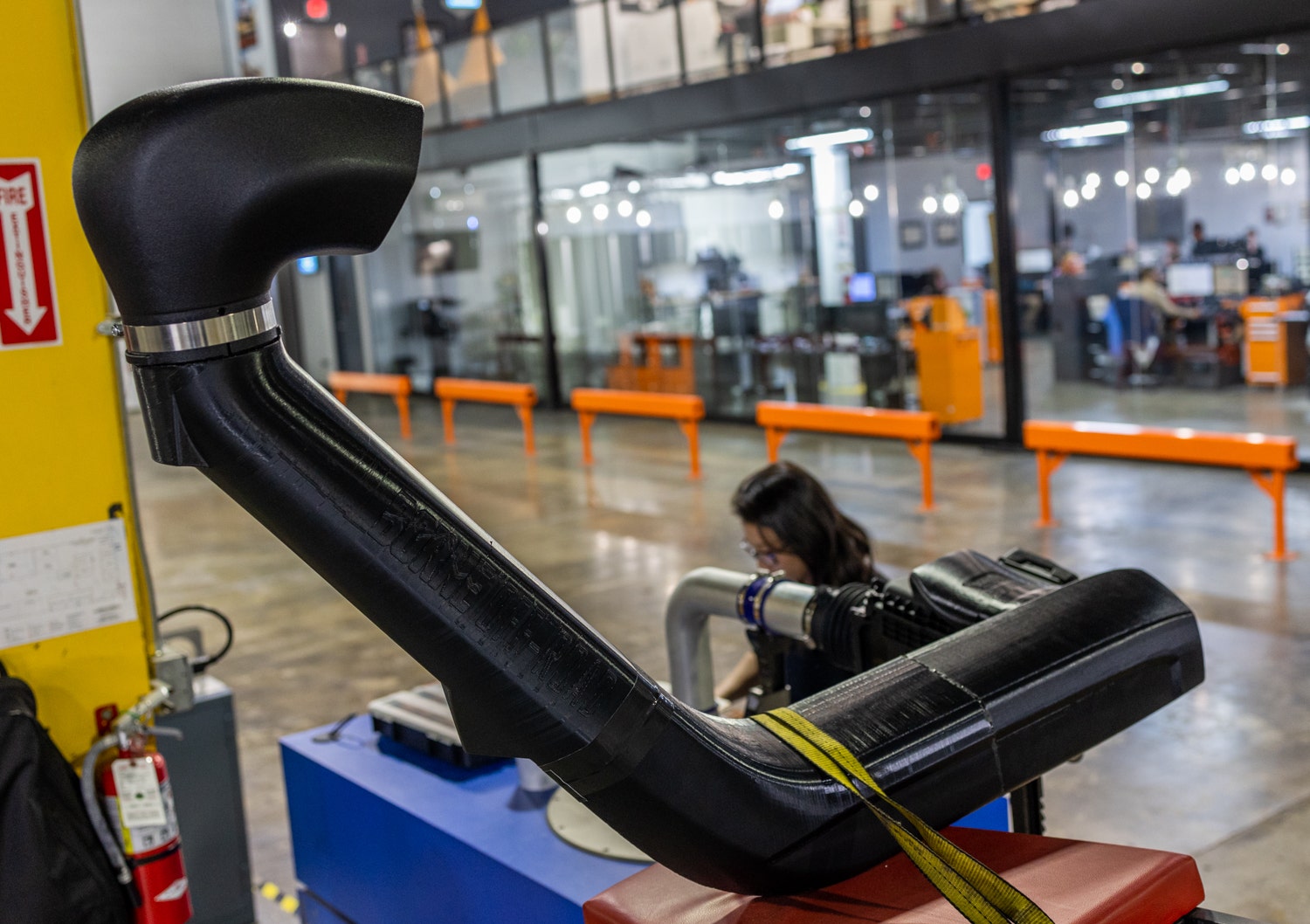 With the help of our fleet of 3D printers, we can churn out working prototypes in a matter of hours. Depending on the material and resolution we print these prototypes with, these units can be utilized not only for triple-checking our fitment but are viable options to begin testing on our flow bench, the road, and even on the dyno. Since a snorkel is more for performance in the durability sense, we're abstaining from most of the testing that we subjected our 2.3L and 2.7L intake kits to and opting for just a test fit for now.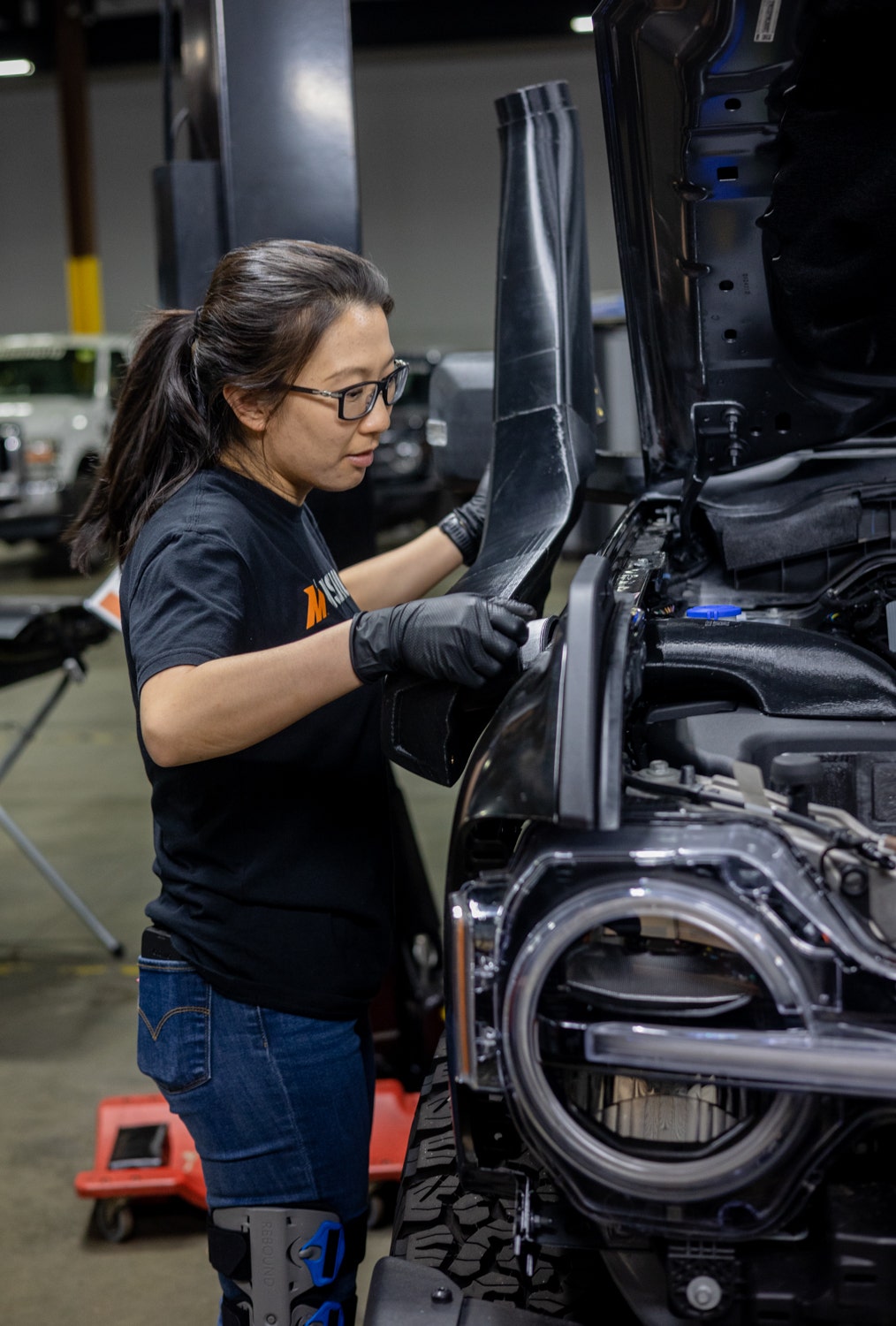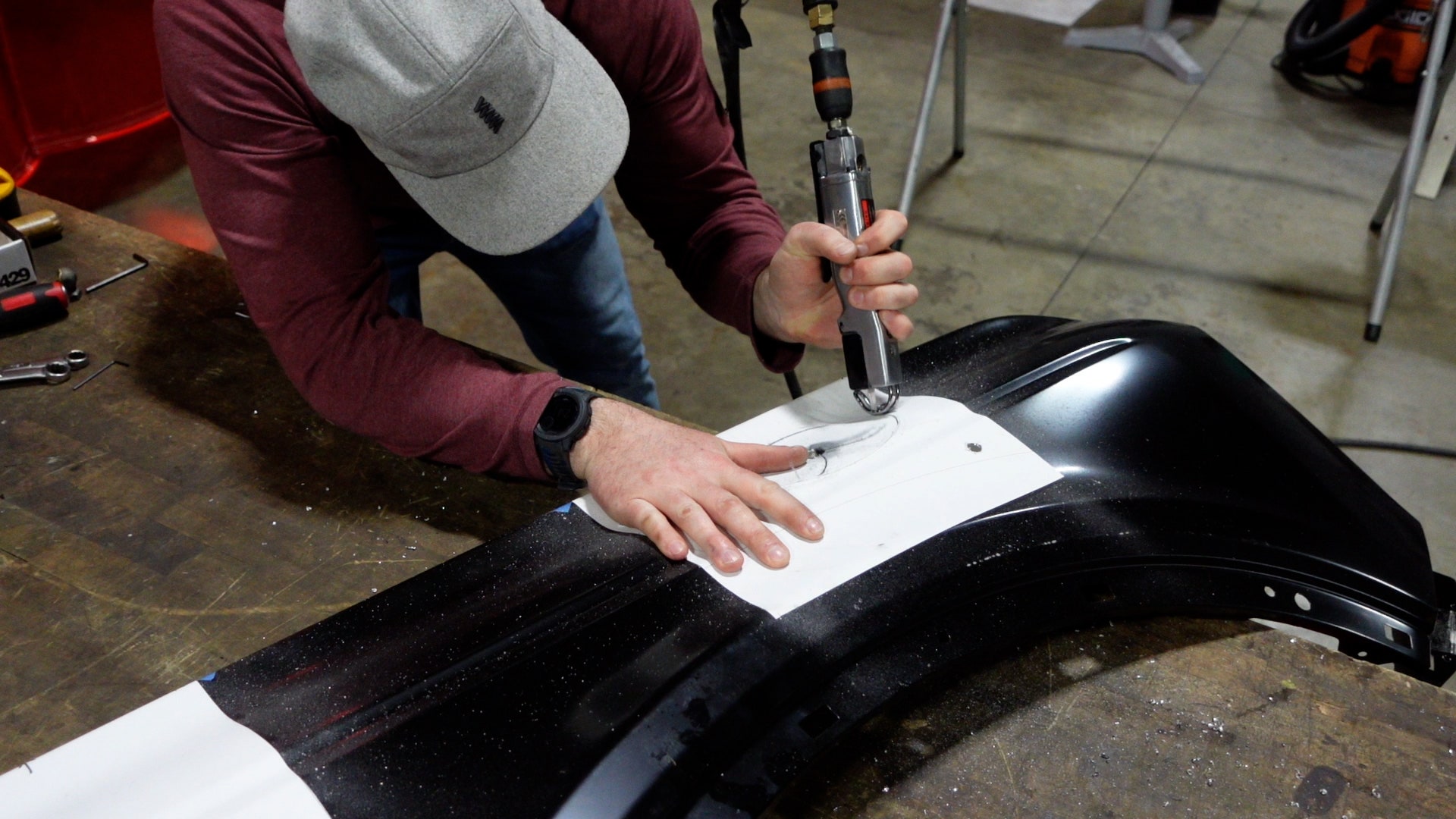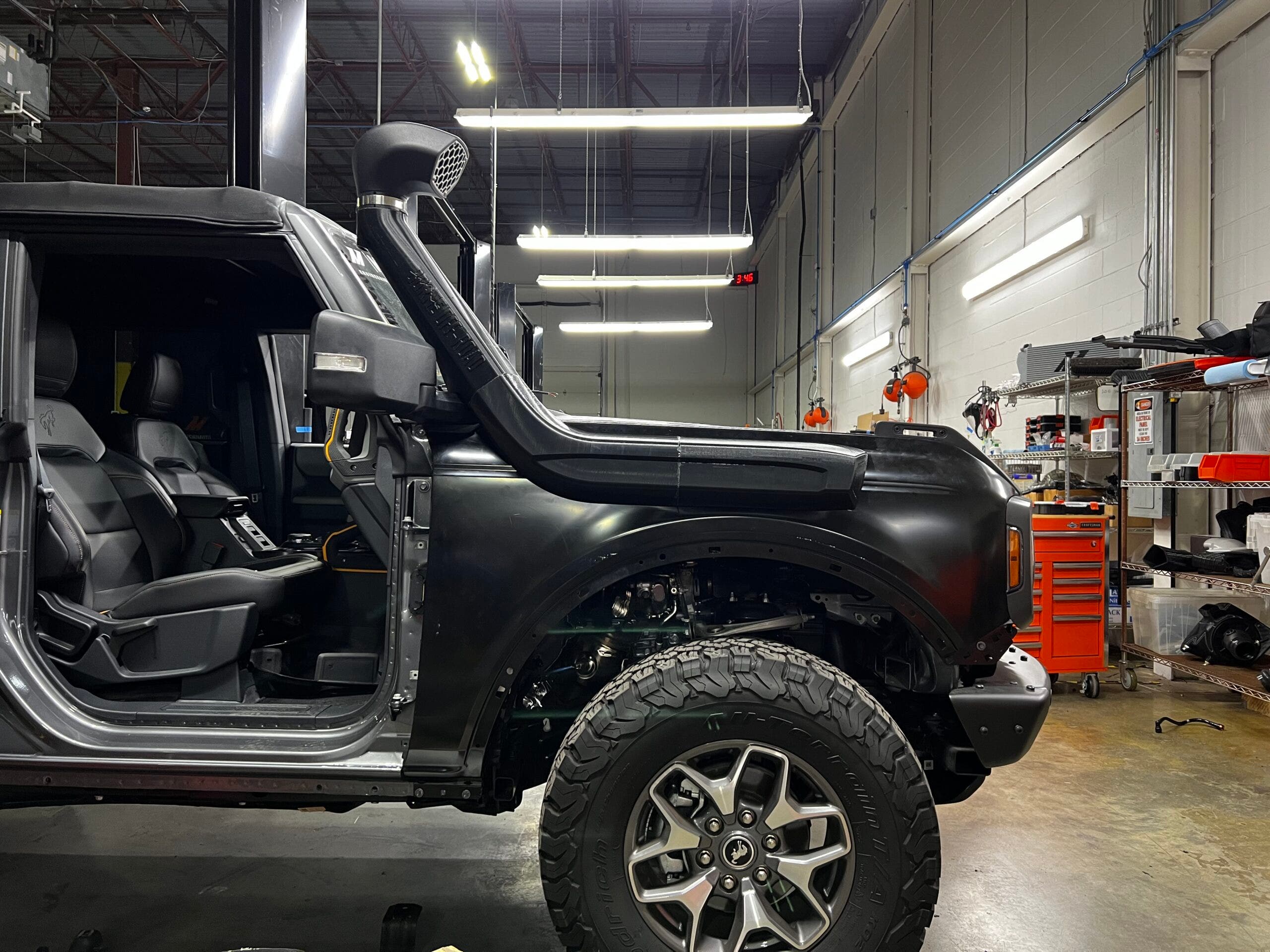 With our shakedown complete, we're almost ready to head out on our full exploration. With our design confirmed by the physical manifestation of our 3D model, we're kicking off the production of these snorkels, with some components already finding their way to our shop. Stay tuned for more!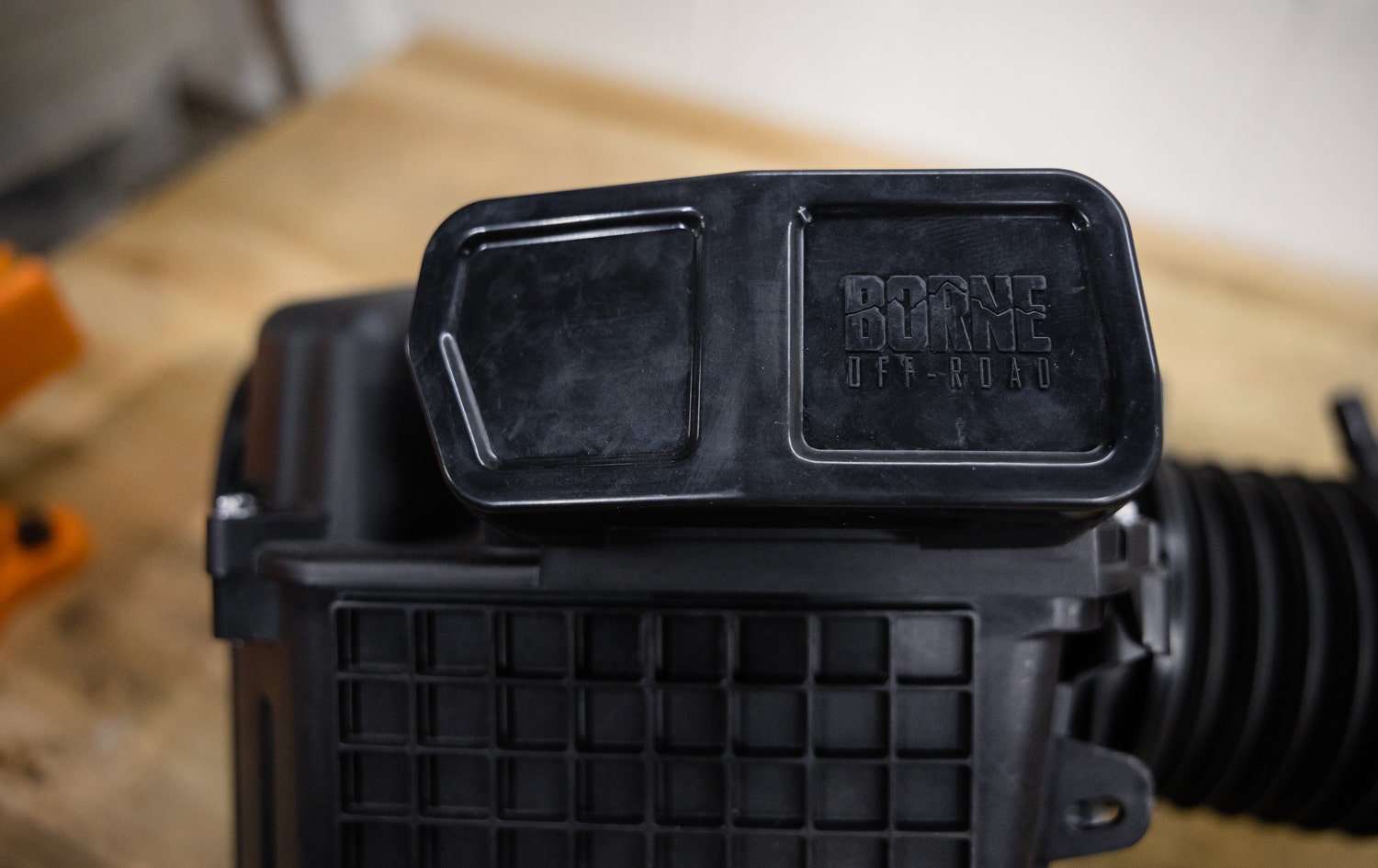 Thanks for Reading!
-Nick