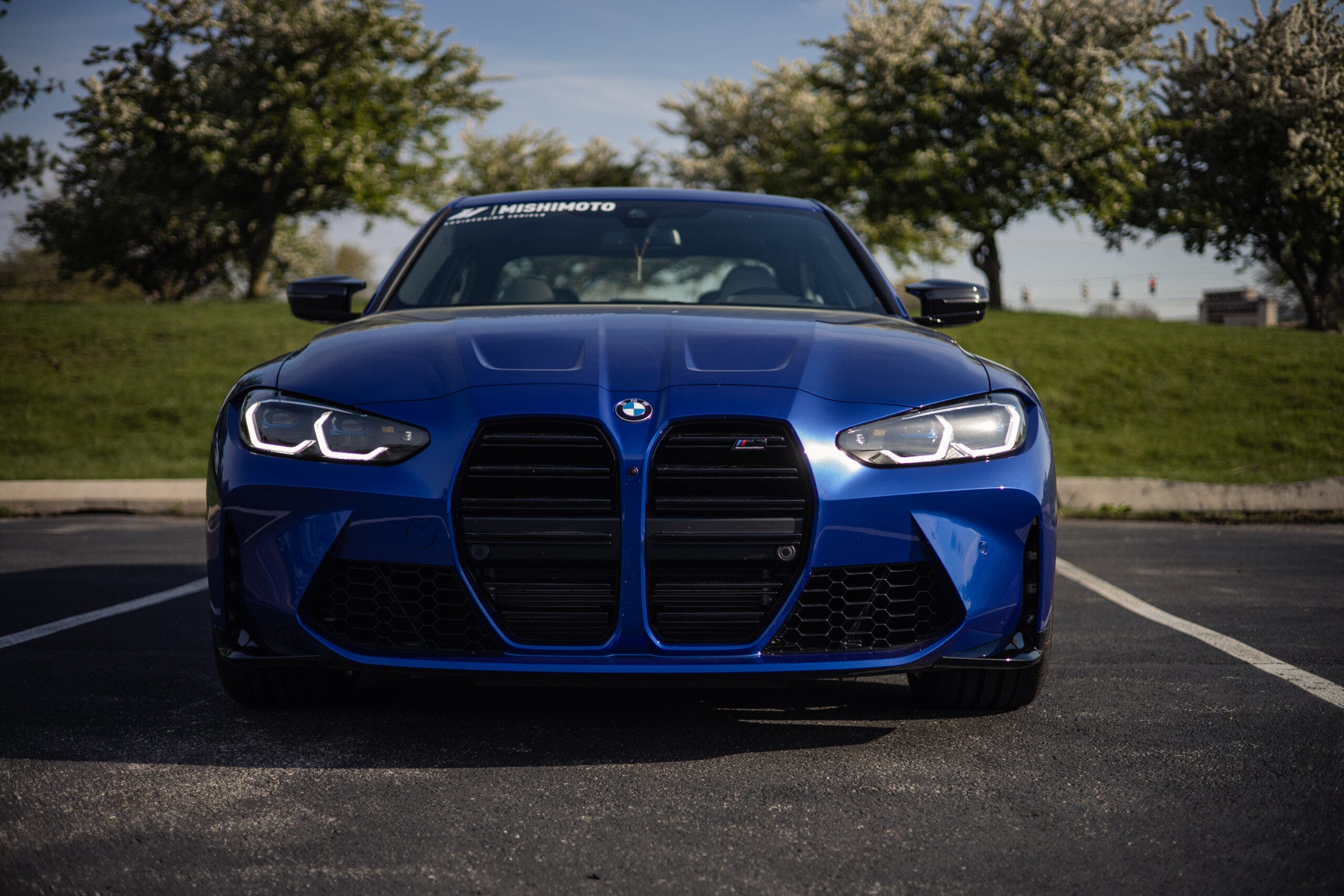 Ultimate Induction - 2021+ BMW G8X M3/M4 Performance Intake R&D, Part 3 - Prototyping
Innovation moves fast these days. Anything heralded as a technological feat is already outdated by the time it hits the market. Well, sort of. BMW has a knack for engineering iconic cars, specifically when it comes to the benchmark of the performance compact sedan: the M3. The launch of the G8X M3 and M4 might have delivered polarizing looks, but this generation's performance leaves a lasting impression. But even though it's the most powerful M of this class to date, enthusiasts still want more, and an upgraded air intake kit is the best starting point. 
The upside to fast-moving innovation is that it helps streamline our process. Once upon a time, our intake development took a long time. There was much more custom fabrication and manual measuring required to generate a prototype. Thanks to the wide array of tech housed under our R&D facility's roof, we're able to kick our prototyping process into overdrive.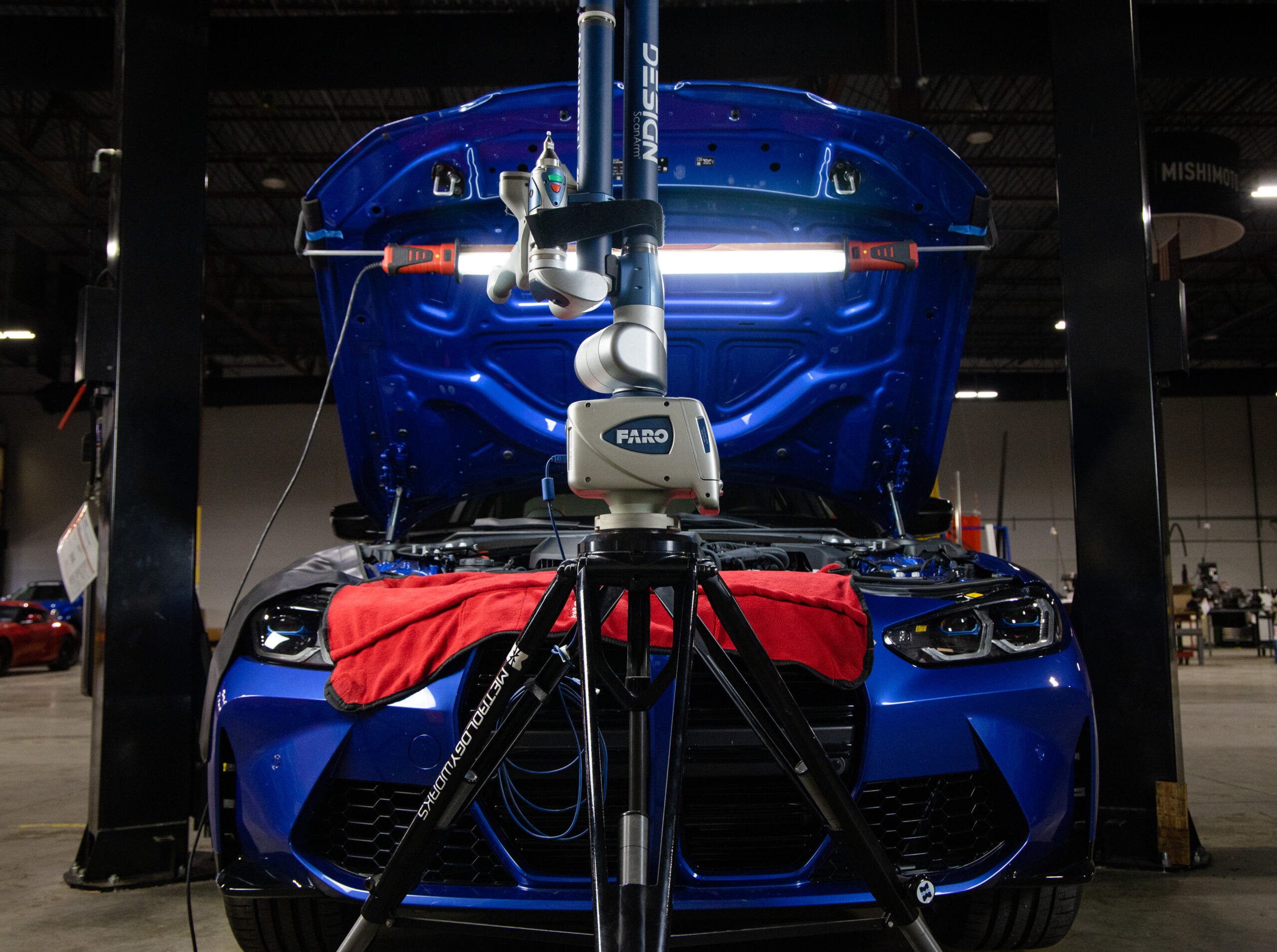 Since we're opting for a rotational-molded cross-linked polyethylene construction for this intake kit, our engineering team has much more freedom when it comes to the shape and design. That means our prototypes need to match these unique designs. Luckily, our bank of 3D printers is up to the task.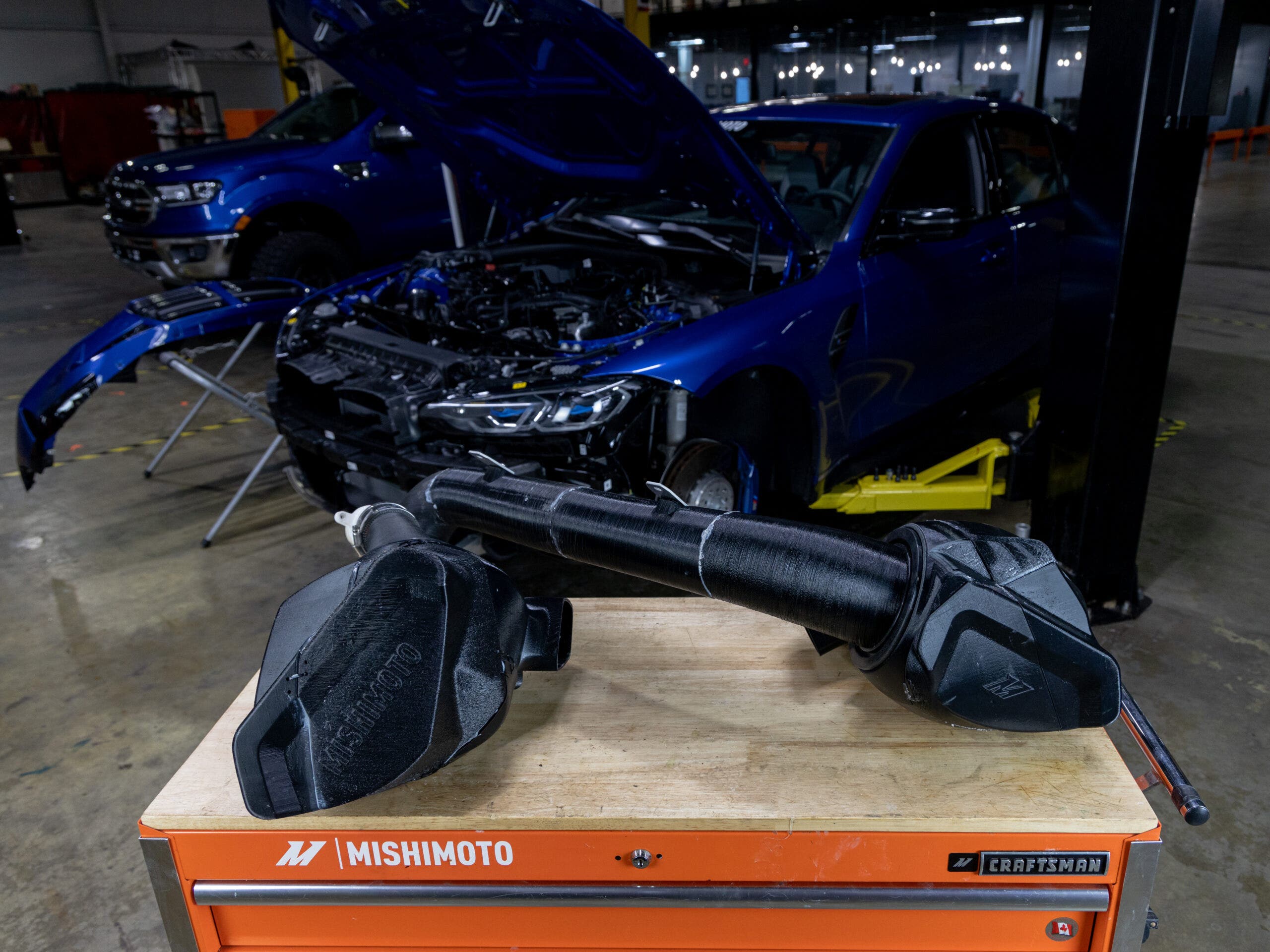 Generating these prototypes accurately is vital to our development process. Primarily, because of the tight tolerances we're working in, we need to ensure every mount, bend, and curve fits precisely into place. Fitment is critical, especially when modifying your top-tier sports car, so our prototypes help us guarantee that the design fits into the engine bay without any hassle.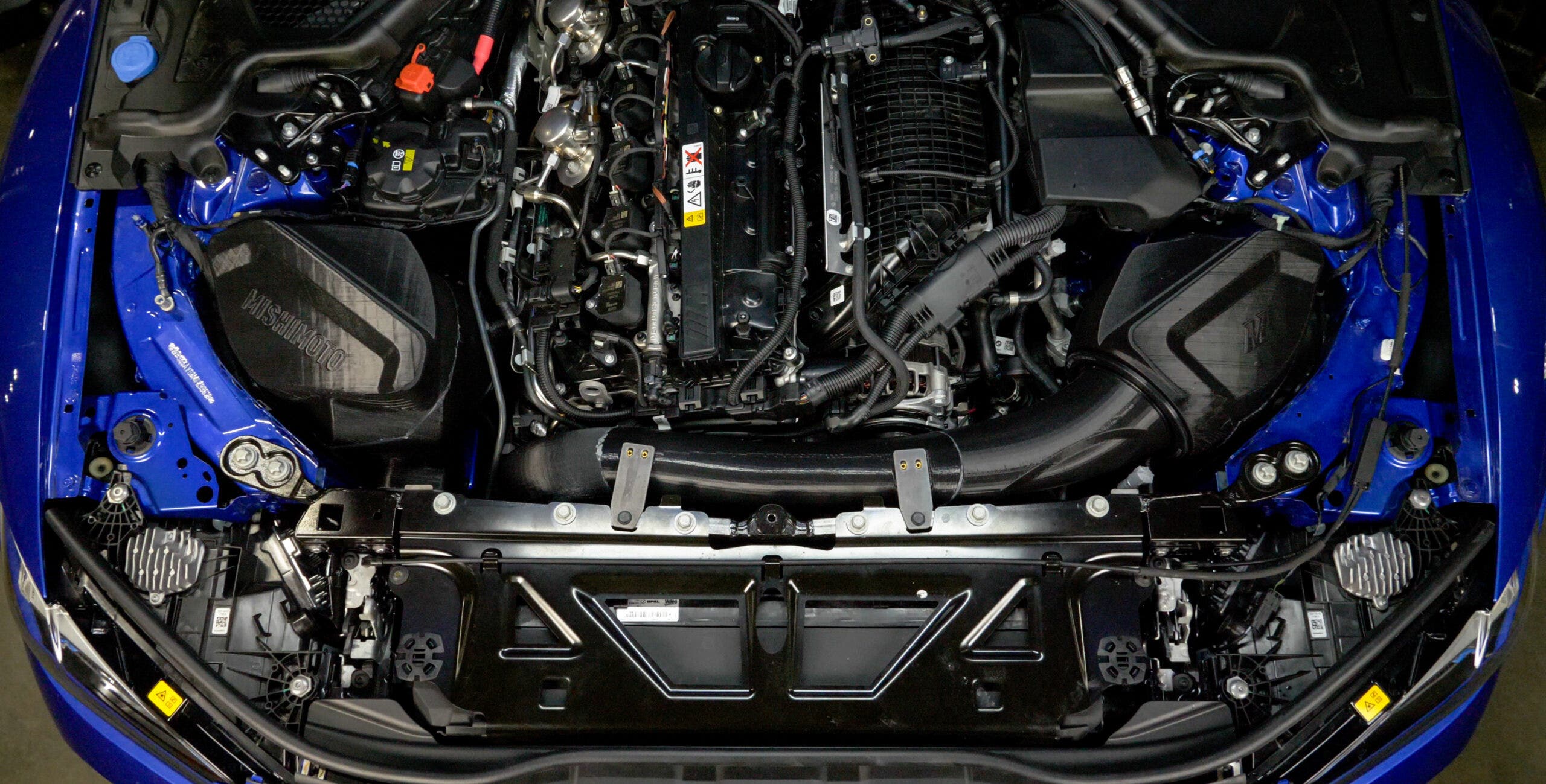 Like our final design, we also chose our prototype material carefully, so our prototypes are useful for more than just checking fitment. Our 3D printers churn out nylon prototypes that can withstand blistering engine bay temperatures.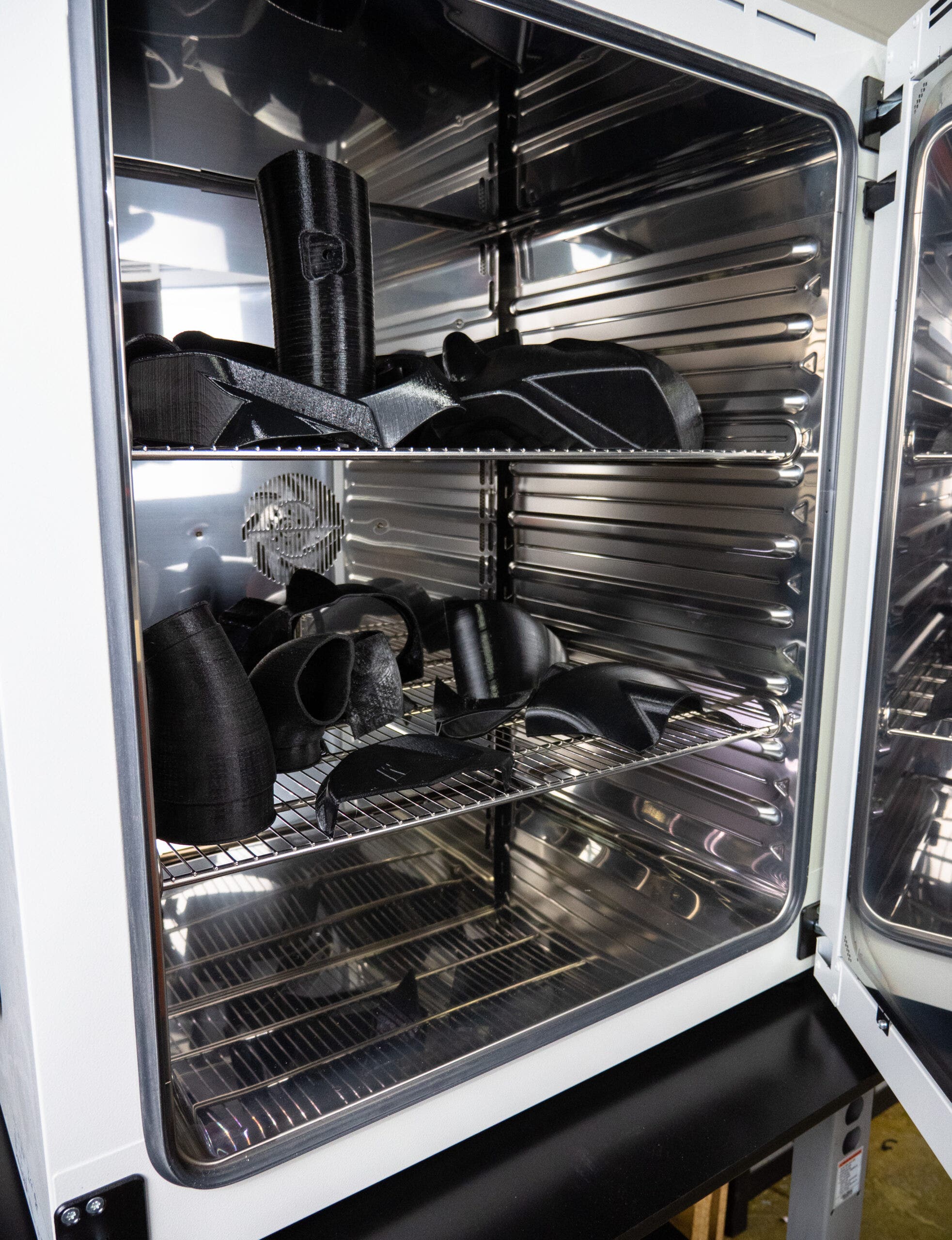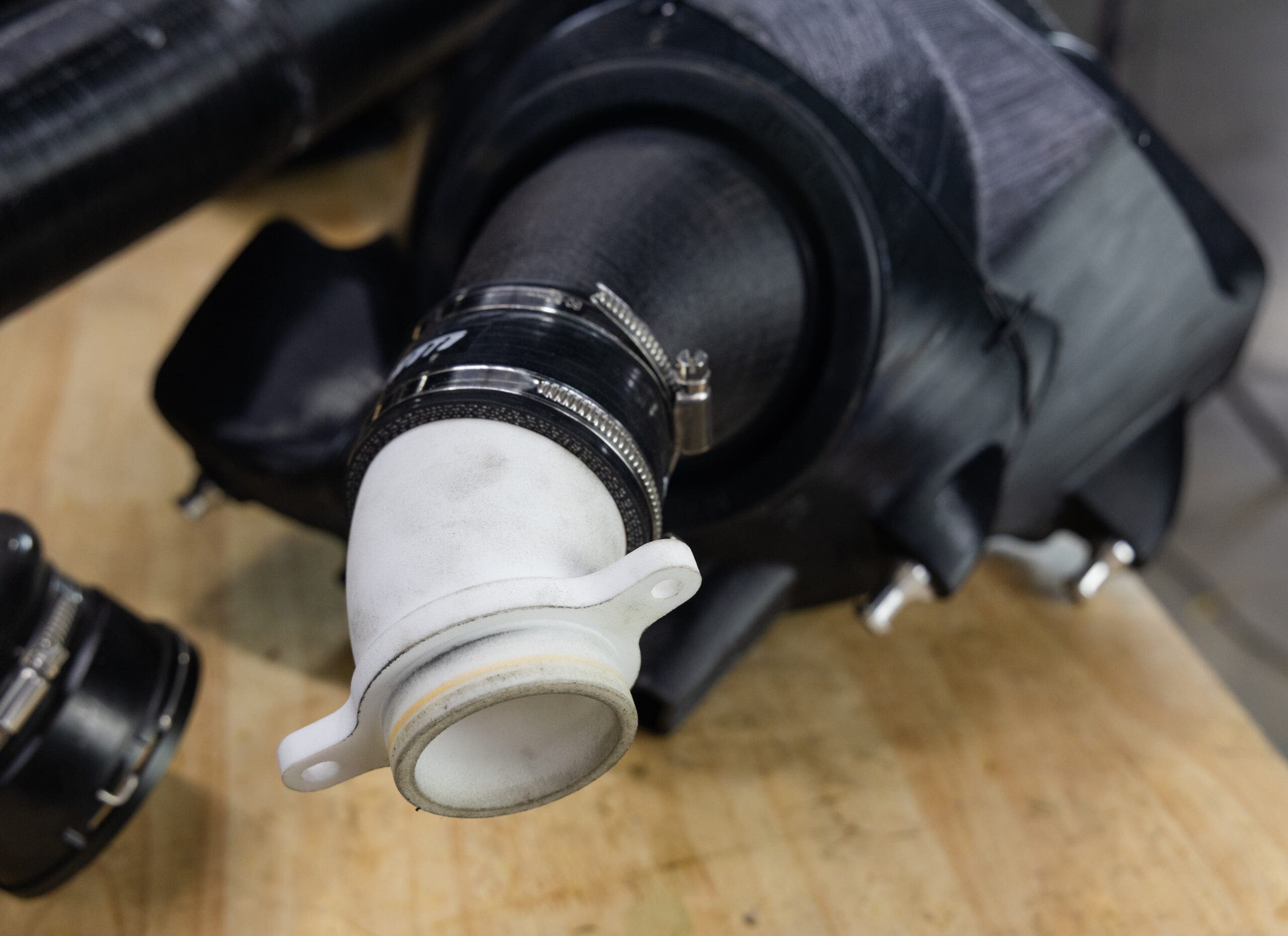 The final piece to our prototype equation is our prototype turbo snout, which is also comprised of hardened nylon. This piece, however, is created using selective laser sintering, or SLS. This process uses a laser to cure nylon powder into a specific shape for even more precise tolerances.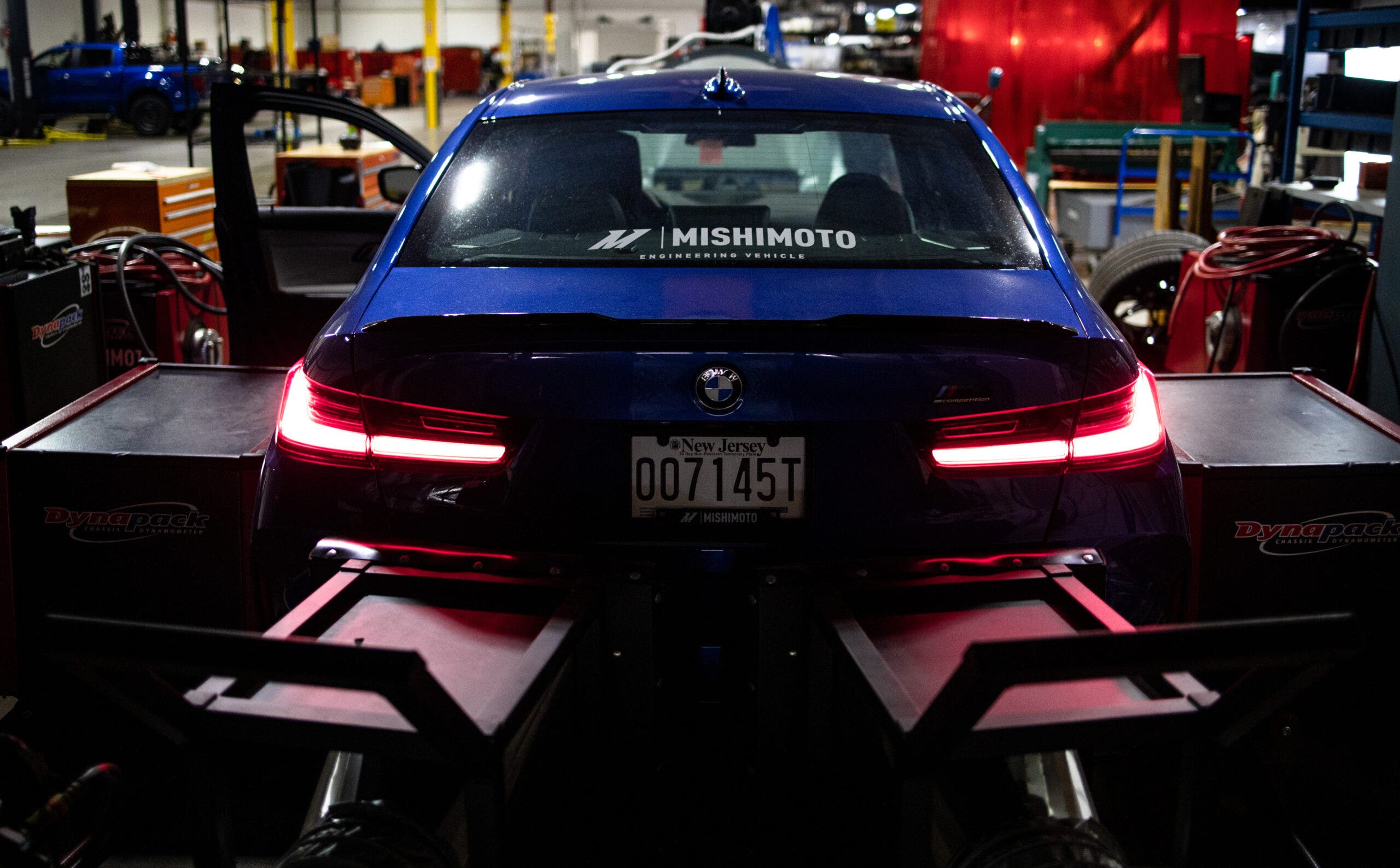 Our tech and innovation might have put our intake development into warp speed, but some things can't be rushed. So make sure that you stick around to see just how our new design works with the S58 powered Bimmers.
Thanks for Reading!
-Nick