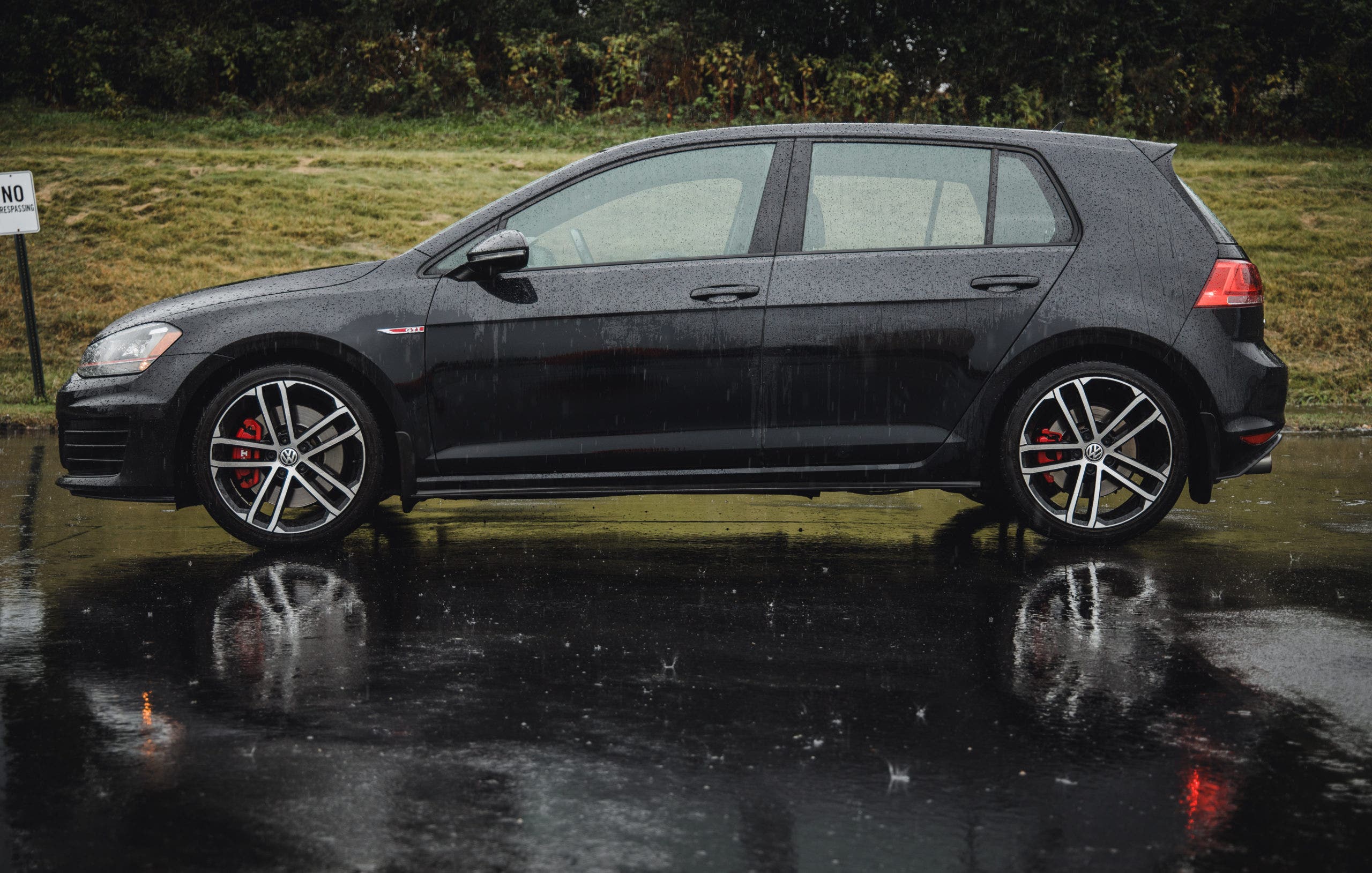 Steady Flow - Performance Turbo Inlet R&D, Part 1 - Stock Review and Design Plans
When it comes to airflow, consistency is key. Whether it's a 1000 horsepower supercar or a nimble hot-hatch, keeping a smooth airflow is vital to every engine's performance. We're already on the case with maintaining flow consistent with the rest of the MK7 Golf GTI/R's intake, but we wanted to keep our improvements flowing after the intake.
Our quest for optimized airflow on the EA888 2.0T continues with the turbo inlet. Before we dive into how we plan to Mishify the MK7's inlet, we first need to look at Volkswagen's design from the factory.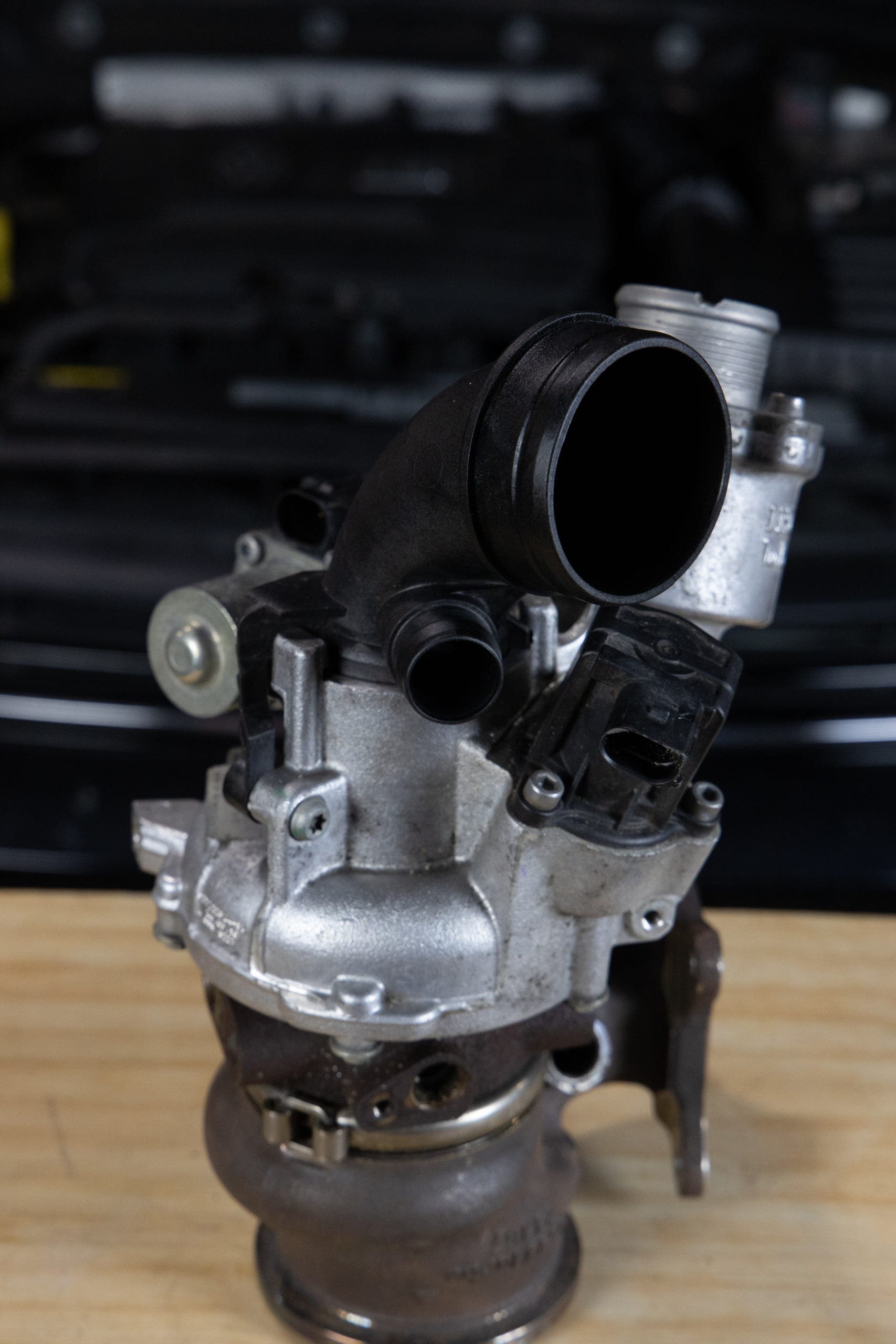 Well, it's plastic, for starters. Plastic is not necessarily a bad thing, though. Volkswagen utilized their plastic injection molding with high-density polyethylene to create these elbows on a monumental scale without breaking the bank. For most drivers, this turbo inlet will suit their needs, but those adding more boost and power might be in the market for something a little more durable.
The most glaring attribute to the stock turbo inlet is the size. In the quest for power, every millimeter of intake diameter counts. The Volkswagen inlet necks down fairly quick from intake to turbo. This fast transition is a choke point in the Golf's intake system, resulting in a reduced flow.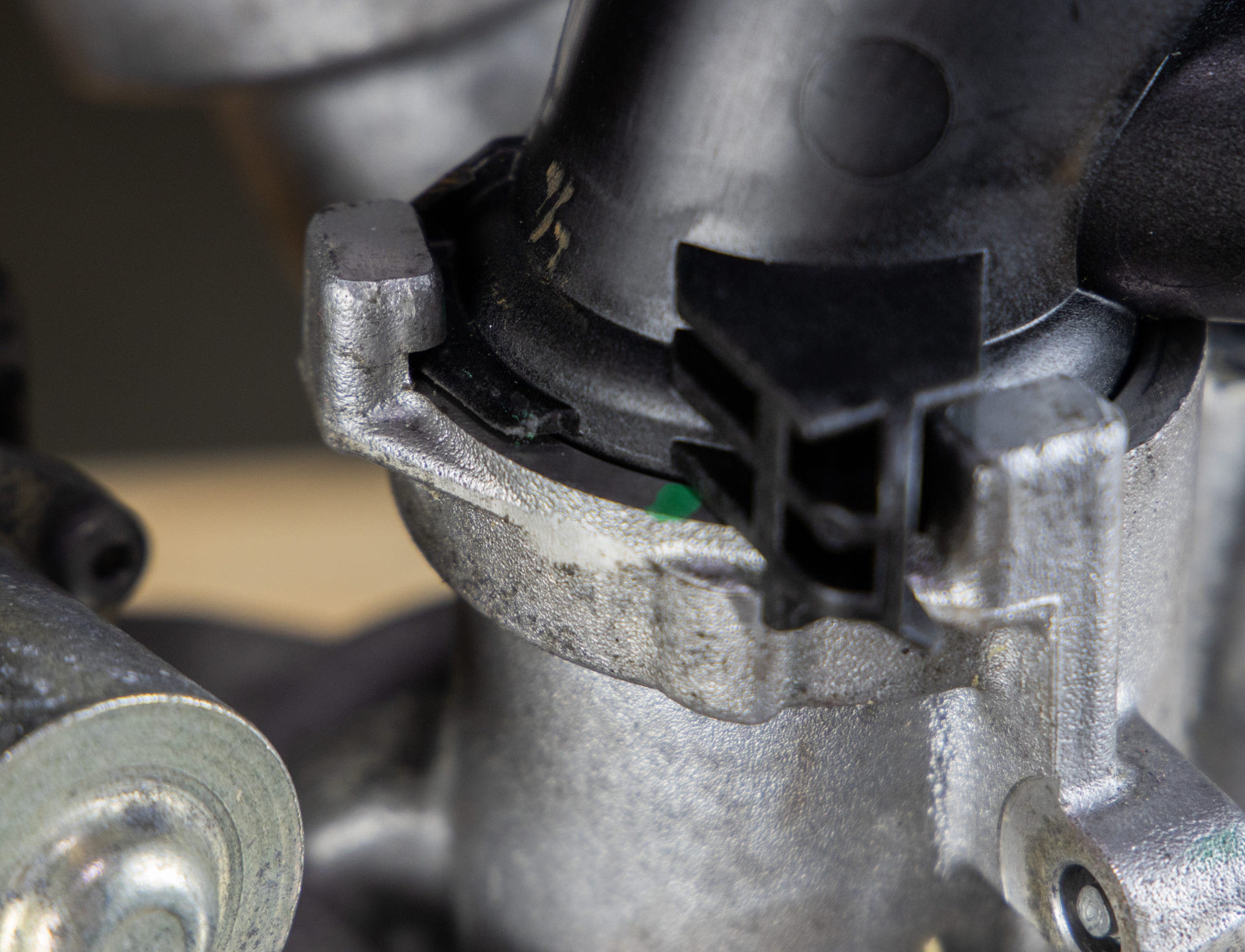 We're starting our plan with new construction from the ground up. While, yes, high-quality plastic is acceptable for most, we're on the quest to improve longevity along with airflow performance. So, we're planning to cast our inlet from aluminum and finish it off with some precision CNC machining.
Size is also a significant factor in our plan. While upgrading the inlet on your spicy Golf might not be a night and day difference, removing restriction is the perfect complement to any intake modification or increase to boost pressure. We're planning on filling out the inlet's figure and making the transition from intake to turbo more gradual, ideal for vehicles demanding more boost pressure.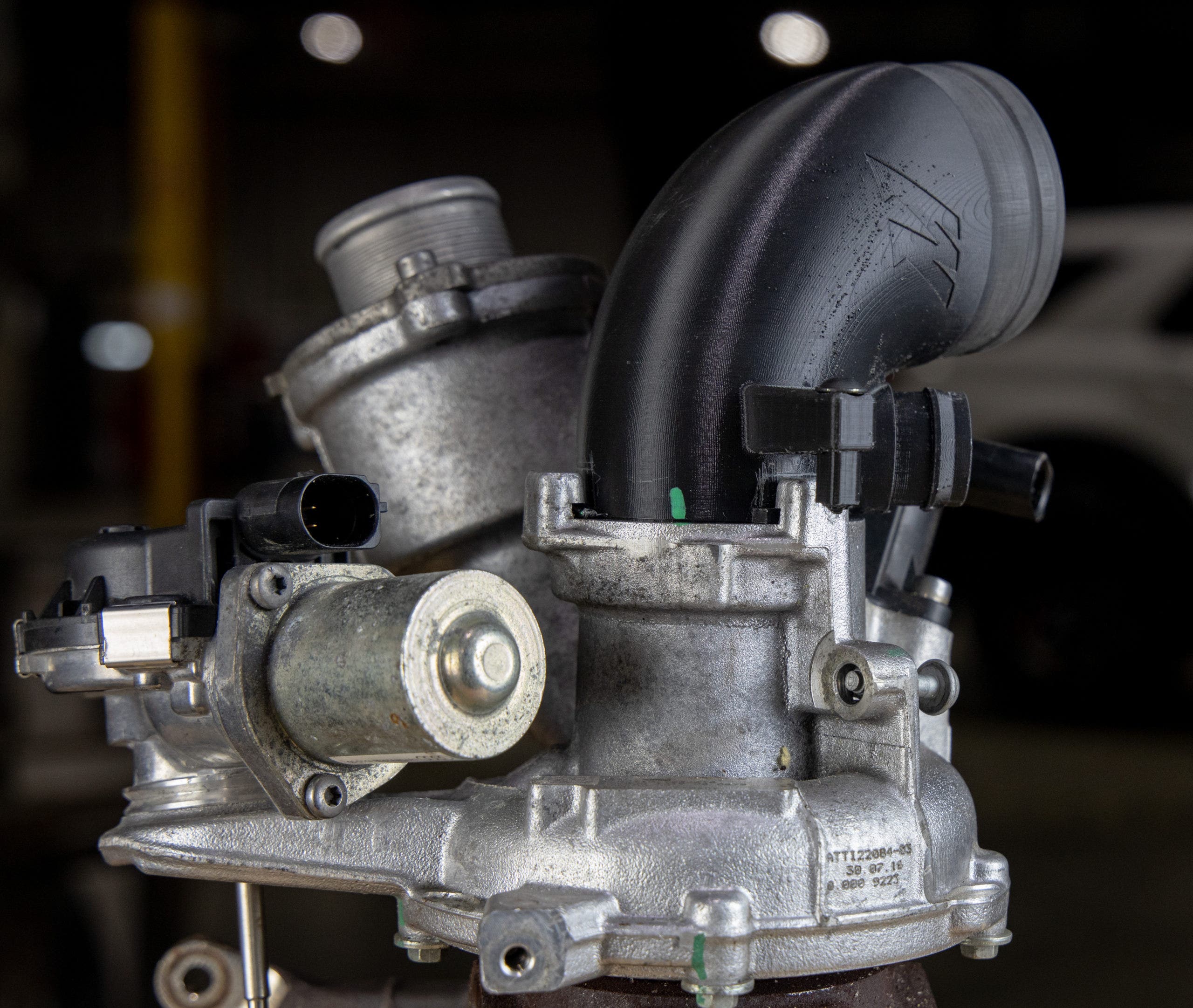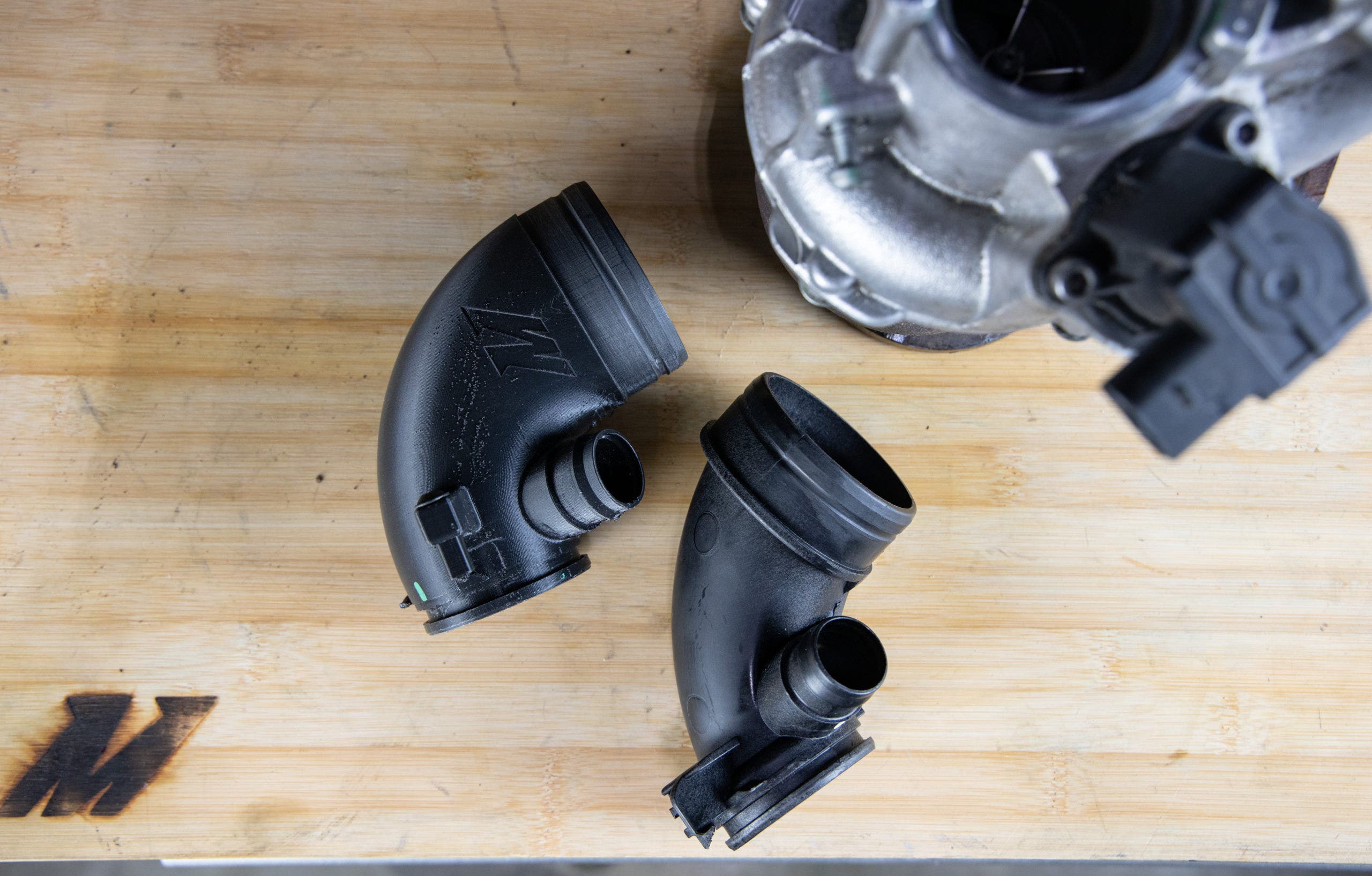 Consistency is key, both in your hot-hatch's airflow and through the design and production process. To ensure that our shiny new turbo inlets lock in with a twist, we brought our CAD models to life with the help of our 3D printers. This helps us visualize the part on the vehicle and allows us to make adjustments for any potential fitment issues before sending out for production samples. Make sure that you stay tuned for the first look at our new MK7 Golf GTI/R turbo inlet.
Thanks for Reading!
-Nick