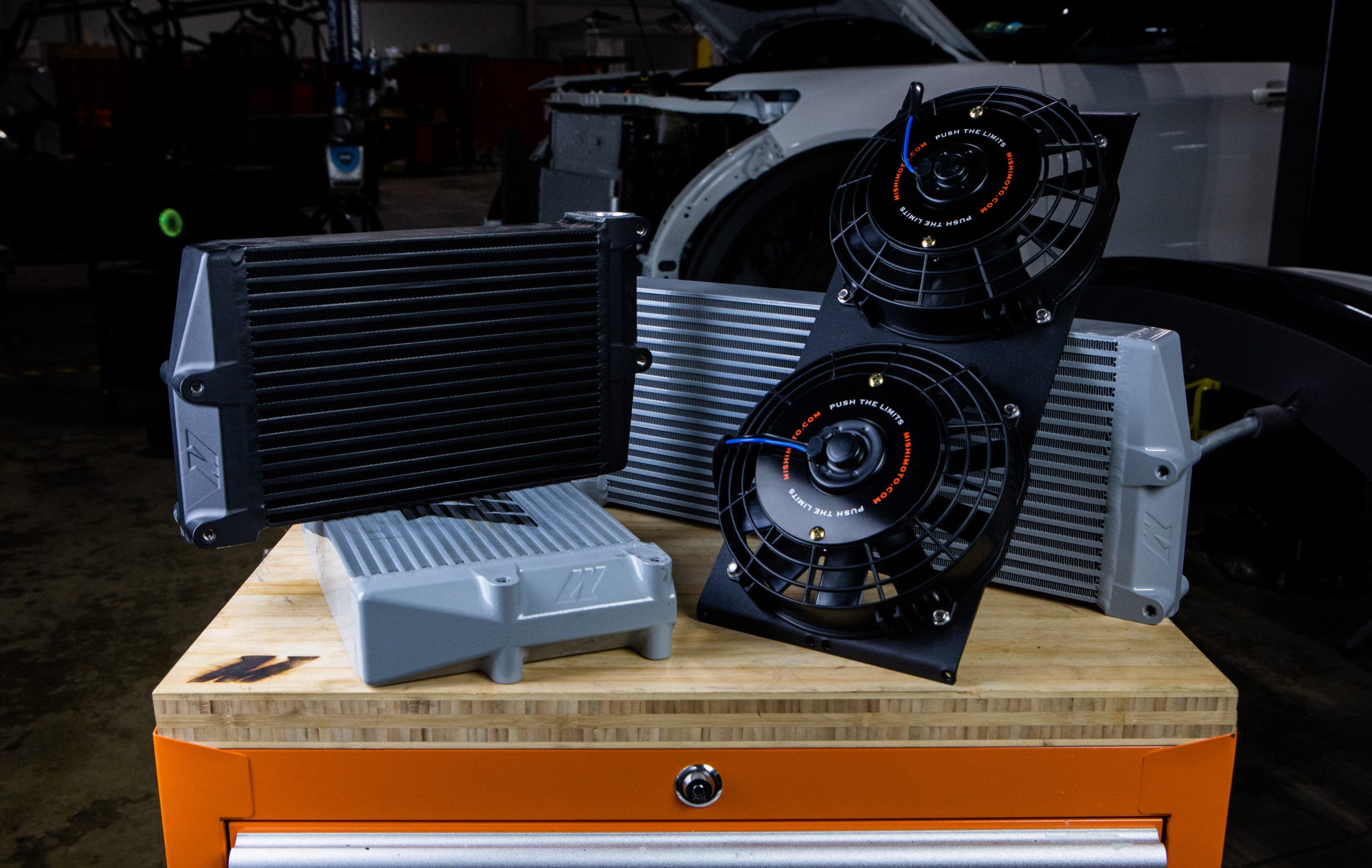 Universal Duty - An in-depth look at the Mishimoto HD Bar-and-Plate Fluid Coolers
The term 'heavy duty' applies to much more than just the massive turbodiesels that wear the HD badge. Every aspect of the automotive world experiences some form of heavy-duty activity. From the giant mechanical turbodiesel beasts, low-slung sports cars, and off-roading machines to hatchbacks, family haulers, and grocery-getters, heavy-duty heat is universal. Luckily, we here at Mishimoto have devised a heavy-duty means of managing that heat.
For anything to be dubbed "heavy-duty," it needs to do two things. It needs to keep the fluid running through the core cool under the most grueling conditions and be able to take a beating at the same time. Performance and durability are absolute musts for a heavy-duty cooler. In this case, these two characteristics are intertwined.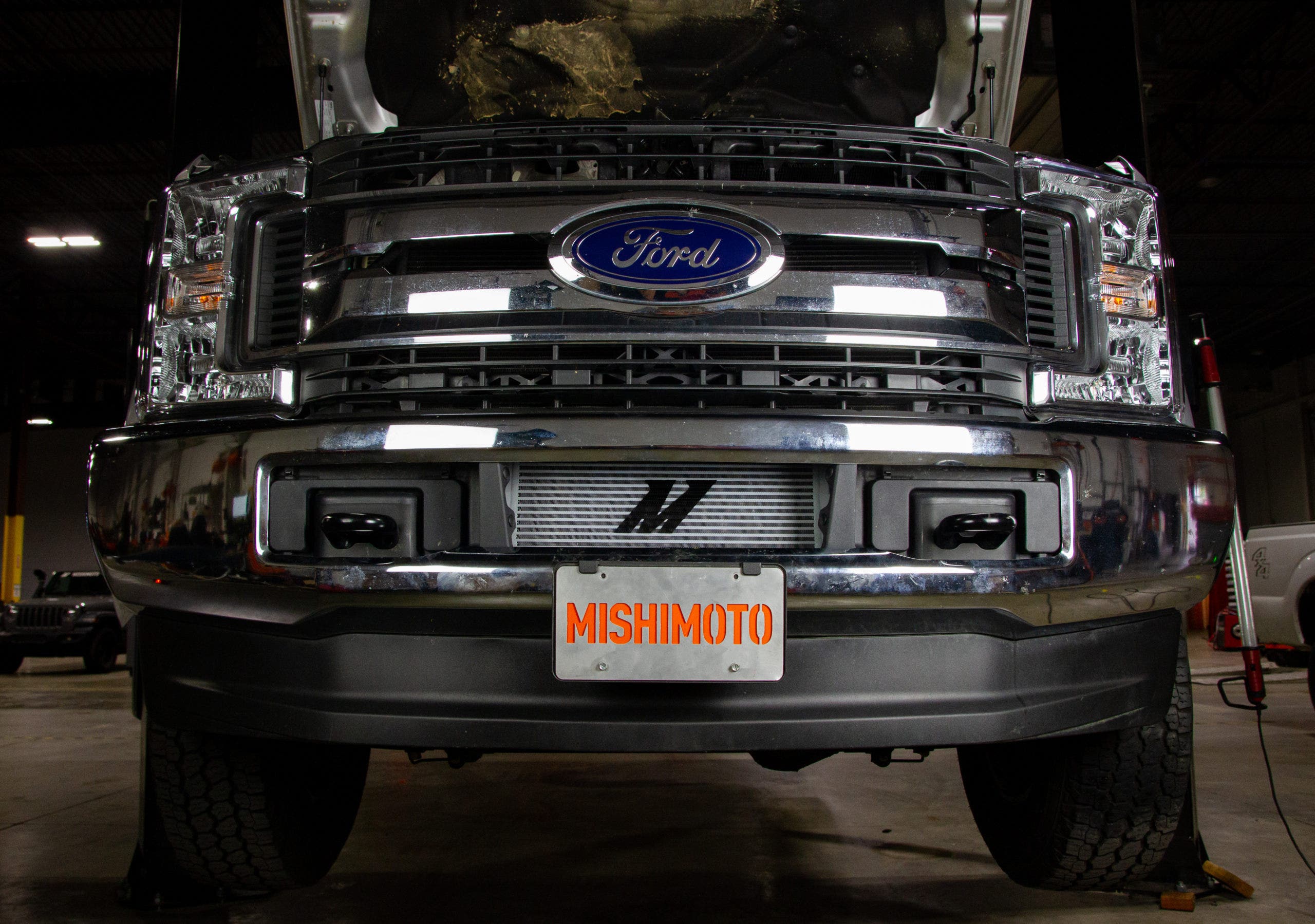 The best method for combining performance and durability into a single core is by employing bar-and-plate construction. This core design can shrug off direct hits from rocks and road debris while resisting flex or torsion that might come with serious off-roading or track use. The increased mass of a bar and plate core also helps reject heat, even at low speed, making it ideal for off-road or low-speed towing applications.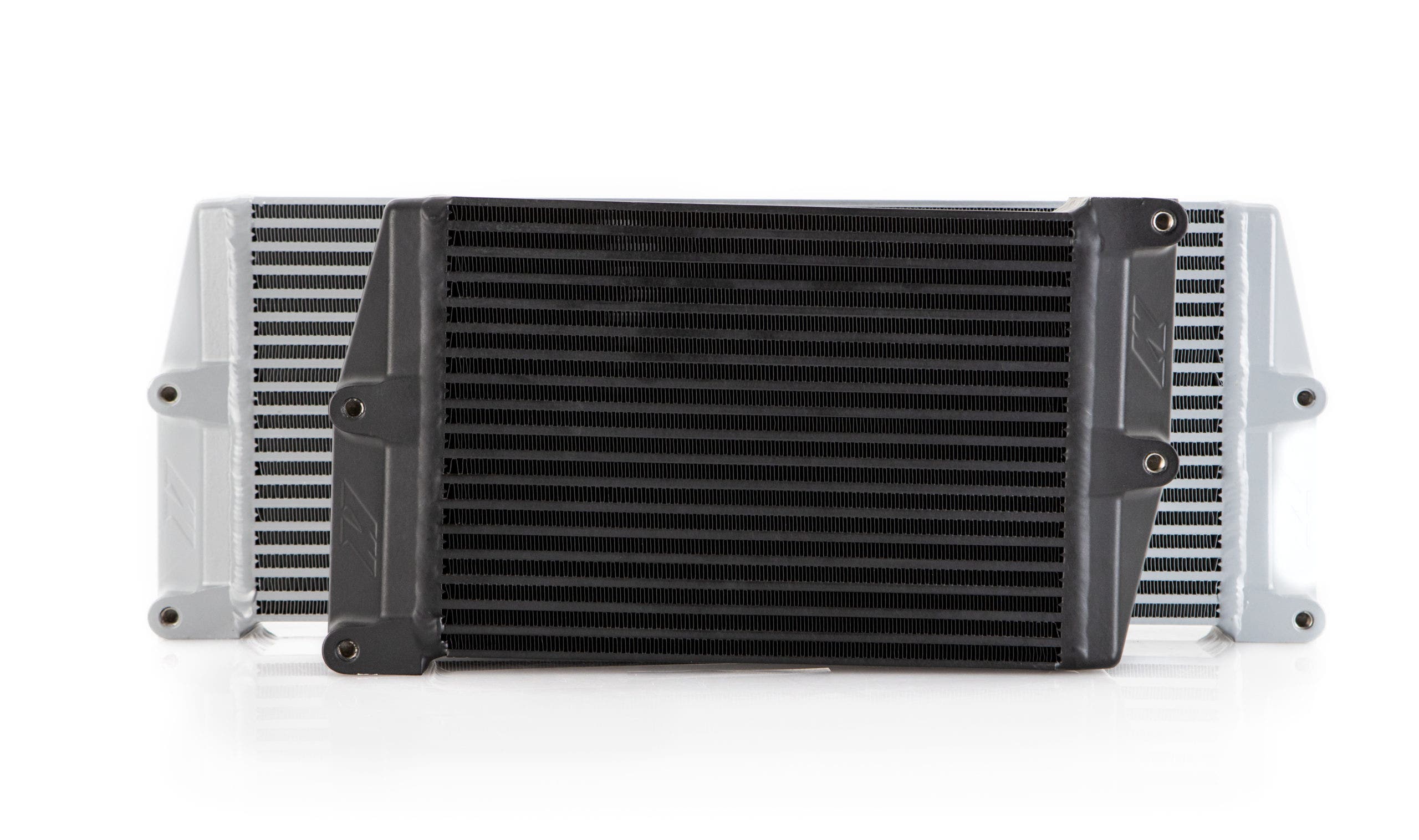 The beefed-up fluid passages in our coolers are much more resistant to heat soak and allow for effective heat transfer to the fresh air. To maintain effective cooling throughout the core, we've incorporated turbulated internal fins. These fins circulate fluid from front to back and ensure the entirety of the 2.5" thick core is utilized to its maximum potential.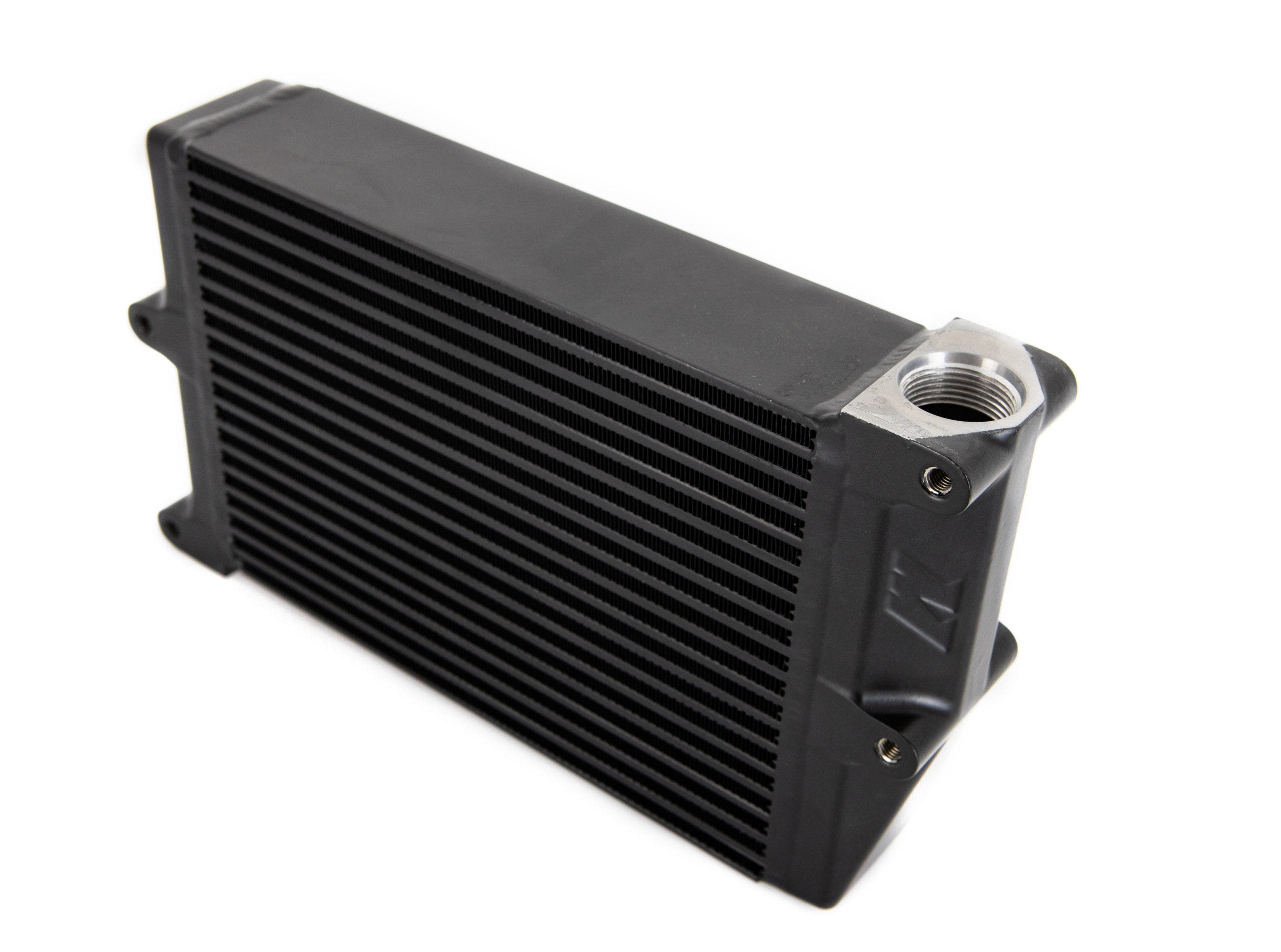 Durability is much more than just about the cooler's core, so we paid equal attention to the end tanks. No matter if you opt for the 10" or 17" core size, every cooler is equipped with a pair of cast-aluminum end tanks that are TIG-welded to the core for maximum durability, complete with flush M8 mounting points for endless mounting options. We also chose to vary the inlet and outlet directions for ease of routing fluid lines to further customization.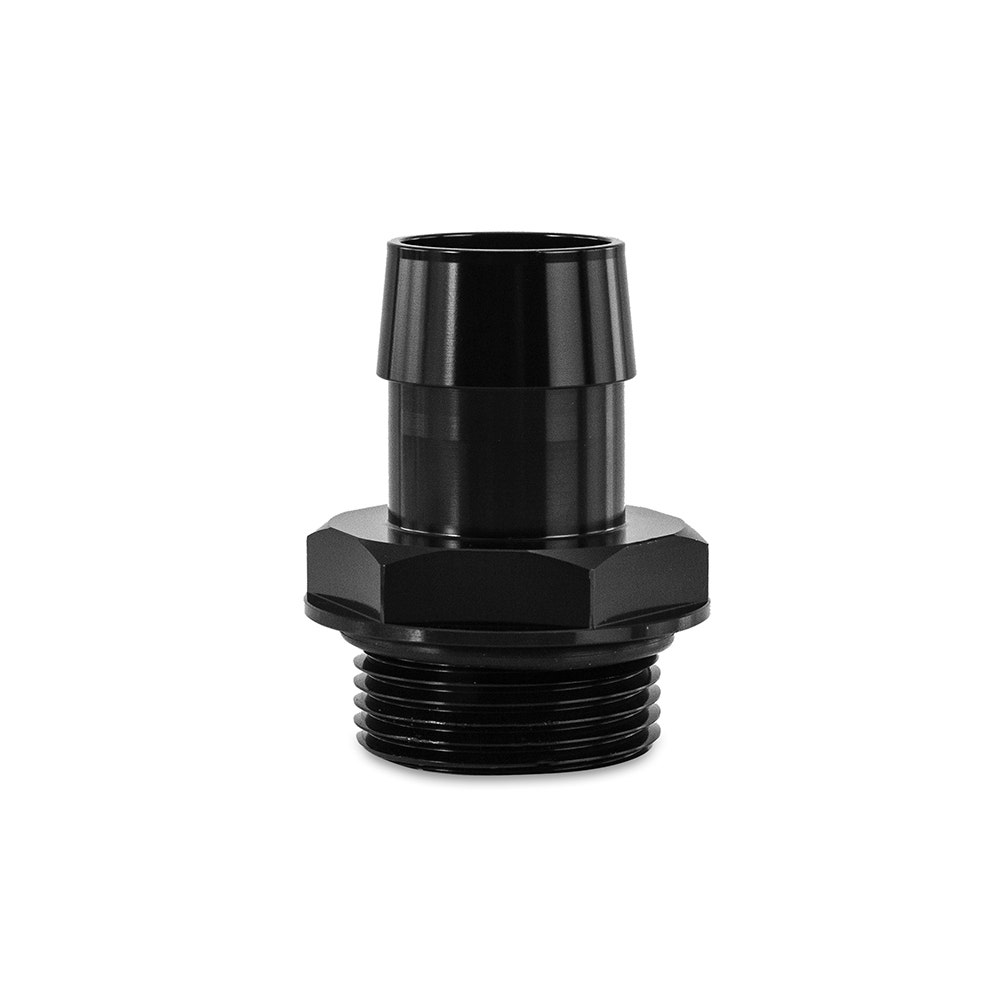 Speaking of lines, the cooler is only as good as the connection to the system. To ensure a secure link in the system, we tapped the inlet and outlet for -16ORB fittings to mitigate any risk of leaks or disconnection and make it easy for you to run AN lines.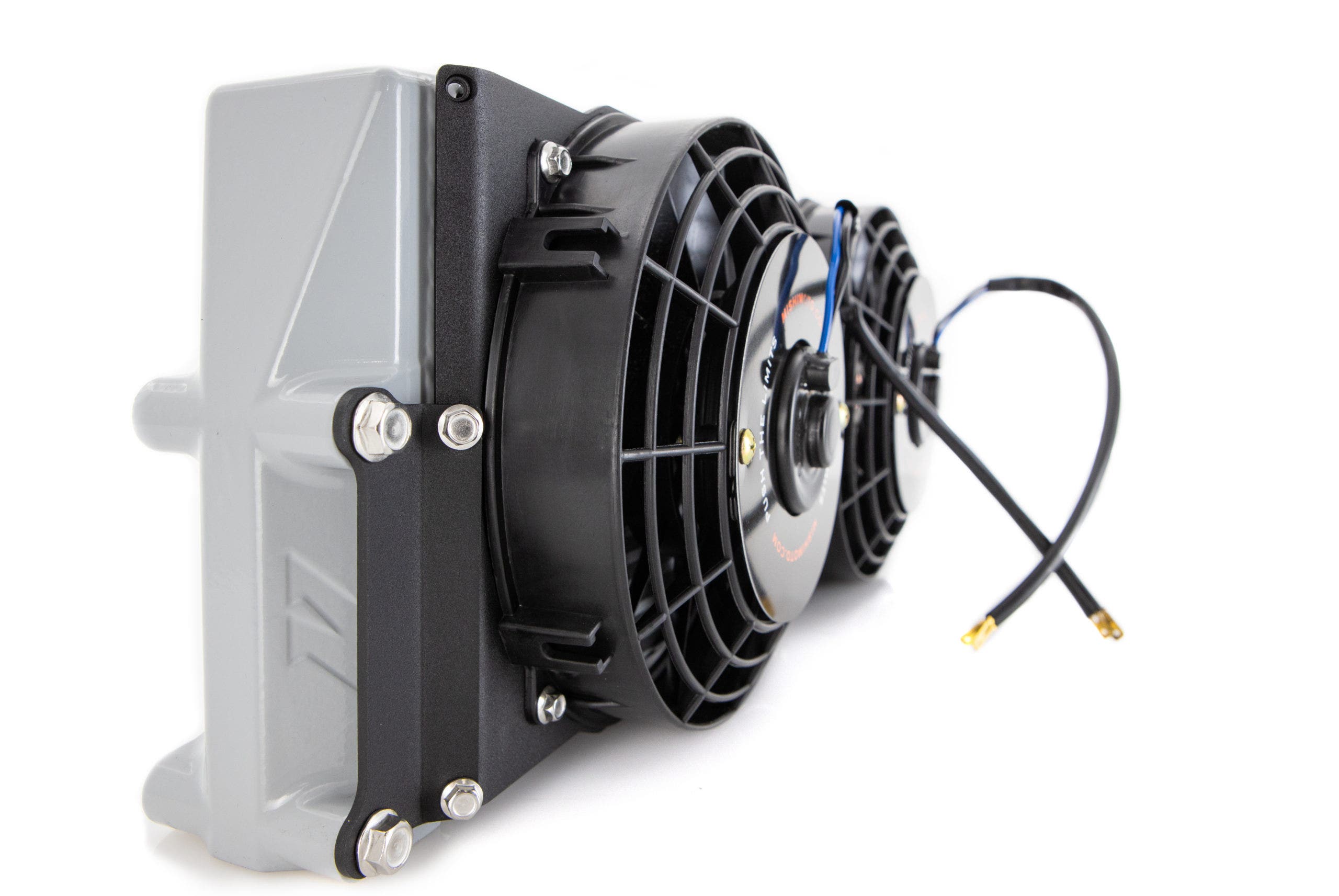 Chances are that if you're looking into an HD fluid cooler, you're contemplating improved cooling performance. Whether you're crawling over rocks, towing a heavy payload, or your car spends a lot of time going sideways, even these HD coolers could use a little extra boost of fresh air. We thought of that too and engineered direct fit fan shrouds that utilize our powerful 8" electric fans. These shrouds can add 600 CFM of airflow per fan to your cooling system to maximize performance.
Heavy duty is just a state of mind in the automotive world. It's not limited to workhorse trucks or hypercars. It's universal. Luckily, so are our heavy-duty fluid coolers, which are available today: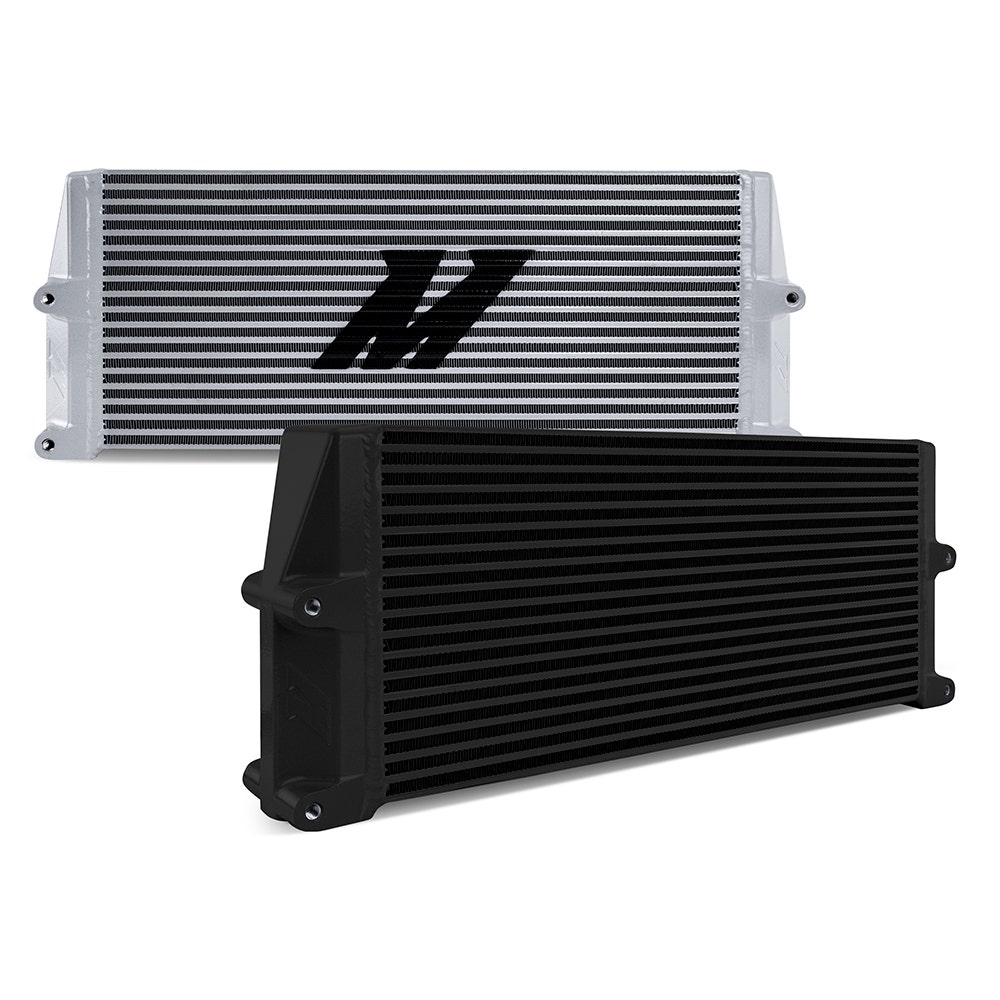 Thanks for Reading!
-Nick