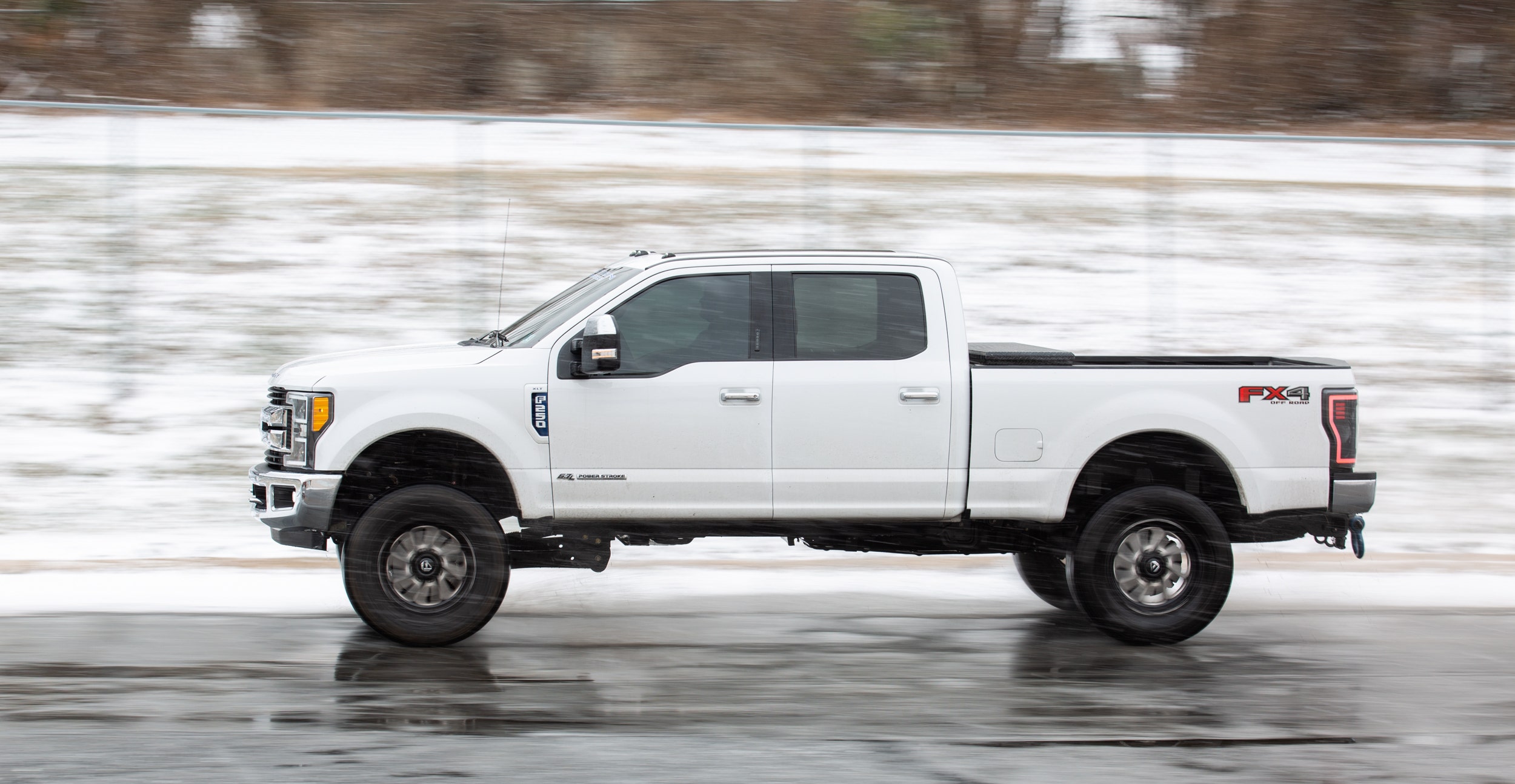 Protect the Lifeblood - Performance Oil Cooler R&D, Part 3 - Production Sample
Posted:
February 05, 2021
No matter the size, shape, or purpose of your vehicle, keeping engine oil temperatures in check is vital. However, some vehicles, like the 6.7L Powerstroke, require a little more cooling power. The stock liquid-to-liquid cooler is adequate for most Ford F-series owners. Yet, these types of coolers have their faults and limitations, which we're already improving on.
When we last left off, we developed our prototype block-off plate to ensure a leak-free connection to our new oil cooler. Since our last post, our plate has received a makeover for an even better look.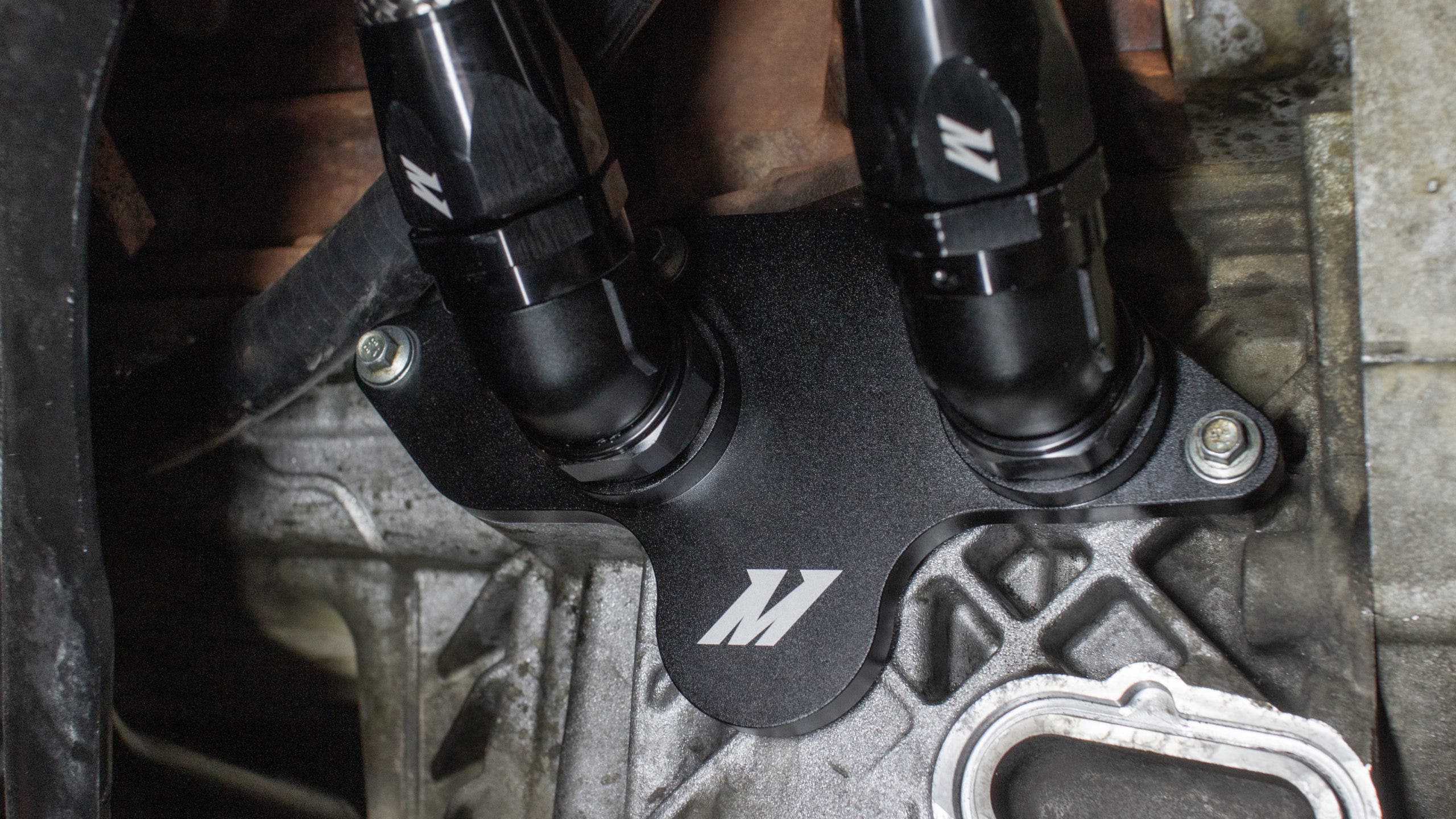 With the block-off plate complete, our engineer set their focus on the cooler. While we have a vast catalog of different oil coolers readily available, we took this as an opportunity to develop a new cooler for heavy-duty applications like the 6.7L Powerstroke. Before we get into details about the new core, we first needed to determine the mounting location and available space.
When it comes to the cooler's mounting location, we're limited to the front of the vehicle since it will require fresh airflow to operate at peak potential. Luckily, there is plenty of open space on both versions of this truck on the lower bumper grille. This area would be prime for optimal airflow.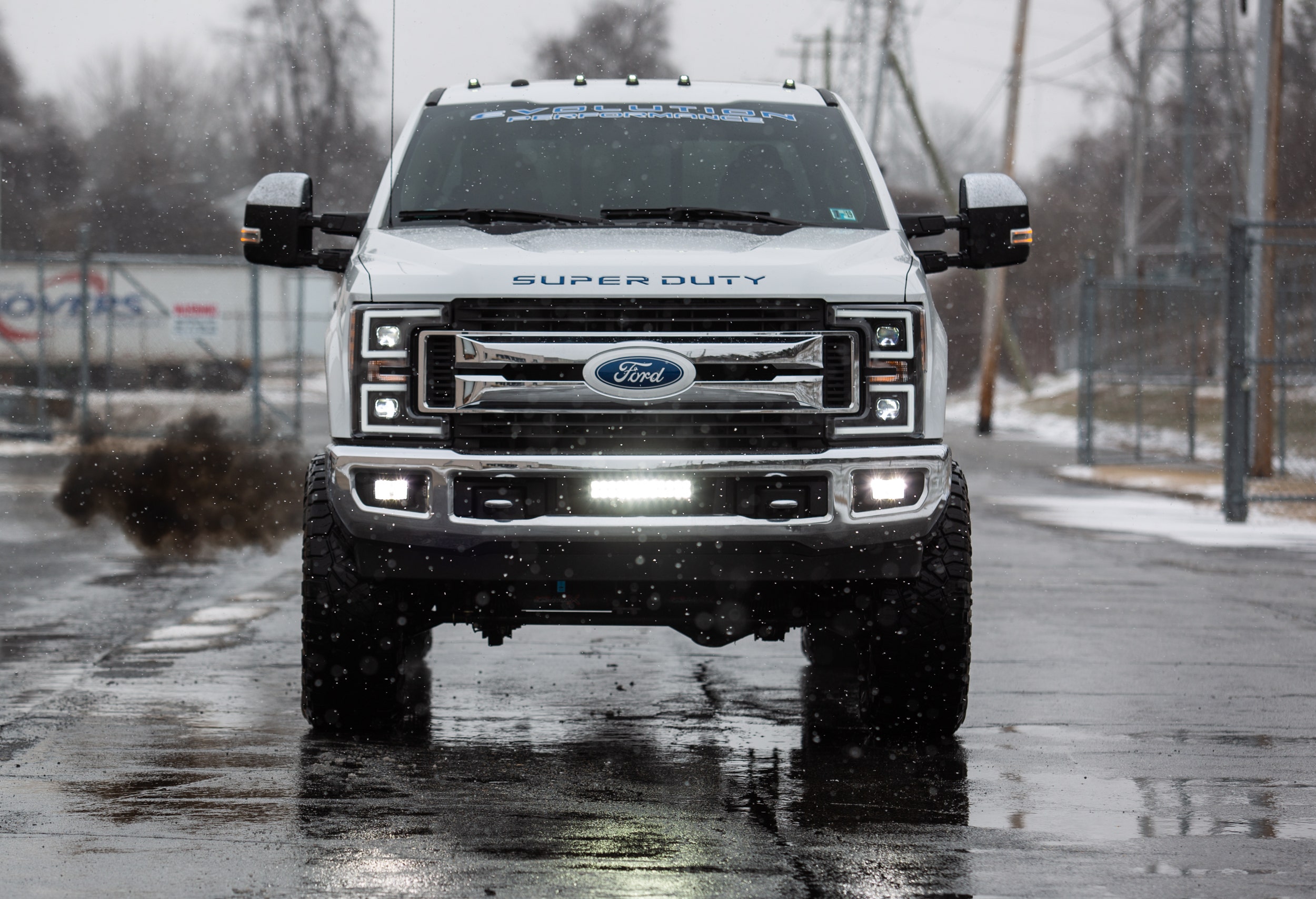 When it comes to developing the core and mounting provisions, some things are better shown than described. Make sure to read through the captions on each of the following photos for some insight on the process: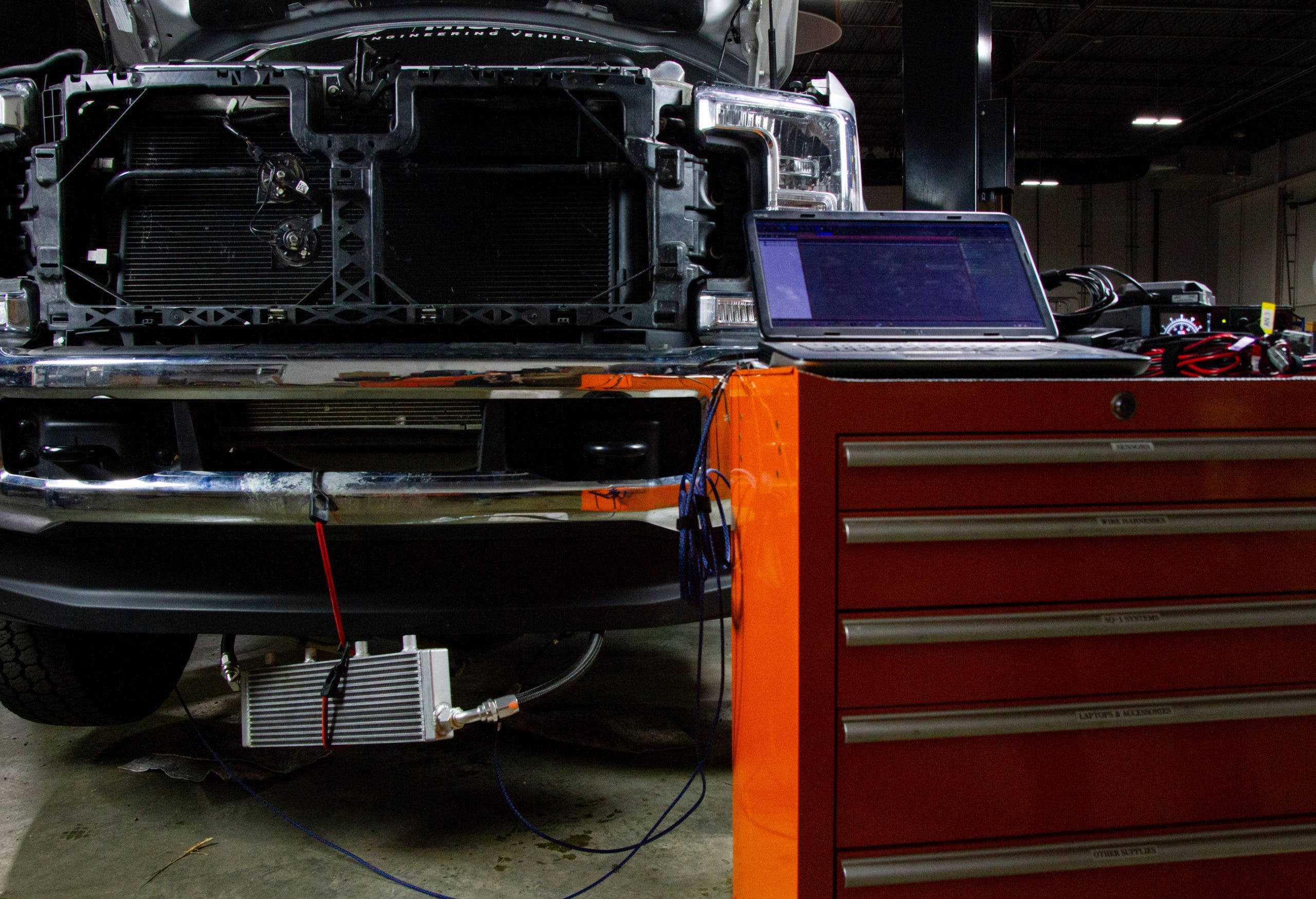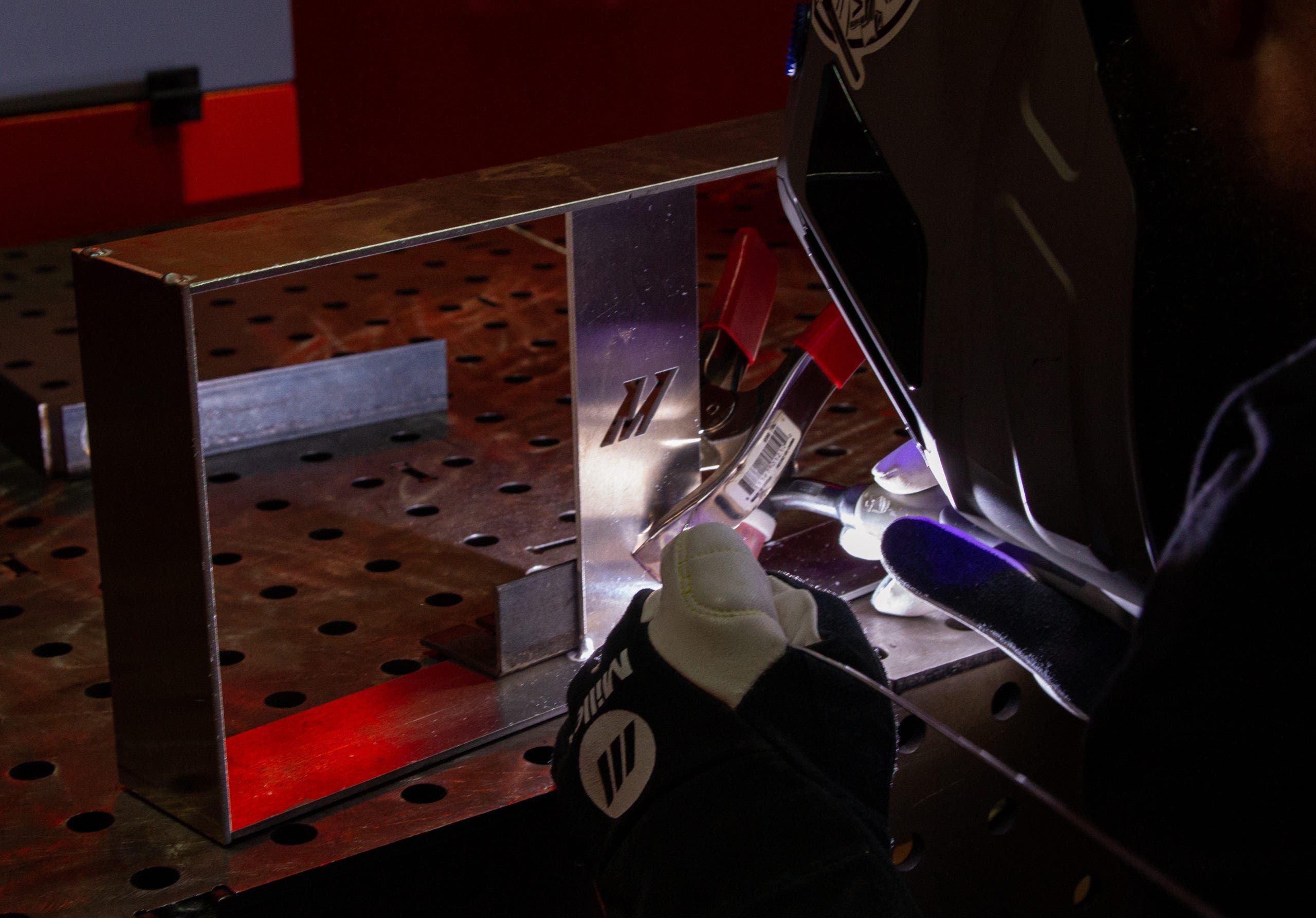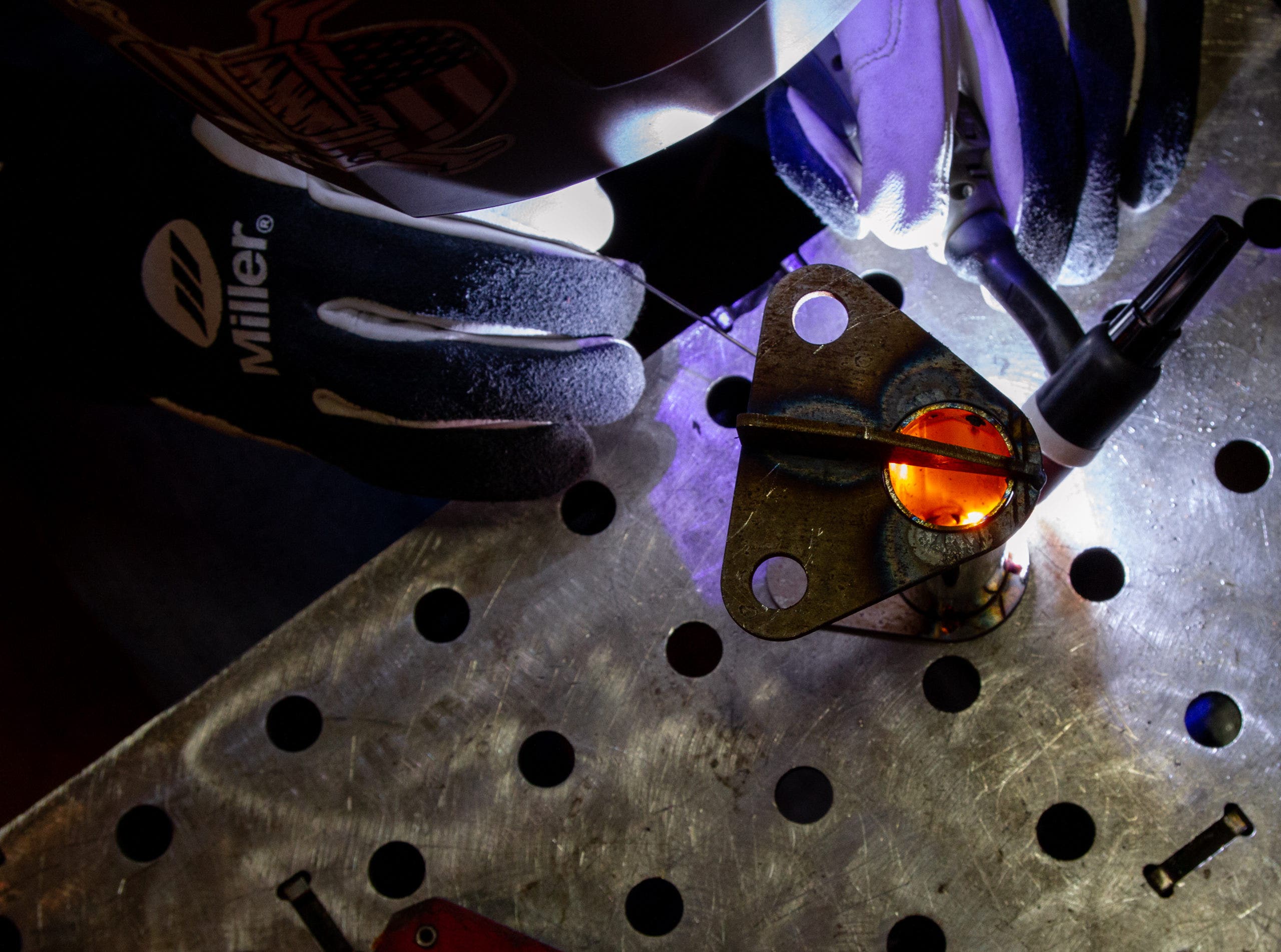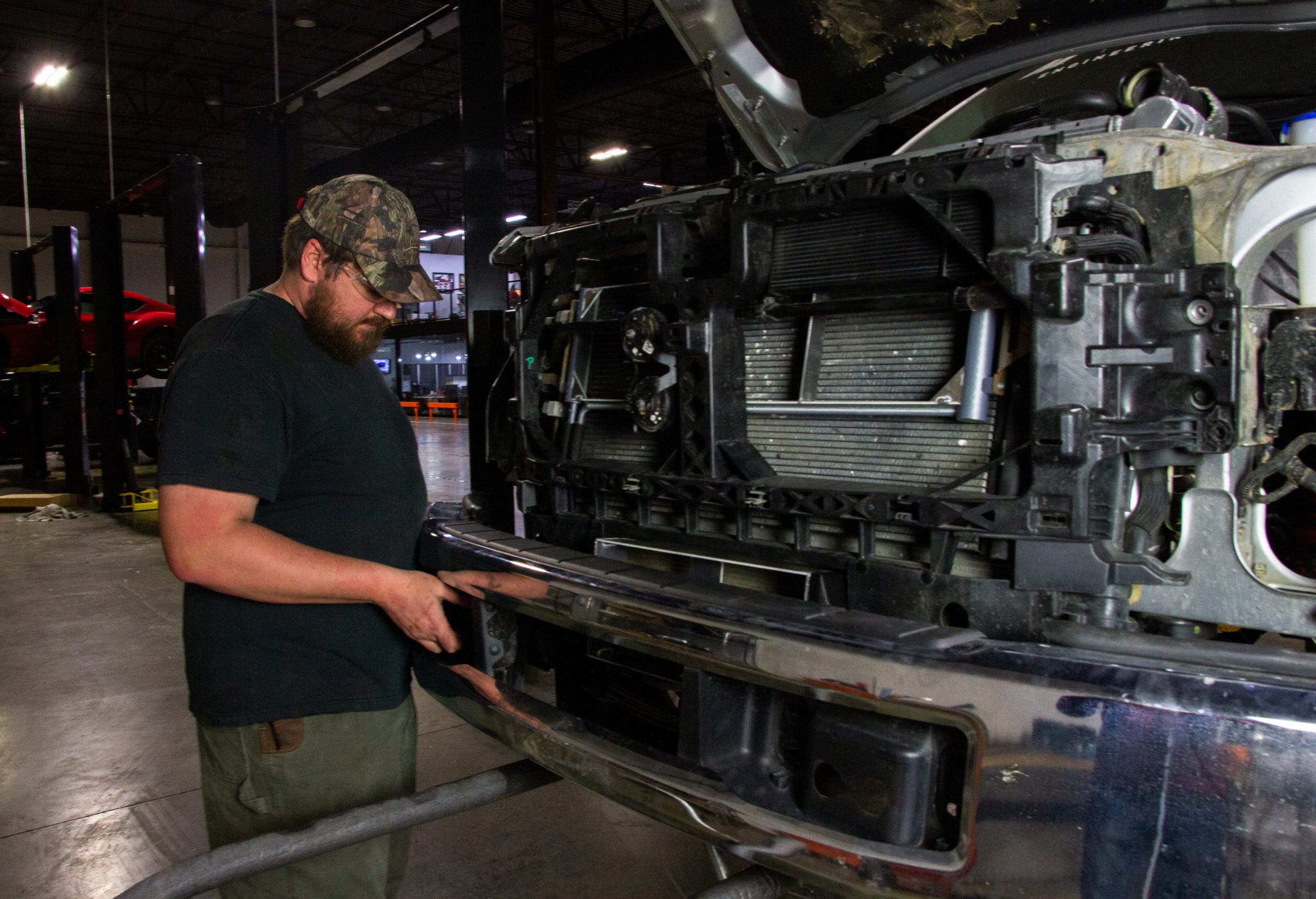 With the prototyping and initial testing complete, it's time for the real thing. Since we're designing this cooler on a Super Duty pickup, we need to make sure that it can provide Super Duty-level cooling. For that, we opted for a bar-and-plate core. This type of core construction is ideal since it gives improved heat dissipation characteristics to maintain engine oil temperatures better and is also much more robust than tube-and-fin counterparts. To further this oil cooler's durability, we cast the end tanks from aluminum then TIG-welded them to the core, which lowers the risk of oil leaks to nearly zero.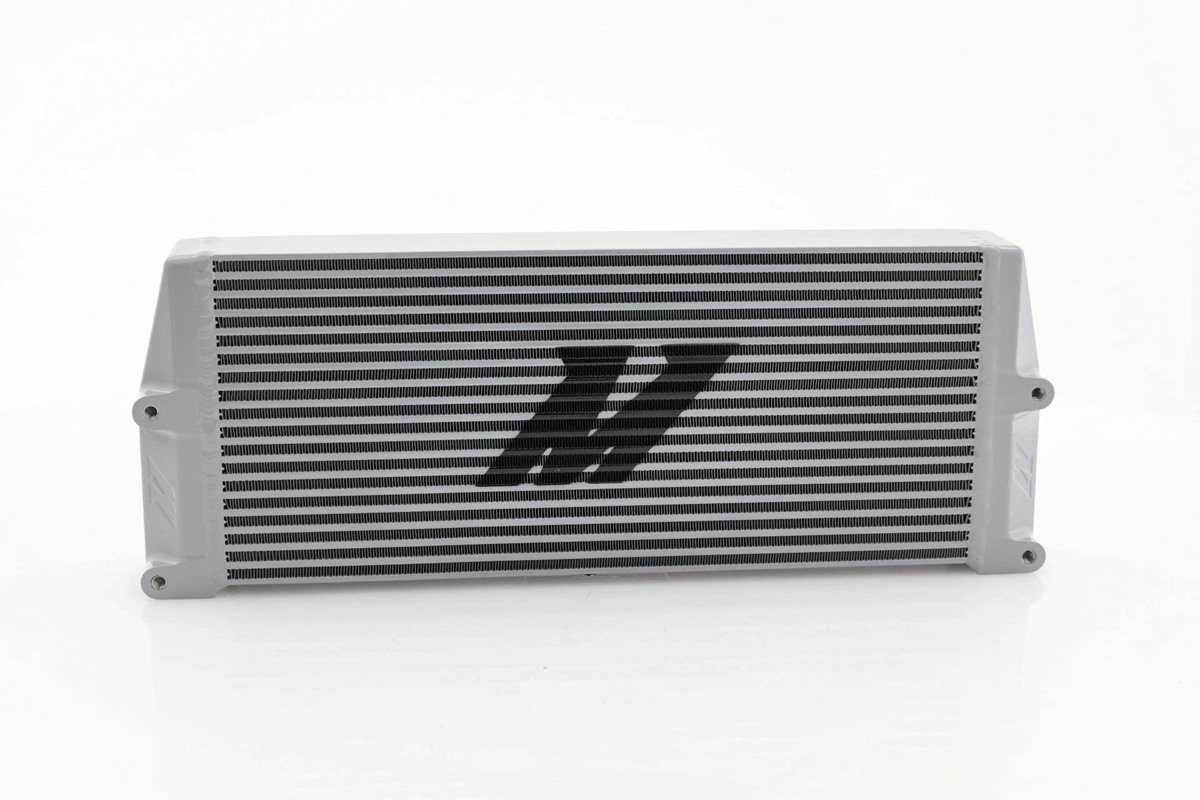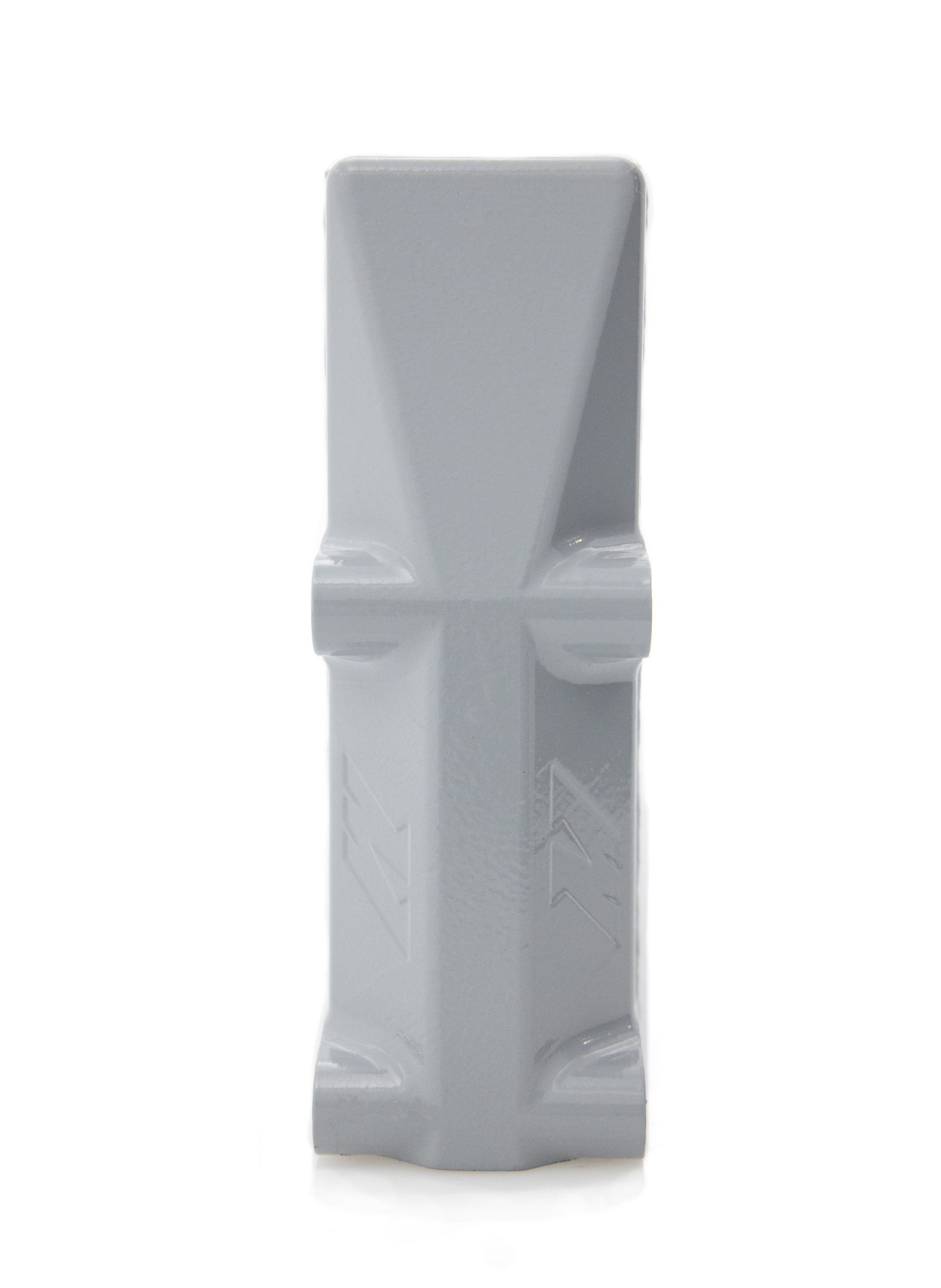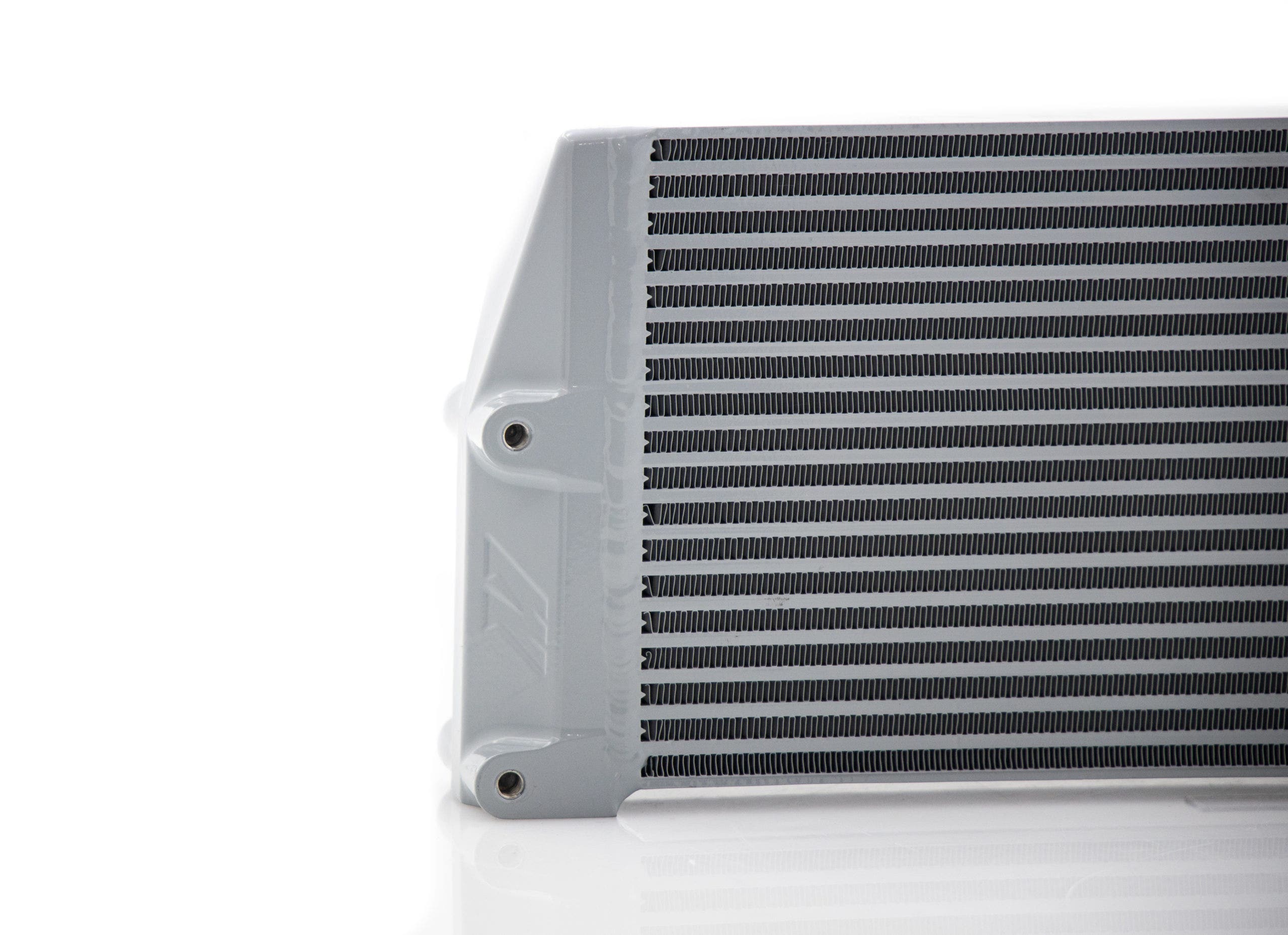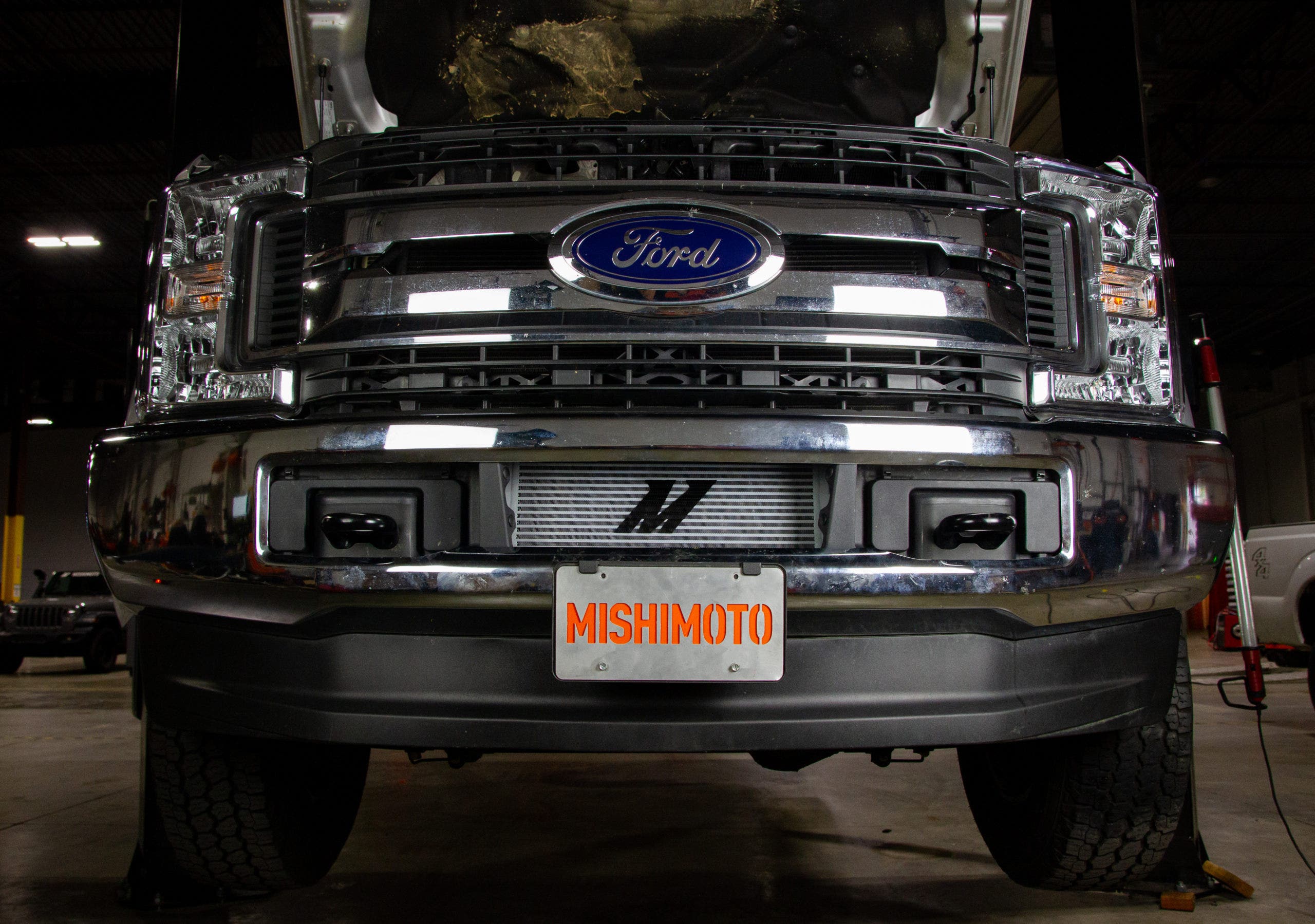 Oil is the lifeblood of your Ford Super Duty, so it's essential to keep its temperature in check. Where the stock cooler falls short for some, our Performance Oil Cooler Kit will keep your Powerstroke performing. Get your's today: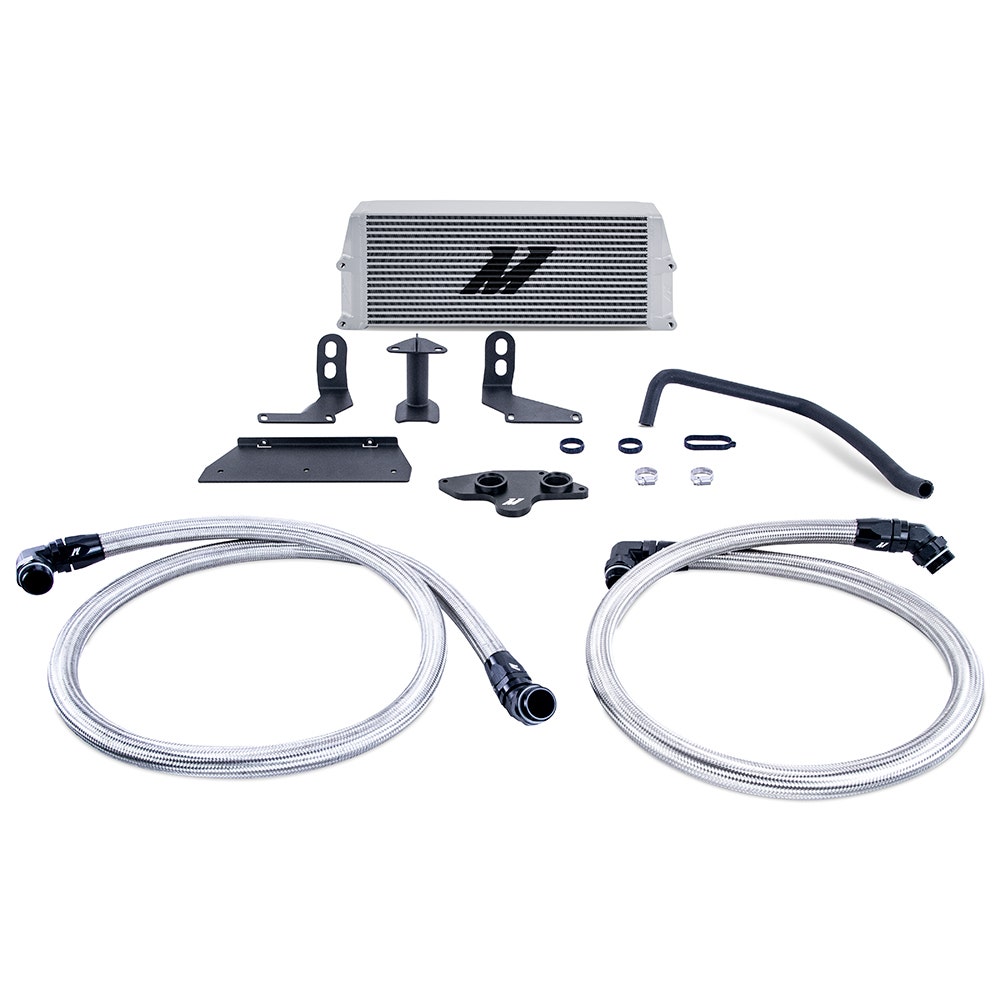 Thanks for Reading!
-Nick