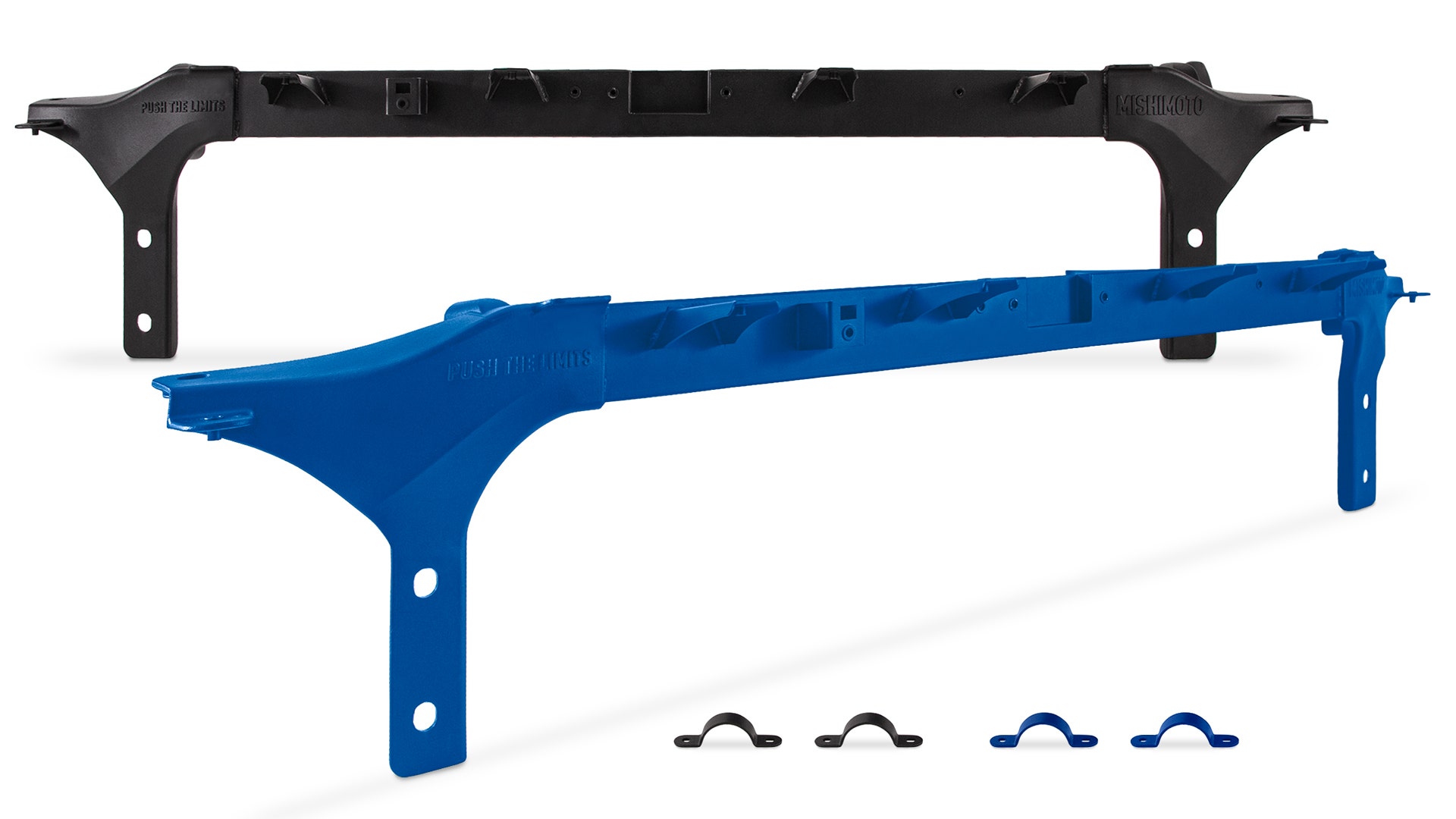 Foundations of Strength - Upper Support Bar R&D: Production
The goal was simple: take what we learned from developing our 2008-2010 6.4L Powerstroke upper support bar and apply it to the next generation 2011-2016 6.7L Powerstroke.
A little over two years ago we dove headfirst into developing our 2008-2010 6.4L Powerstroke upper support bar. Since then, we've been developing more products for trucks and the Powerstroke platform. With every project, two points ring clear. First, Powerstroke owners need a truck that can be powerful and reliable above all else. Second, nothing destroys a heat exchanger faster than flex. We can add as many safeguards against core stress as we want, but if the radiator core is constantly being pulled apart, something's going to give.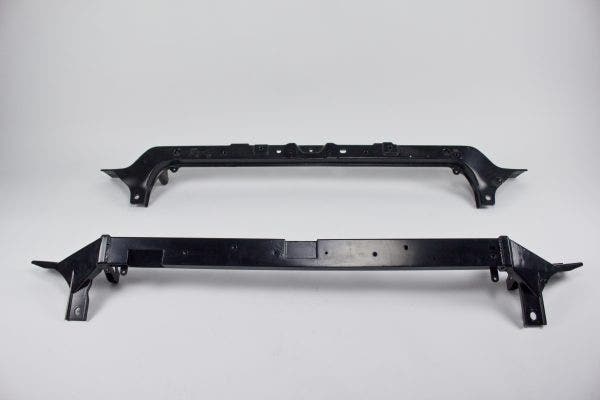 The 2008-2010 Super Duty had a notoriously flexible frame that destroyed stock and aftermarket radiators alike. The frame rails of the truck, the foundation of its strength, were allowed to move independent of one another thanks to a comically flimsy upper support bar. The stock 6.4L upper support bar is made from a magnesium alloy to help save weight and cost, but the thin cast bar is no match for the stresses of a high-torque workhorse. To remedy the issue, we designed a new upper support bar fit to bear the Super Duty name. We built the entire bar from steel with cast steel mounts and a tube steel center bar. The result was a front end that could take anything you can throw at it and a reduction in radiator failures.
Since developing the 6.4L bar over two years ago, we've received requests from our customers to do the same for the 2011-2016 6.7L trucks. One would think that Ford learned their lesson from the 6.4L radiator failures, but that doesn't appear to be the case. Unfortunately for the 6.7L Powerstroke's cooling system, the 2011-2016 Super Duty's upper support bar is constructed from the same flimsy magnesium composite as the stock 6.4L bar.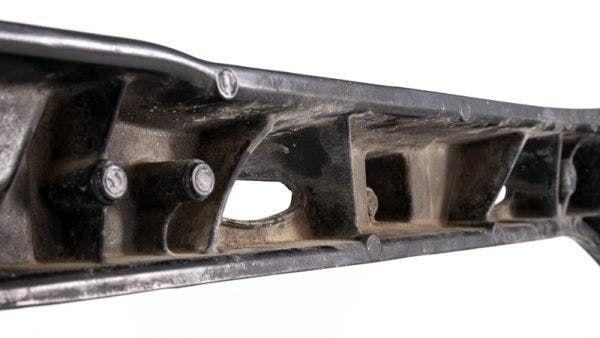 We've applied the formula from our 6.4L Powerstroke upper support bar to the 6.7L Powerstroke bar. Just like the 6.4L, we've constructed the entire bar from cast and tube steel to form a solid foundation for the Super Duty's frame. The 6.7L required more precision than the 6.4L, thanks to the extra grille mounts, but even those are constructed from durable steel. With our 2011-2016 6.7L Powerstroke upper support bar, nothing in the front end is going anywhere, including the radiators.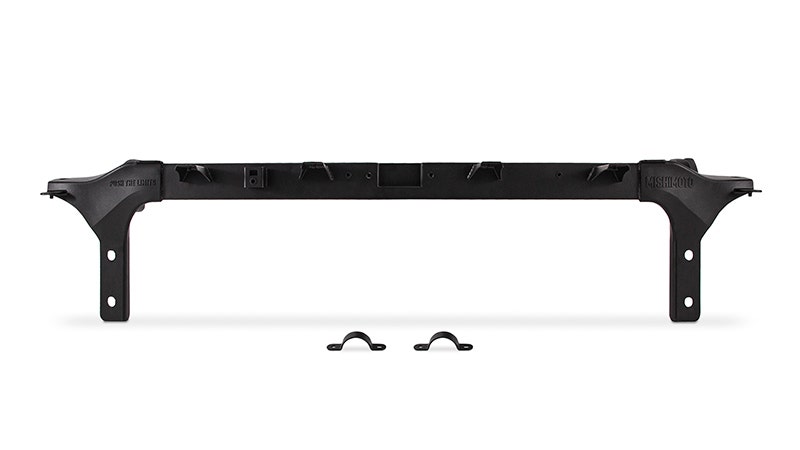 The best part of our 2011-2016 Ford 6.7L Powerstroke upper support bar is the strength that it gives your truck's frame. The second-best part is that it's currently available for purchase. Head over to our website now to purchase this upper support bar and give your truck the foundation that it deserves.