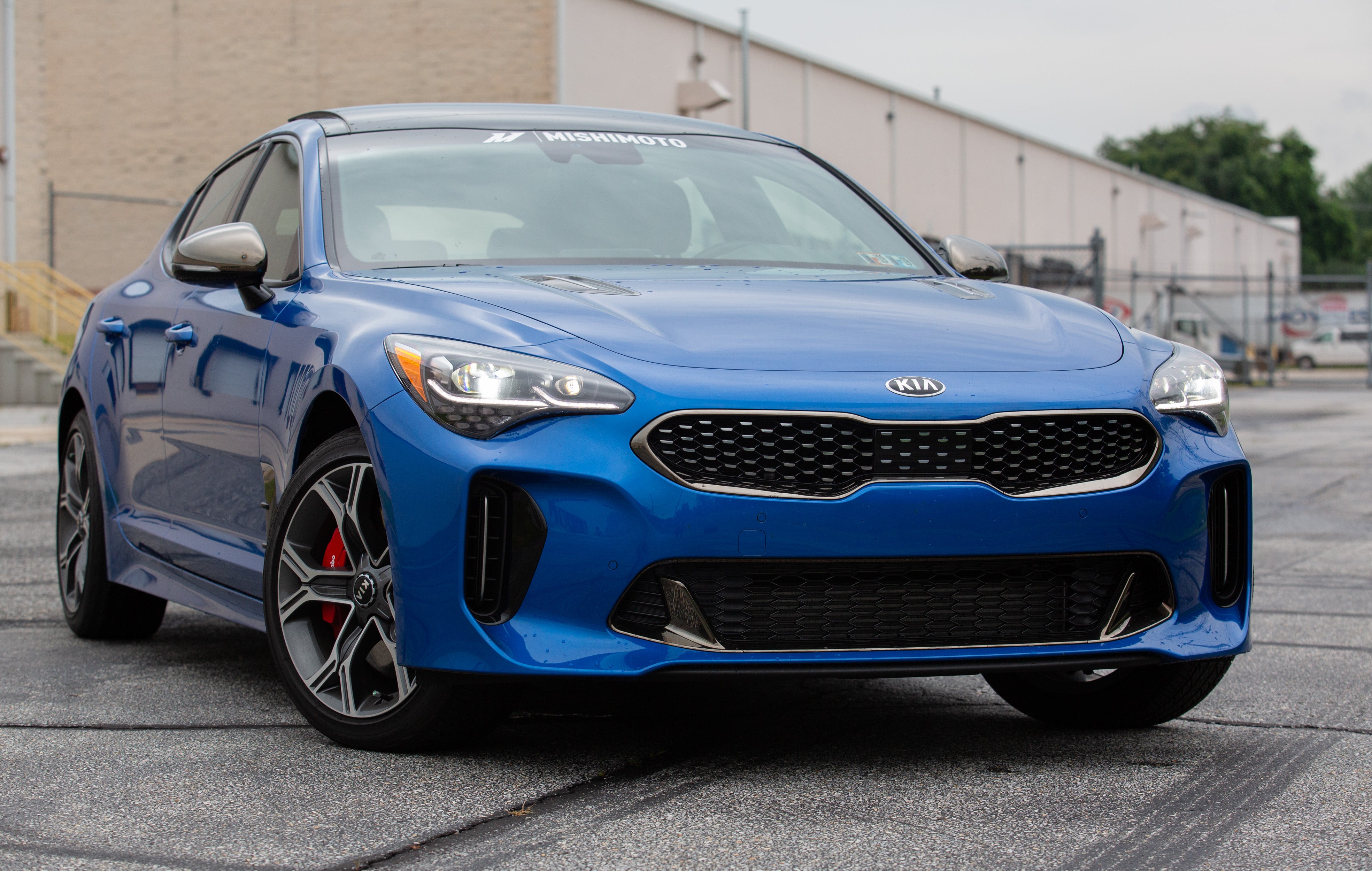 Lasting Impression - Direct-Fit Catch Can R&D, Part 2 - Production Sample and Test Results
Posted:
September 13, 2019
First impressions can be fleeting, especially in the automotive world. Once the buzz around the Stinger finally dies down and they start patrolling the commuter routes, owners might find themselves wondering what to do so their cushy Korean cruiser maintains the status quo it launched with not too long ago. Well, there's an easy answer. In our last post, we gave you a look at our plan for making the Stinger GT's first impression last, but we're back to show you just how well it works.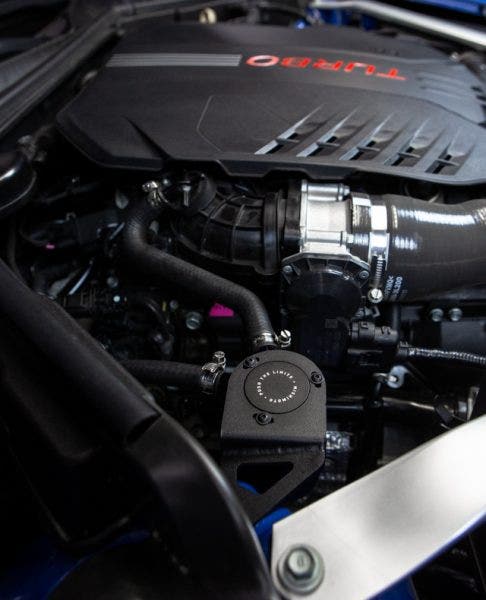 First, let's take a look at how it will look under the hood. Since our last check-in on the project, not much has changed. Our kit is still nestled on the passenger-side strut tower for the best access to the Lambda's PCV system. The big difference here is our bracket received a fresh new coat of powder for a durable, yet OEM-style finish.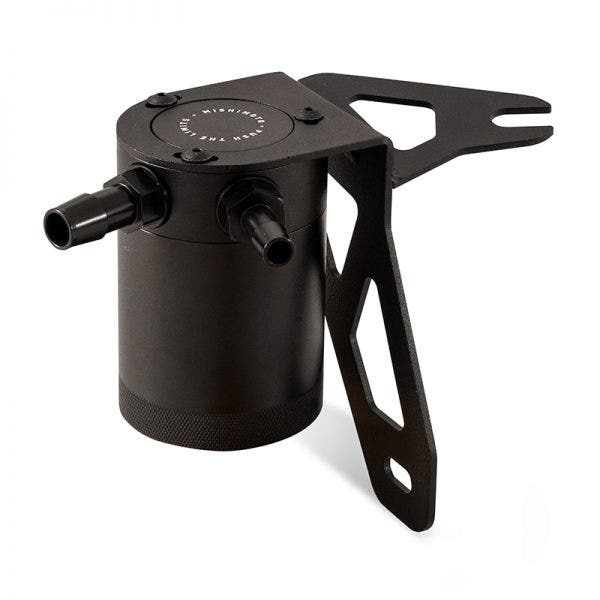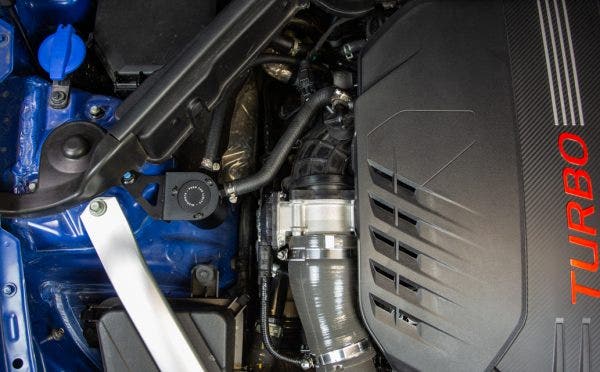 This kit looks the part, but does it act the part? To find out, we took to the road in our Stinger. 1000 miles is the benchmark we use to test our catch can kits. This not only gives us a sample size of how much blow-by we anticipate to catch with the kit, but also the amount of time between multiple start cycles in a real world experience. We also discover if we're going to trip any codes. We're happy to report back with no check engine lights and found about 10 ml of oil in the bottom of our can.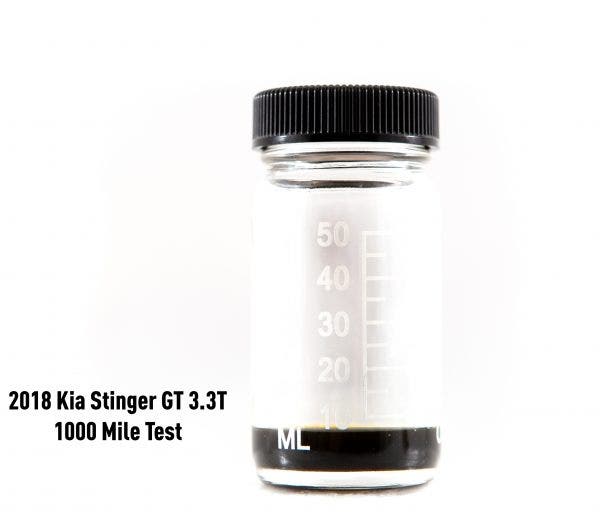 The Stinger GT made a mark when it debuted. By keeping the top end of the Lambda II T-GDI free and clear of blow-by accumulation like shown above, that mark has a better chance of being permanent. Our catch can is available now to help keep your Stinger in tip-top shape.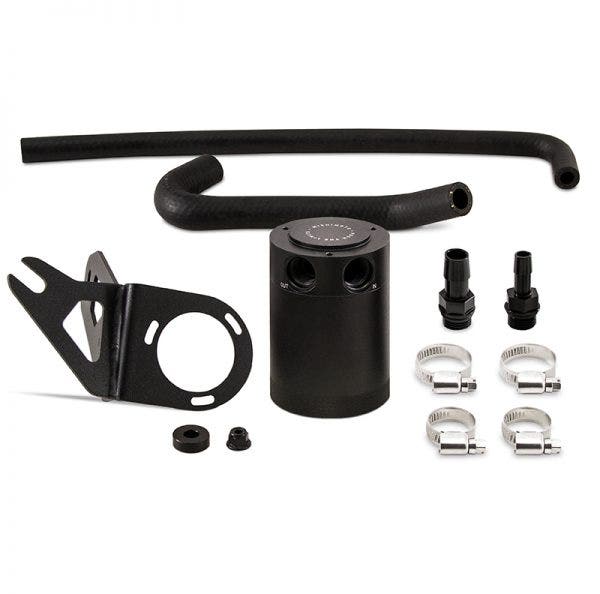 Thanks for Reading!
-Nick