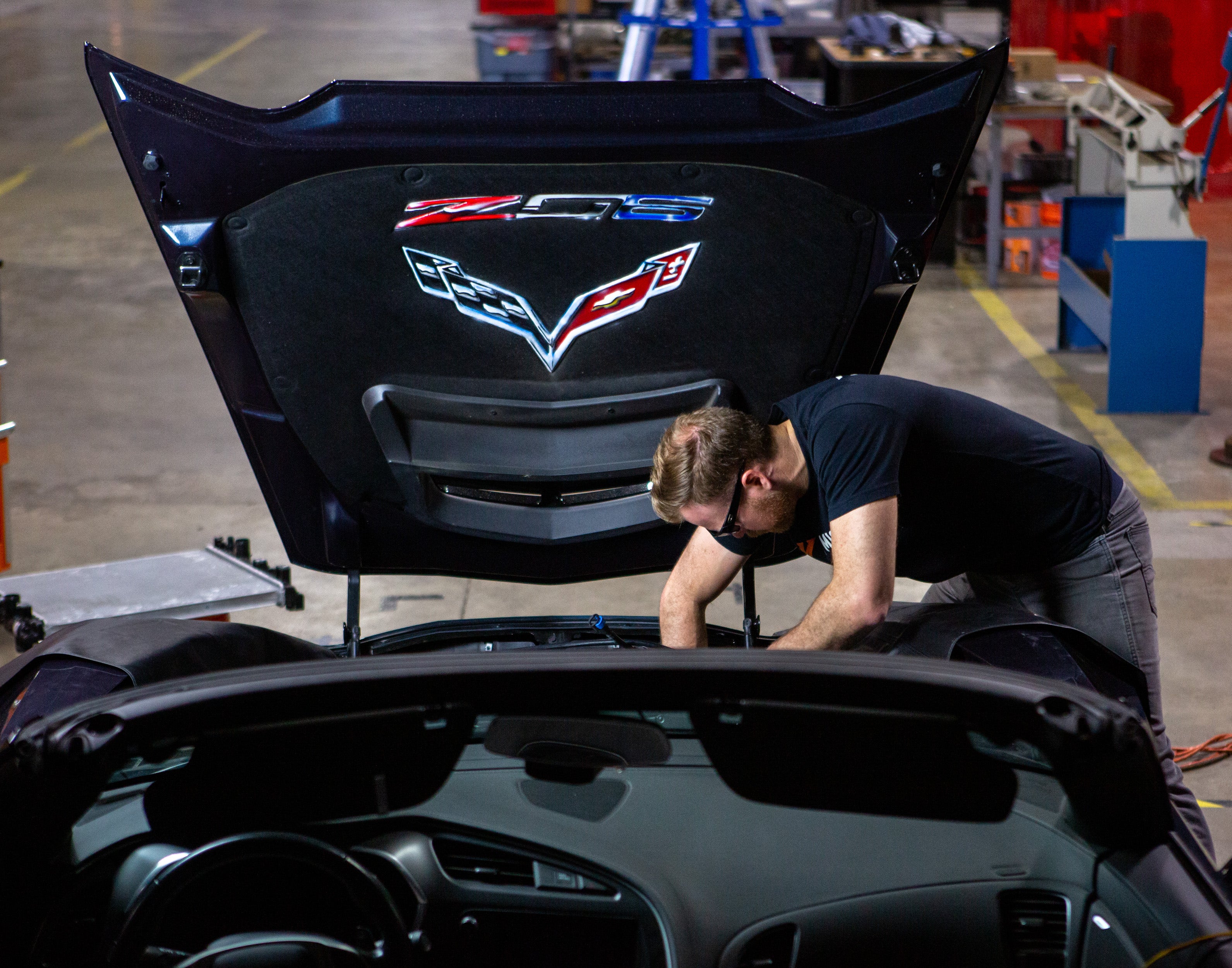 Rad, White, and Blue - Performance Aluminum Radiator R&D, Part 3 - Production Sample
It's safe to assume that everyone has that one band, that one artist that they're dying to see live, biding their time for the right lineup at the right venue before treating themselves for those VIP tickets. It's almost the same when it comes to the C7. The constant overheating is like suffering through tours that never come close to home or cancelled shows. But finally, the show is booked, the lineup is solid and that LT4 is ready to sing.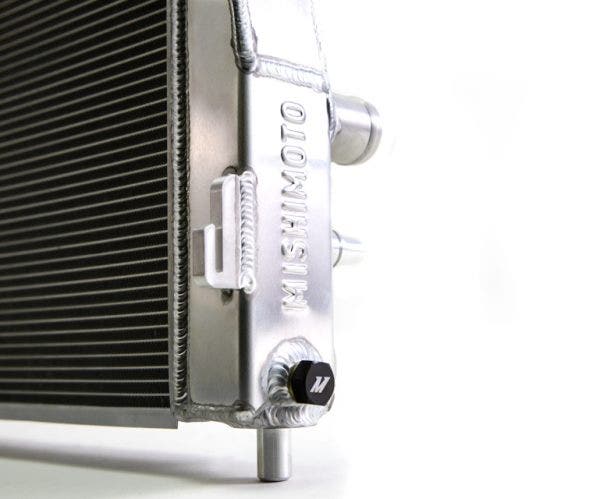 It's been a long enough wait, so let's get straight to the point. When we last left off, our radiator was just the skeleton of a heat exchanger, but it has arrived at the Mishimoto R&D facility for a first look in the, well, metal.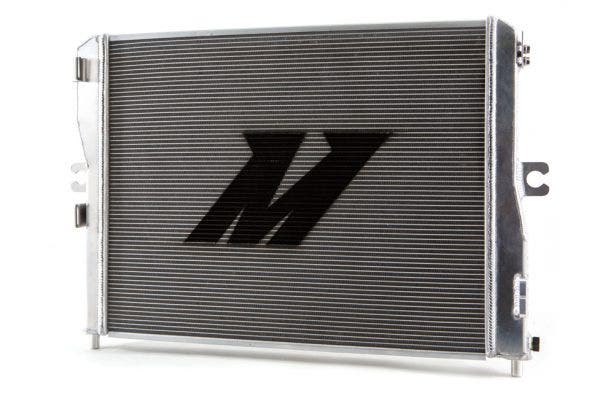 Right off the bat, the differences are apparent from the stock unit. The plastic end tanks are gone, aluminum now in their place, and the flimsy stock core has been subbed for two inches of tightly packed fins. Under the skin, the core is also sporting two rows of coolant passages in order to aid in the distribution and dissipation of the tremendous amount of heat the LT-series V8s put out.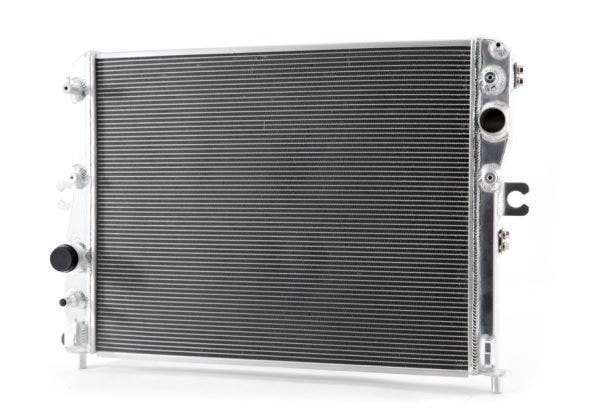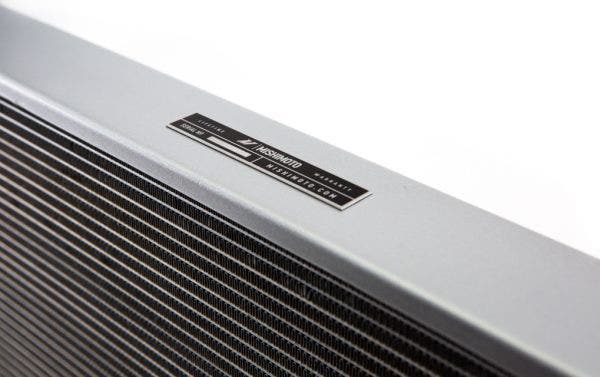 Jason made sure to add some special touches on our design in order to match fitment and quality with this radiator's potential cooling power. You might have noticed something a tad unusual about our header plate. Typically, the bent edges face straight up, but with the placement of this radiator in the front of the C7, keeping with this trend would mean sacrificing a row of fins. Jason found that he could save this row by flipping the header plate and allowing the radiator to still fit like a glove.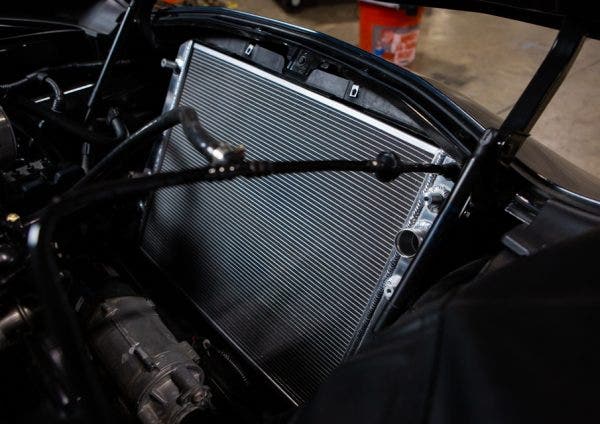 In addition to the flipped header plate, ease of installation was on Jason's mind when it came to the C7's new radiator design. The sharp-angled, low-nosed front of the current Corvette means mounting the AC condenser back in place is done with a lot of patience (but probably more foul language). Jason added removable brackets on this radiator design so the condenser can be installed separately and then simply bolted to the side of the radiator, saving you time on the radiator swap, and a few dollars in the swear jar.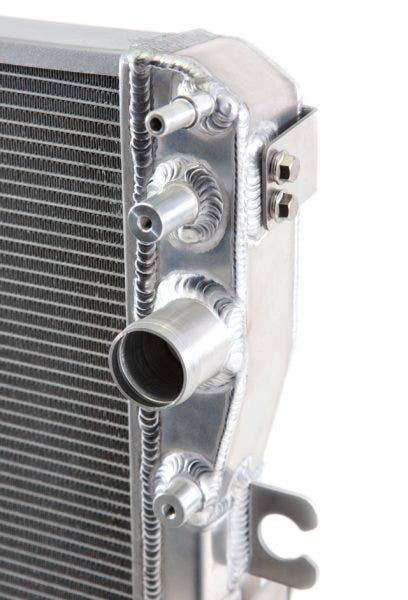 The lights dim, the house music cuts, and the crowd roars. It's almost time for the headliner to hit that first note. The initial strum of the guitar lets you know that it's ready to rock. The Corvette is still back stage though, just to add to the tension before the show actually starts. Don't worry though, the show will go on when we return.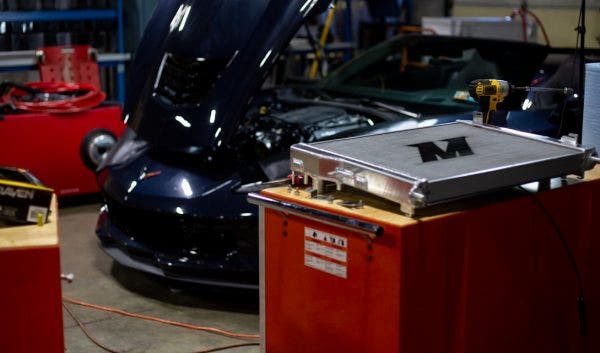 Thanks for Reading!
-Nick