Hot-Blooded - Direct-Fit Oil Cooler R&D, Part 2 - Dyno Testing
Posted:
November 14, 2018
It is prime plague season, especially in the Mid-Atlantic. The transition into winter wreaks havoc on our frail and feeble immune systems. There's a nip in the air, sinuses are congested, and fevers are running high. The Civic Type R might have a bit of a runny nose, and prone to fevers, but much like checking into the local urgent care to quell those telltale cold symptoms, Dr. Mishi is in to reduce the high temps on your FK8.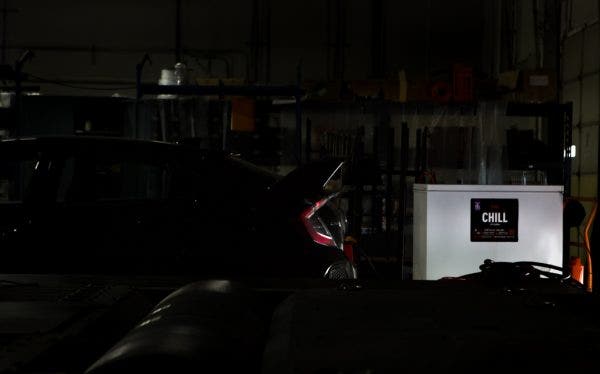 Now, big pharma companies don't just have something that looks good on paper and then start dispersing pills to the public. There's a seriously rigorous testing and trials period that they need to go through to bring medications to market. We have a similar state of mind. Not so much that we have something like the FDA to contend with, but we make sure to be thorough with our testing to confirm that our solution not only works but doesn't leave you with a huge list of side effects.
Not much is better for testing than track days. Nothing puts our products through a more grueling trial much like slinging the car around the bends and chicanes of the circuit. However, getting to the track isn't always practical, so we developed a way to bring the track to us. Using a racing simulator, we created a load map that replicates a hot lap of Hatch Brands Indy Circuit. We first rolled out this race program during the testing of our C6 performance radiator, and it was time to put the CTR on our digital treadmill of the course.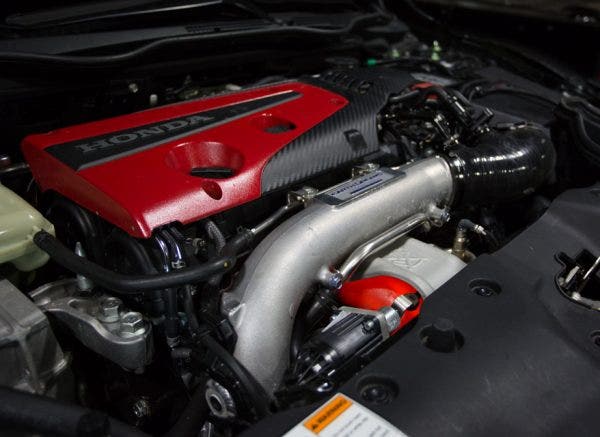 You might remember the above photo from our last segment, and that's because this is a visual representation of the torture we put #1254 through in the name of oil cooling. The first step was to reproduce the fever that has become synonymous with the FK8, easily bringing the oil temps up to the 300°F range. After equipping our oil cooler kit, we saw a 15-18°F drop across the core, aiding in reducing the fever in the engine bay. Every little bit counts, especially considering the heavy stress the cooling system is already under.
After some serious clinical trials on the dyno, we found the right dosage to help drop the temperatures from those chronic fevers. The best part is that with our kit the fine print is barely existent, the only side effect being that the extra brake duct now has a new home on the shelf in your garage. A small price to pay for keeping your oil temperatures where they're supposed to be.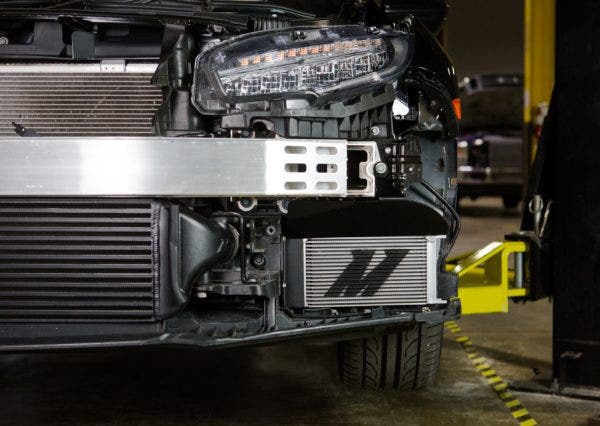 Get yours today!
Thanks for Reading!
 -Nick