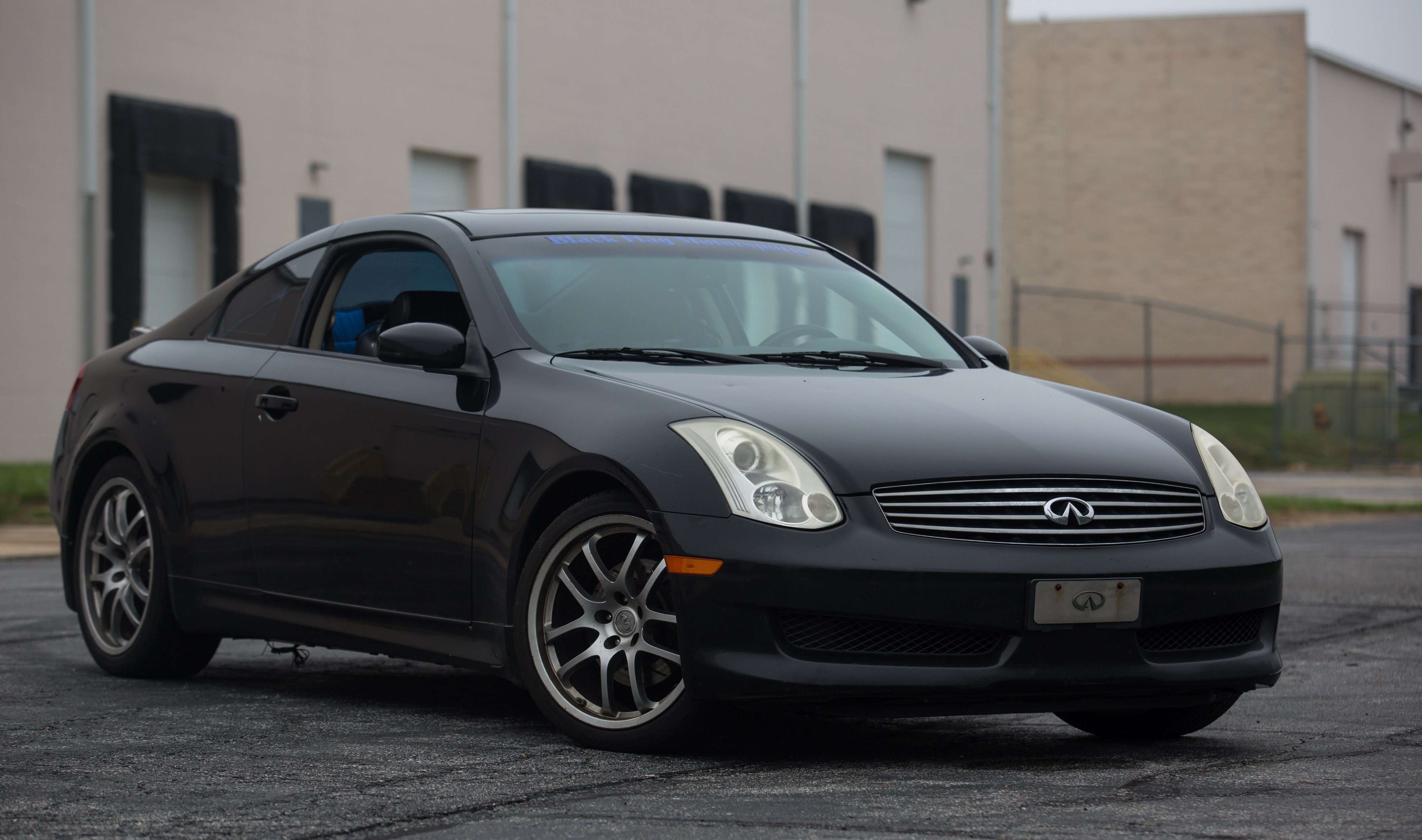 Catching Zs - Direct Fit Catch Can Kit R&D
"Tokyo Drift" is a term that has almost become a colloquialism assigned to just generally kicking out the back end of the car. All of this stems from the third installment in the Fast and the Furious' franchise that shares the same name. Anyone who's watched Tokyo Drift, or has just happened to see any of the marketing material has seen that the 350Z is plastered on just about every inch of that movie. For good reason too.
Nissan revived their Z car platform to basically be a drifter's dream. With the heavy hitting VQ35DE in the front, a manual gearbox in the middle, and the power at the back, this car was born to go sideways.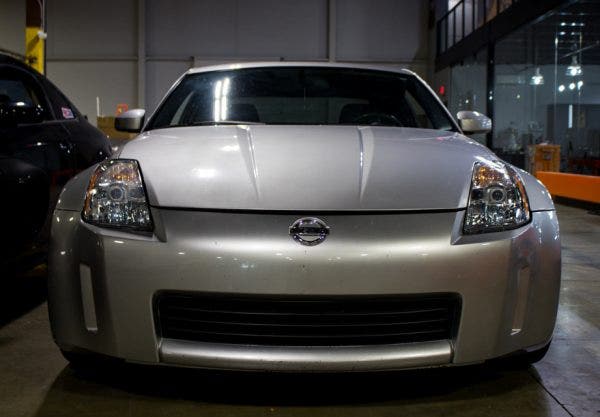 2006 was a long time ago, and we've seen the 350Z and the G35 on the roads for even longer.  These cars are racking up the miles, and not all of them are gentle. While the VQ35 engines are robust, they're still taking a beating from the inside thanks to the internal combustion cycle, which is diminishing their performance. Given that the compression ratio is on the high end (10-10.5:1), and that they're designed to be driven hard, the VQ35 makes the perfect breeding ground for blow-by. Even though port injection washes the valves with detergent rich fuel, the amount of blow-by we were able to capture indicates that there is plenty of opportunity for carbon build up.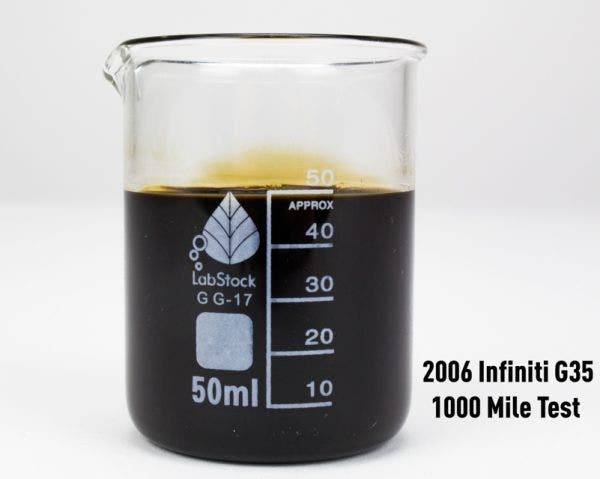 In just 1000 miles of road testing, we caught 50ml of a mixture of oil and unburnt fuel. Our engineer decided to use one of our tall cans to add some time between service intervals, but the challenge would be finding a spot in the already cramped engine bay to fit one of our tall boys.
Sometimes, to fit our components, we need to improve on the stock equipment, and that's exactly what our engineer was able to do. The limited space under the hood, and the need for the tall can, meant there was only one spot open for our can. Fitment was tight next to the power steering reservoir, but it was our only option. Our engineer found that he could incorporate a mount for the reservoir into our catch can bracket design to give plenty of clearance for our can and simplify the hose design.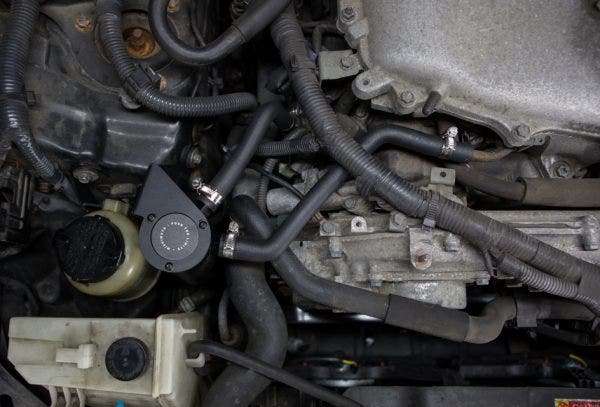 Much like how Takashi could expertly pilot his 350Z in that cramped parking garage, our engineer was able to finesse our oversized catch can into the tightly packed engine bay. Plenty of these Gs and Zs have seen some hard days on the road and the track. With our catch can installed you can keep sliding around the streets of Tokyo, or more likely, keep your car on the road for much longer.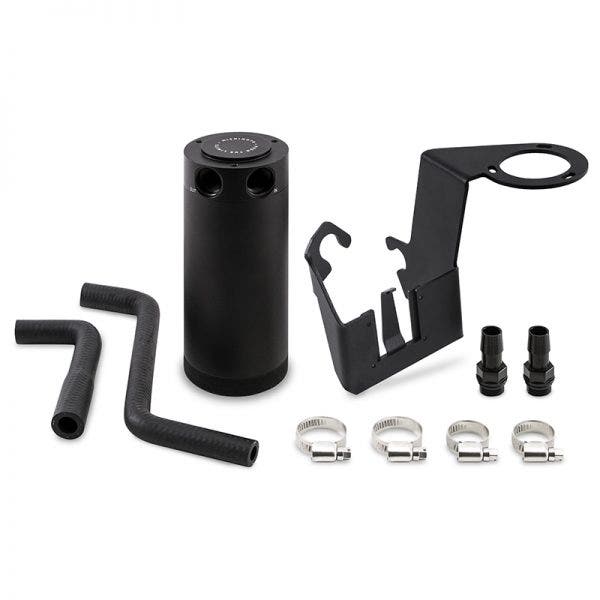 Thanks for Reading!
 -Nick