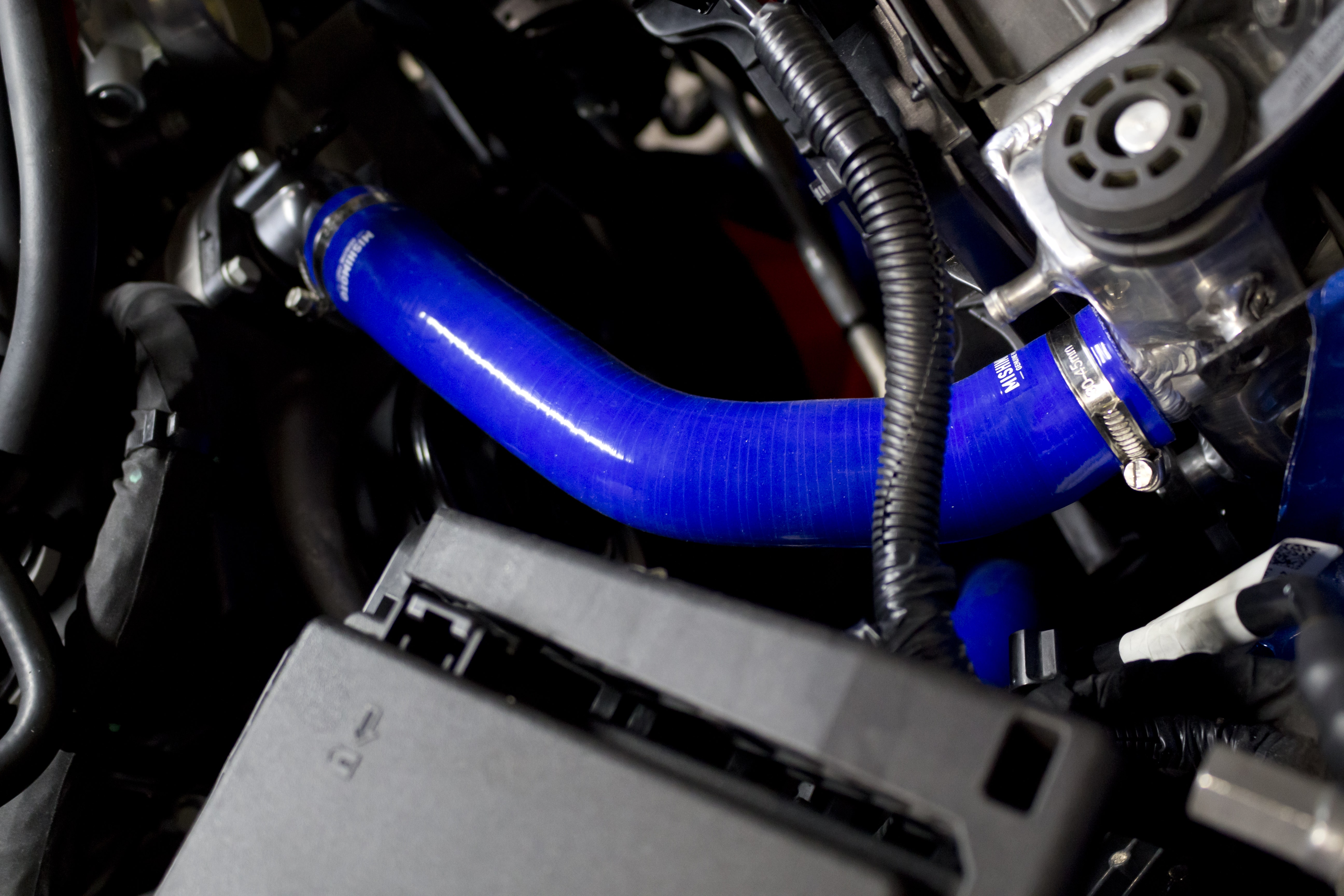 The Tale of the Ugly Hose - Silicone Hose Kit
Posted:
September 23, 2016
Greetings, Camaro owners, and welcome to the first and only blog post about the new 2016+ Camaro SS silicone radiator hose kit. To get you all in the mood, let me grease you up with a little ditty about something to which we ALL can relate. (maybe).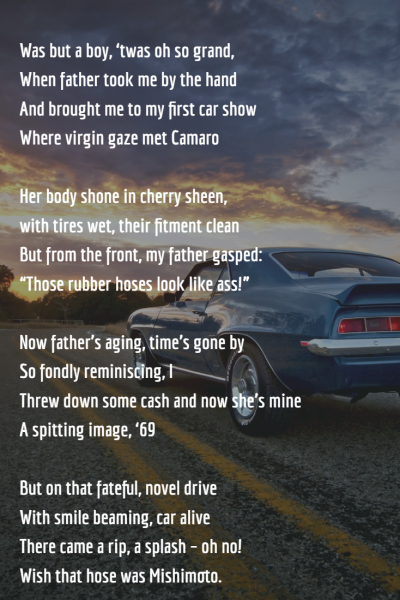 The above account, though fictional, is an example of something very real that could happen to anyone. This charming old tale does an excellent job at touching on two issues that stock coolant hoses bestow upon an otherwise wonderful vehicle.
Issue #1: The Ugly (but we can fix that)
When you open the hood of your SS, you want people to gasp with joy - not horror. The little boy in the story above fell in love with the Camaro's beauty, elegance, and emotion. We all can relate to that, but the stock hoses are just so"bland. We are offering the 2016+ Camaro SS coolant hose kit in multiple colors, so you can impress the next generation of car lovers in your choice of blue, black, or red. Check out some installed shots of the blue ones: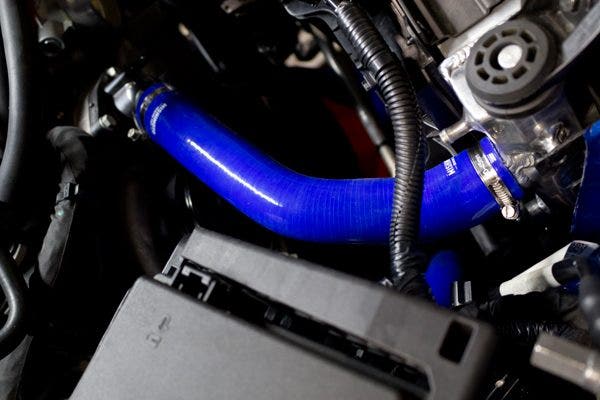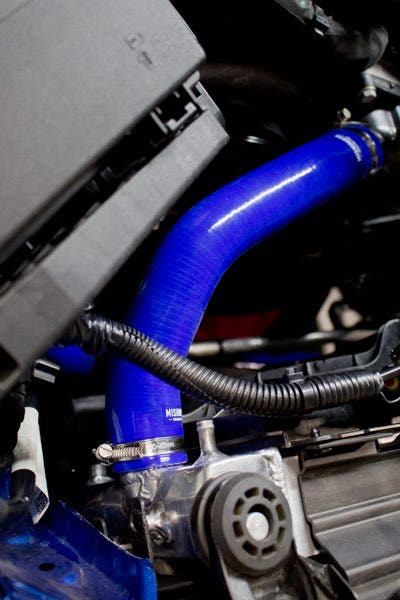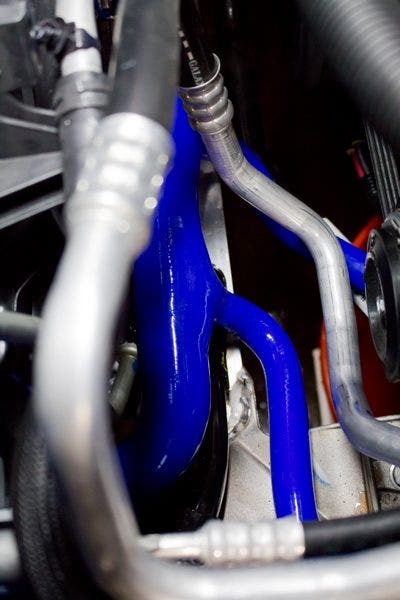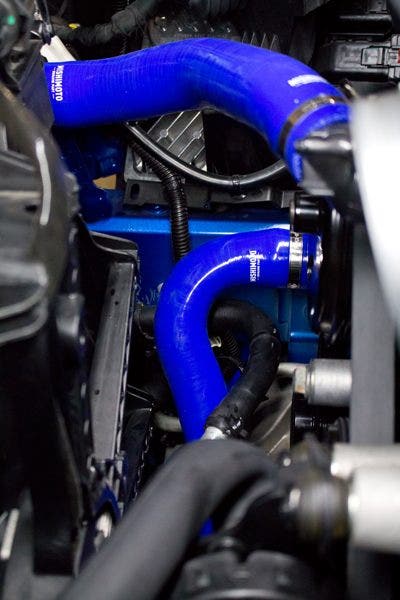 With the help of these coolant hoses, you can improve the aesthetic so much that your children's generation will hold onto these sixth-gens for years to come. Which brings us to"
Issue #2: The Bad
While this may not be a pressing issue on a brand new car like the 2016+ Camaro SS, the fact remains that stock materials are not nearly as durable as silicone. The possibility exists that down the road, you'll look down at your dash and wonder "why is my gas already at ¾ tank - I just filled it up!", and then you'll realize that you're actually looking at your temp gauge, by which time you'll have noticed the slick of coolant trailing behind your car in the rearview.
Here's another shot:
Silicone is a material with very favorable durability and heat resistance characteristics, so they'll keep your coolant where it belongs: in your Camaro's cooling system. If somehow they don't, don't fret, because we've got a lifetime warranty.
Issue #3: The Good
Now let's get to the good stuff. That's right - you guessed it! We are launching our pre-sale for these hoses right now. Head on over to our 2016+ Camaro SS Coolant Hose Kit pre-sale page to take advantage of the limited time discounted price.
Thanks for reading,
-Gardiner