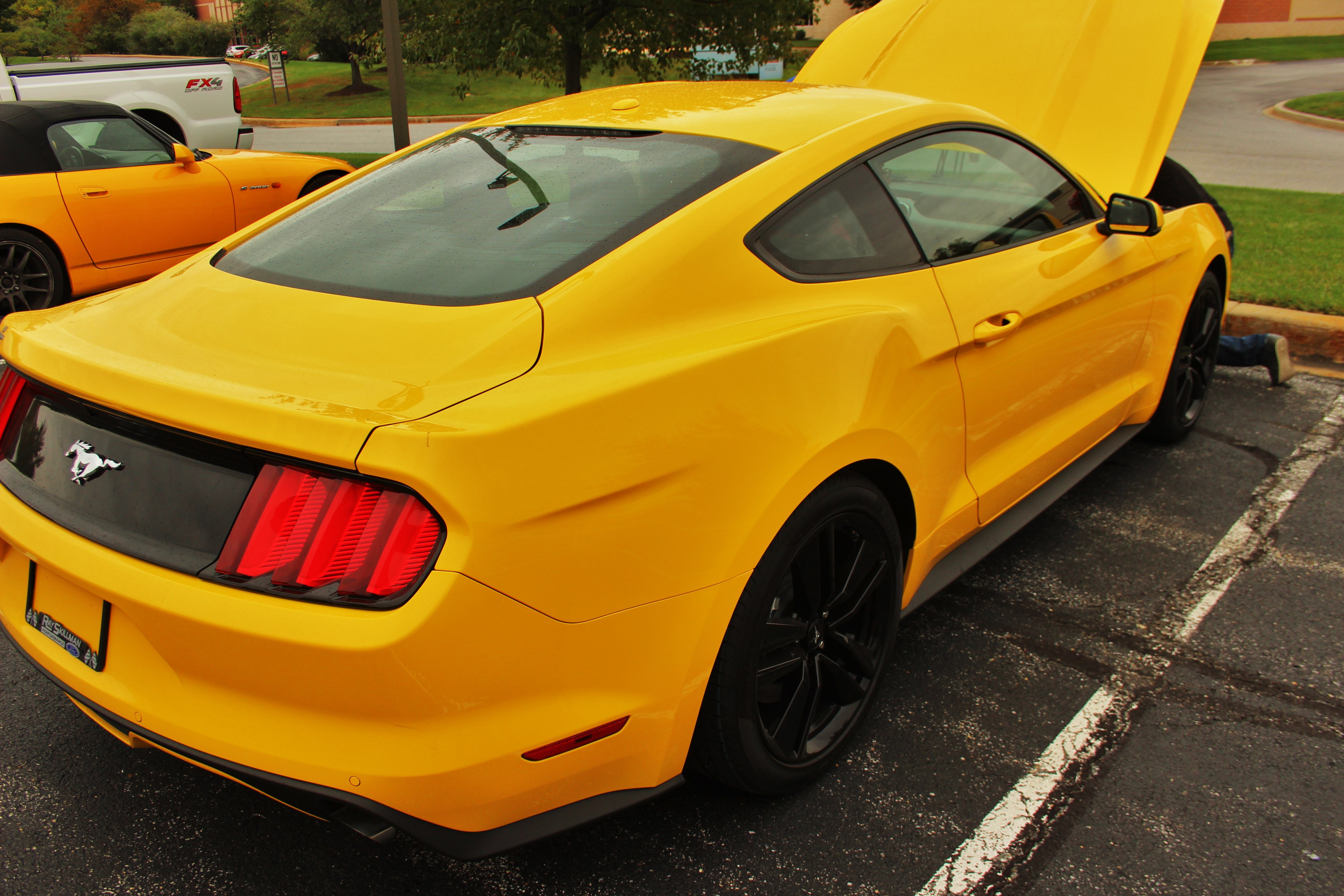 Mishimoto 2015 Mustang EcoBoost Video Review Series: Introduction
Hey guys,
As you saw in our post from yesterday, and our threads on the forums, we acquired our 2015 Ford Mustang EcoBoost today!
Check out the video and gallery below showing the delivery of our new 2015 Mustang, and an explanation of our plans for the next few weeks!
Thanks for reading, check back with us Monday for a dyno video!