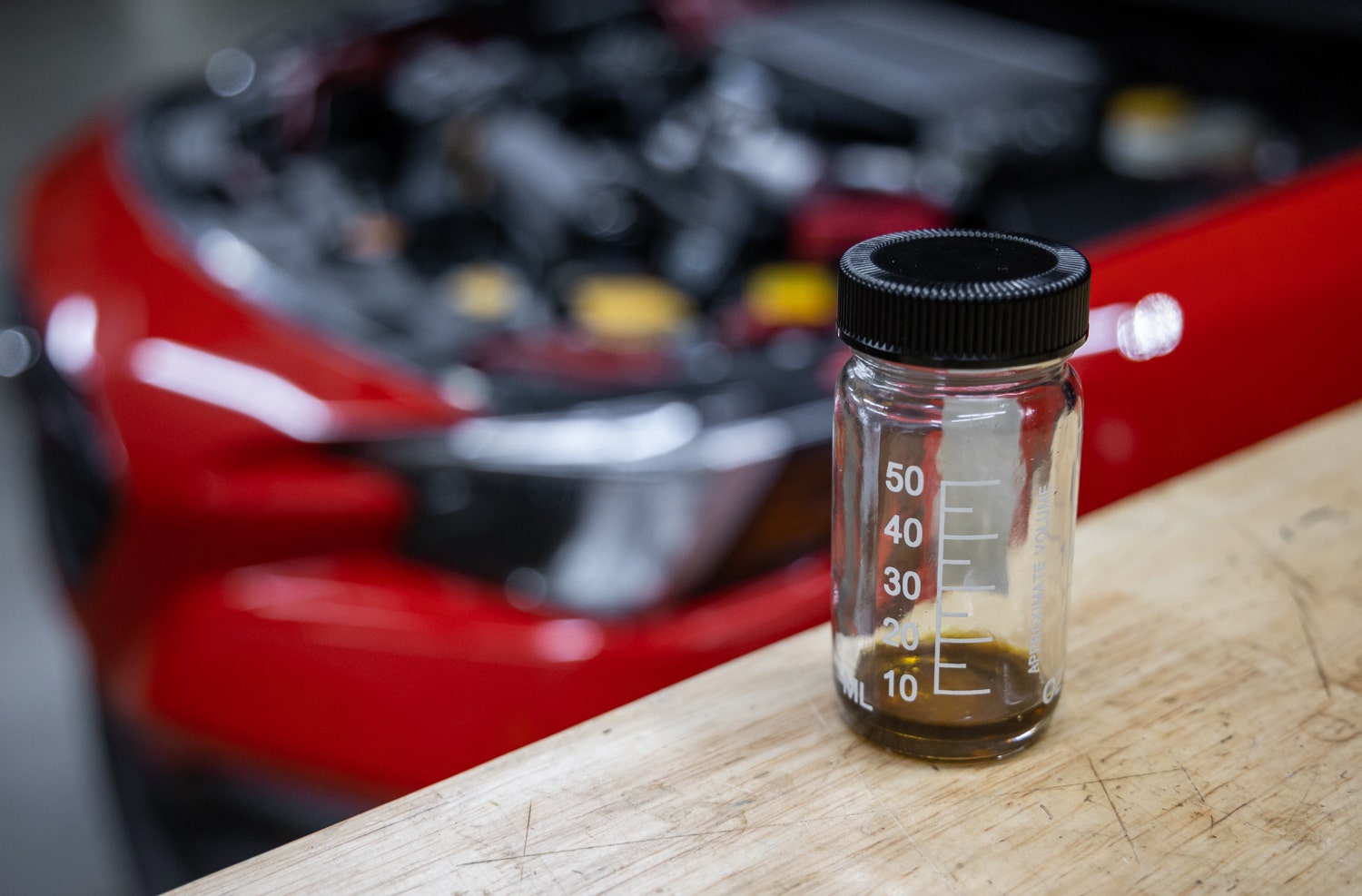 Procrastinating Extinction– 2022+ Subaru WRX Baffled Oil Catch Can R&D, Part 3 – Production Sample and Testing Results
Posted:
February 09, 2023
With the automotive's electrified future is creeping in, and we enthusiasts are holding our fuel-burning fun machines even closer. Our protective instinct washes over us to ensure that the legacy of the Subaru turbo boxer lives on. Protection from what exactly? Well, itself. In our first post we covered the detrimental side-effect that afflicts every internal combustion engine, especially engines like the FA24, blow-by. Luckily, our cure is ready to install.
Like the WRX, our catch can kit evolved over the development process, changing locations and designs mid-process. Through our updates, our engineer, Anthony, finalized our latest design, and we're excited to show it off.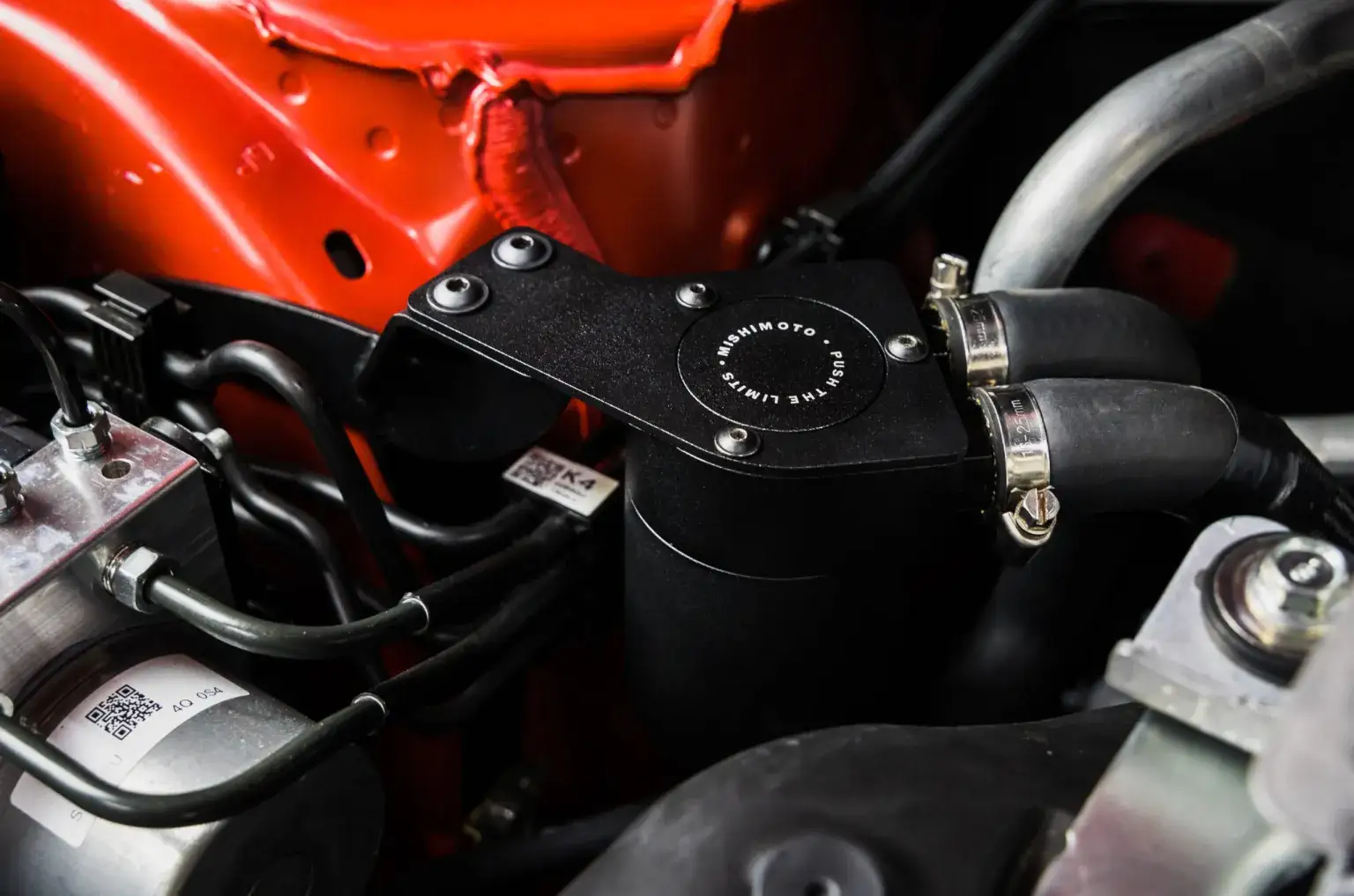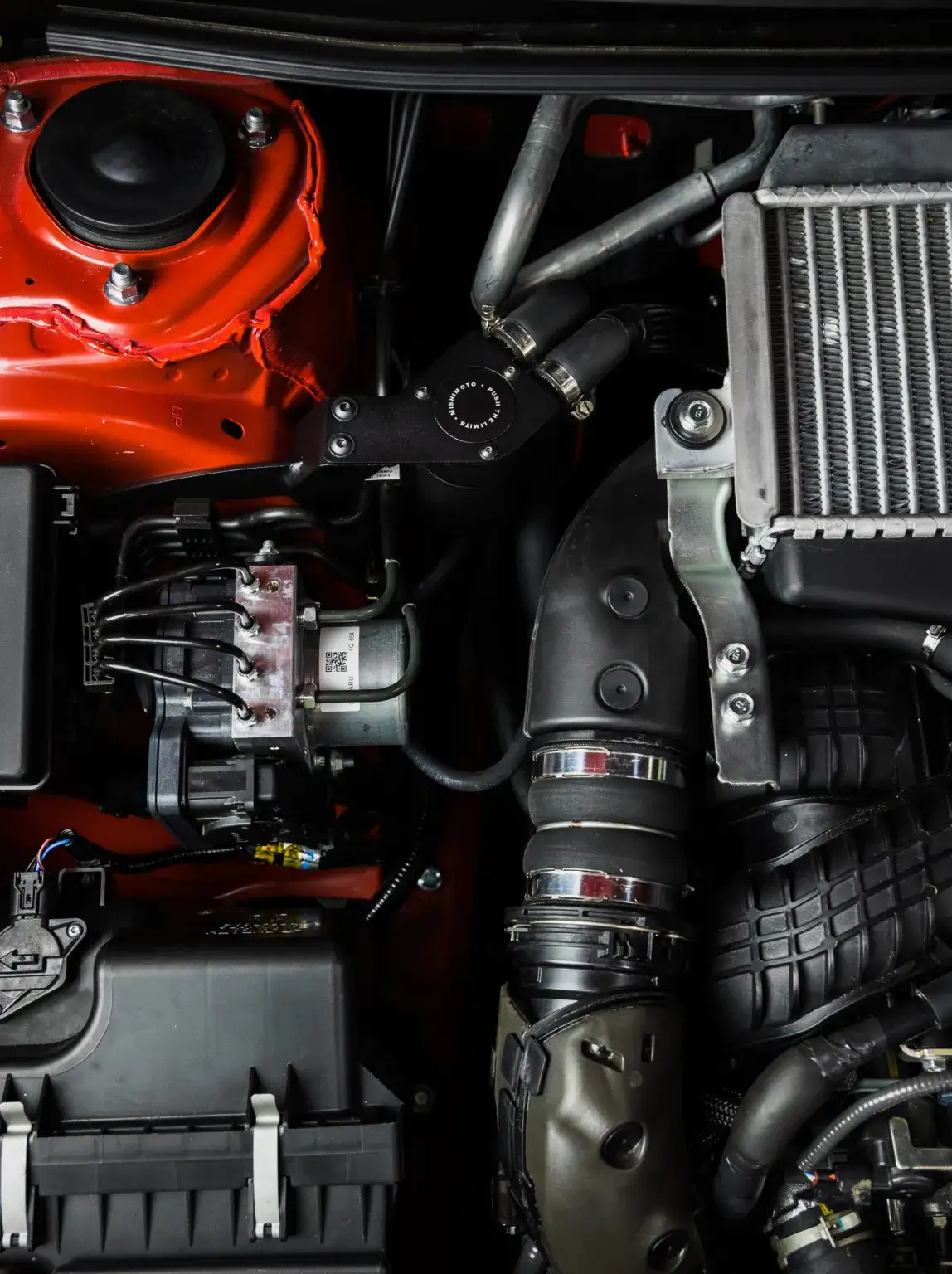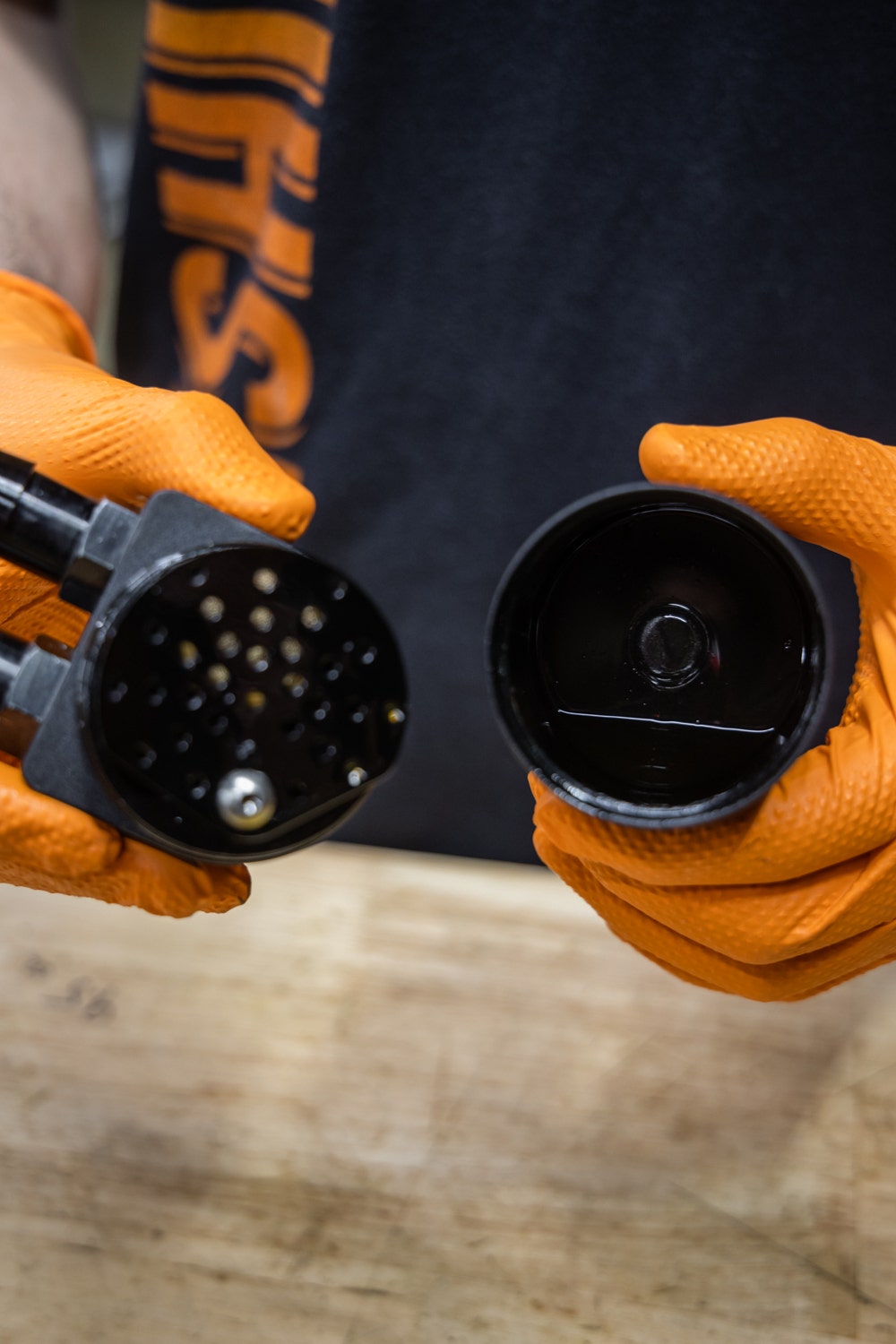 With our kit fully developed, we still needed to answer one important question, how well does it protect the WRX's FA24? Well, to find out, we sent our WRX on a 1000-mile commuting journey to develop a baseline in blow-by collection for this application. This driving cycle also tests the integration of our catch can into the PCV system to ensure that we're not triggering any unwanted check engine lights. Fortunately, after 1000 miles, we didn't uncover any engine codes, but we did find this in the can: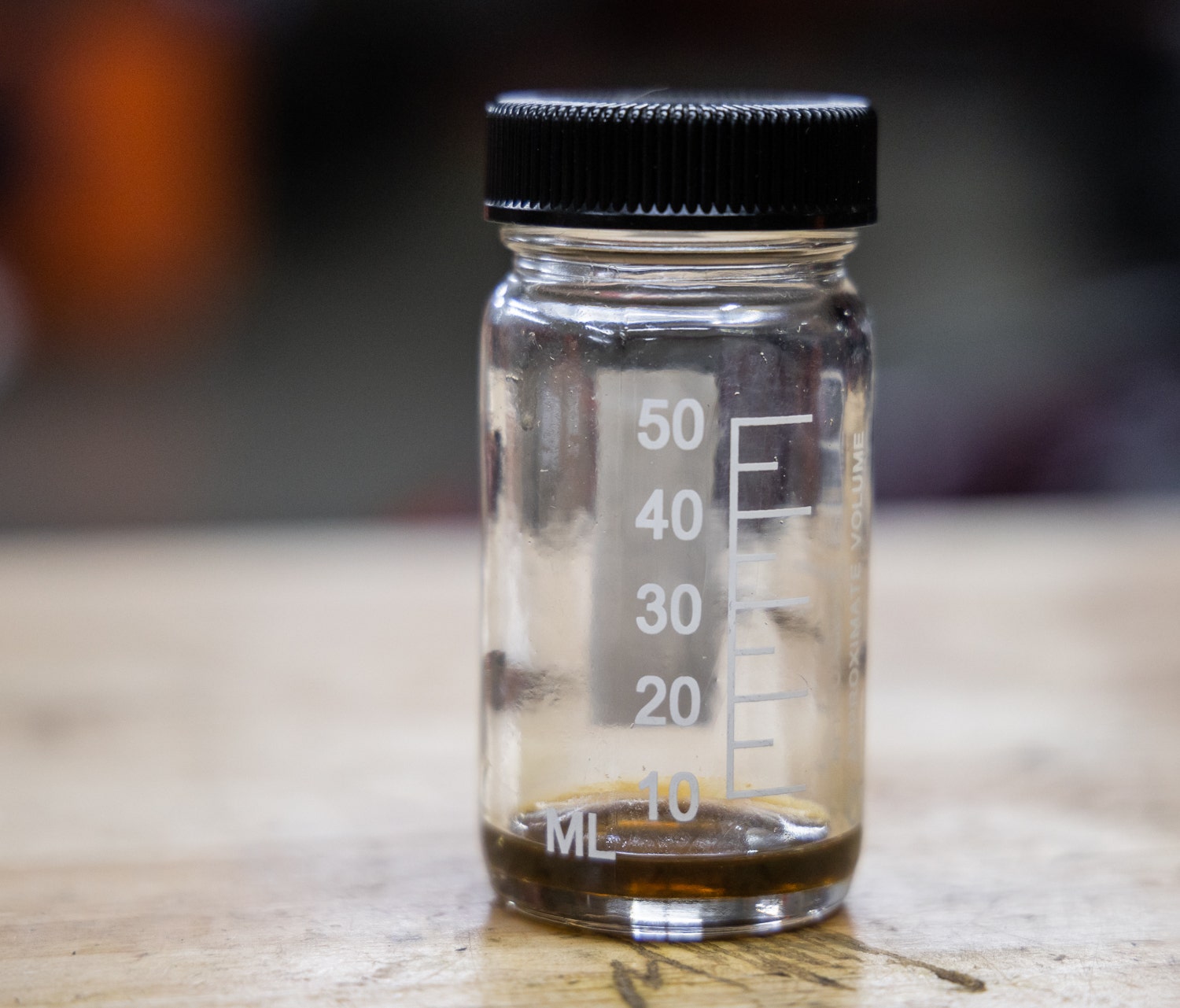 This amount of blow-by might not seem like the amount of blow that's going to kill off the last of the boxer engines, but any amount of blow-by is detrimental to any engine's long-term performance. These few milliliters of blow-by snuck through the brand-new system in only 1000 miles, and we expect this collection to increase as the vehicle ages. So while carbon buildup isn't necessarily a death sentence for the WRX, we still wanted to do our part in preserving its essence. Make sure you grab your catch can kit today:
Baffled Oil Catch Can Kit, fits Subaru WRX, 2022+