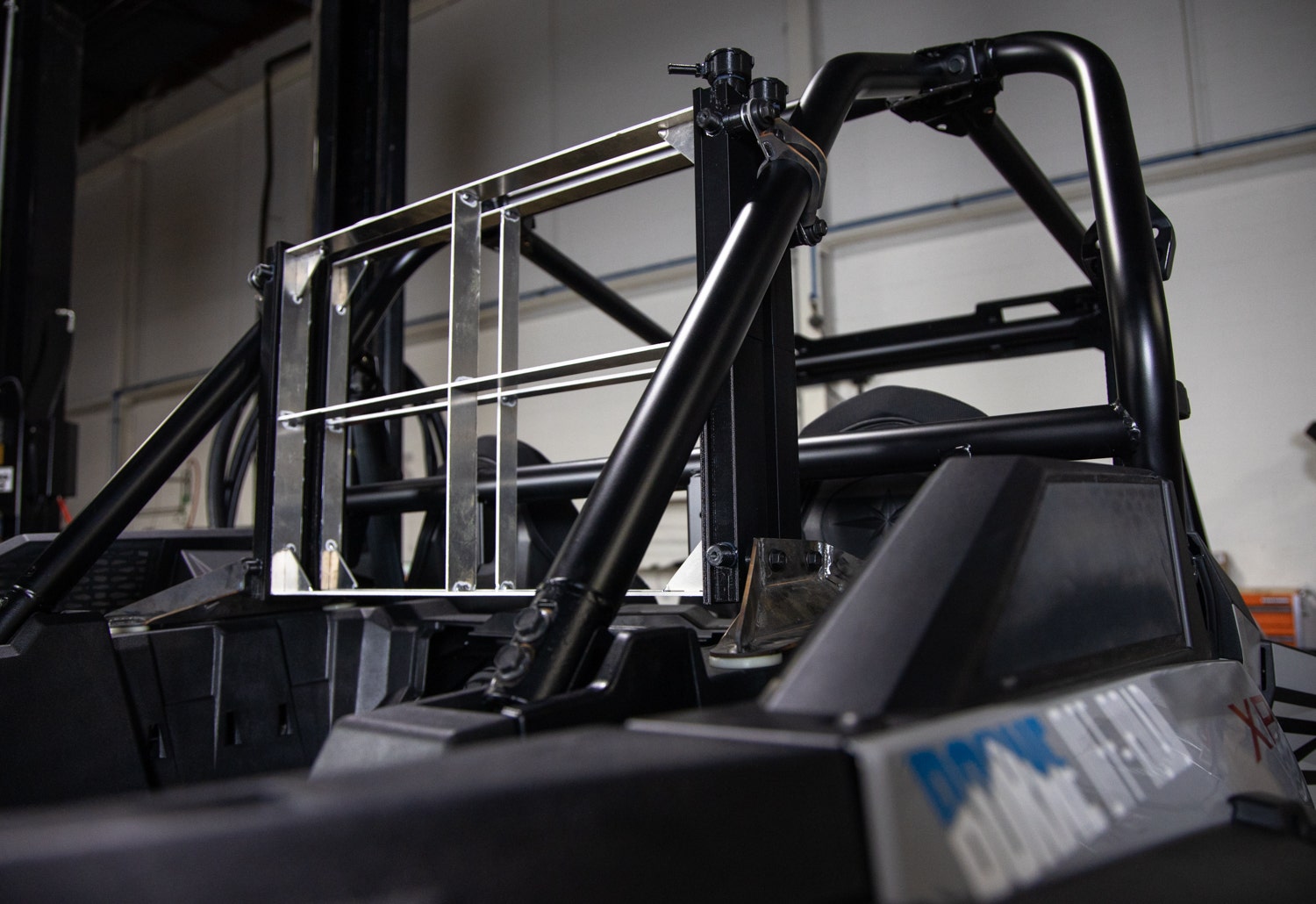 RZR Sharp - 2016+ Polaris RZR XP Turbo Radiator Relocation R&D, Part 2 - Prototyping
Our RZR XP Turbo Radiator Relocation kit is now available! Click here to grab yours today!
Any well-stocked off-roading kit is only as valuable as the tools it contains. Wrenches and recovery gear turn into dead weight when they snap under pressure, leaving you even more stranded than before. Meticulous engineering and rigorous testing combined with exhaustive research are needed to assemble the most trustworthy kit. These are the same qualities that make the Polaris RZR XP Turbo the right tool for navigating any terrain, and likely exactly how you ended up with one.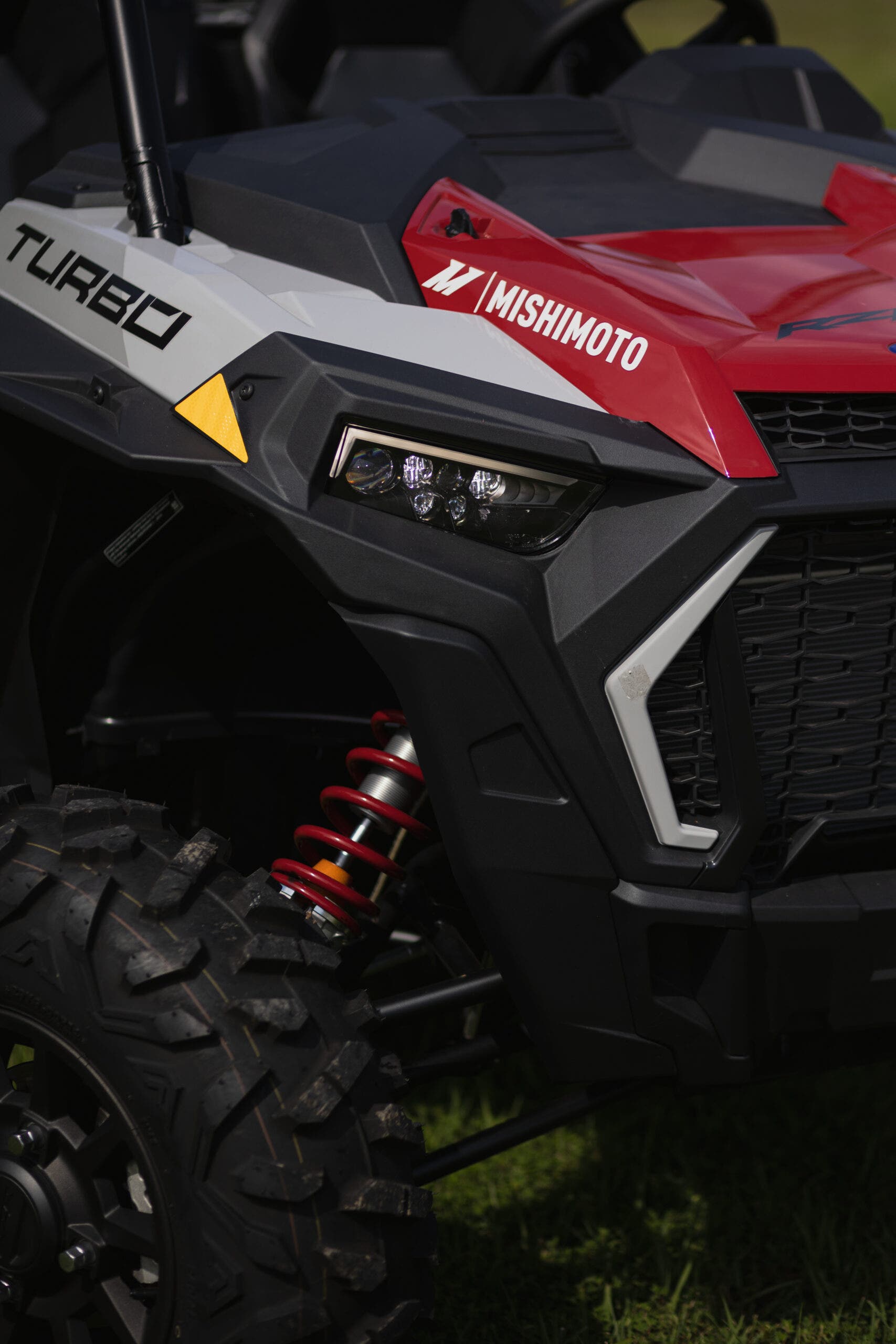 Even after the immense effort put into these machines, they still fall short in some respects. Mud and obstacles on the trail can clog or skewer the front-mounted cooling system and dull the sharp versatility of Polaris' peppy off-roader. Like the blade this side-by-side takes its name from, the RZR needs to be routinely honed to cut through treacherous terrain better.
Just like maintaining these precise blades, it takes skill and technique to ensure the RZR keeps the proper edge. Basically, relocating an entire cooling system is a complicated process. Looking back to our first post, you can see that we already have a detailed plan to rehome the RZR's cooling essentials.
As detailed as our plan is, nailing the fitment of this kit is crucial. The concept of moving these radiators is well and good, but our detailed plans from the start of this series would fall short if the new cores weren't properly supported in their new location. Even with the virtual workspace Dan created during the planning phase of this kit, nothing quite beats installing a physical manifestation of that design. Since waiting on full production units isn't an effective use of time, we opted to bring our design to life in the form of a fitment prototype. This allows us to confirm fitment and make adjustments to the final design before we start churning out radiators.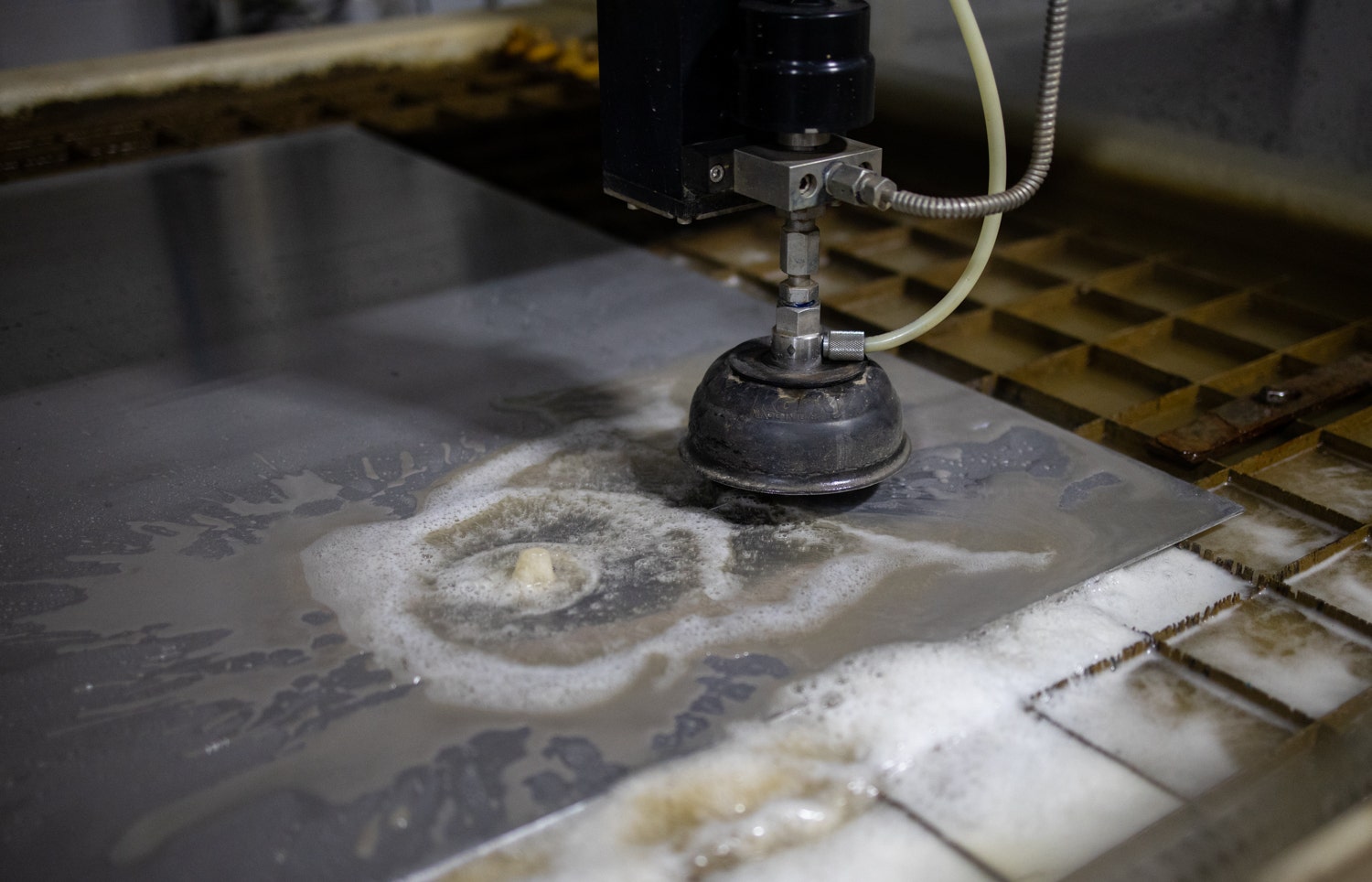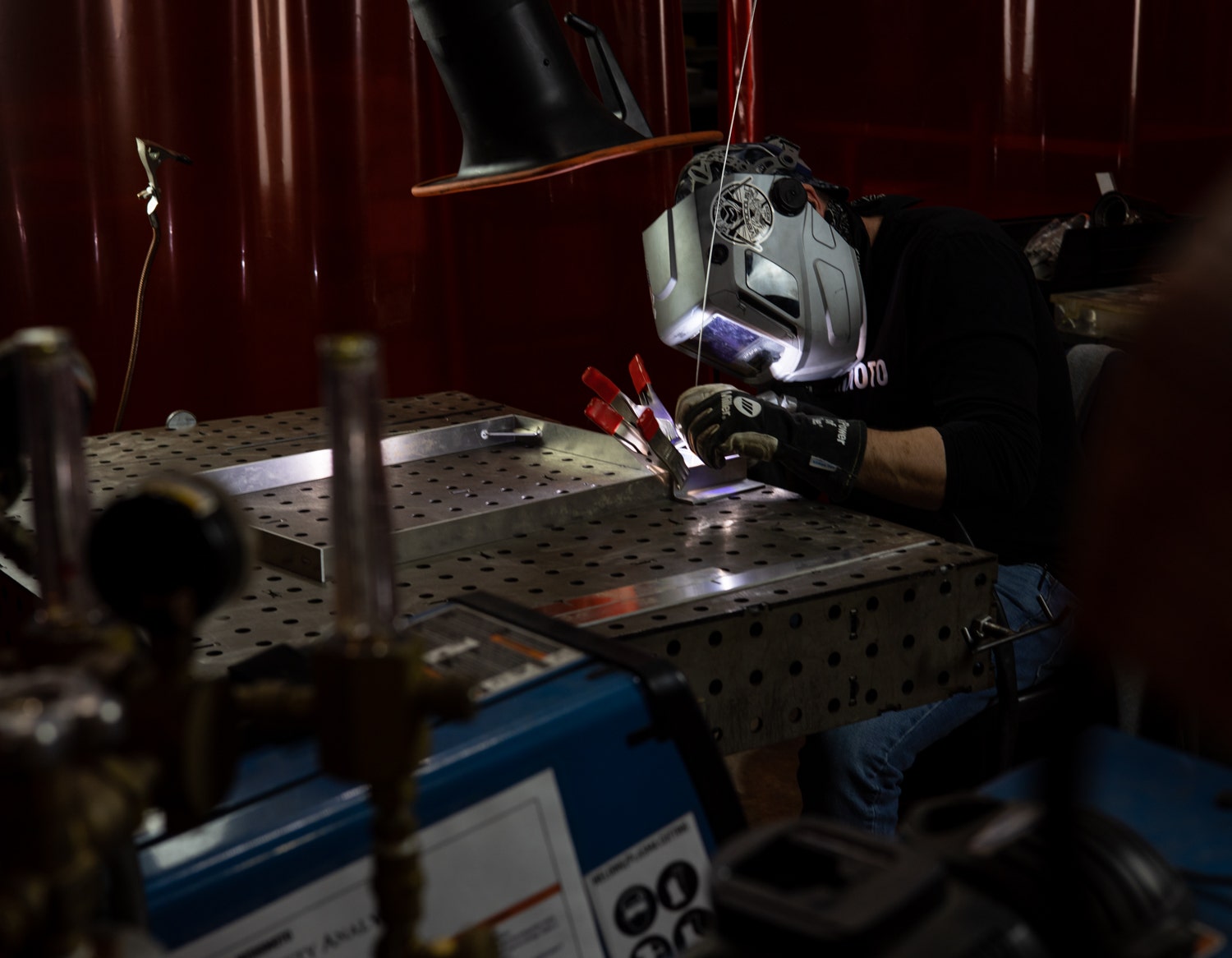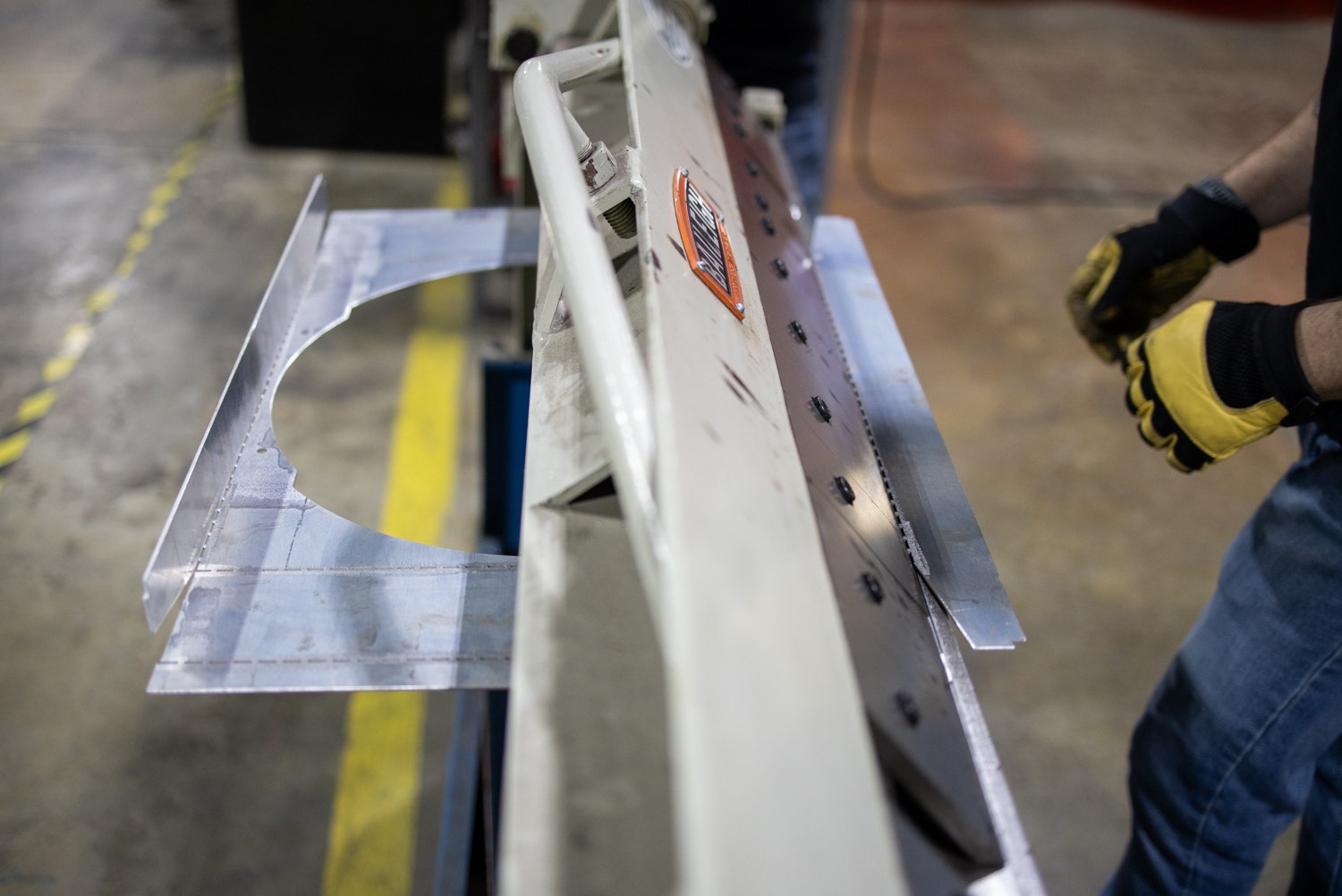 With the help of our bank of 3D printers and impeccable fabrication skills, Mike is able to physically manifest the outline of our radiator relocation design. Fresh and ready for installation, Dan got right to work installing this prototype and making the necessary adjustments for our final design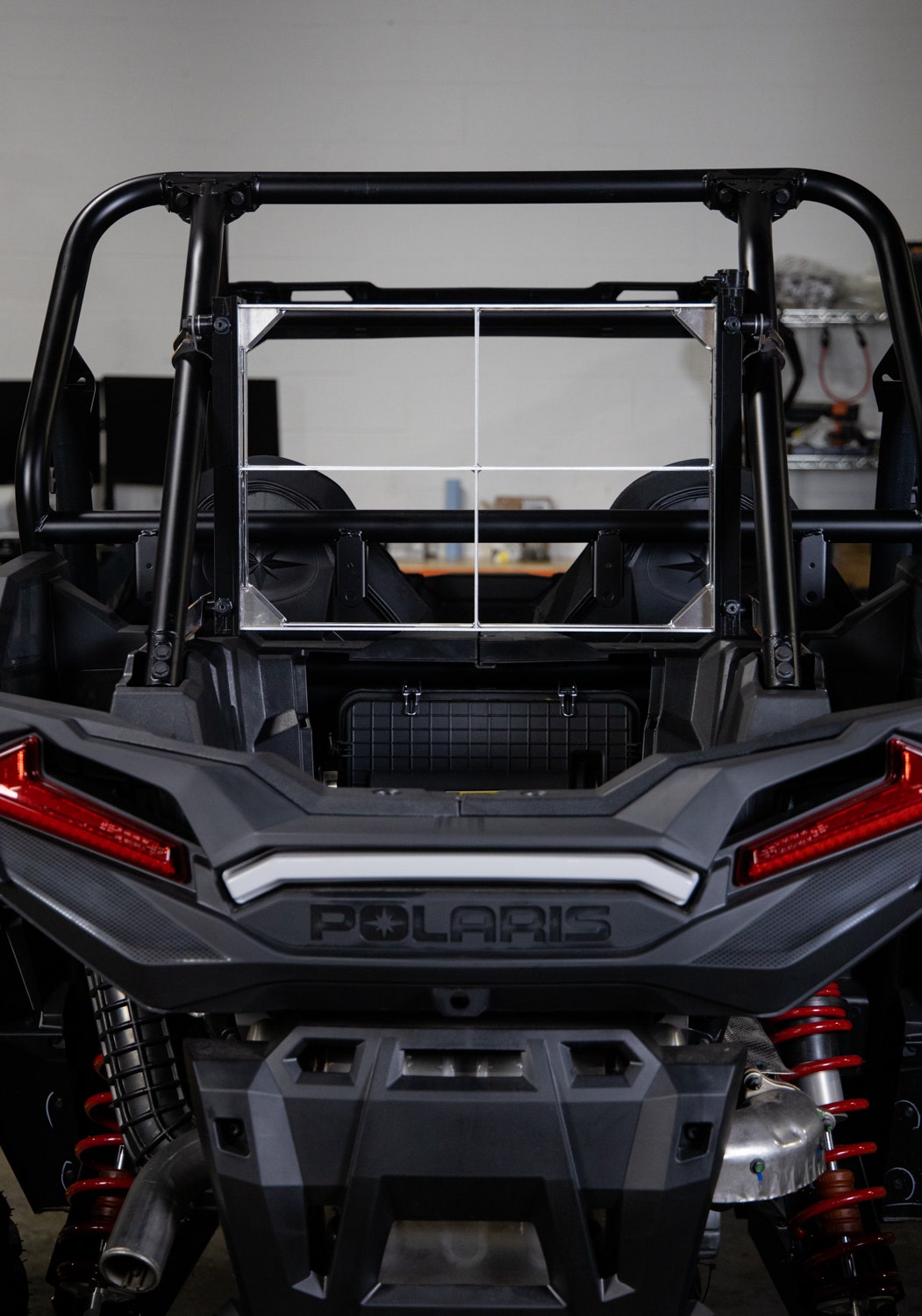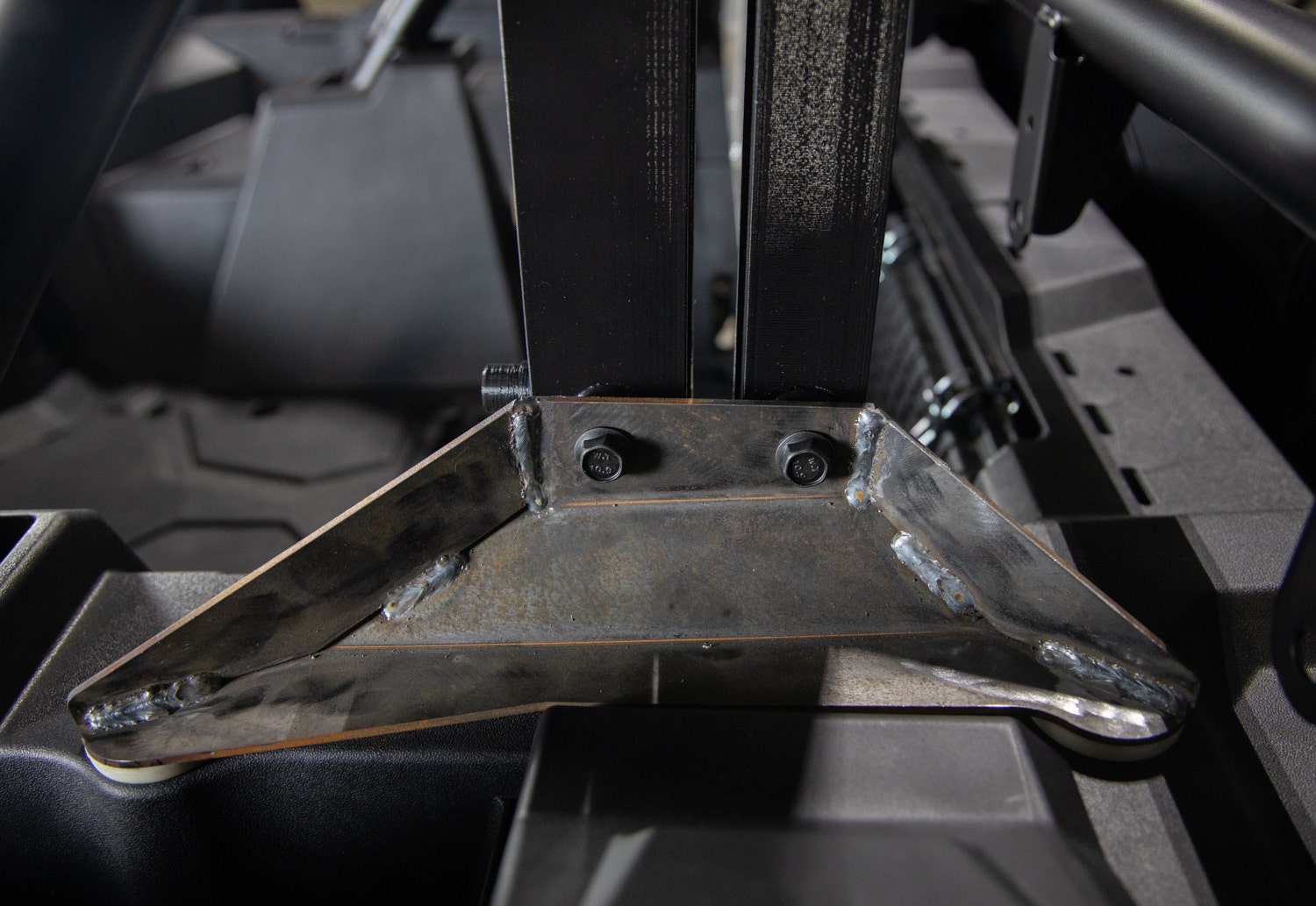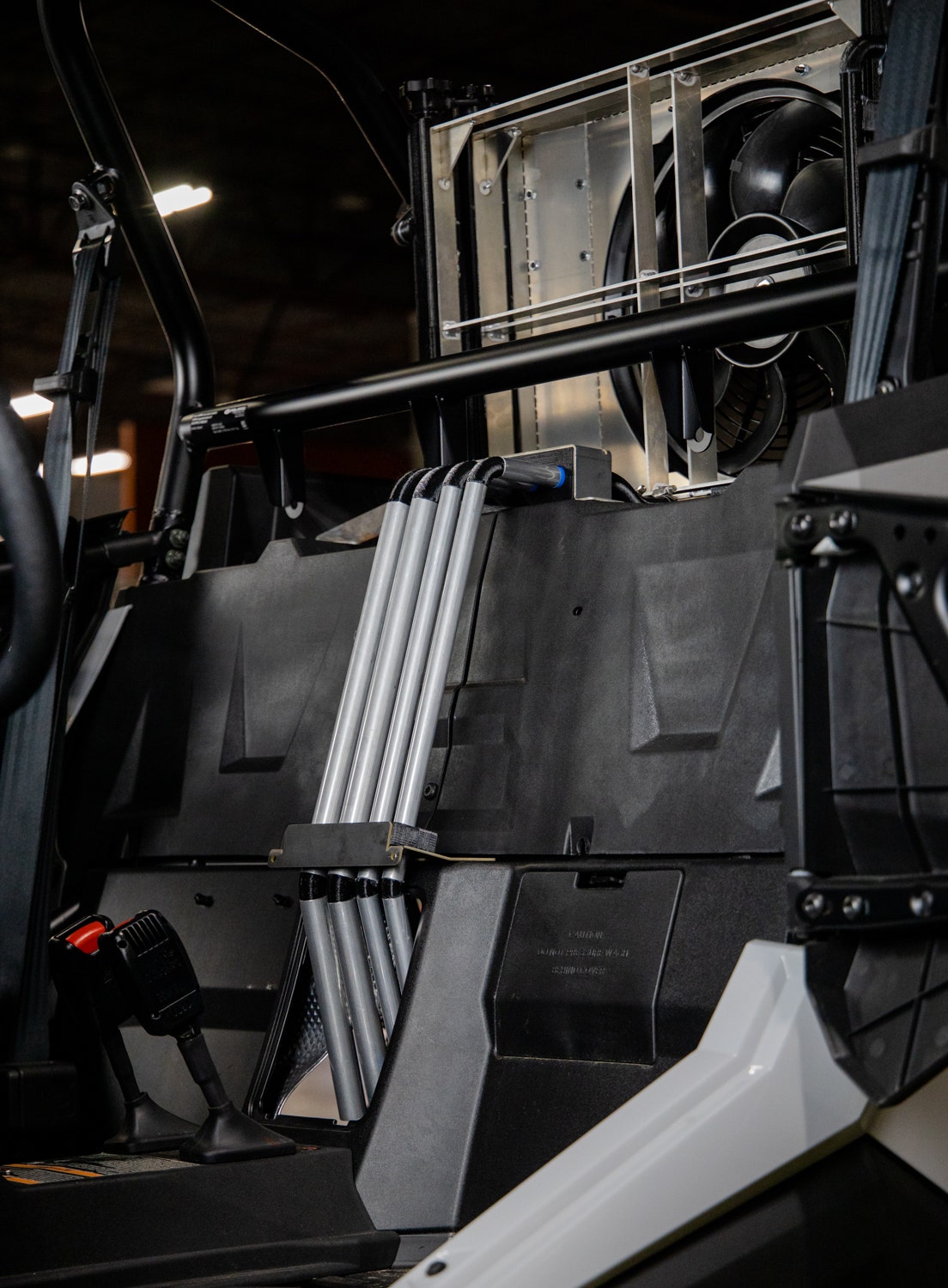 Off-roading might not seem like the most precise automotive venture, but it's the precision engineering behind these vehicles that give them the ability to make clean cuts through any terrain. Polaris' aptly named RZR is the right tool for any off-roading job, but its sharp performance dulls from the same terrain it's designed to dominate. The same meticulous engineering is required for the RZR to keep its edge, and our successful prototype brings us one step closer to an even tougher Polaris. Check out our finished design in our next post: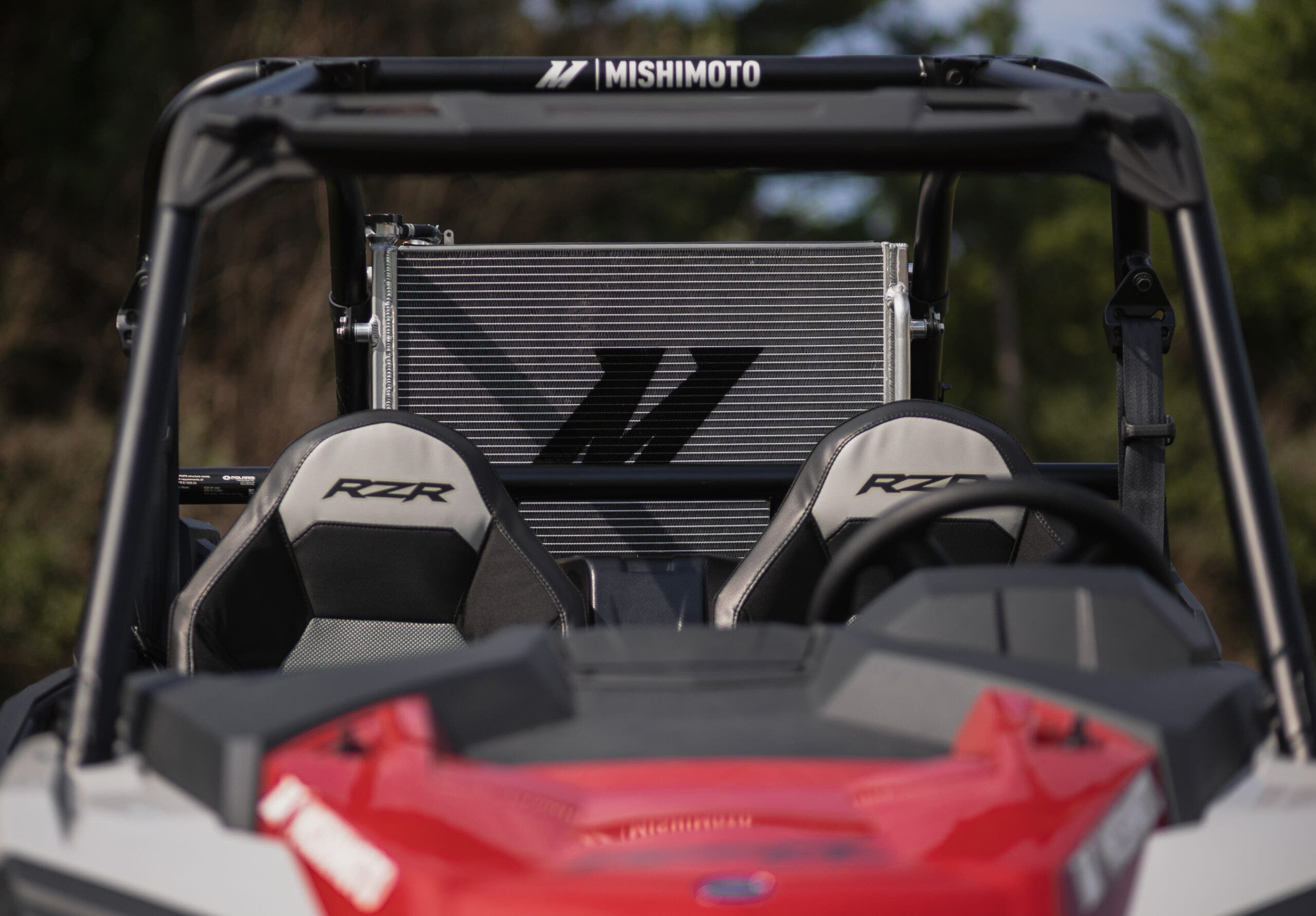 Thanks for Reading!
-Nick