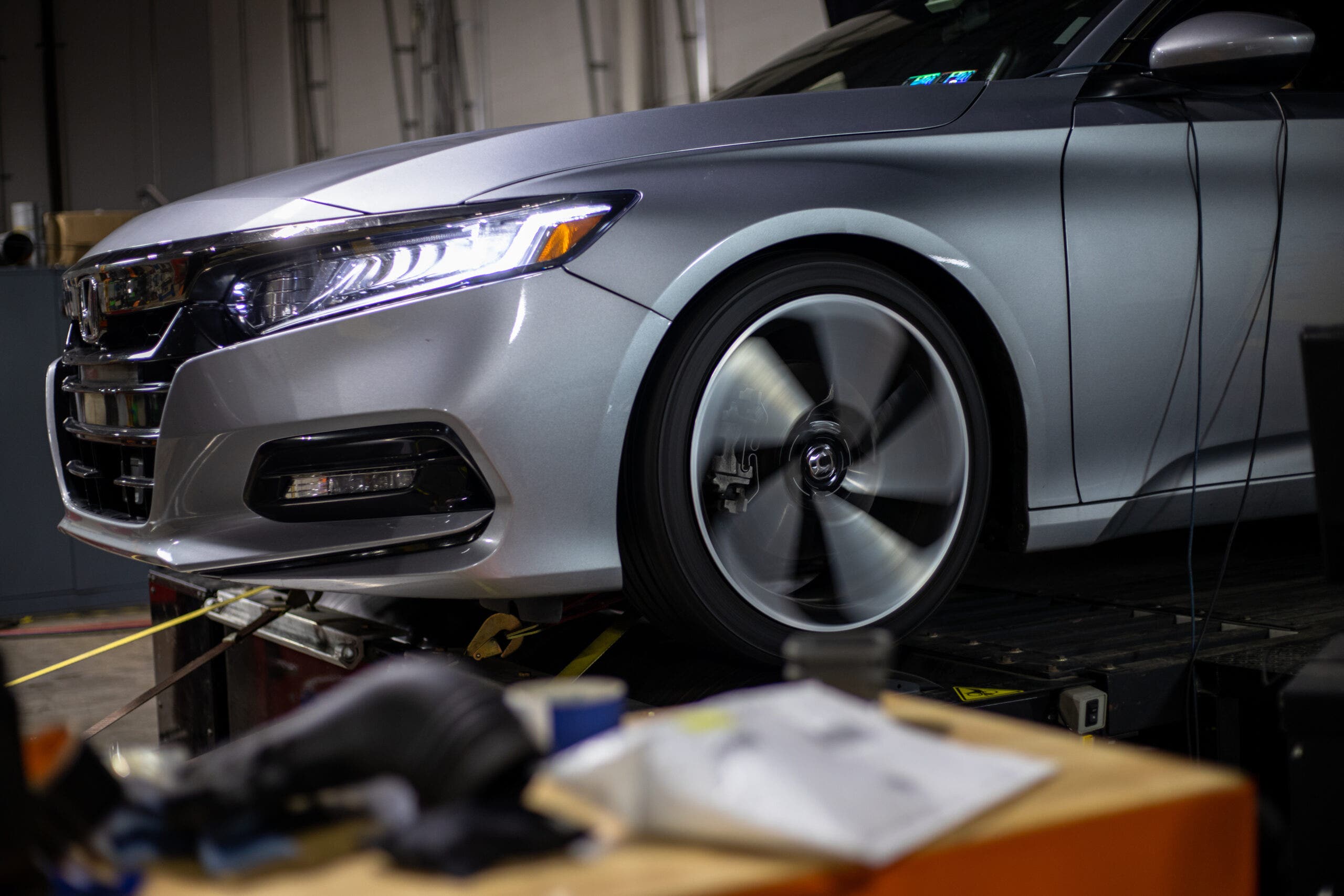 Airflow for the Masses - Performance Intake Kit R&D, Part 4 - Testing Results
One of the leading reasons for buying a mega-mass-produced product is reliability. Your Honda Accord already bears that trait thanks to Honda's decades of tried-and-true testing. Functionality and reliability are features that we also aim to make synonymous with our 2018+ 1.5L Accord intake kit, but that only comes with the same level of rigorous R&D. So, we put our intake to the test.
The first leg of the testing journey takes place on our flow bench, which you might remember from the prototyping post. During the design phase, we used the bench to pinpoint the most restrictive components in the OEM intake system. From there, we could generate more free-flowing designs and put our prototypes, and eventually the complete production kit, to the test against the stock unit.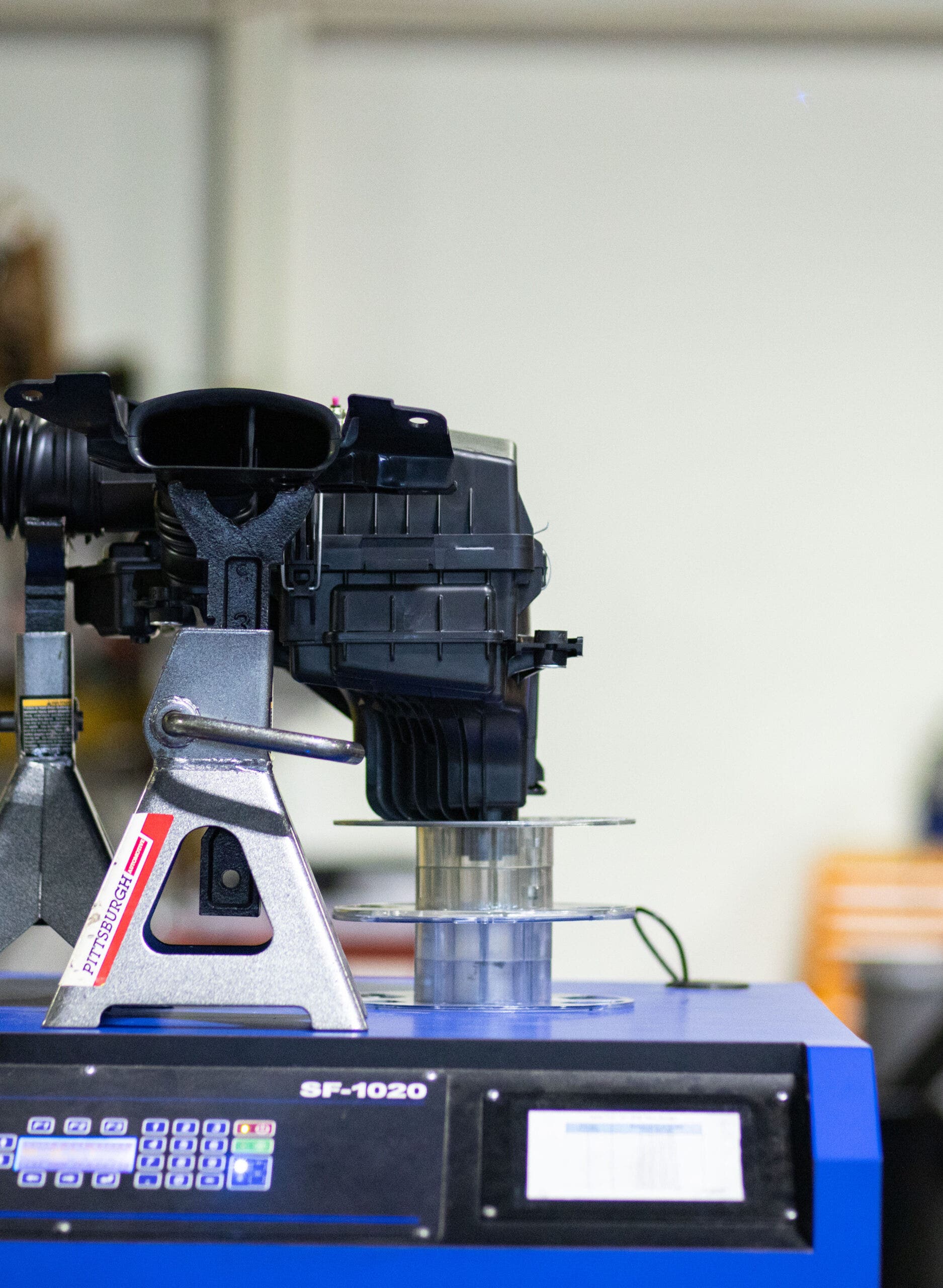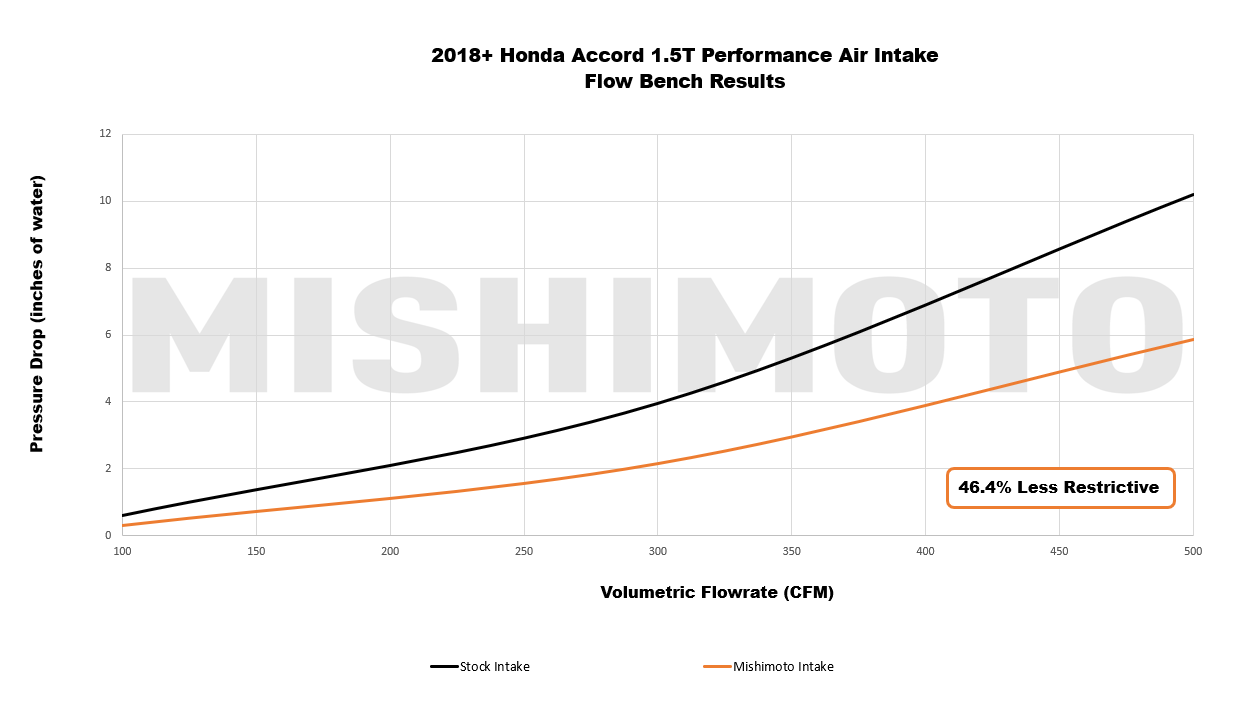 Reducing restriction in the intake is a crucial component to adding power. Improving the quantity and quality of air entering the system typically translates to increased power. So, our engineer, Ye, loaded our donor Accord up onto our DynoJet for a series of power pulls to prove that theory.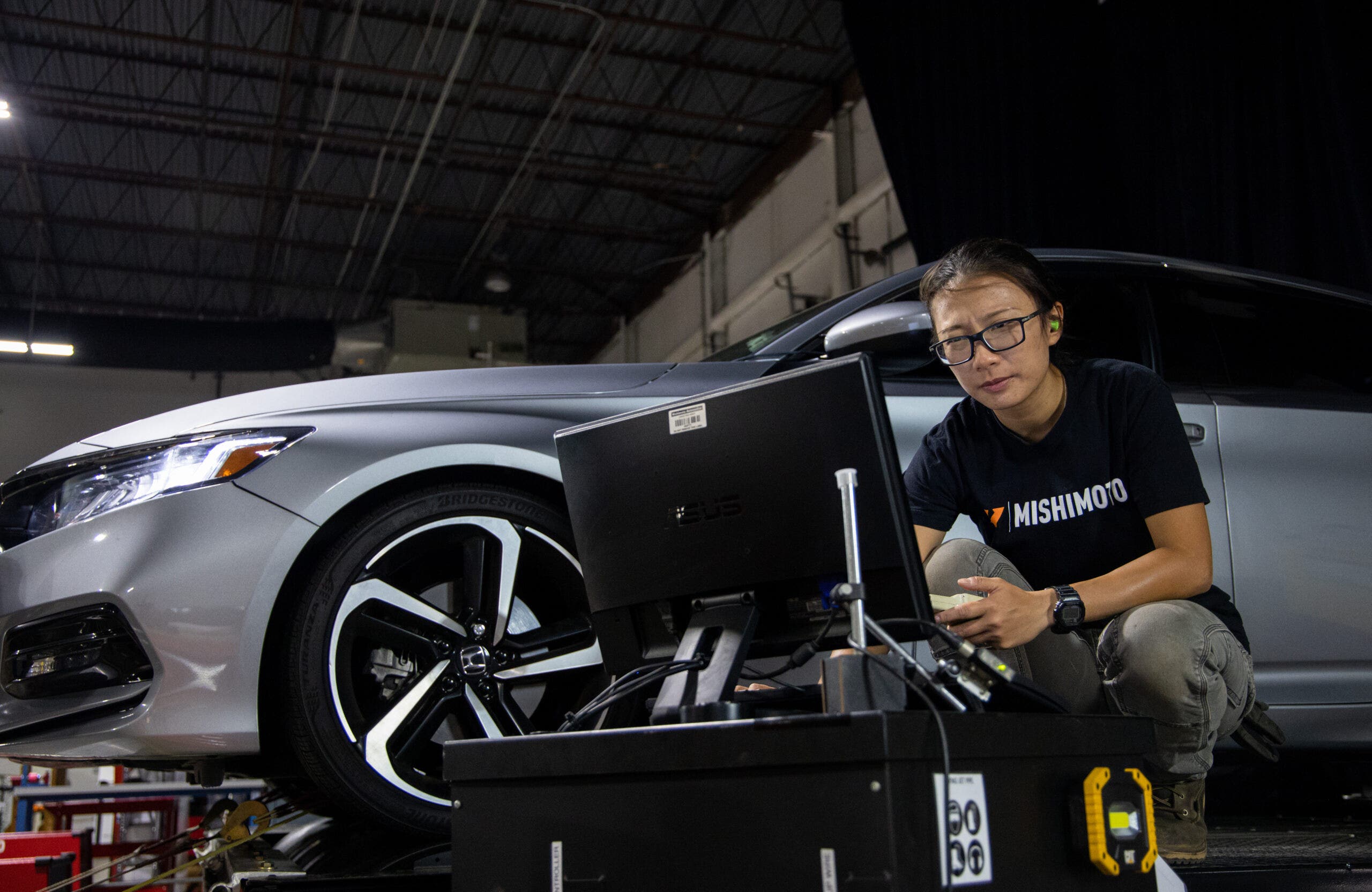 Theory confirmed. Our Accord 1.5T's intake system, with its reduced restriction, yielded positive results compared to the factory kit on the stock tune. The addition of our intake kit added 7.8hp and 7.2tq of max gains over the factory system to give this Accord a little extra pep in its step.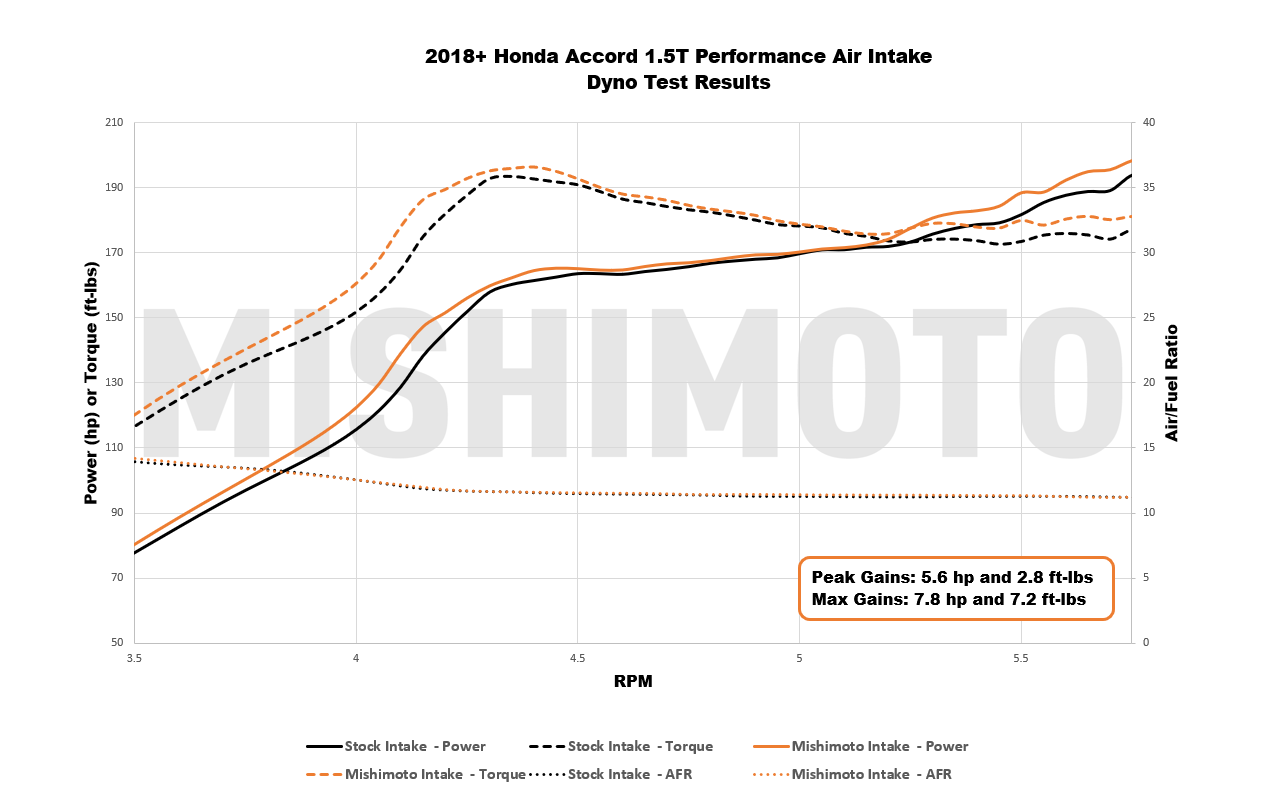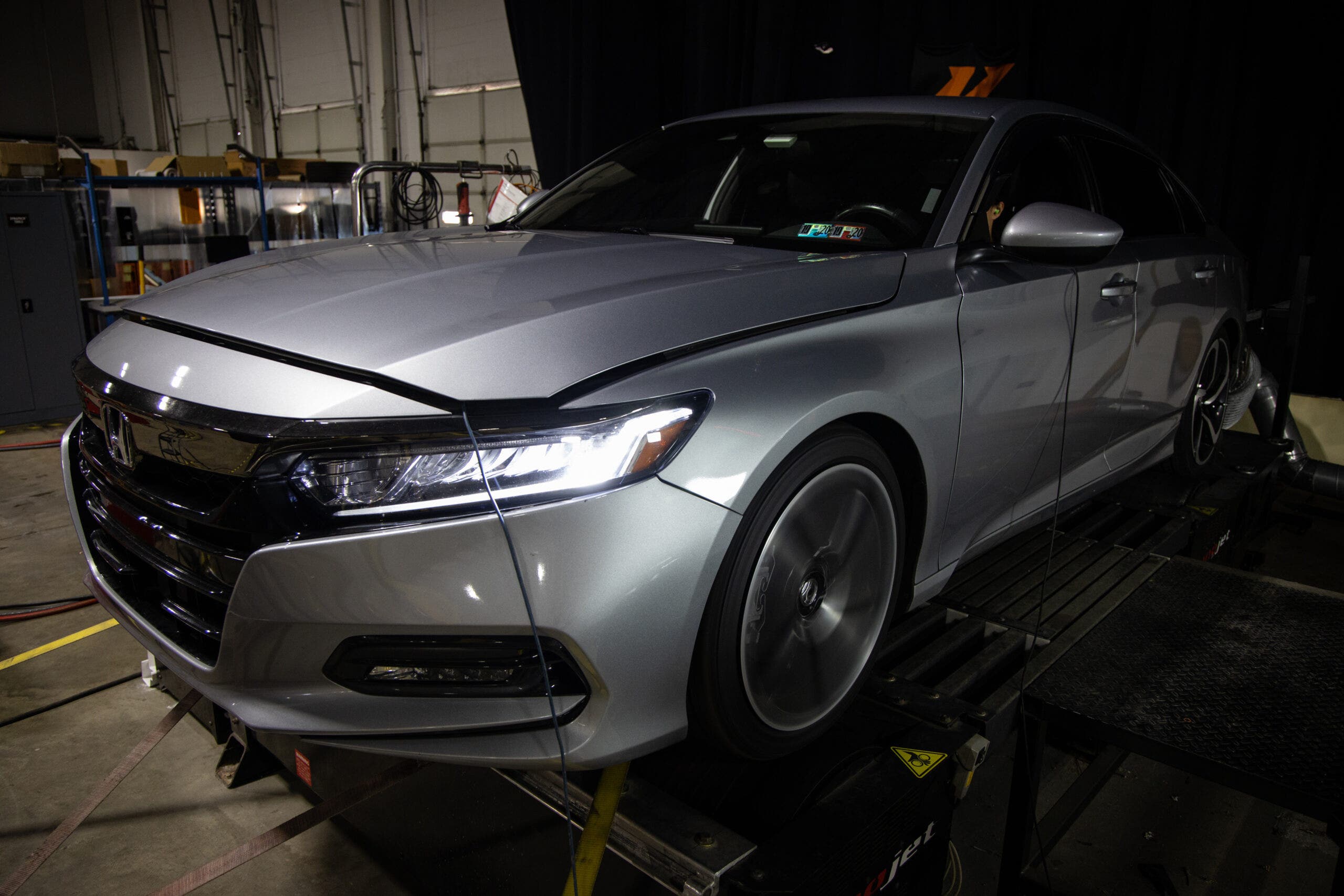 The Honda Accord might not have hit the world with the same sensation as the Beetle or iPod, but it's the source of transportation for hundreds of thousands of drivers. For most, it's just that, transport, a practical means between point A and point B. However, some want to spice up that journey in their Accord, and an improved intake system is a perfect solution. Make sure you get yours today: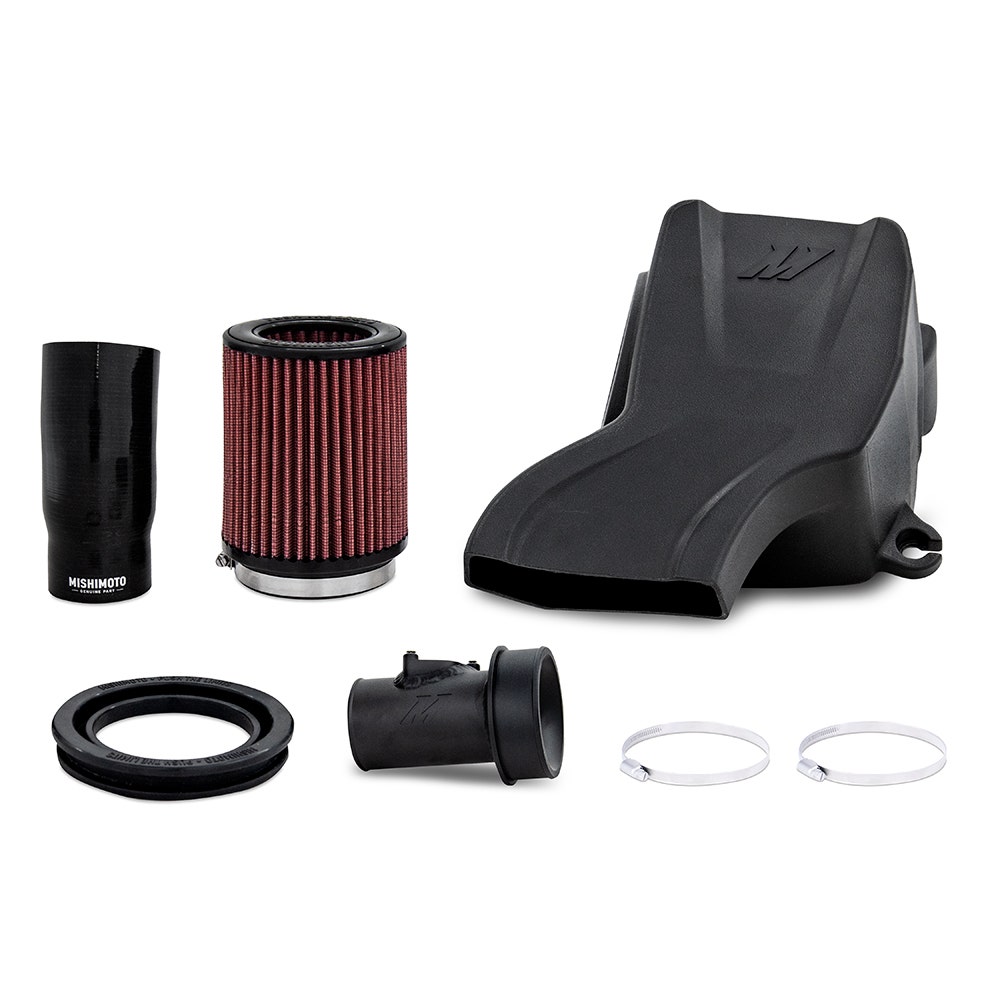 Thanks for Reading!
-Nick