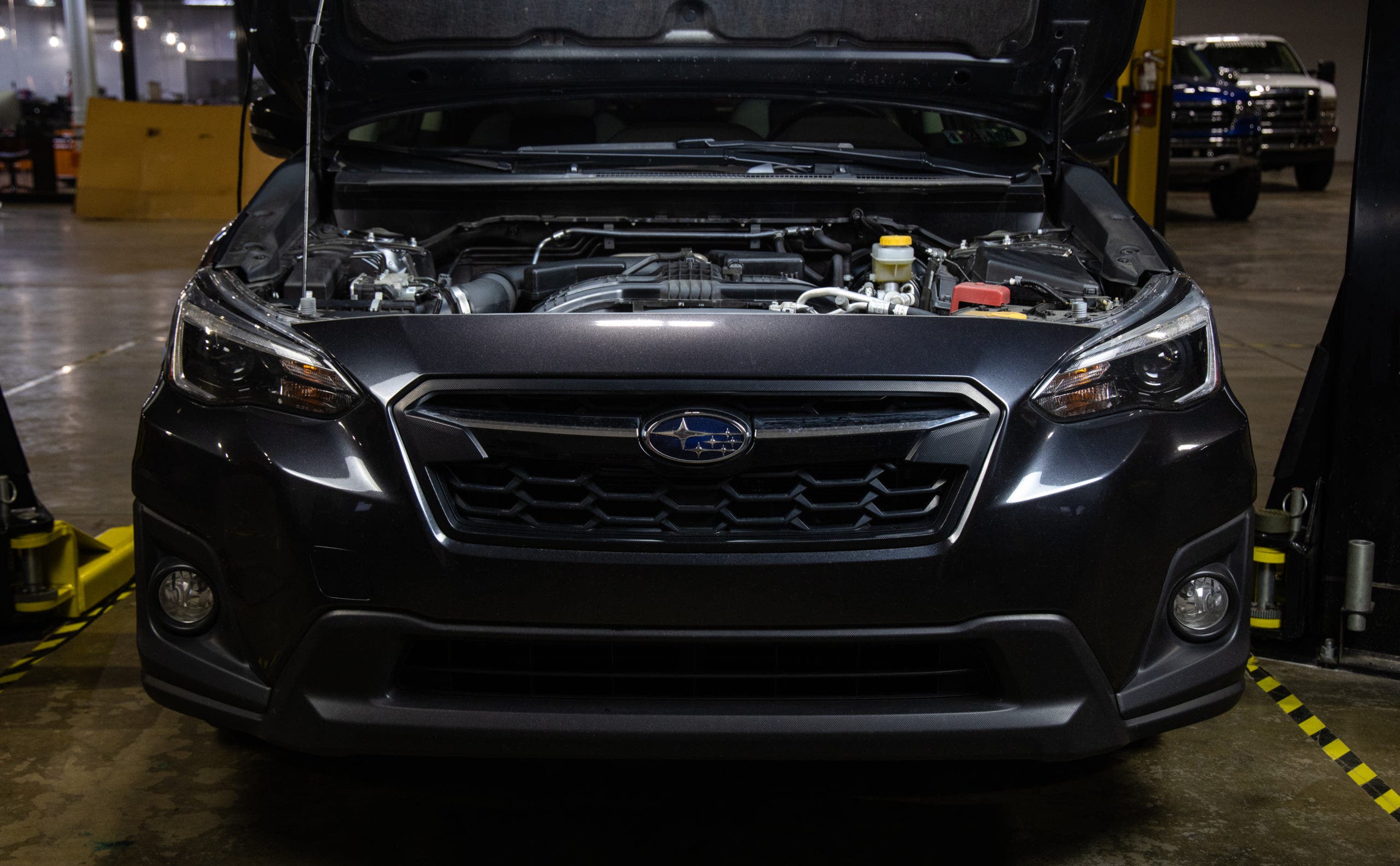 TrendSetter - Baffled Oil Catch Can R&D, Part 2 - Production Sample and Test Results
Subaru designed the Crosstrek for daily practicality while always being on standby for adventure. Our donor Crosstrek did just that, adventuring and making short work of our 1000-mile test period. Before we look at the blow-by collection, let's take a look at the final kit.
The bracket is the star of the show in this kit. We design our catch can kits for a form fit into your vehicle, and that's due to our bracket design. Thanks to the open real estate under the hood of the compact crossover, our engineering team was able to keep things simple in terms of design. Our bracket design features 3mm thick steel, specifically designed to mount directly to the firewall. This gives us prime access to the PCV port to link our can.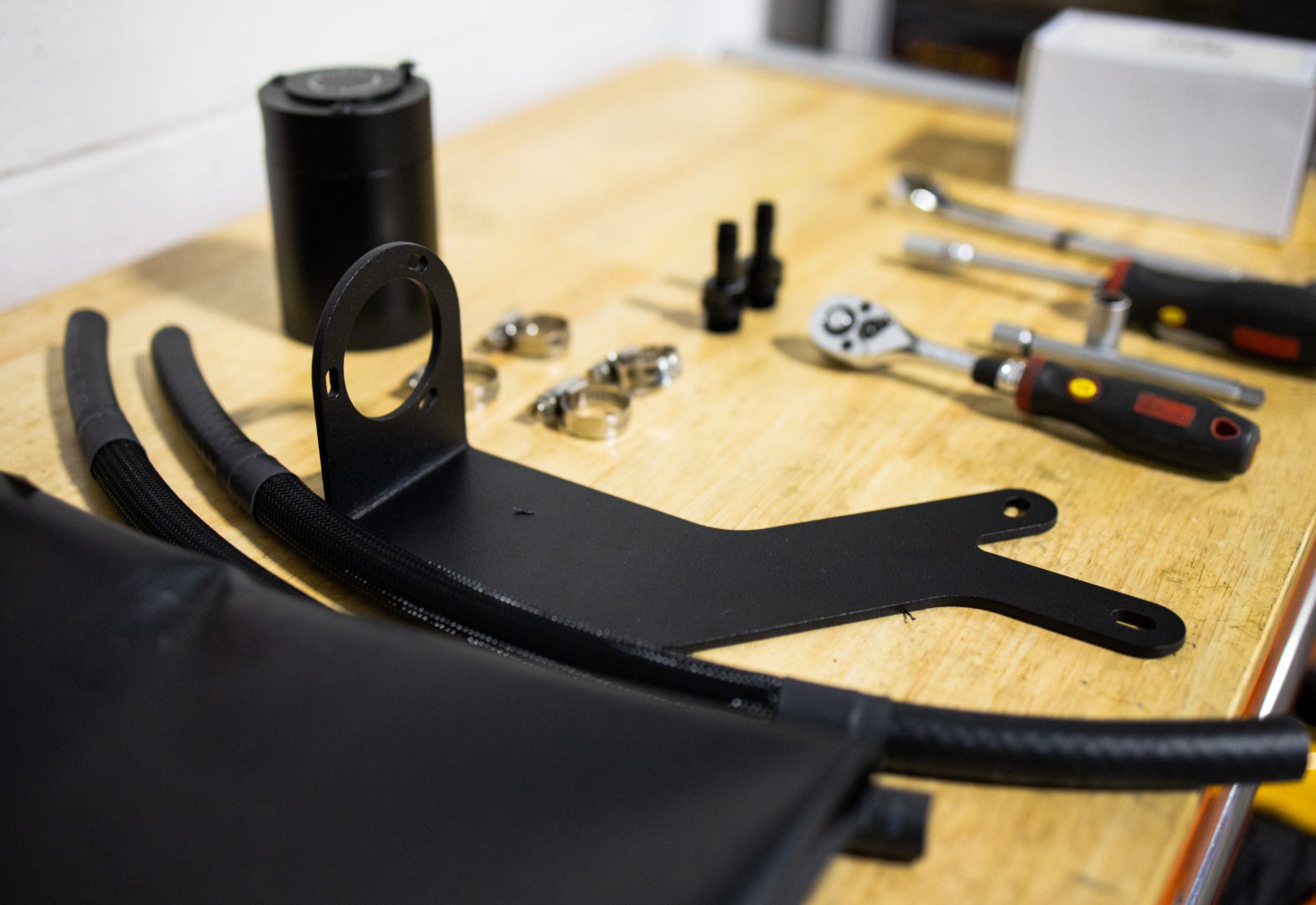 When it comes to tying in our catch can, we can keep the design simple. Typically, we would also generate pre-formed lines for our direct-fit kits, but given the positioning of the can, we're able to utilize straight lines. Our lines are chemical and heat resistant, ensuring the catch can addition is secure. We wrapped these lines in abrasion-resistant shielding for added safety, given the proximity to the intake manifold.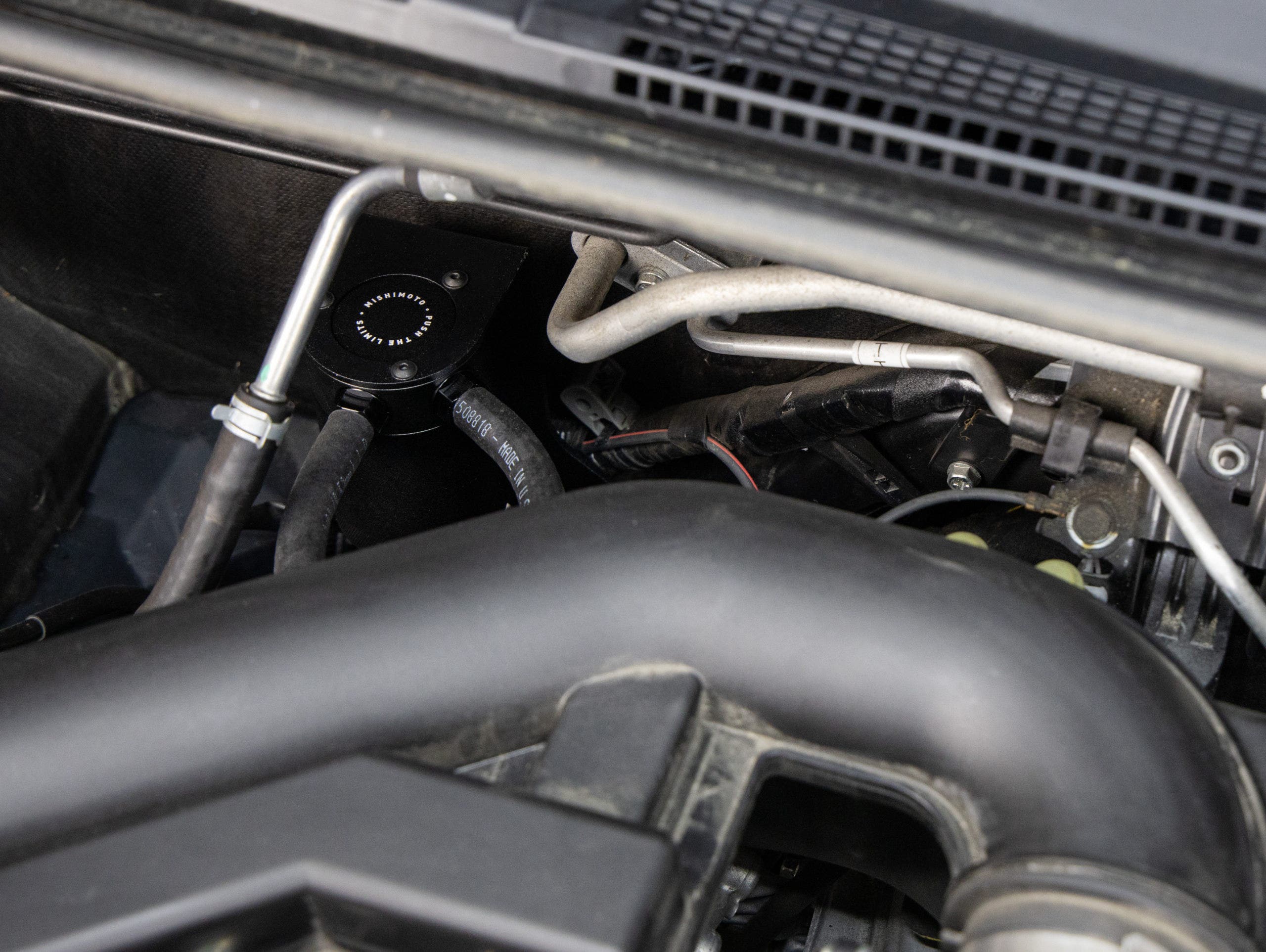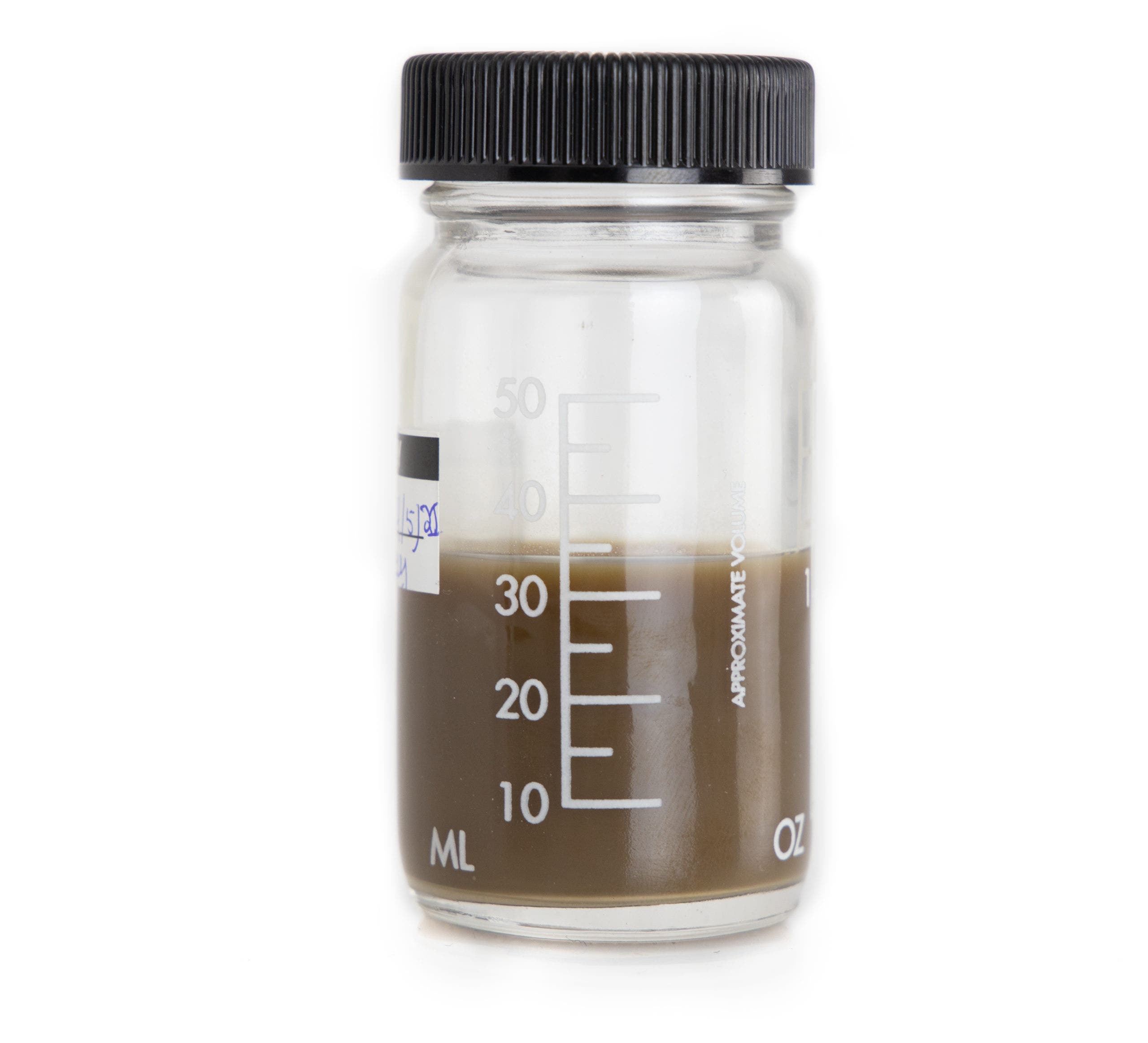 When we put this kit to use, we ended up with one of our largest blow-by collections to date. In just 1000 miles, our loaner Crosstrek produced approximately 35ml of blow-by. Granted, certain driving conditions in different environments will cause this result to vary. Still, any amount of blow-by will translate to carbon build-up on the intake valves over time, especially on direct-injected engines like the FB20D. Taking this amount of blow-by out of the equation will keep your valves cleaner and your boxer engine running more efficiently.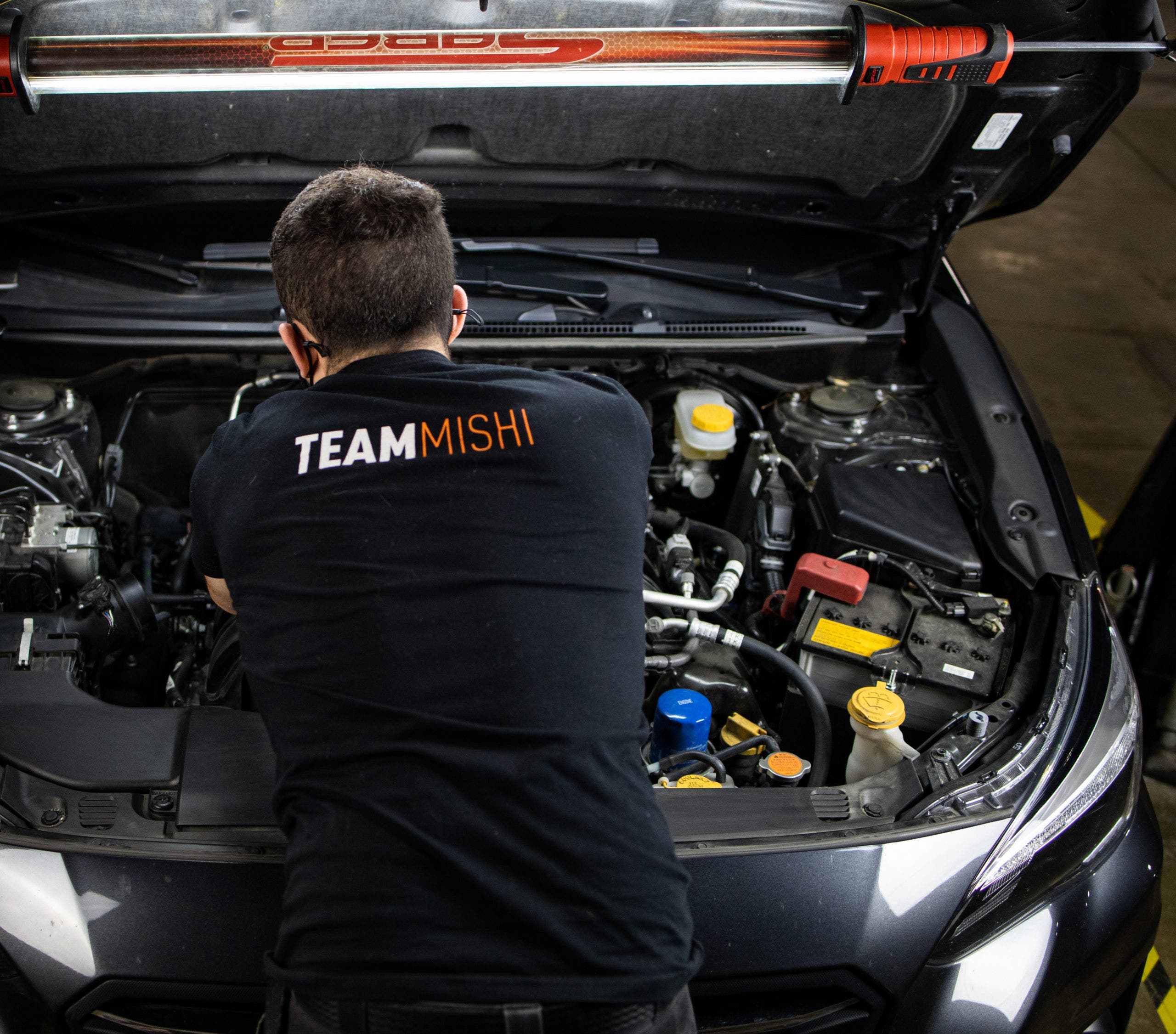 The Crosstrek is a trendsetter in the world of small SUVs, and we intend to set the trend of keeping the intake tract clean. With better protection from carbon build-up, your mini-adventure machine will be running more efficiently from the daily commute to the dusty trails. Make sure that you get your kit today!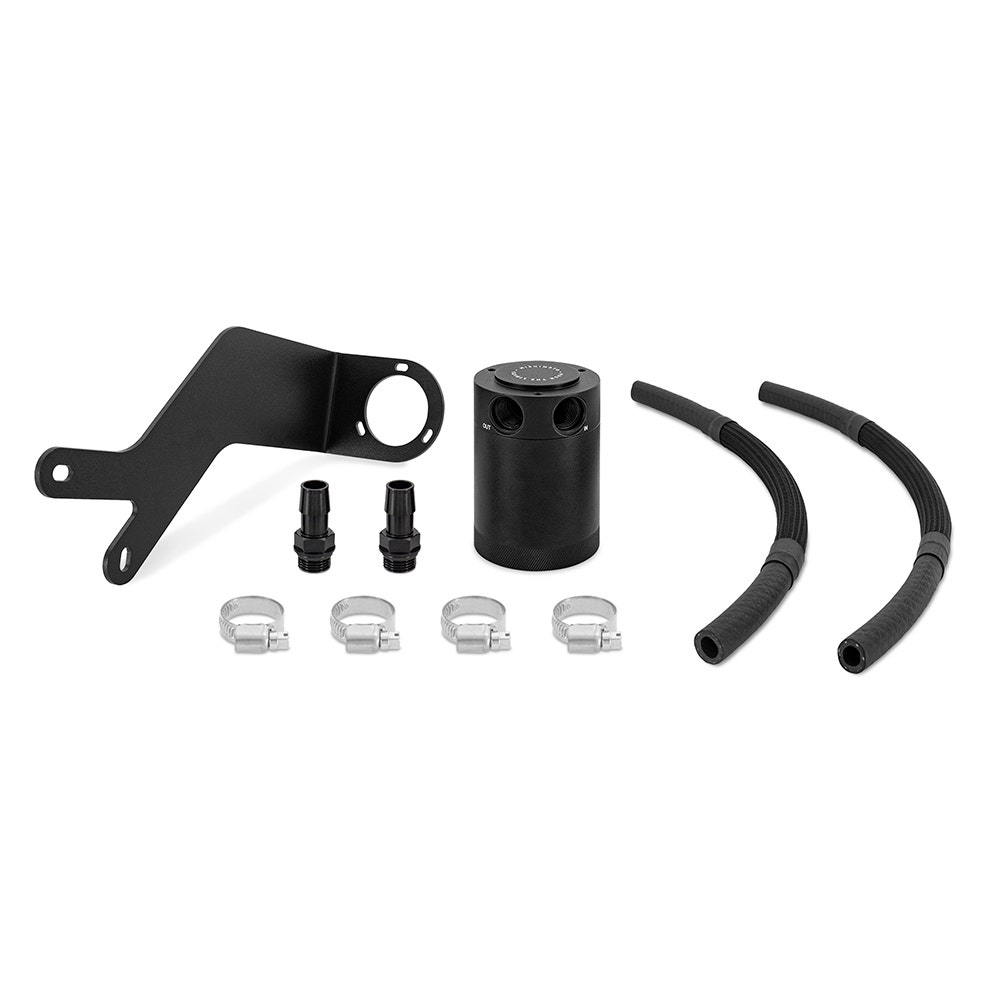 Thanks for Reading!
-Nick