Heavier Breathing - Race Intake Kit R&D, Part 2 - Prototyping
The FK8 Civic Type R is bred for the track. Sure, you see these auspiciously styled Civics roaming the streets and highways, but you don't set front-wheel-drive lap records at the Nurburgring being developed for comfort. If the performance brakes and tires, styling, and big shot K20C1 weren't already enough, enthusiasts are still demanding more from their CTRs. A demand that we're here to fulfill.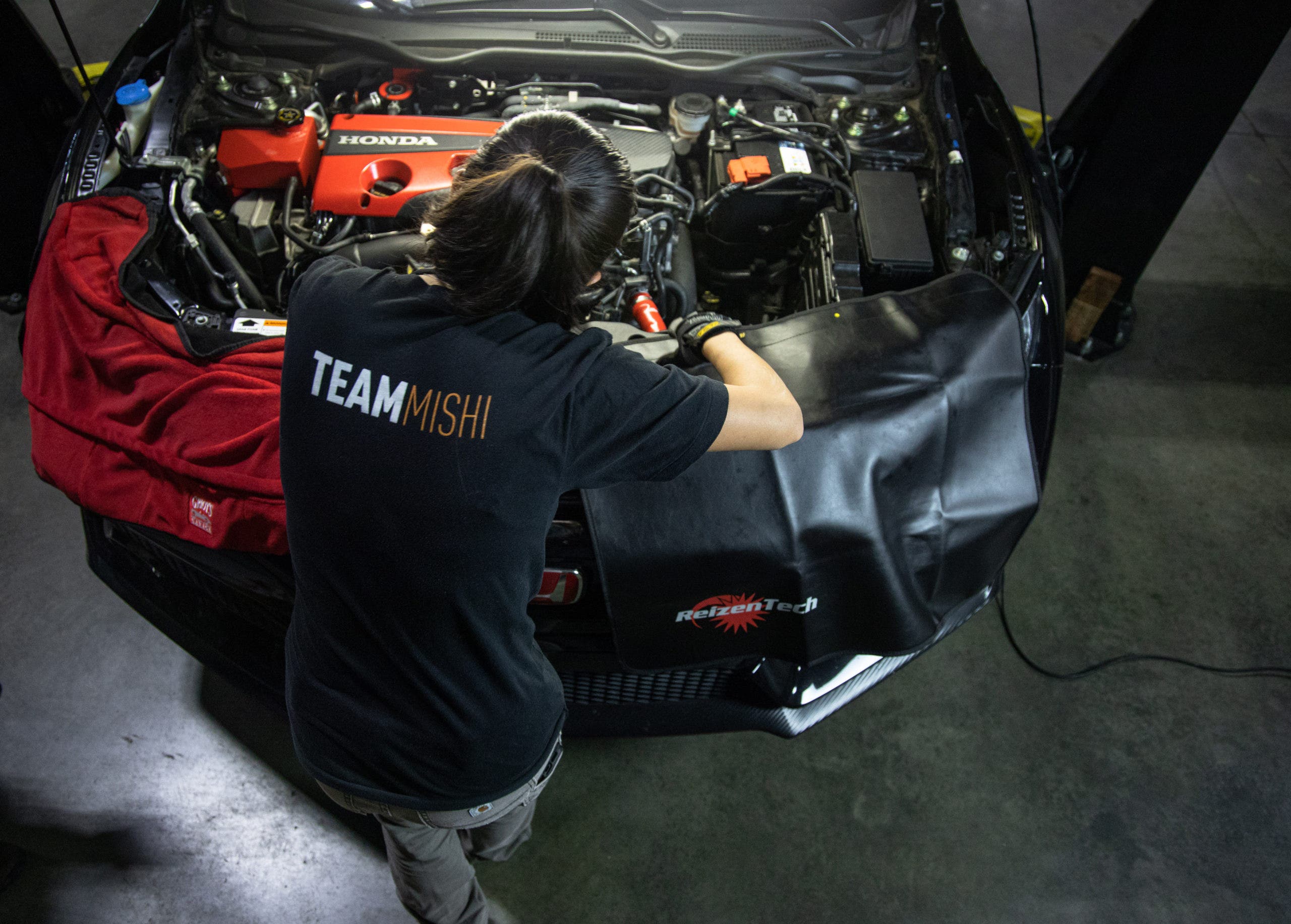 In our last post, we covered our plans for the new race intake, but no design is complete without a round of prototyping here at Mishimoto. While the 3D modeling process gives us precision designs, we still need to double-check the fitment in the vehicle.
The prototyping process starts with a scan using our Faro Design ScanArm. This scanner creates an exact digital copy of both the stock components, along with the Civic's engine bay. Our engineer, Ye, then uses these scans as a virtual workspace to create our design.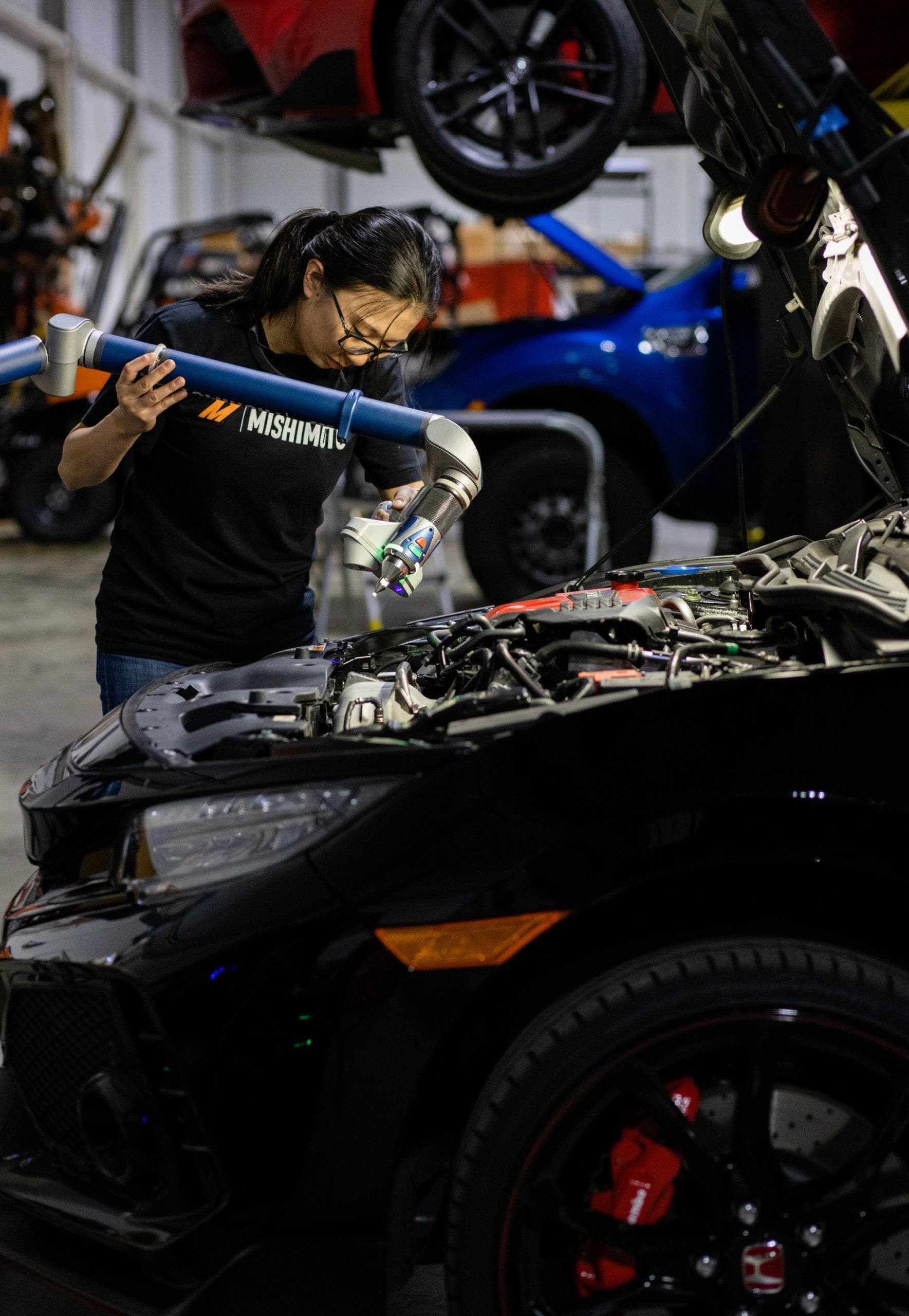 As previously stated, the digital workspace only gets us so far, so now it's up to our bank of 3D printers to create a physical manifestation of the new intake design. Also, creating prototypes within a few hours allows us to significantly speed up our development process since we can check for potential fitment issues and even start preliminary performance testing with this unit. It also allows us to give an exact comparison of the stock components.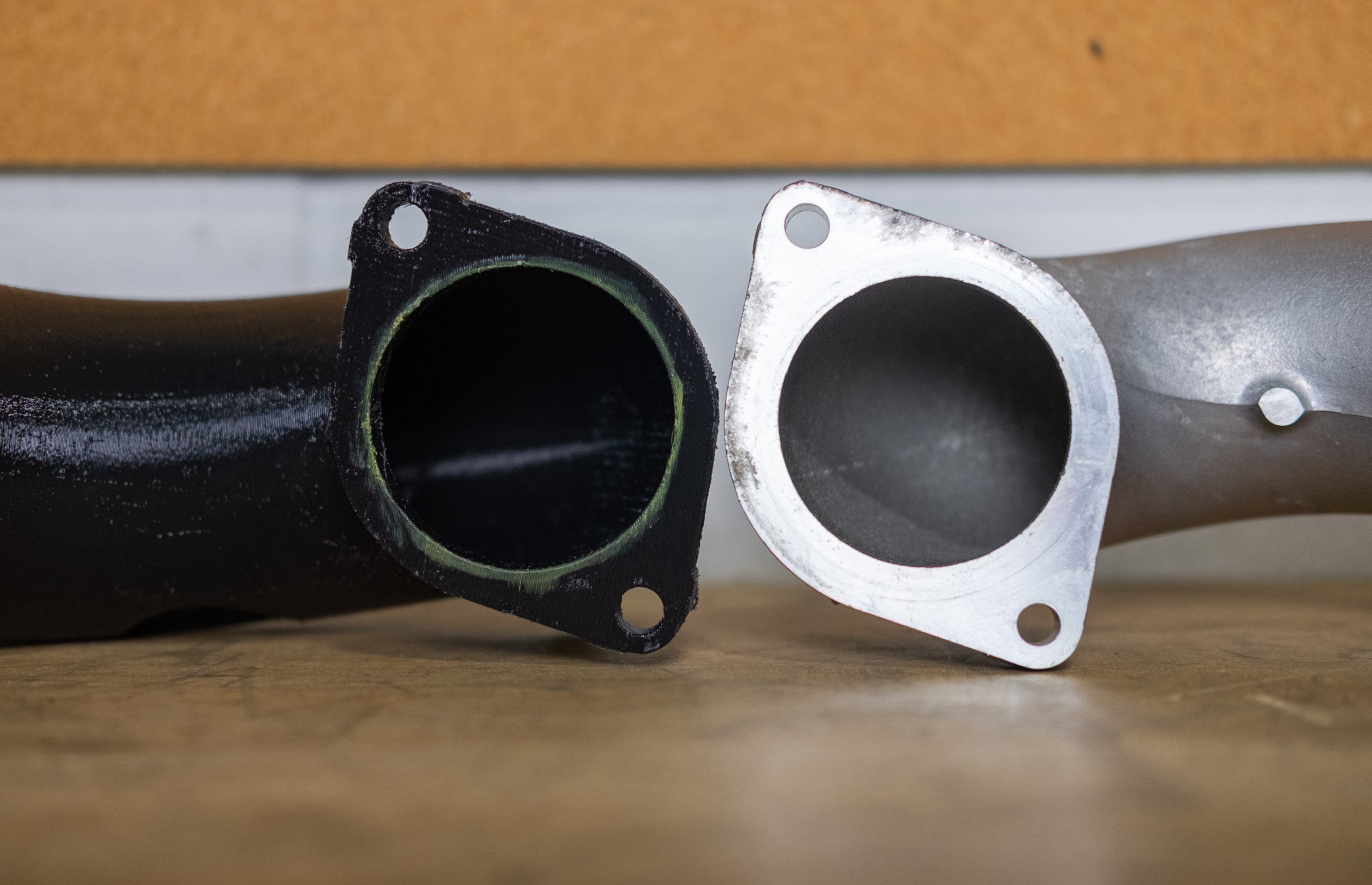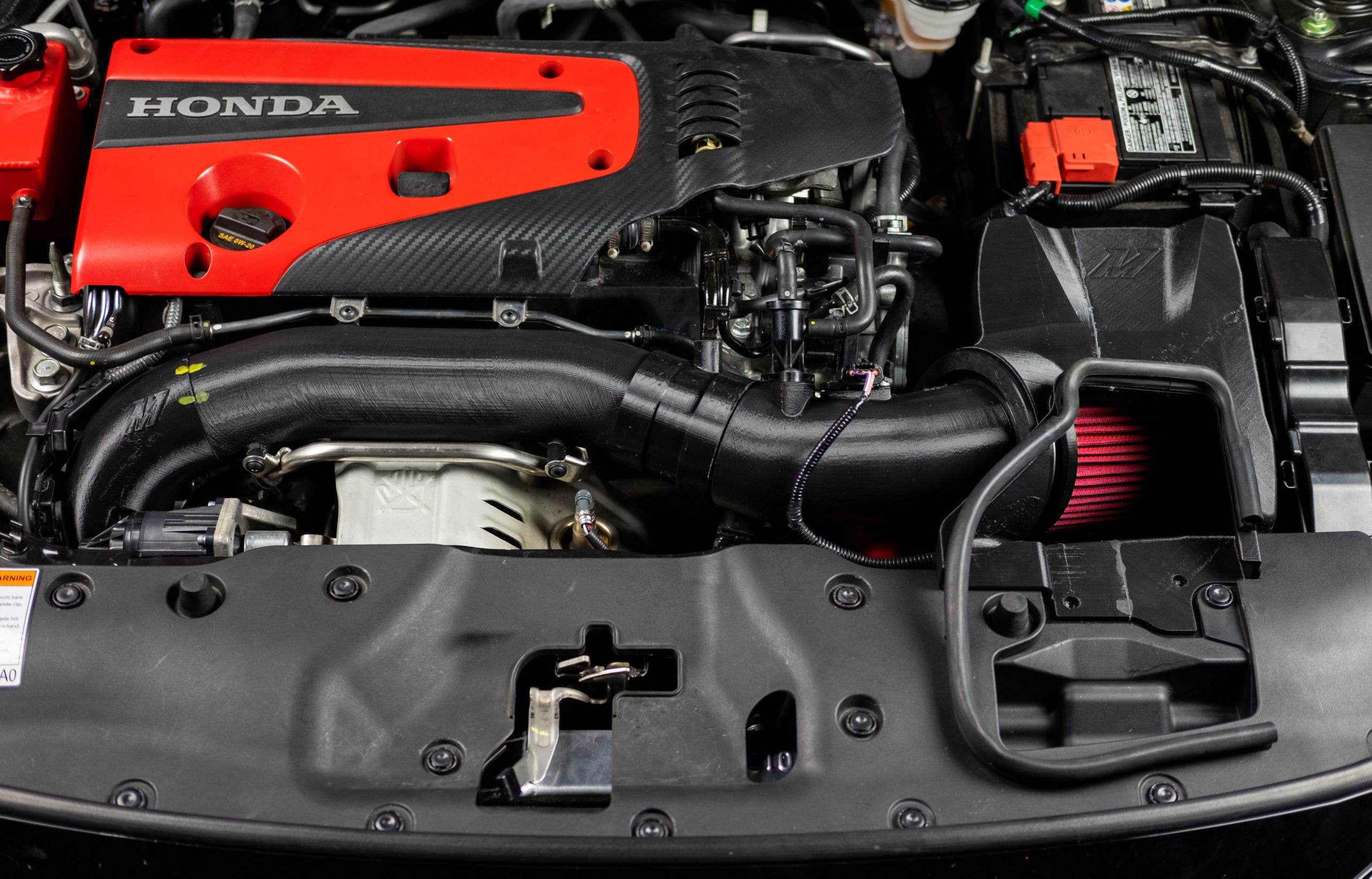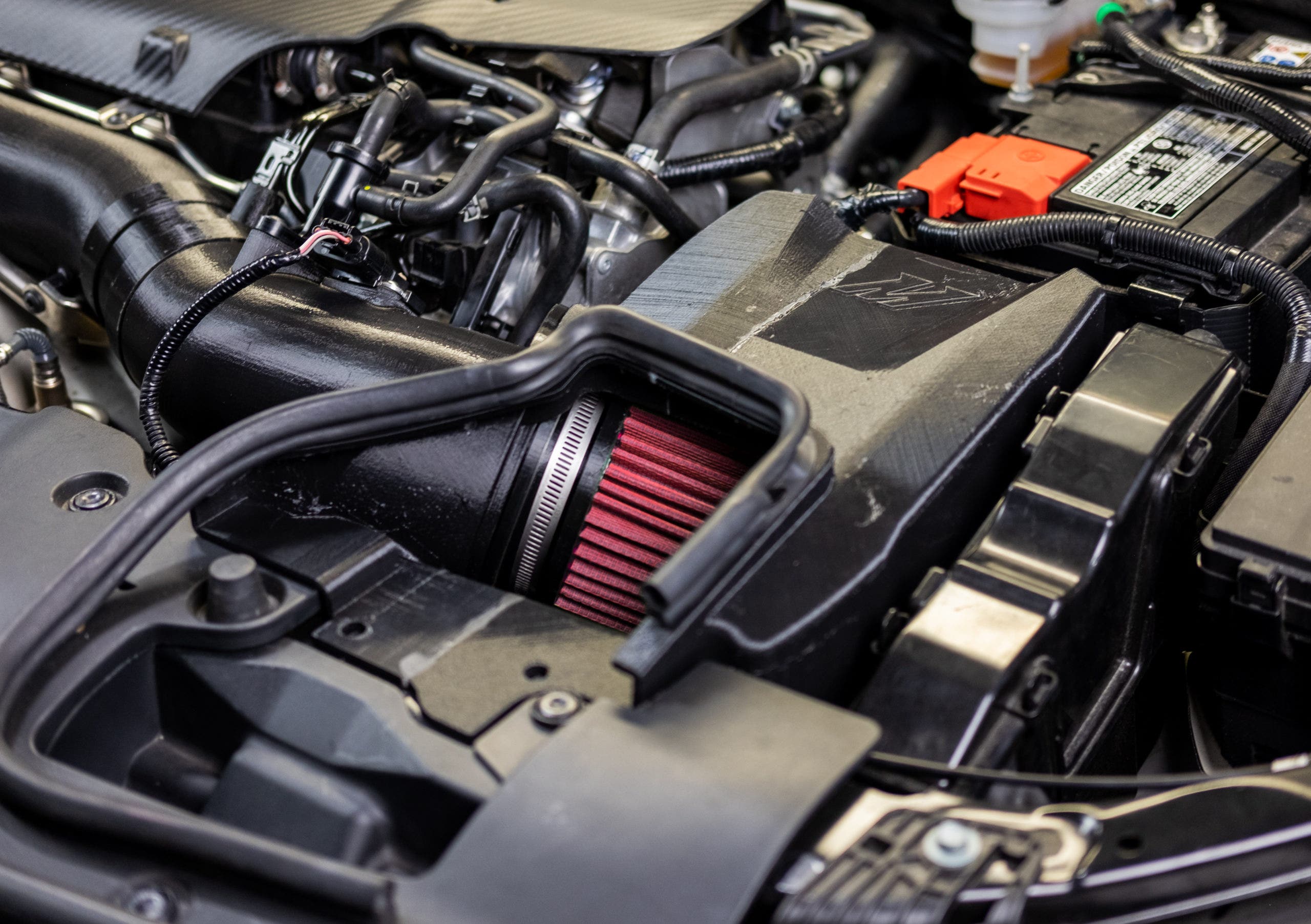 The FK8 CTR is still the top dog in the FWD segment, but the drivers still want more out of their Civics. With our prototype fitted and all of the kinks worked out, we're ready to start testing. Make sure that you check out our behind the scenes video for an even closer look into our prototyping process and a look at our upcoming production sample.
Thanks for Reading!
-Nick