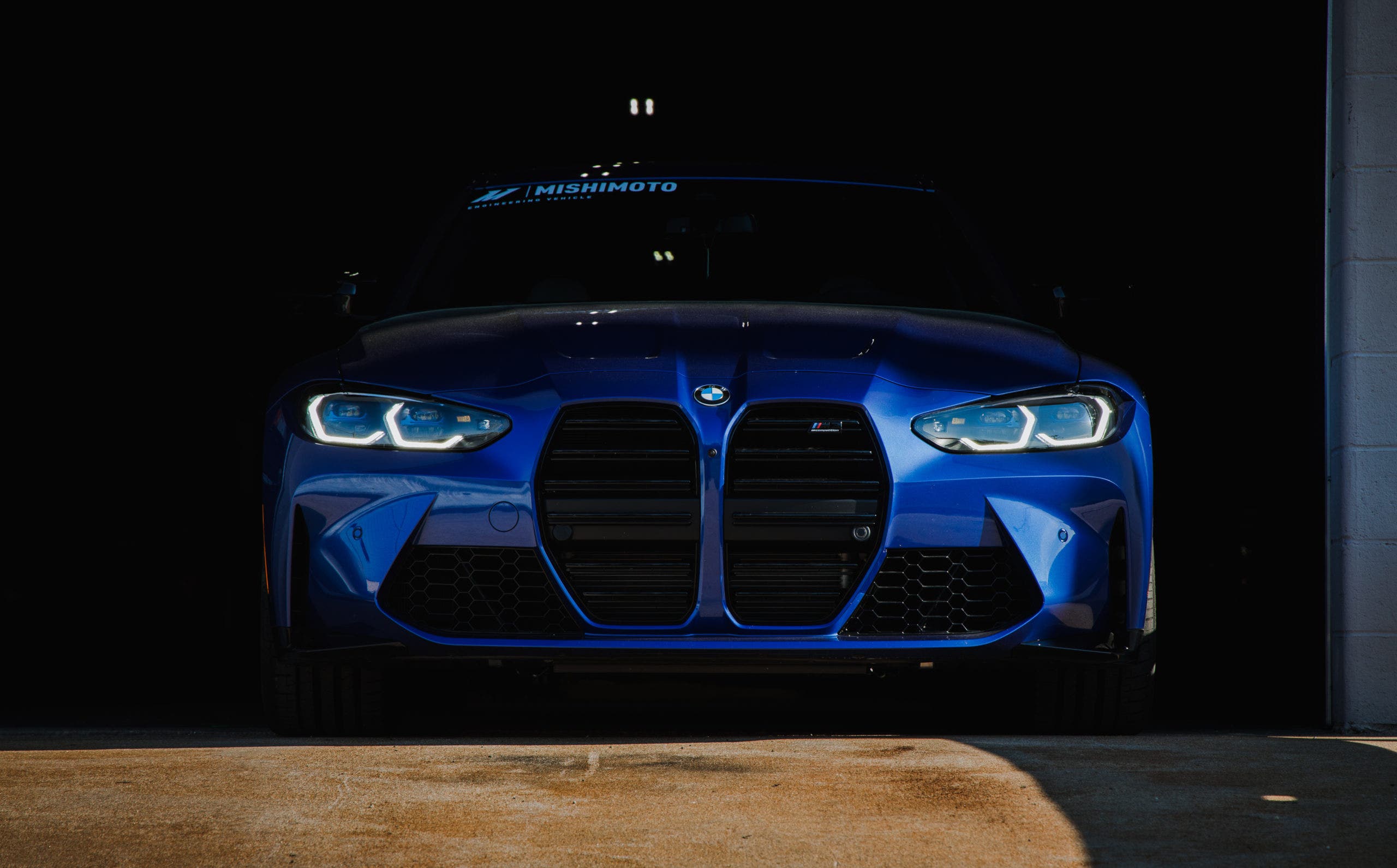 New Hire - 2021 BMW G80 M3 Competition Introduction
If there's one car that most enthusiasts will never get sick of, it's the M3. Every six years or so, surrounded by excitement and anticipation, BMW bestows upon us the latest benchmark for performance sedans. We all want to know how BMW is going to raise the bar. The 6th generation of the M3 continues that tradition, but this time we here at Mishimoto wanted in on the action. So we bought one.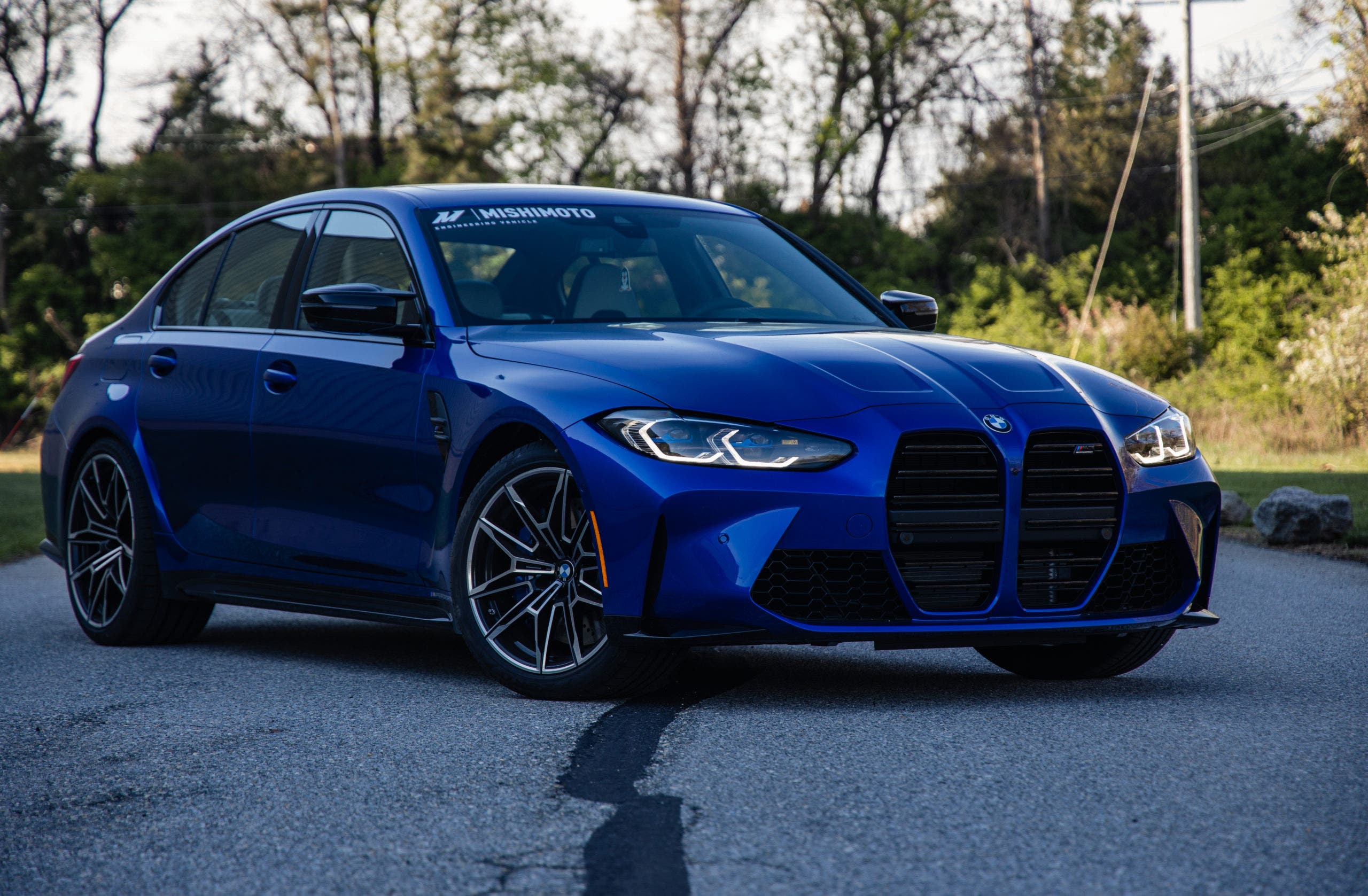 Everyone, say hello to the latest addition to the Mishimoto fleet, a Portimao Blue Metallic clad 2021 M3 Competition, complete with a Silverstone and black interior. The Competition package equips the M3 with a distinct set of wheels wrapped in Pirelli P-Zeros, more aggressive styling, and most importantly, an additional 30 horsepower from the S58 twin-turbo straight-six. The extra horses make the M3 Competition the most potent M3 ever produced, rated at 503hp. Our engineering team can't wait to add to that figure.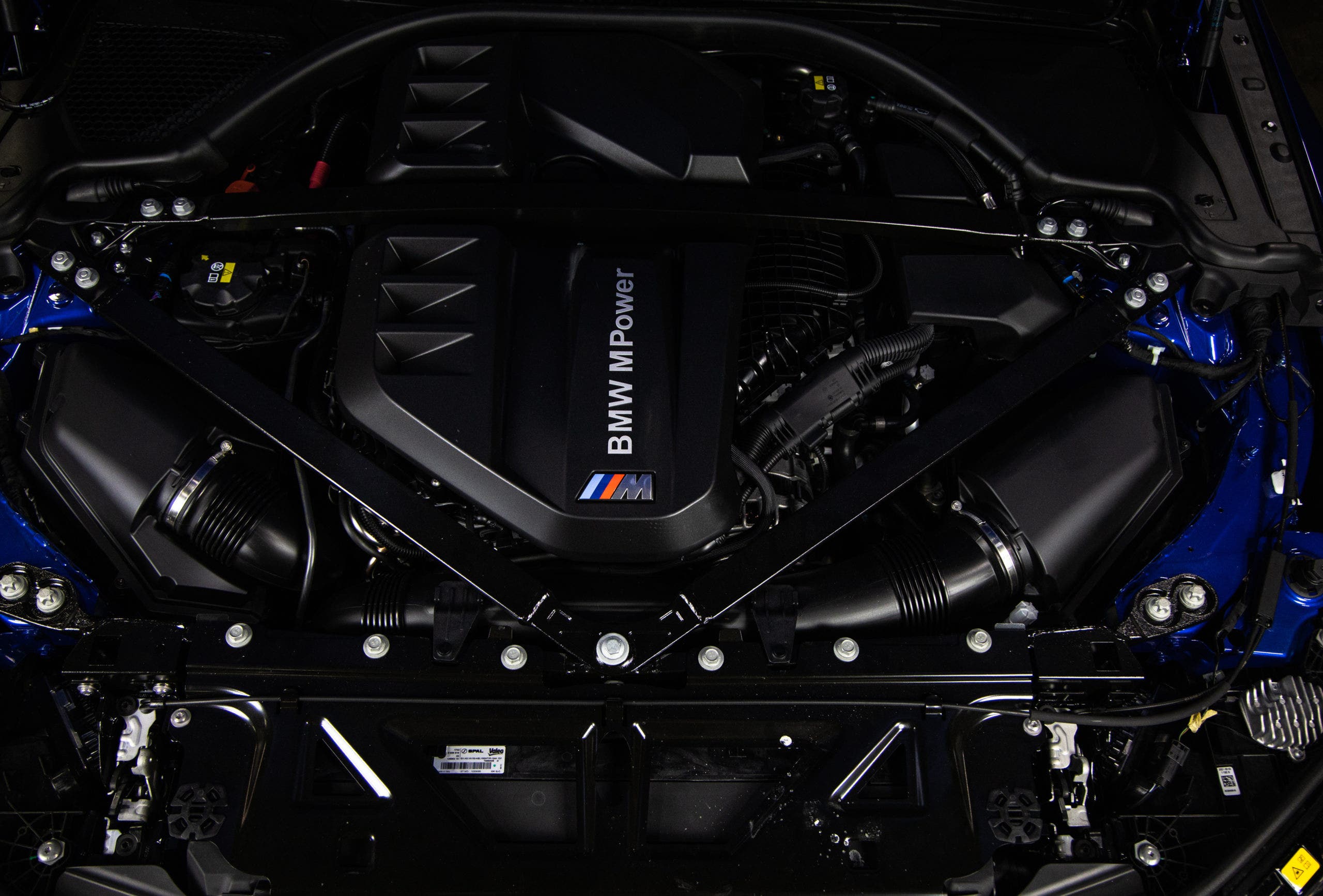 Now that it's here in the flesh, it's clear to see how far BMW has raised the bar. BMW has compounded on their progress throughout the years, and we're eager to apply our same engineering prowess from the F80 to the next generation. Make sure to stay tuned for more updates on our upcoming product suite here and on our social media channels, and make sure you sign up for email updates to get notified when we release new products for the 2021+ BMW G80 M3.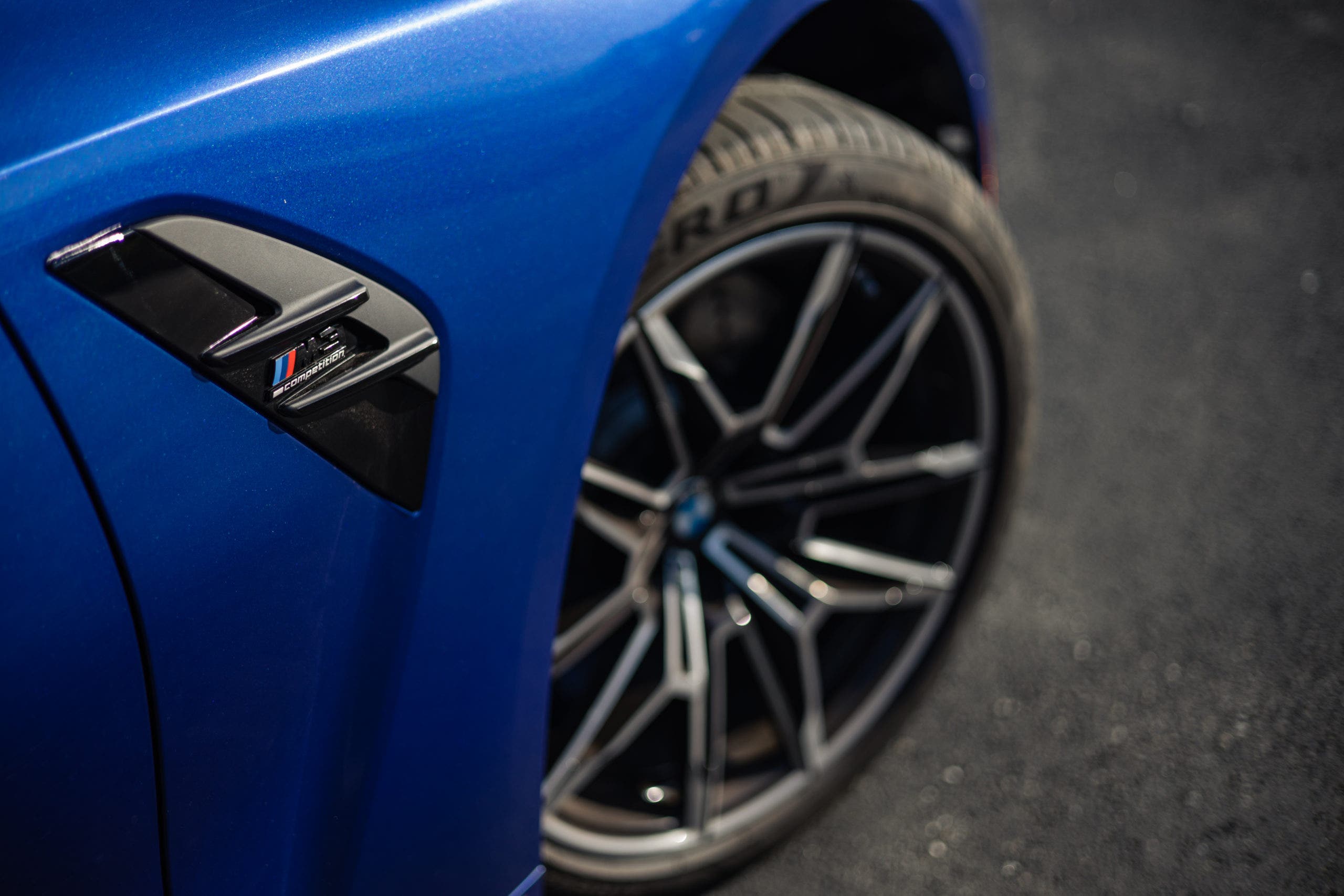 Before a long stint in the garage, we made sure our G80 got some sun. Check our up-close look at the brand new Bimmer: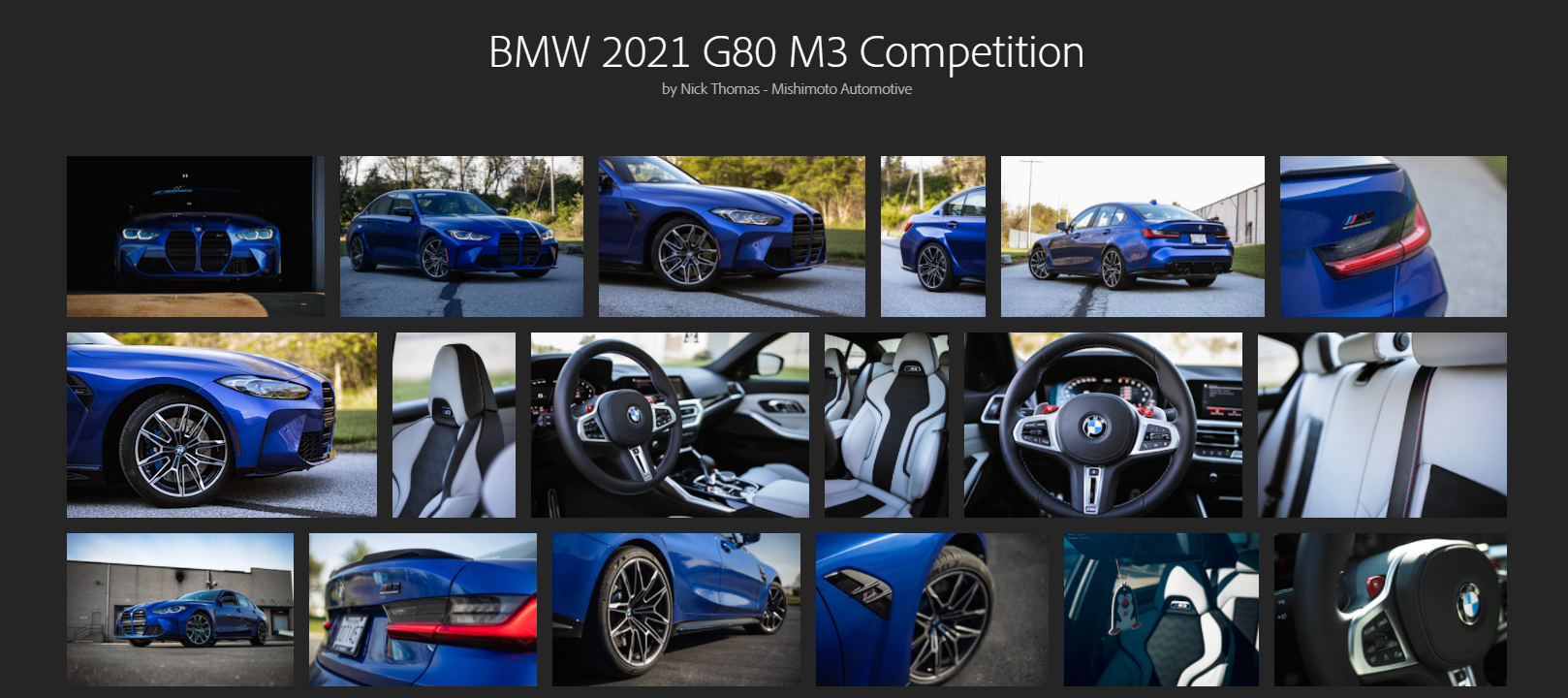 Have thoughts on what we should make for the G80 M3? Leave your suggestions in the comments!
Thanks for Reading!
-Nick