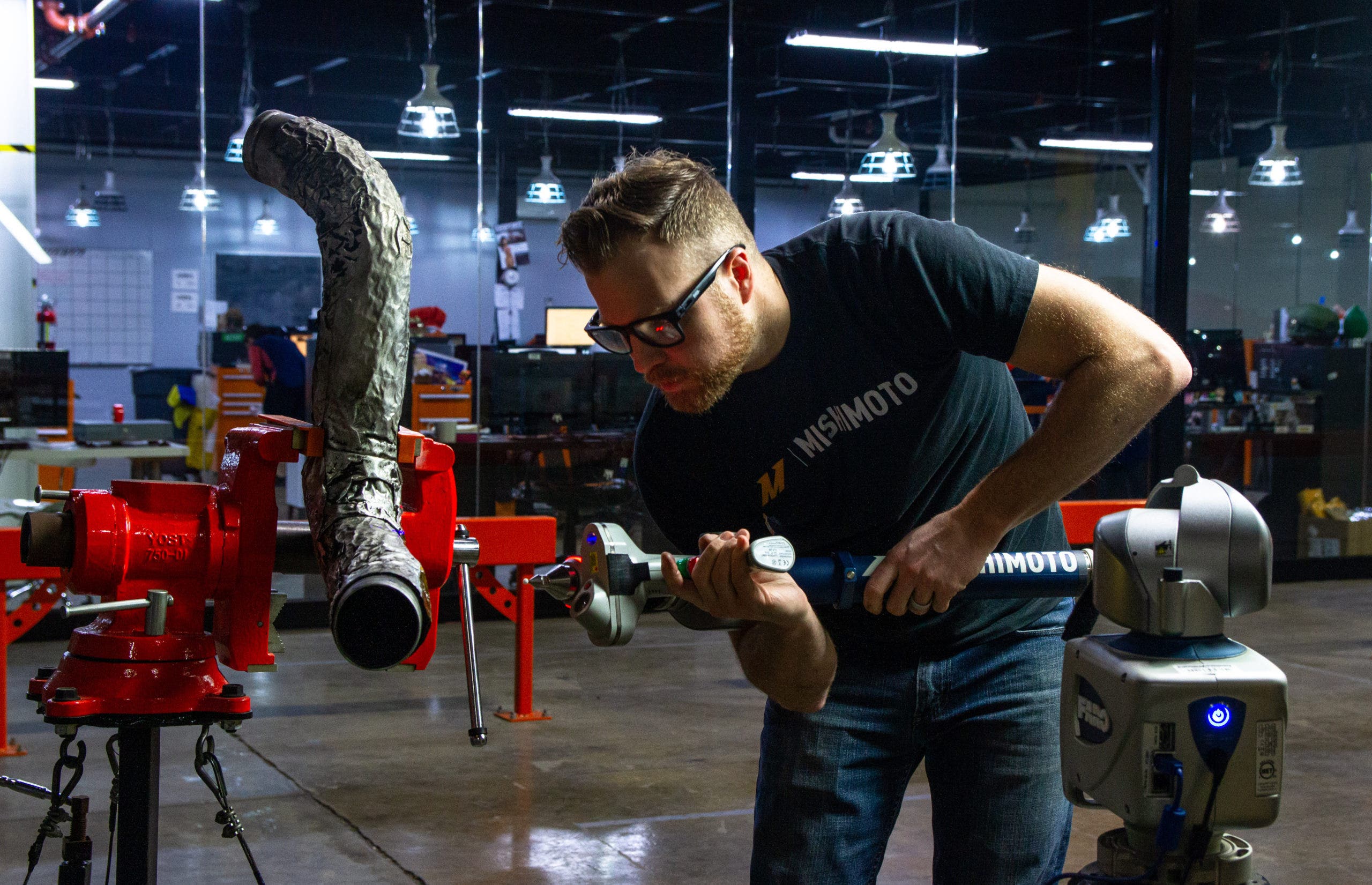 Built Ford Tough-er - Intercooler Pipe and Boot Kit R&D - Concept and Design
From Super Duty to Heavy Duty, all the way to MEGA Duty, if there's a large displacement diesel with a massive turbocharger under the hood, it's designed to be a beacon of durability in a world of truck abuse. Ford launched the 1999 F-Series Super Duty utilizing the 7.3L Powerstroke with every intention of that truck lasting for an eternity. Over 20 years later, there are more than 725,000 of these trucks (including the Econoline and Excursion) still hauling and towing on the road today. Even though there are still almost ¾ of a million 7.3L Powerstroke powered Fords on the road today, they're showing their age. Components are starting to wear out, specifically when it comes to the intercooling system.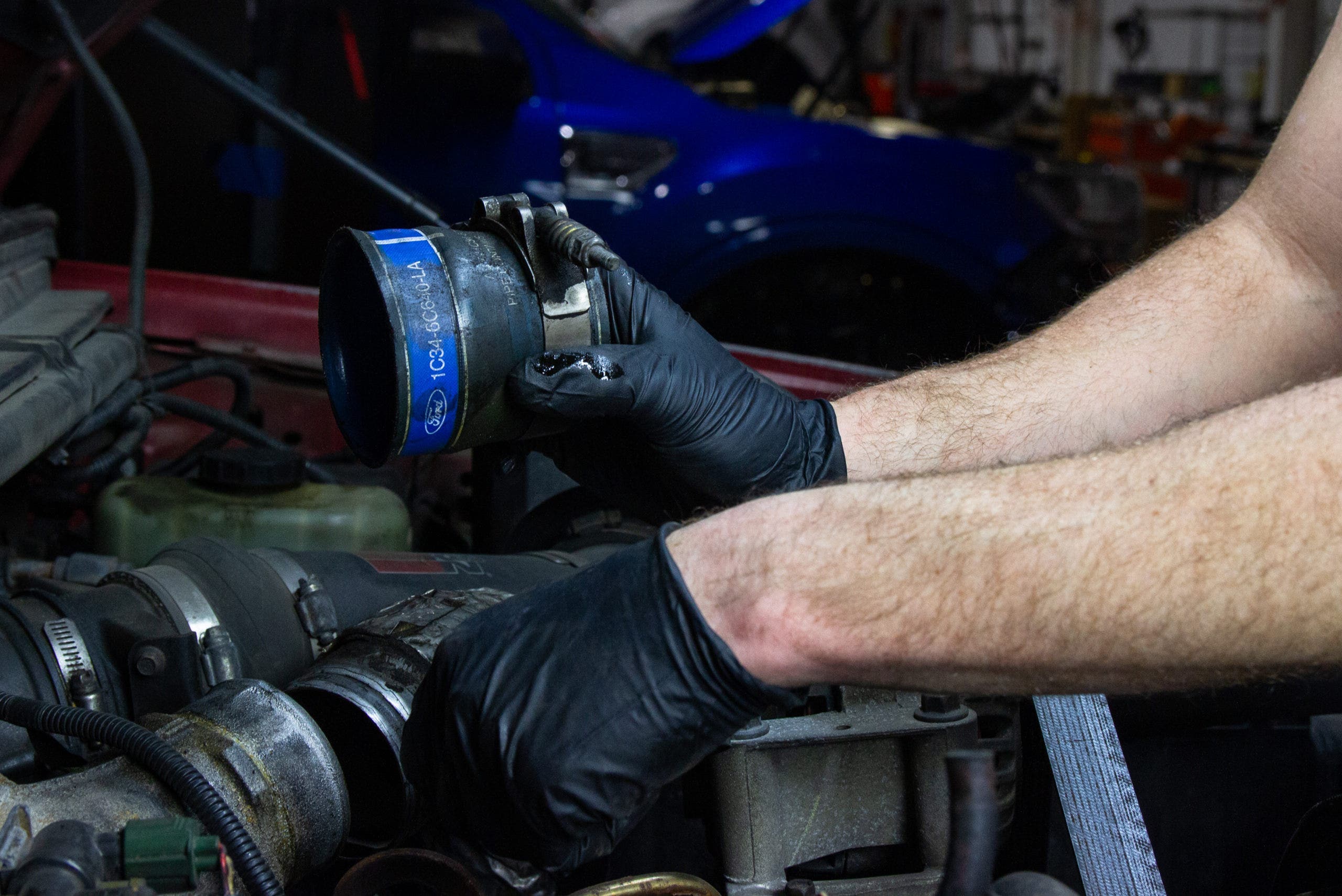 It's a known fact that boost pressure works best when it stays inside the system. The trouble is that, given the age and pressure pushing through the 7.3L's intercooling system, this system is springing leaks, especially at the boots. Over the years, Ford's rubber boots tend to dry-rot and crack, not to mention the damage caused by fuel and oil soaking into them. The repeated pressure and heat cycles applied to these boots over time, make them a ticking time bomb for a sudden massive boost leak.
To keep the charged air flowing through your Ford, we developed a revised boot kit that fits directly to the 7.3L. We retained the same profile as the factory boots for the best fit, including the reinforcement rings. Our boots, however, are constructed using our DuraCore™ technology, which will offer longer-lasting connections throughout the system. Our DuraCore boots are a unique blend of silicone, including a fluoroelastomer inner lining that provides better heat resistance and repels fuel, oil, and other chemicals, ensuring a longer-lasting boot.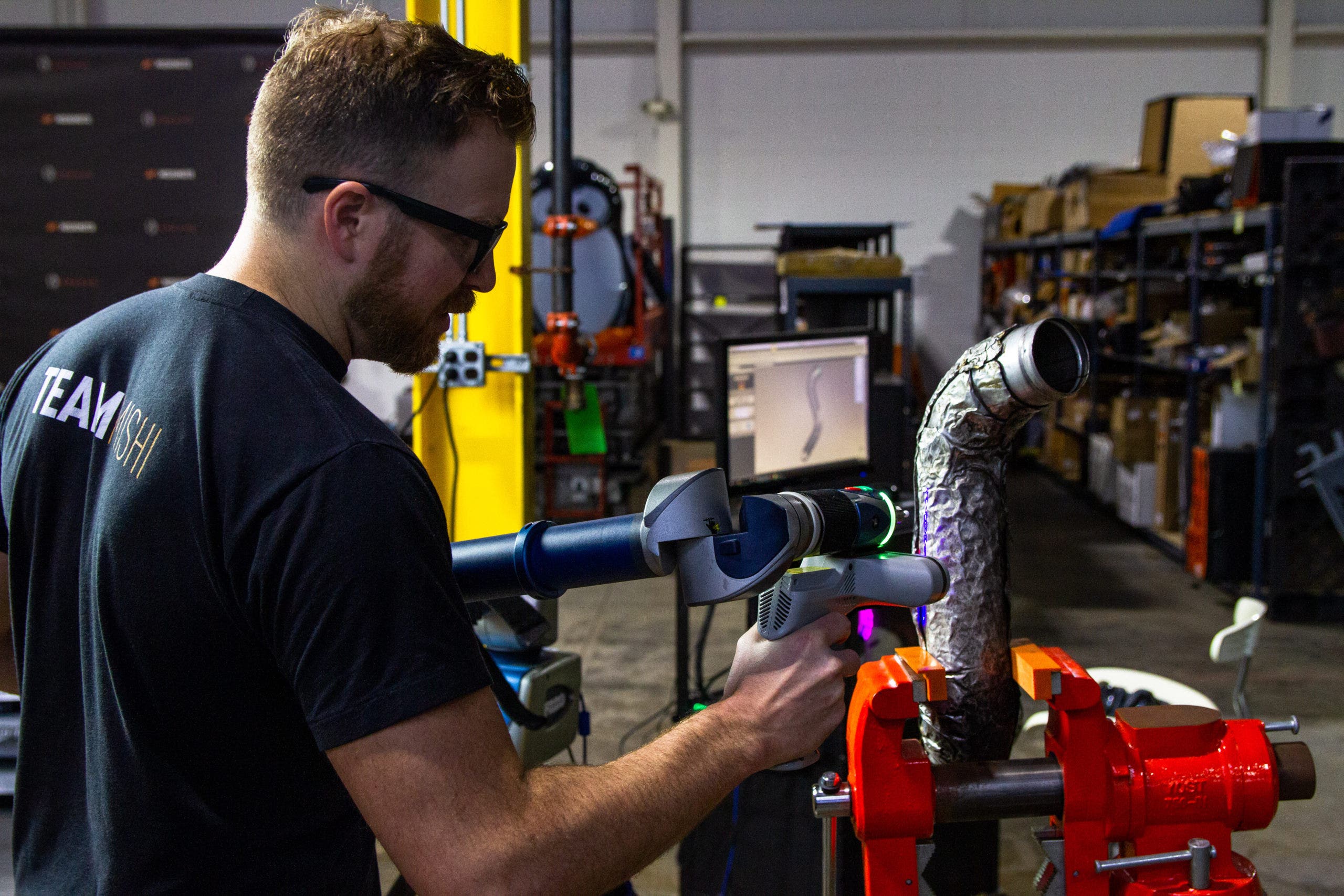 We didn't stop at just the boots, though, since a robust piping system is just as important. Our engineer, Jason, extracted the factory pipes for a closer look and created a virtual 3D model of the build envelope. The tight packaging of the 7.3L proved to be a challenge for drastic sizing increases, but Jason pressed on in the name of durability. Our new design still follows the stock routing, but with a mandrel-bent aluminum construction to further improve dependability. We also opted to produce these pipes in a polished and wrinkle-black powder-coat finish for an engine bay aesthetic upgrade.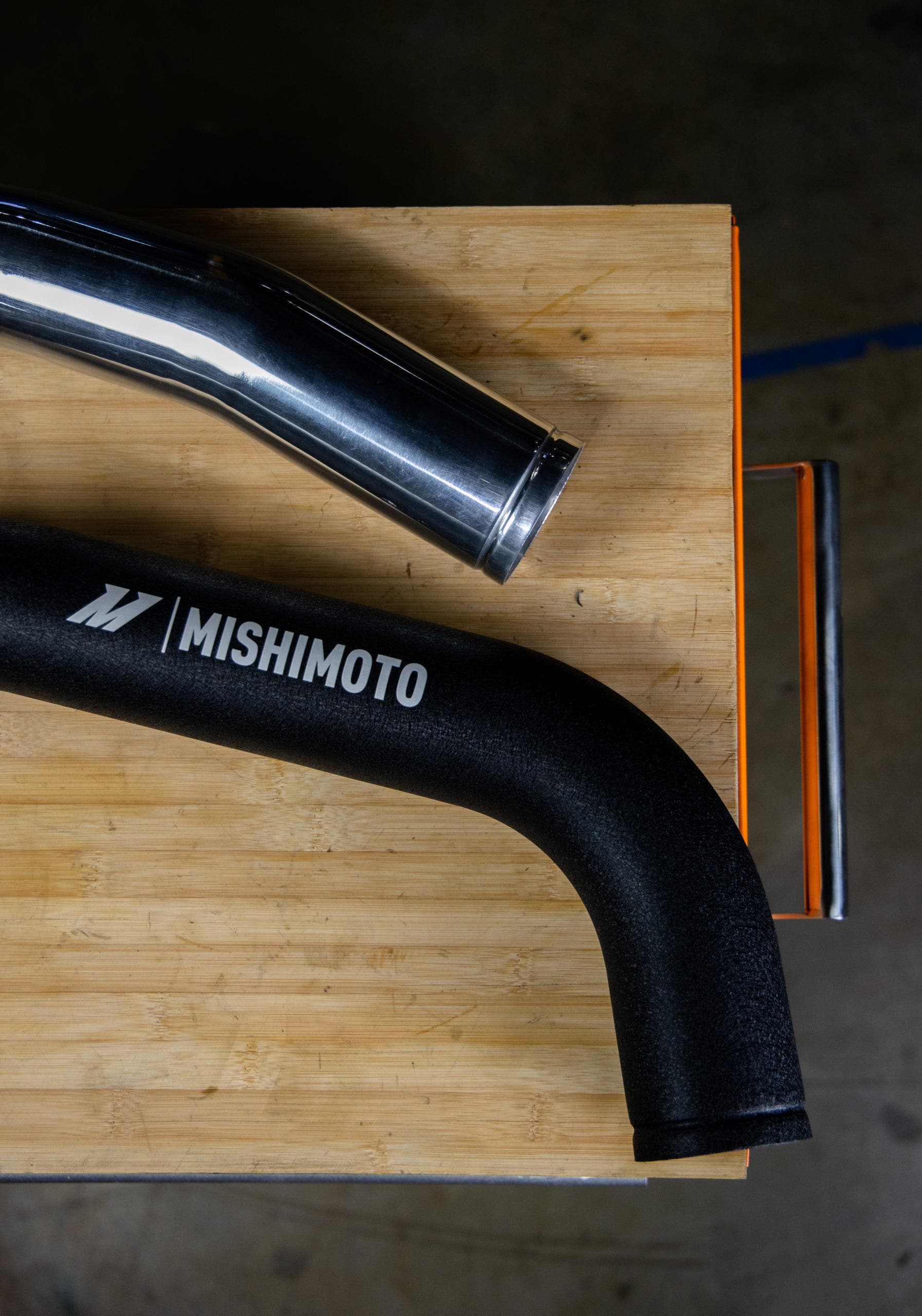 Durability is one thing, but what about power? These diesel behemoths are known for their ability to churn out mind-boggling amounts of torque, but keeping the charged air cool is critical. Since the 7.3's little brother, the 6.0L, essentially shares the same chassis, we were able to cram our monstrous 6.0L bar-and-plate intercooler into the 7.3L, along with a custom set of boots for the retrofit.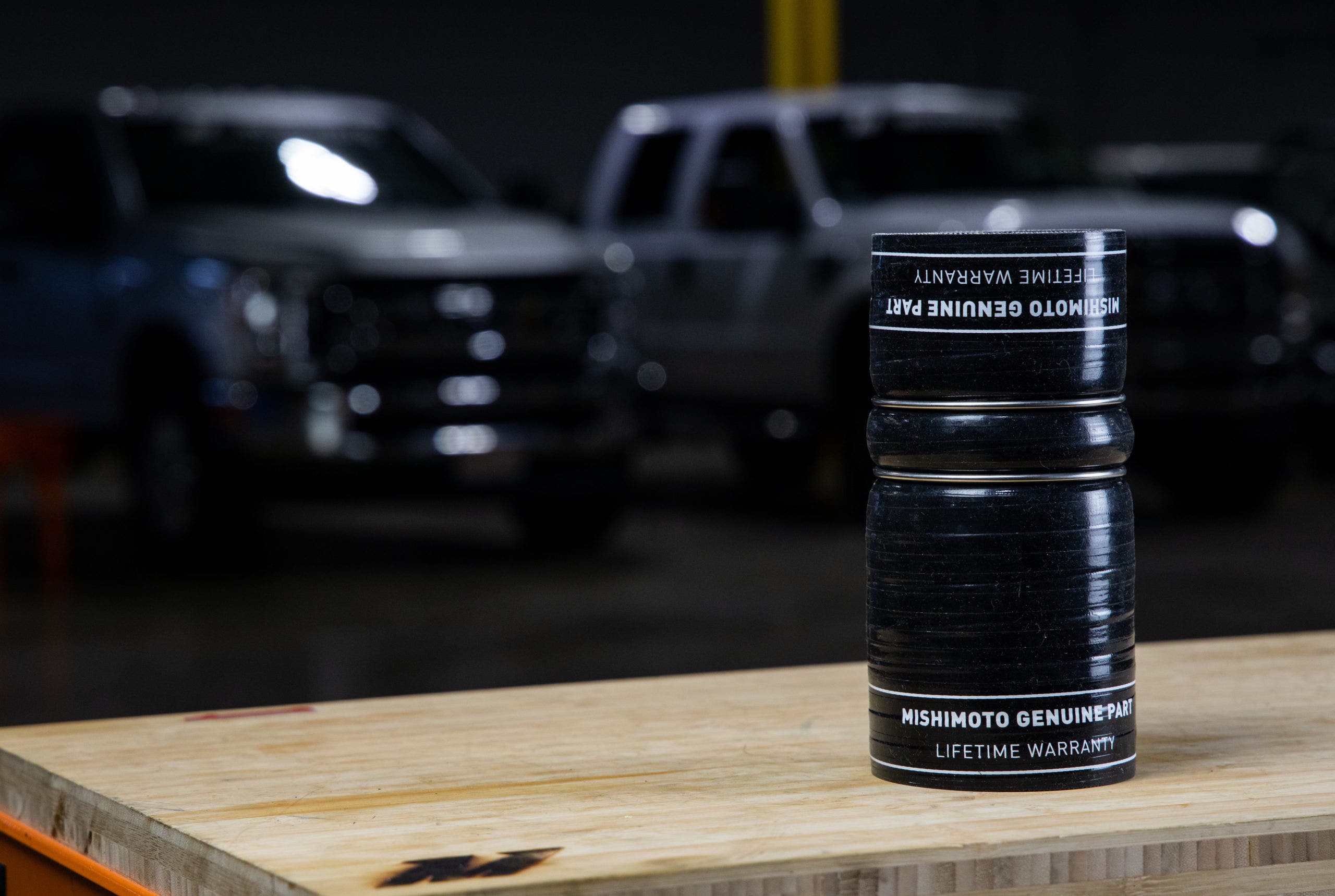 With a 3/4 of a million 7.3L Powerstroke engines still chugging today, it's safe to say that they're reliable engines. However, to keep up that streak of dependability, the intercooler system requires some attention. With the Mishimoto Intercooler Pipe and Boot Kit installed, we expect another 20 years of hard work from your Powerstroke. Make sure you get yours today.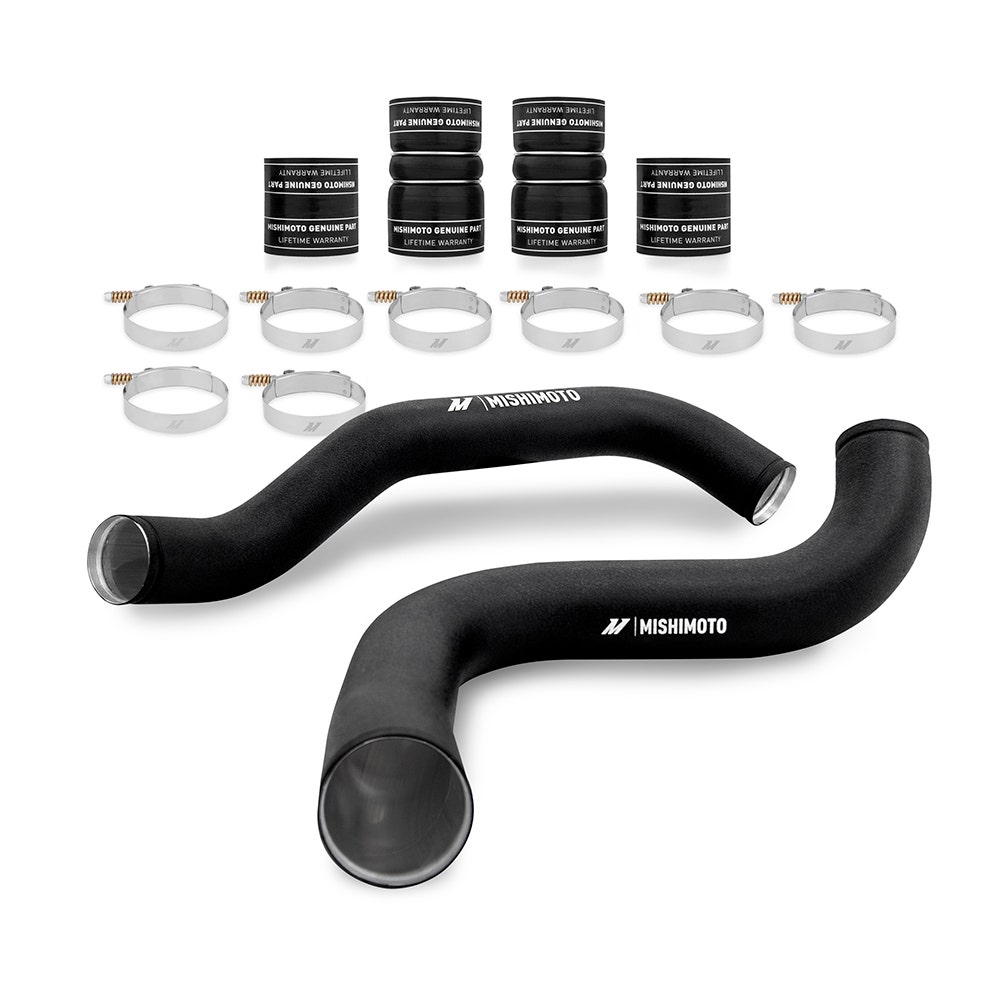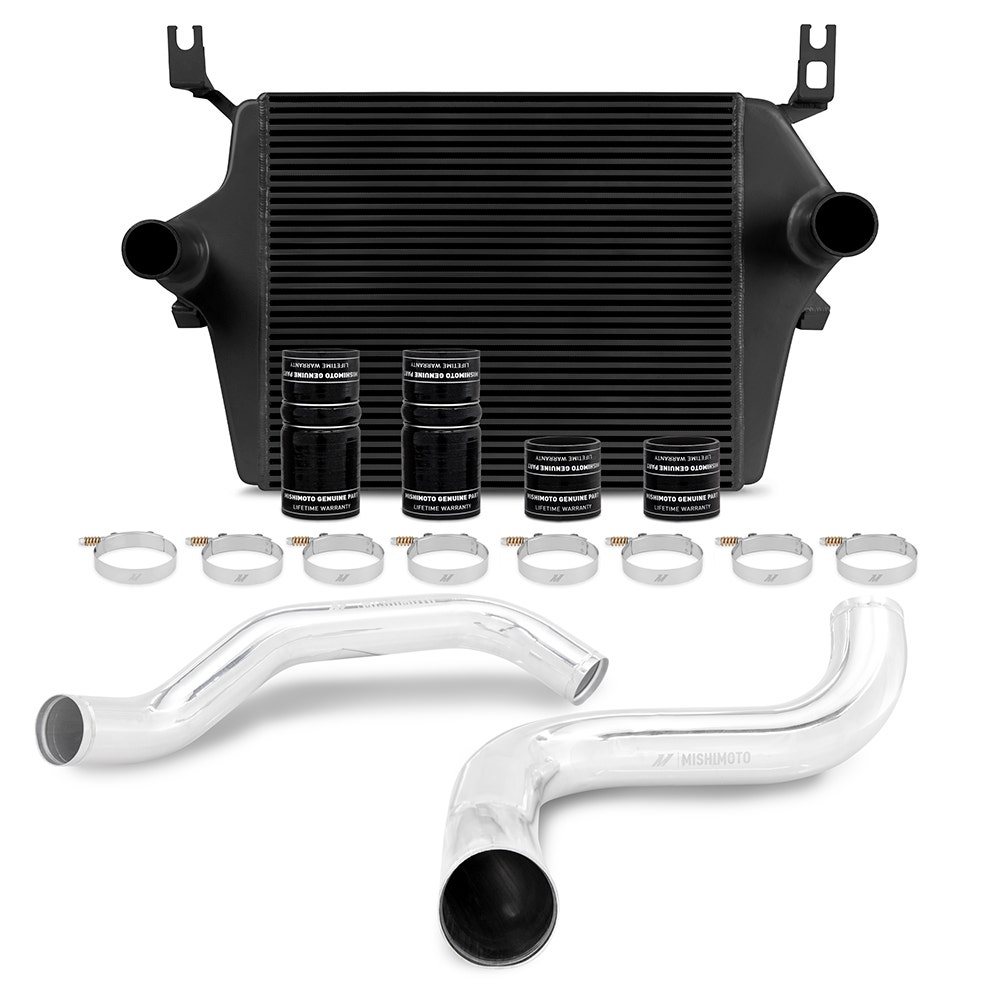 Thanks for Reading!
-Nick