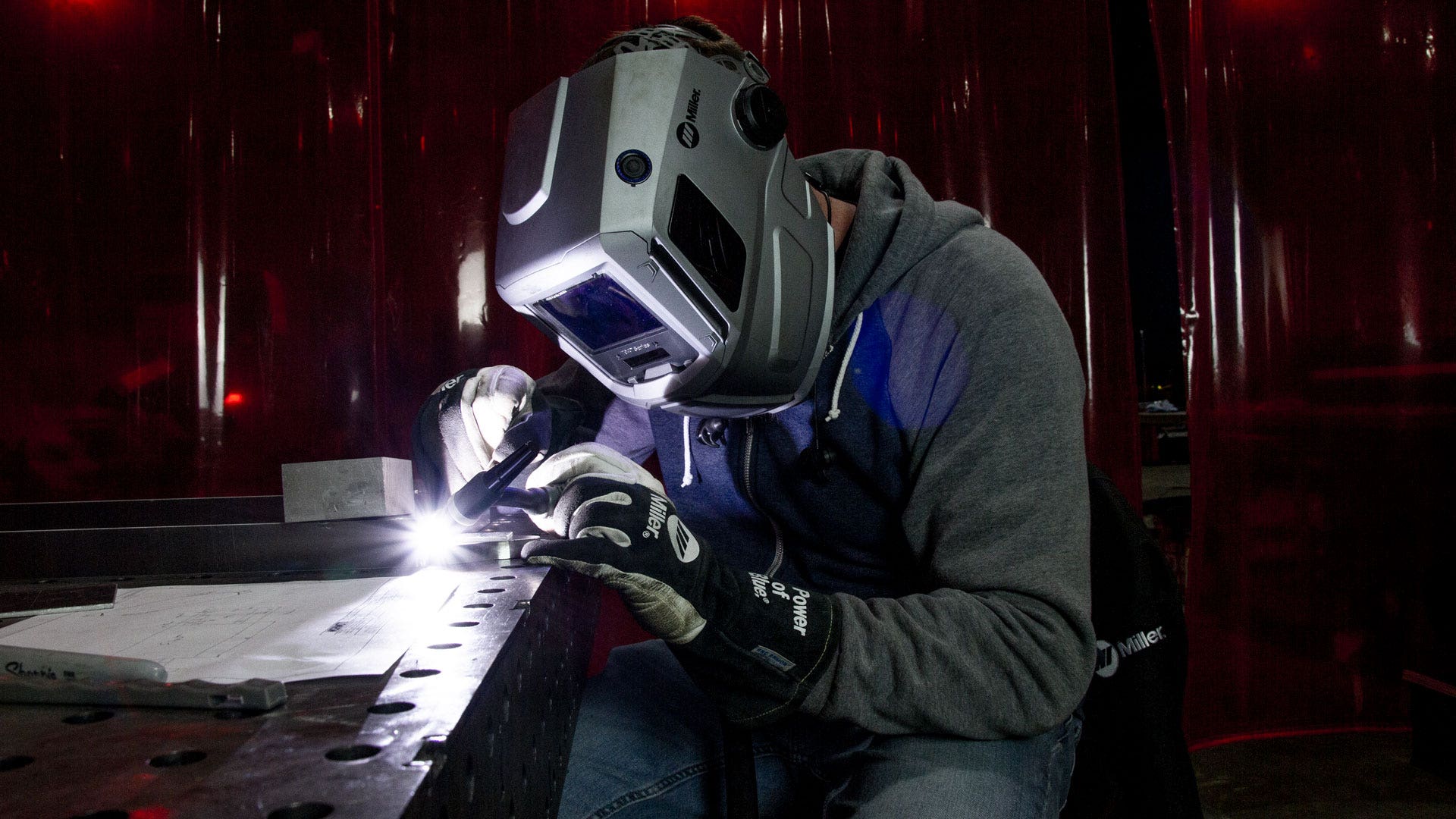 Strength of Heart - Transmission Cooler R&D, Part 2: Design
One of our favorite parts of the R&D process is the design and prototyping phase. It's our first chance to see our products come to life and compare them to the stock parts. In our last post, we looked at the stock transmission cooler for the 2015-2018 RAM 6.7L Cummins. We learned that, compared to the 2003-2009 6.7L Cummins transmission cooler, the stock 2005-2018 transmission cooler is relatively simple. Two cylindrical end tanks connect the tube-and-fin core, and four mounting tabs secure the cooler to the radiator. The transmission lines connect to the cooler with two standard quick-disconnects.
In this post, we'll be designing our performance replacement for that stock cooler. Like our previous RAM transmission coolers, we're going to make use of every cubic inch of space possible. While Jason had the stock radiator out, he took measurements of both the stock cooler and the area around it in the cooling stack. From these measurements, Jason was able to design our transmission cooler to be 60% thicker than the stock unit, with a 112% greater core volume. Before we began prototyping, Jason created a 3D model to give us a better idea of how the final product will look.
Like the stock cooler, ours will be a tube-and-fin construction, but inside the tubes of our cooler will be a unique feature to make even more use of the limited space. Most tube-and-fin coolers utilize empty tubes that allow the fluid to pass through without much interference. These standard tubes keep pressure drop at a minimum, but only the fluid in contact with the outer surface of the tube is adequately cooled. Our cooler will utilize fins within the tubes to not only provide more cooling surface area but also to move the fluid throughout the tube. Our larger tubes will keep pressure drop down, while the internal fins put more of the fluid in contact with the tube. These internal fins will help get the most cooling potential from the relatively small cooler.
With our cooler designed, Jason passed the plans to our fabricator, Mike, to weld a prototype together for test fitting. Mike used flat bar and plate aluminum to create a box that's the same outer dimensions as our transmission cooler. Meanwhile, our 3D printers churned out adapters to hold our quick-disconnect fittings in their respective locations.
In the next post, we'll install our prototype, and if all goes to plan, we'll begin the sampling and testing phase. It won't be long until we're kicking off the discounted pre-sale for this 2015-2018 RAM 6.7L Cummins transmission cooler, so keep an eye out for the next posts and let us know what you think in the comments below!
Thanks for reading,
-Steve