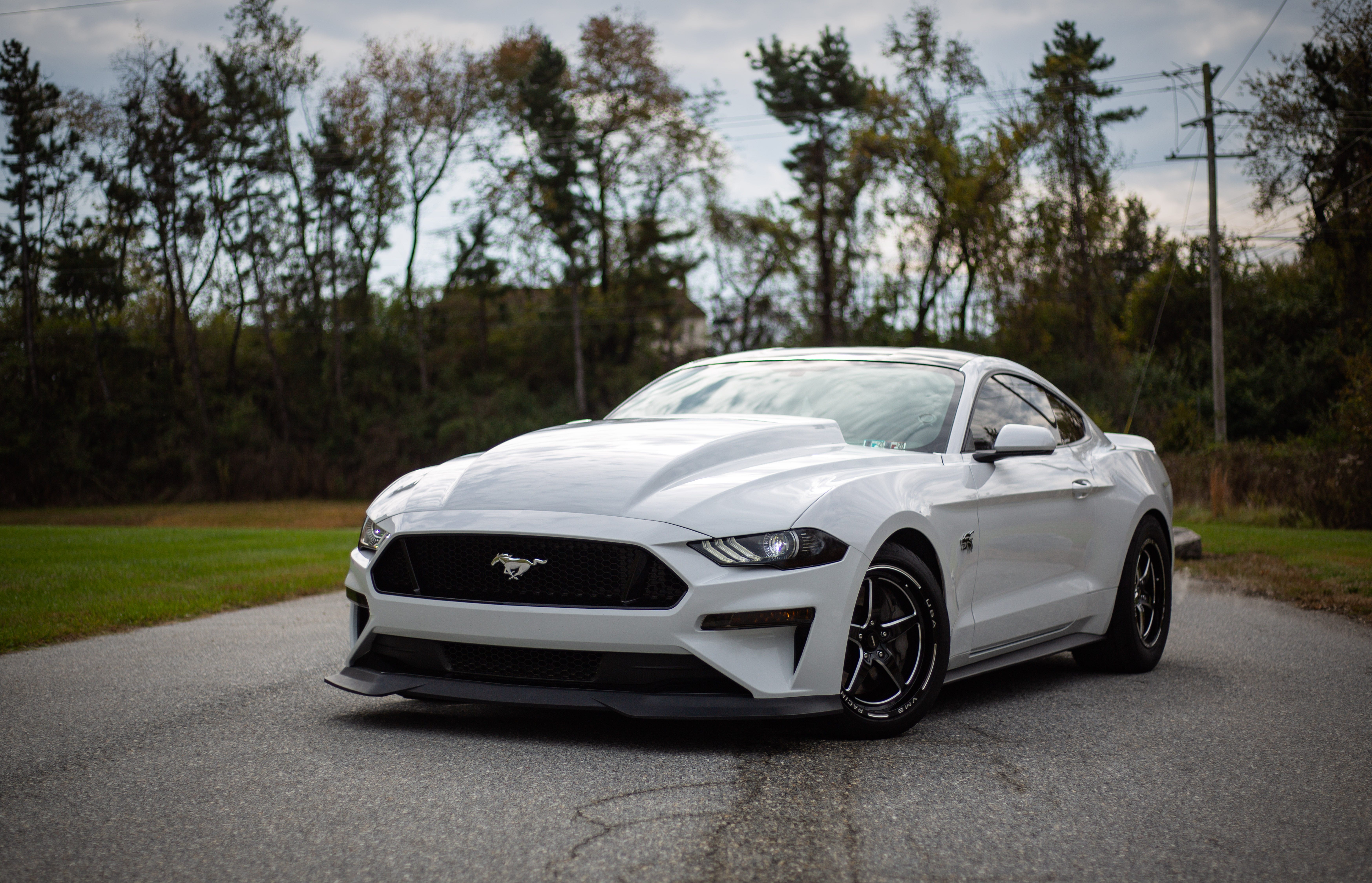 Keep Oil out of your Intake - Oil catch Can R&D, Part 4 - 2018+ Update
Posted:
December 06, 2019
The automotive world never stands still, both literally and figuratively. Technology is always improving and evolving to produce mountains of power with maximum efficiency. Back during the Mustang's inception, all it took was a massive V8 and just enough traction to make it to the finish line in order to blow your socks off. These days, however, drivers want a muscle car that can do more than flex. They want it to be flexible. With over 50 years of engineering, Ford has been able to outrun most issues that keep their Mustang confined, except one"blow-by.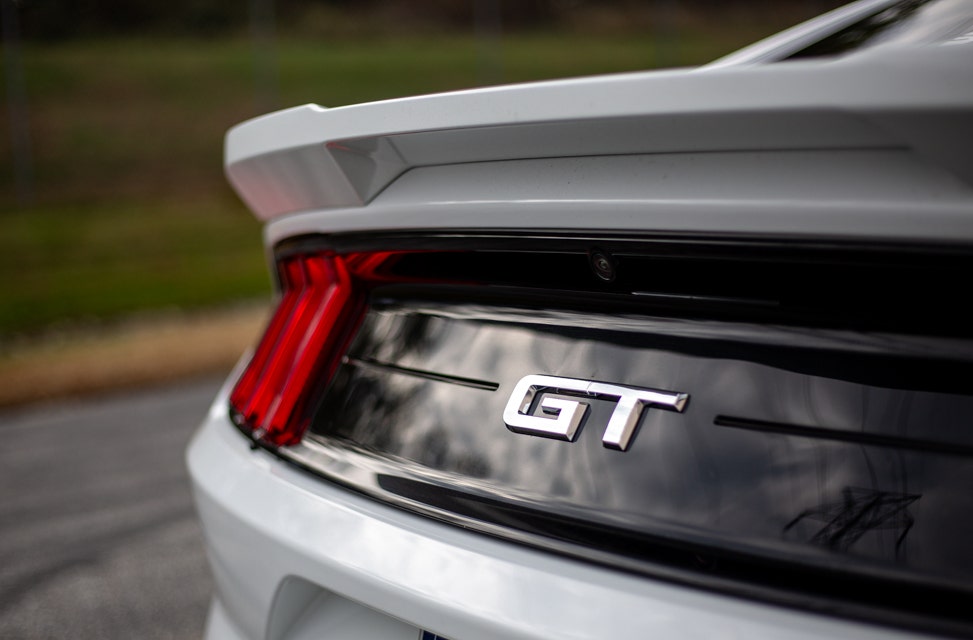 In 2015, Ford brought us the most modern Mustang yet. It was a familiar 5.0L powerplant, but we finally saw some much needed 21st century touches, like independent rear suspension for example. Ford went even further with the 2018 refresh, giving the old name an even more futuristic look.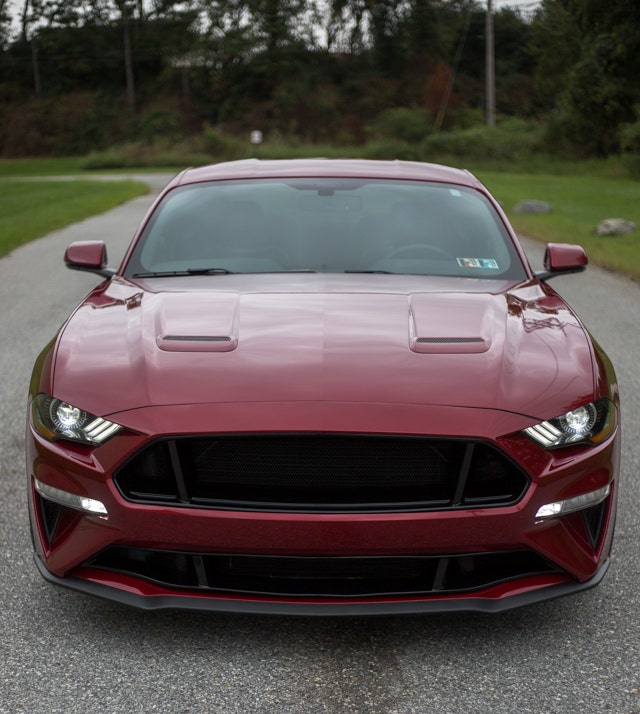 The combination of the revised fascia, updated headlights, and longer hood give Ford's classic silhouette its most modern outfit yet. The challenge for us here at Mishimoto arises with the difference in mounting points under that fresh new hood.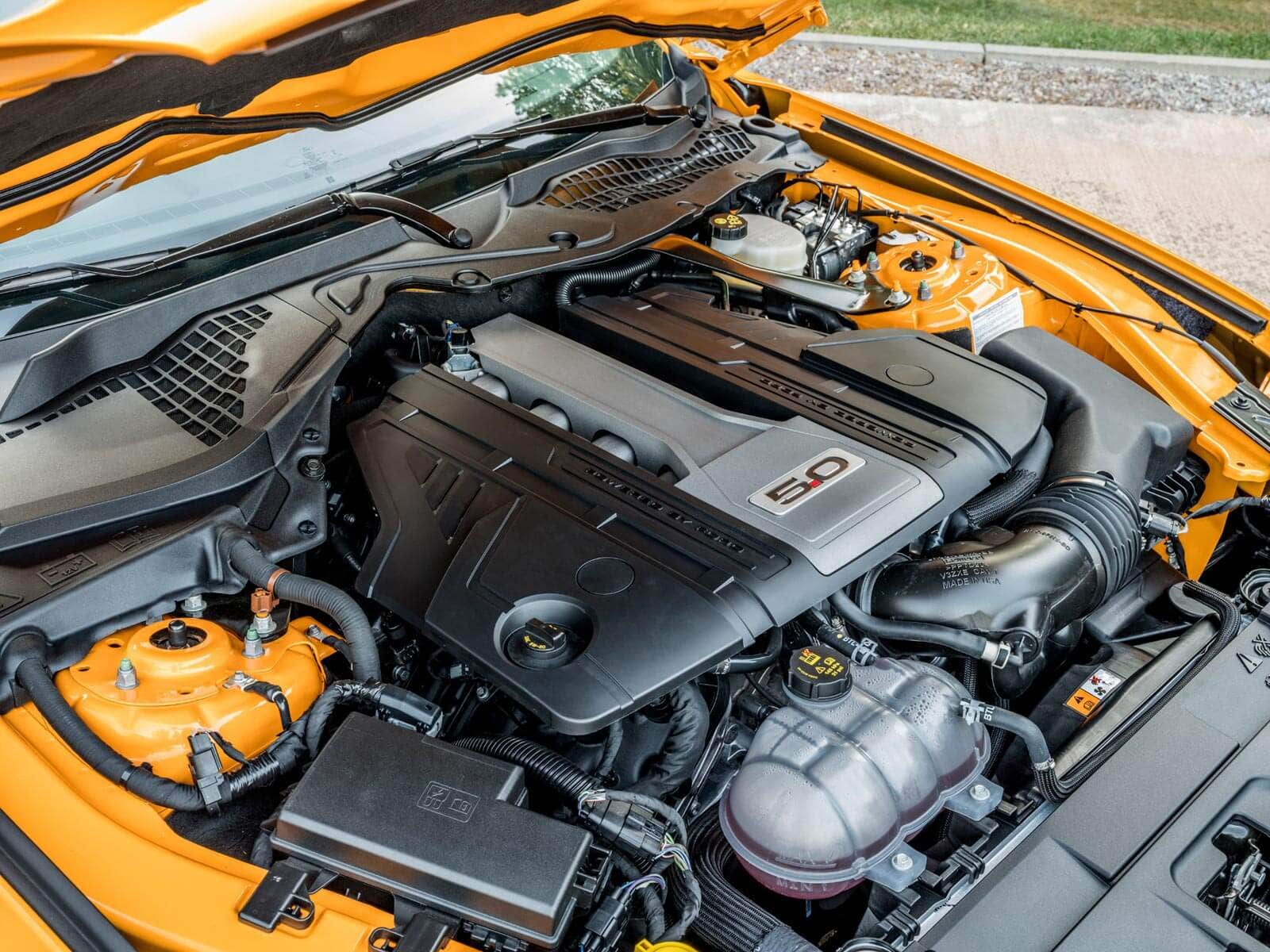 The metamorphosis didn't only apply to the Mustang's exterior. Ford's Coyote 5.0L V8 is now in its third version, which notably produces 25 crank horsepower more over the previous generation and brings the total to 460. This gain is partially thanks to the introduction of dual fuel injection, meaning that it uses a combination of direct and port injection to supply fuel to the cylinders.
This can be both a blessing and a curse. Direct injection is a much more efficient means of providing fuel to the cylinders, however, there's a long history of direct injection vehicles with carbon buildup issues. The tag team port-injection not only aides in increasing fuel supply to quench the 5.0's thirst, but temporarily mitigates buildup by constantly splashing fuel on the intake valves.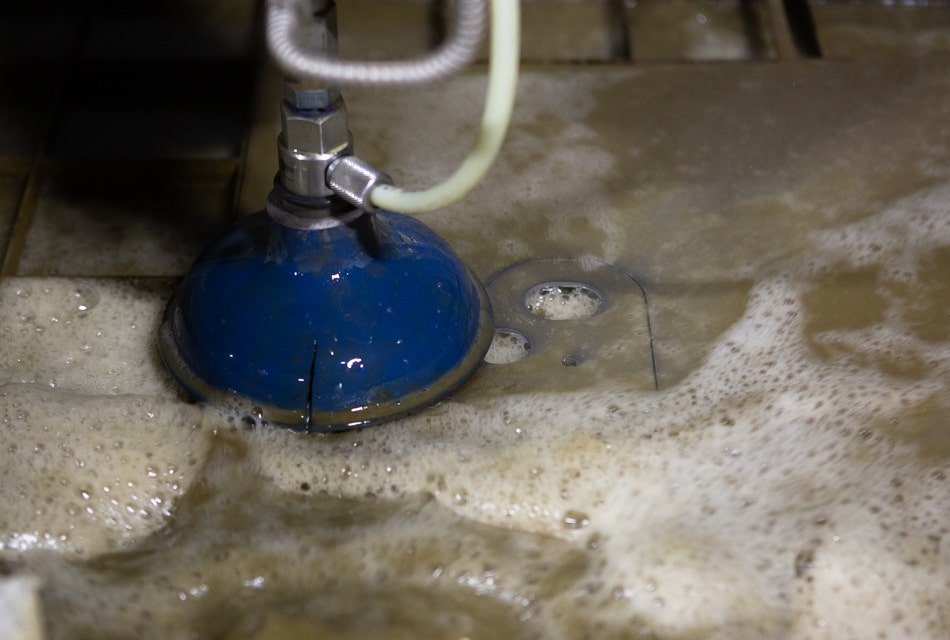 We saw that the 2018+ Mustangs still need the same protection that the first run S550's did, so we set to work on a facelift of our own, starting primarily with the bracket.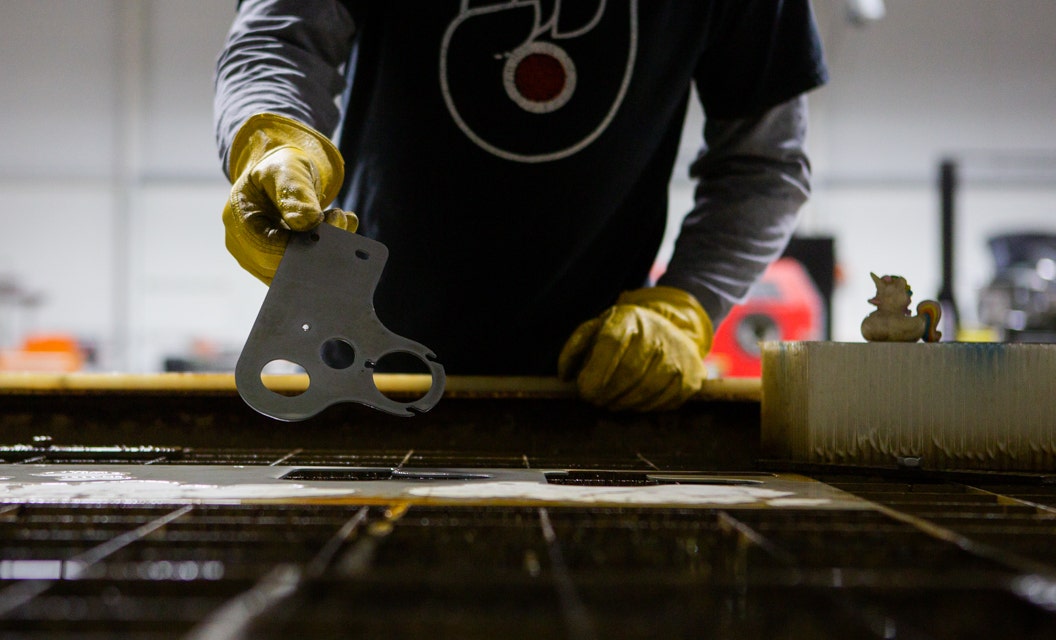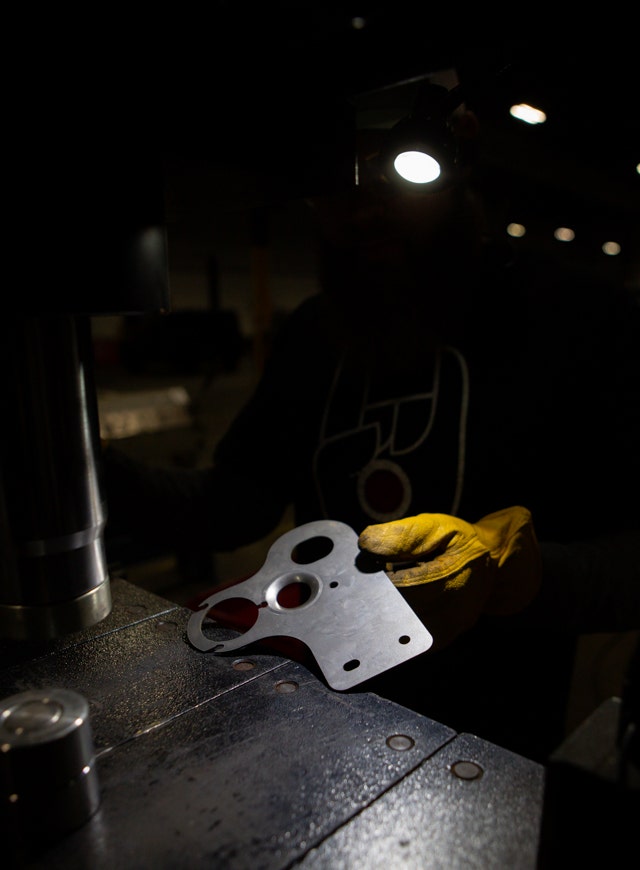 If you followed along with our initial catch can development, this bracket might look familiar to you since it was the proposed design for the CCV side can. Our engineer revamped the shape and added some modern touches to fit the can just right in the engine bay.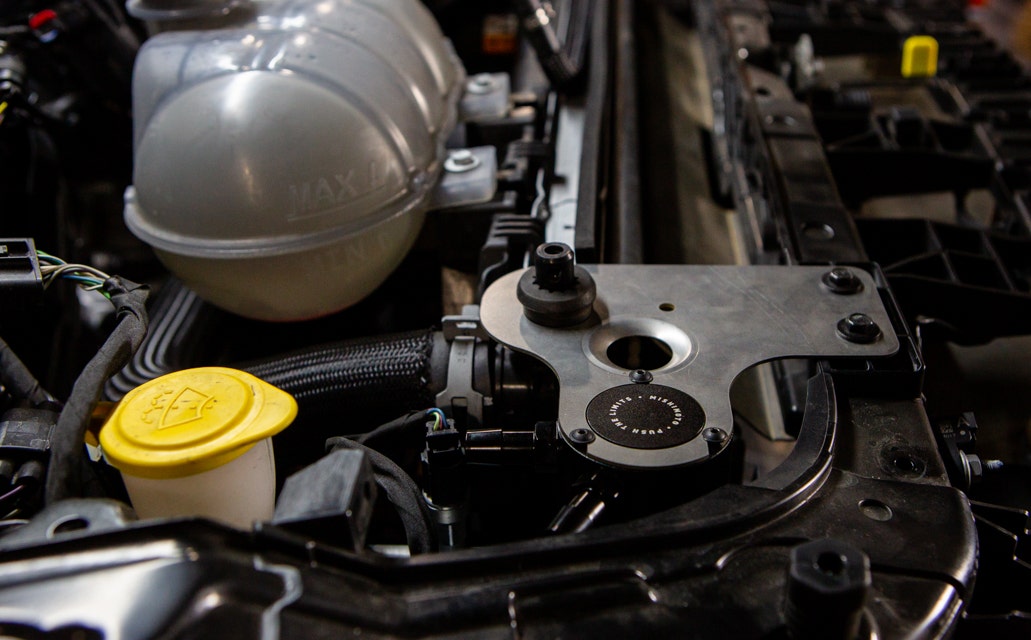 Since there is a slight adjustment in the final location of the catch can, the lines to and from the engine needed some tweaking. They're still made from the tough, OEM-esque material and sporting factory quick-disconnects, but have a little extra reach to connect to the new placement of the PCV port.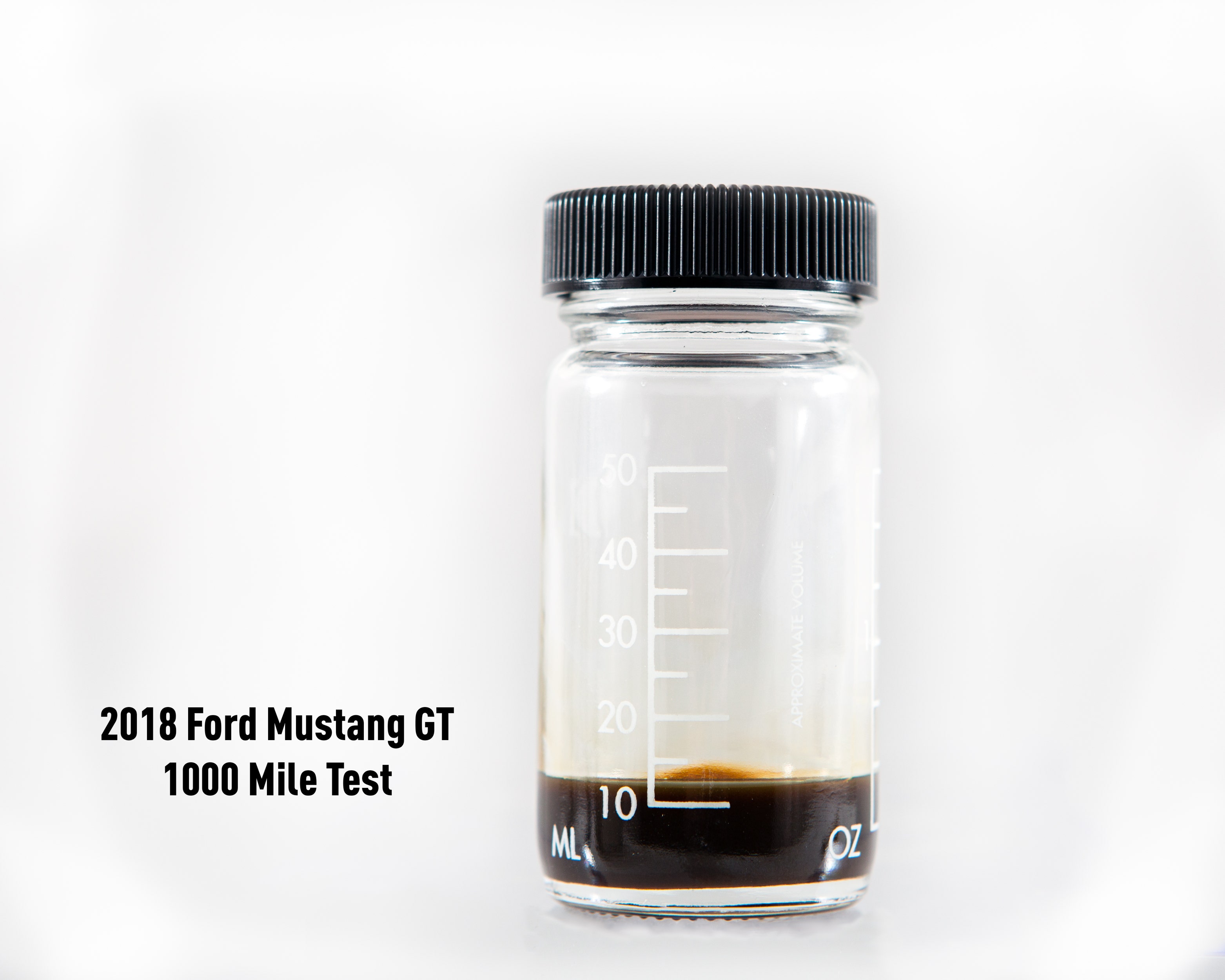 As Ford continuously evolves its trademark pony car, that age-old dilemma of blow-by still remains. Luckily, we're able to keep up and are making improvements right alongside the Mustang. Make sure to get your catch can kit today.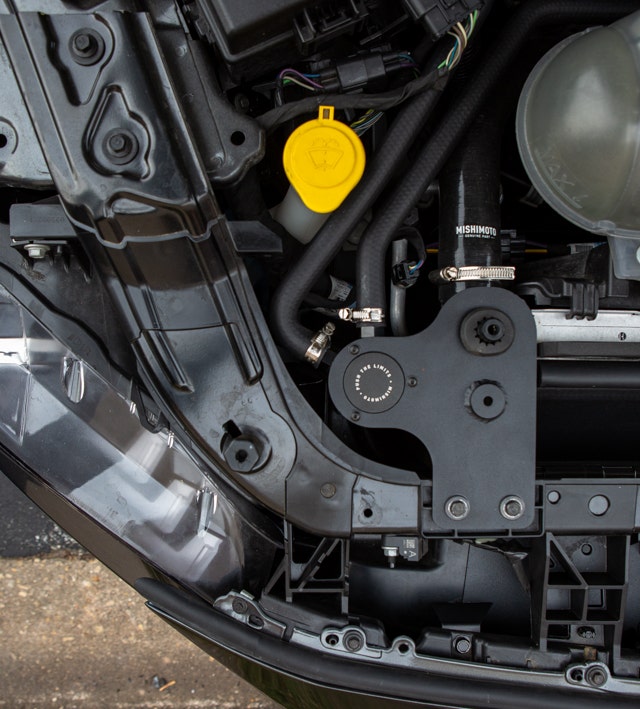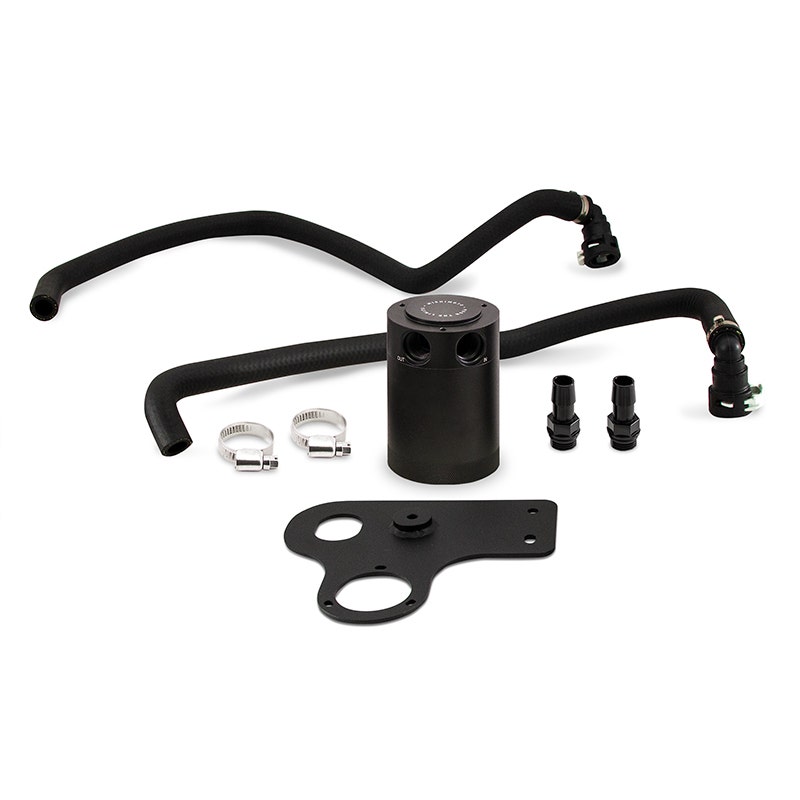 Thanks for Reading!
-Nick