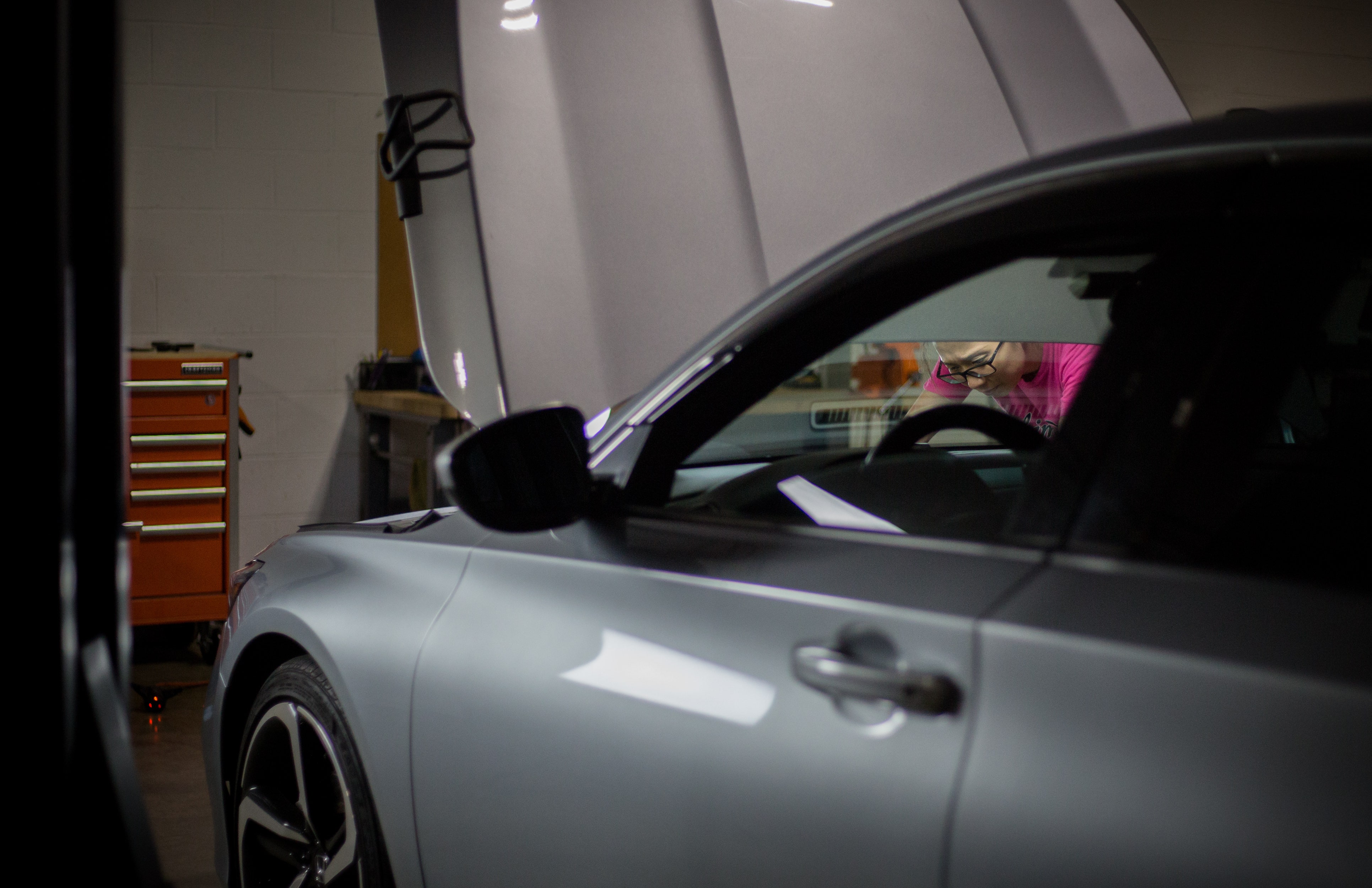 Shared Heartburn - Direct Fit Catch Can R&D, Part 2 - Production Sample and Test Results
Posted:
February 14, 2019
Most of us have that food that we can't resist but we know isn't going to agree with us. We know the outcome is going to be unpleasant, but we still scarf it down anyways with antacids at the ready all the while asking if it's really worth it. That's sort of the same situation that's happening inside your L15B7. We know that there's blow-by. We know the consequences of leaving the intake valves unprotected. Do we just sit back and use a chemical clean as a sort of temporary relief, or do we look for a more permanent solution?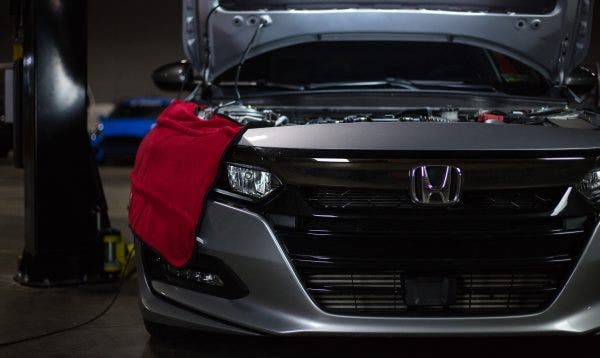 If you already read our last post, you'll know that a cure for this ailment is underway. So far, we've designed our prototype kit and set our donor vehicle out for the Mishi equivalent of clinical trials, a 1000-mile road test. This cycle tests two perimeters for our solution. The first is to determine the bench line of how much blow-by we expect to collect, which then lets you know how often to empty the can. The other is to ensure that our kit operates safely on the vehicle without any pesky check engine lights. Let's take a look at the final product, and make sure that you stick around for our results.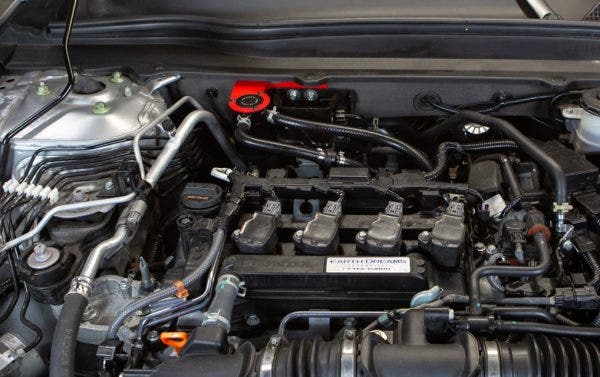 In this new age of turbocharged Hondas, plenty of components are shared between the different models. As we went over in the last post, some things change slightly between the different trims, which meant that the 1.5T ended up with a specially designed bracket.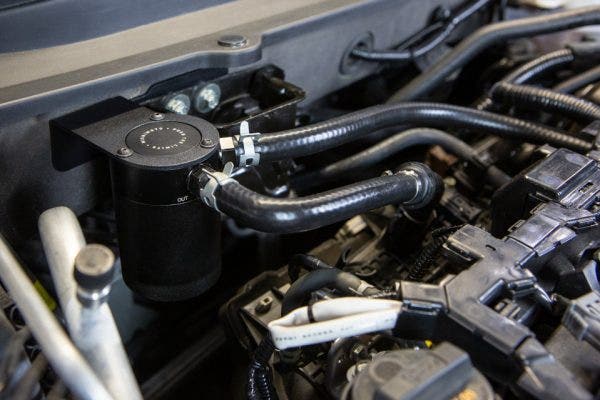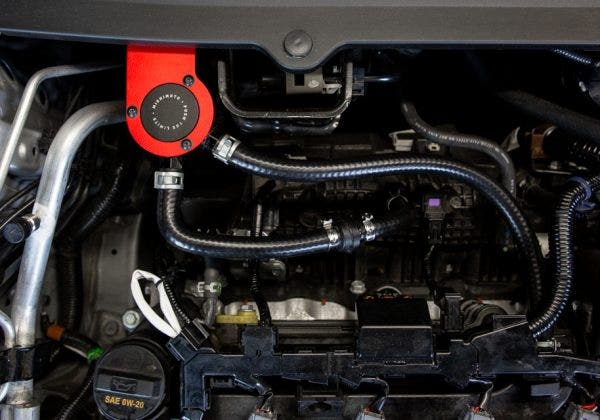 Now for the question you've all been waiting for"does it actually work or is it just a placebo? Well, our results are in and in 1000 miles our direct-fit kit for the 1.5T powered Accord collected approximately 3-4 ml of blow-by. Granted, this pales in comparison to what we collected in the spicier 2.0T variant, but the constant peppering of the intake valves will eventually lead to the same result.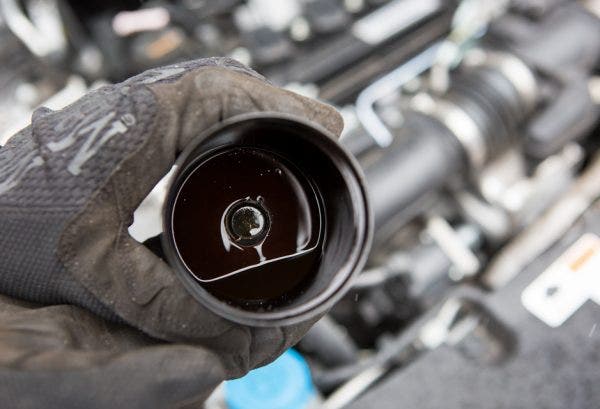 Make sure you get your prescription filled today!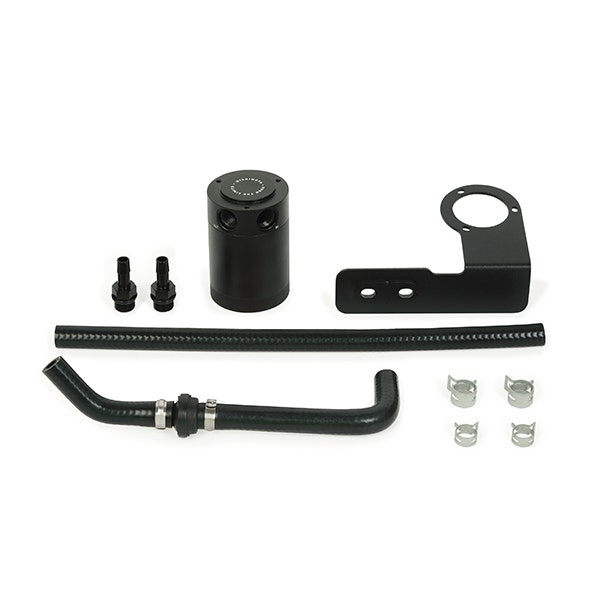 Thanks for Reading!
-Nick