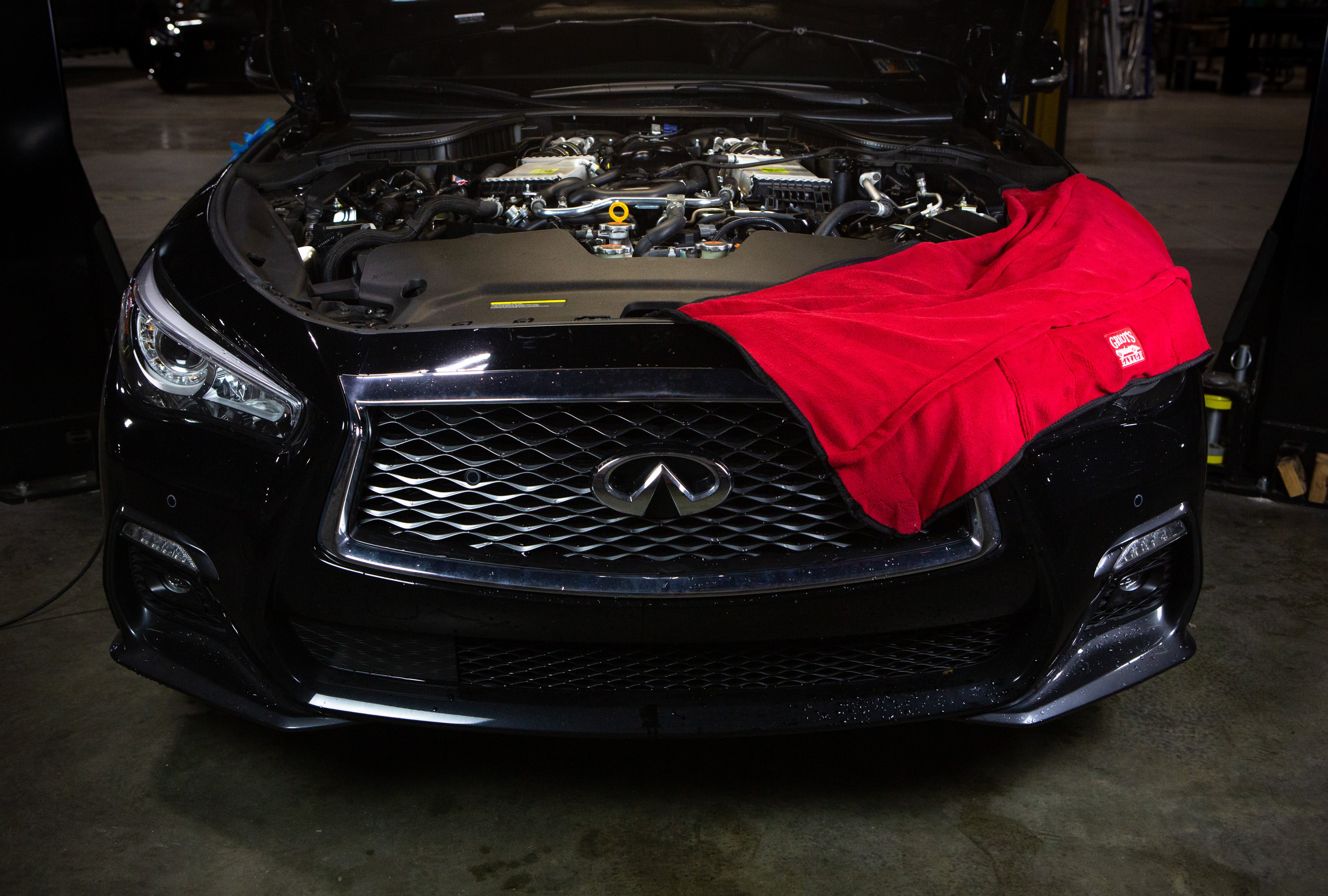 The Luxury of Performance - Direct Fit Catch Can R&D, Part 2 - Testing Results
Picture this. The year is 2023. You're climbing into your 2016 Q50 on your standard commute to work. It's year seven with your trusty Infiniti, which has kept you riding in style to just about everywhere and still no complaints. Then again, who could have any gripes with the power-packed VR30DDTT and posh cabin as it brings you from point A to point B?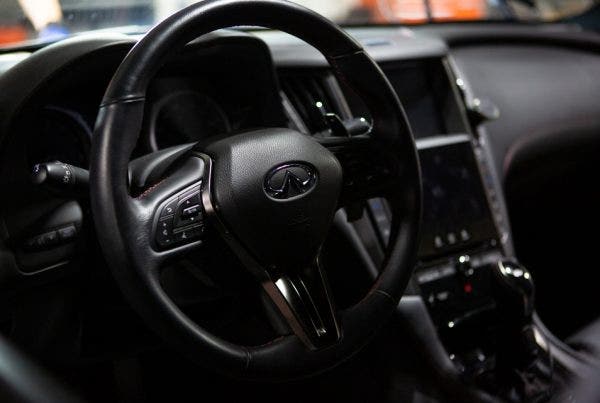 You do notice, however, in the past few months that it might stumble a bit on startup. It's not returning the same fuel efficiency as it once did. The once mighty twin-turbo V6 in your Infiniti feels tired and not quite as peppy as it did the day you drove it off the dealer's lot. This sort of takes the luxury part out of sports luxury sedan and makes you wish that you headed off the inherent issue of blow-by before it ended with carbon buildup.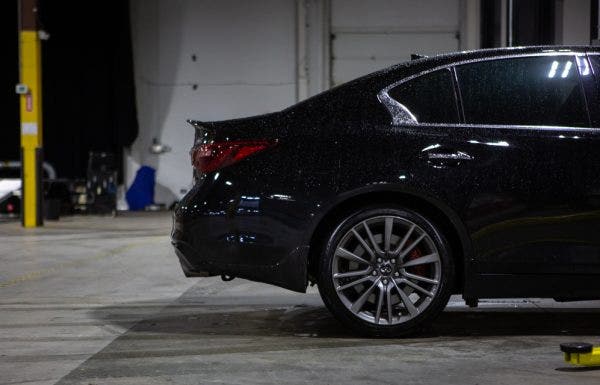 The highly engineered and newest addition to the Nissan/Infiniti VR engine family might be among one of the heaviest hitting six-cylinders out there today, but as we covered in our stock review, it's also the perfect breeding ground for carbon buildup"an issue that has plagued every internal combustion engine since the beginning of internal combustion engines. However, in our last post we gave you a preview of just how to keep blow-by from making it to the intake valves, keeping them gunk free. Since then, we've produced a full kit. Let's take a look.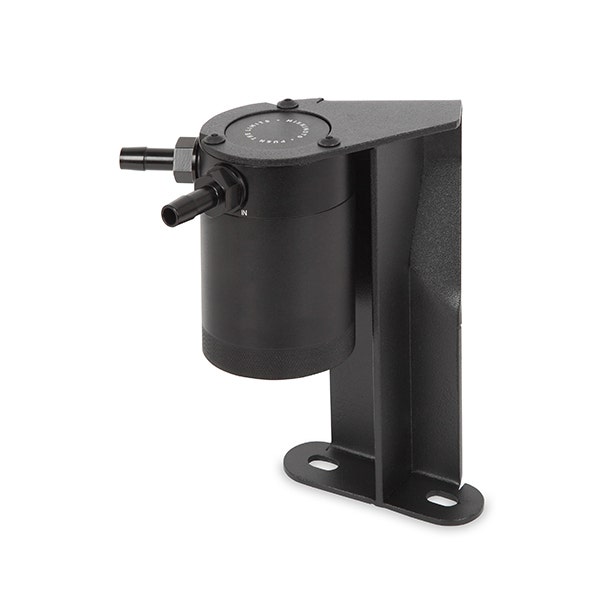 We always design our mounting brackets to be as strong as possible, since the catch can doesn't do much good if it's just hanging loose in the engine bay. In this case we took extra care with ensuring the bracket's rigidity, seeing as the most viable mounting location was affixed to the engine. Our engineer designed this bracket with some additional thickness as well as a support gusset to help it withstand the pitch and yaw of the engine under any sort of driving.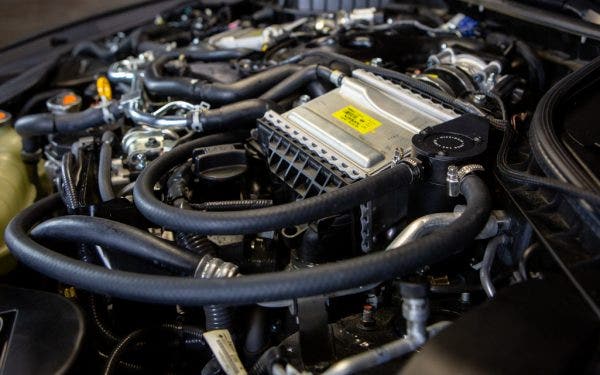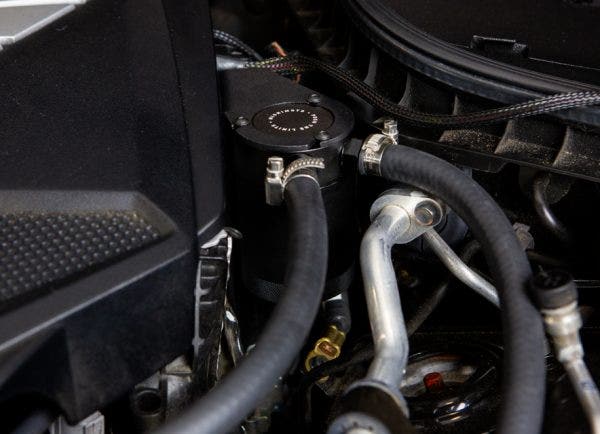 Once the bracket and can are installed, our pre-molded lines then come into the mix. We don't have to tell you that an air-to-water intercooling system to support the turbos adds a sort of organized chaos to the Q50 and Q60's engine bay. It can seem like a daunting task to reroute the PCV system. Luckily, the stock line can be easily spotted and replaced without OEM-style, J30R7 spec lines while maintaining a clean install that looks like it was already there when it rolled off the assembly line.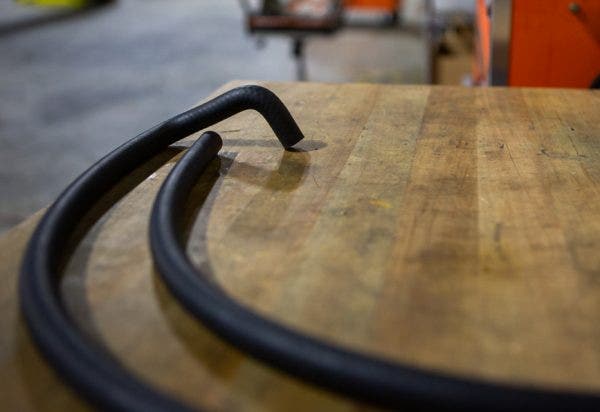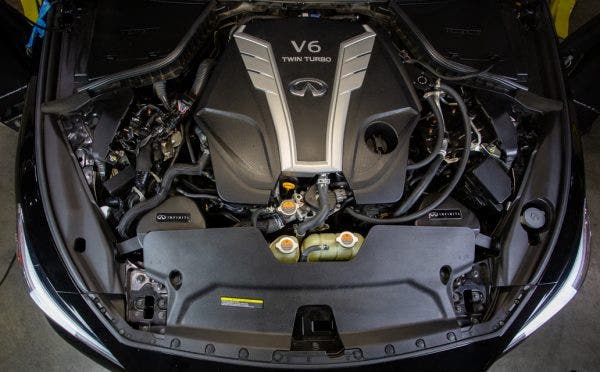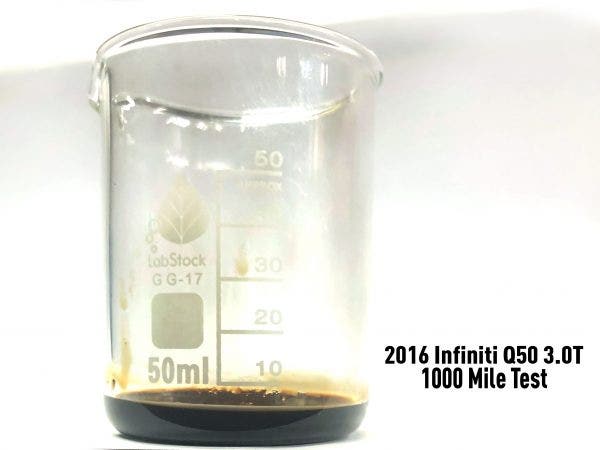 Whether you just purchased one or it's been a few years down the line, the Q50 and Q60 are meant to keep you draped in luxury from the quilted-leather cabin to the tech-packed powertrain. The most luxurious part is these models perform, and perform well, under all conditions. There's no reason they shouldn't be kept to that standard.
Get a Q50/Q60 catch can today!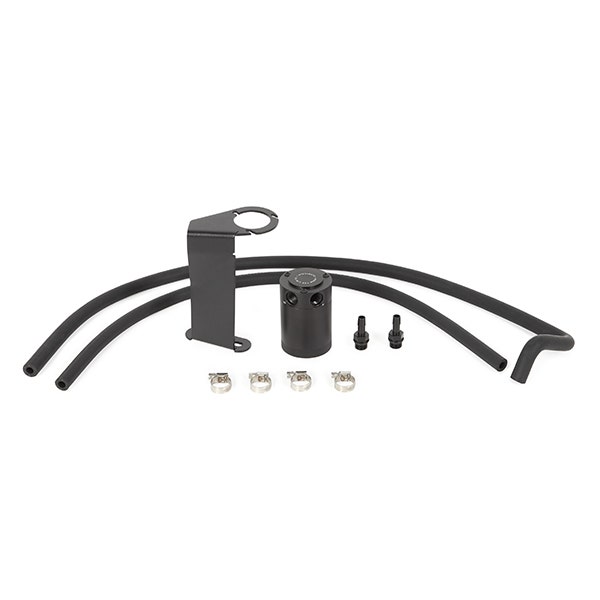 Thanks for Reading!
-Nick