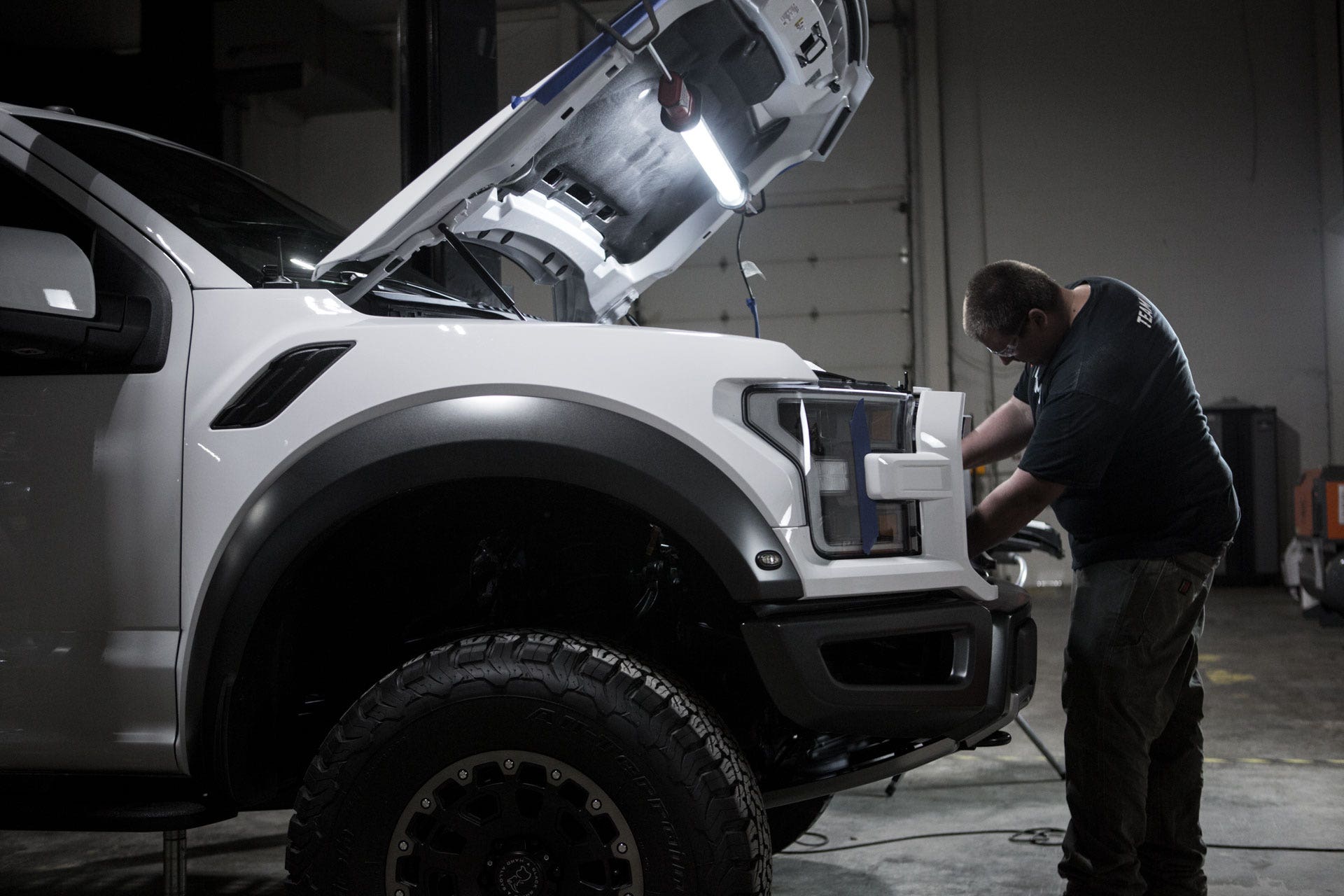 Everyday Hercules - Aluminum Radiator R&D, Part 1: Stock Review
Posted:
December 20, 2018
Like the Roman hero Hercules, the 2015+ F-150 is capable of other-worldly feats. From the street to the jobsite, and even the dunes or the track, there's little that the F-150 can't conquer. With three available engines producing over 350 lb. ft. of torque, the 2015+ F-150 could probably stop the rotation of the earth. Even with all that power, many of the F-150's on the road will never see Moab or drag a 1,000 lb. log up a mountain. But that doesn't mean your F-150 shouldn't be your everyday Hercules.
Owning an F-150 should mean being confident that you can tackle any task life throws your way, but that confidence may be shaken if your stock cooling system has seen better days. Hercules is nothing without his strength, and if your F-150 is overheating, all the power in the world means little. That's why we here at Mishimoto are developing an all-aluminum radiator to keep your 2015+ F-150 going strong.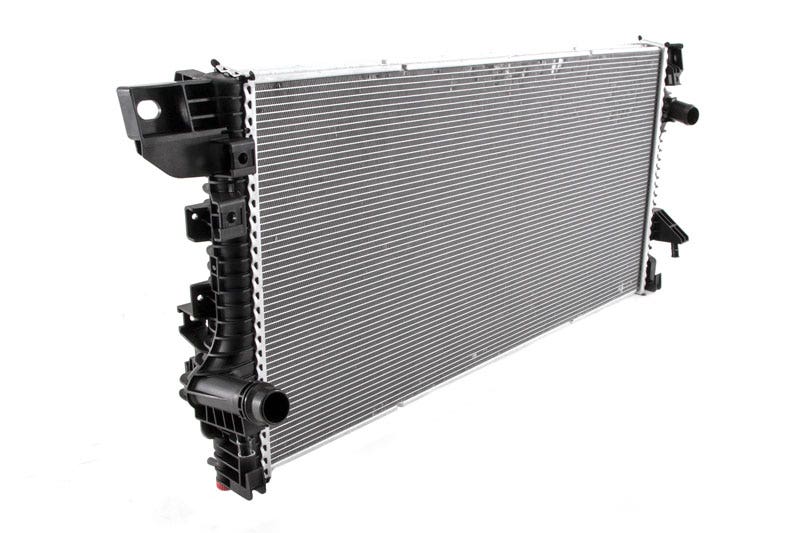 The first step in developing our 2015+ F-150 radiator was a familiar one: analyzing the stock part. We needed to know what would stay from the stock design and what would go to make way for stronger components. Our research showed that the 2.7L EcoBoost, 3.5L EcoBoost, and 5.0L V8 shared three common radiators. Our hope was that those three radiators would share features and we could combine those features into one radiator. To find out, we brought in the two light-duty radiators and a brand new 2018 F-150 Raptor with the heavy-duty radiator.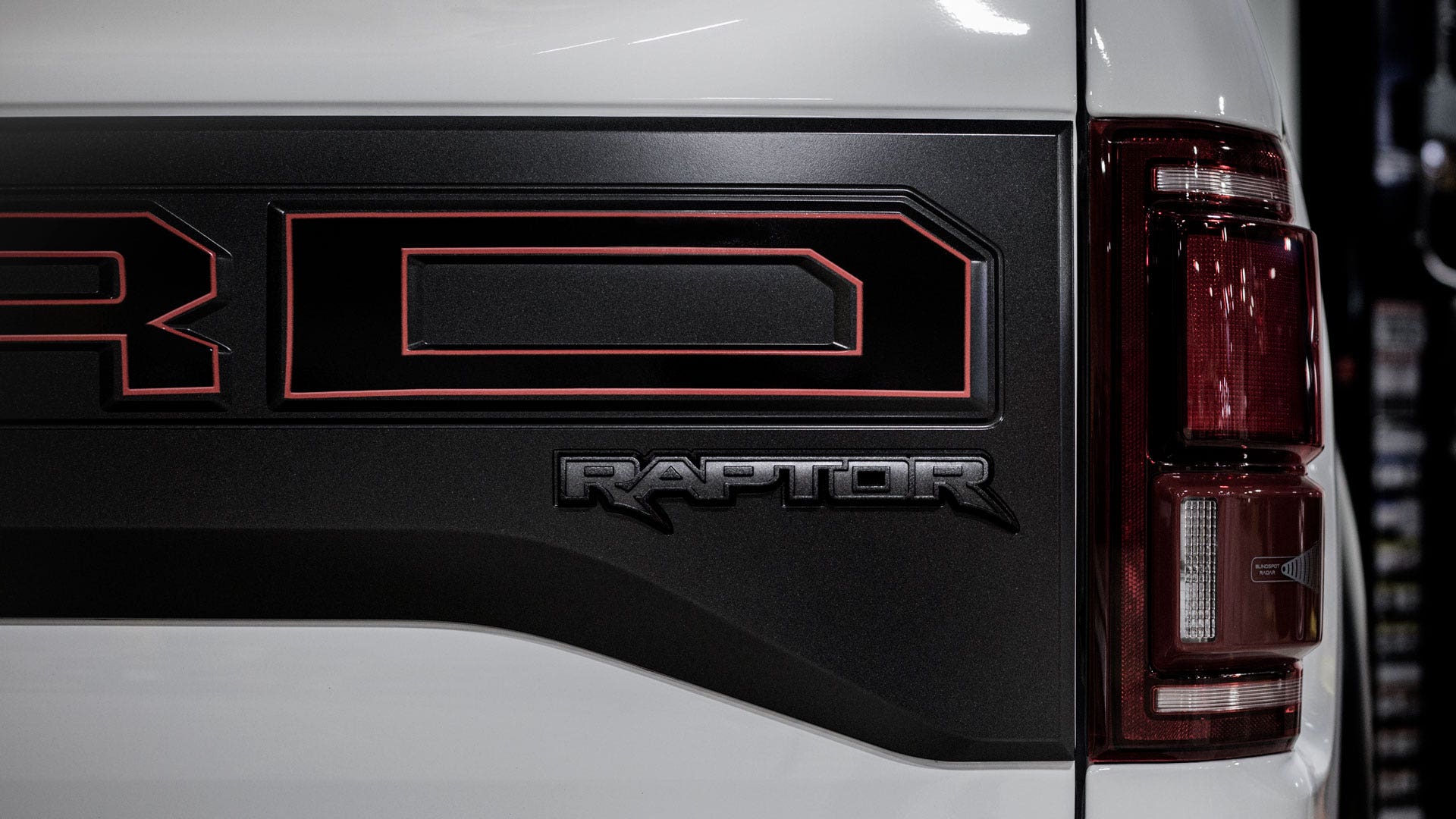 Our engineer examined each of the radiators and began compiling data for each. With the light-duty radiators finished, he then turned to the Raptor. The Raptor radiator has the thickest core and greatest potential for cooling of all three radiators, but it lacks an in-tank transmission cooler that other models have. If we could improve upon the Raptor rad, while still fitting the light-duty trucks, our radiator would be a significant upgrade over all three.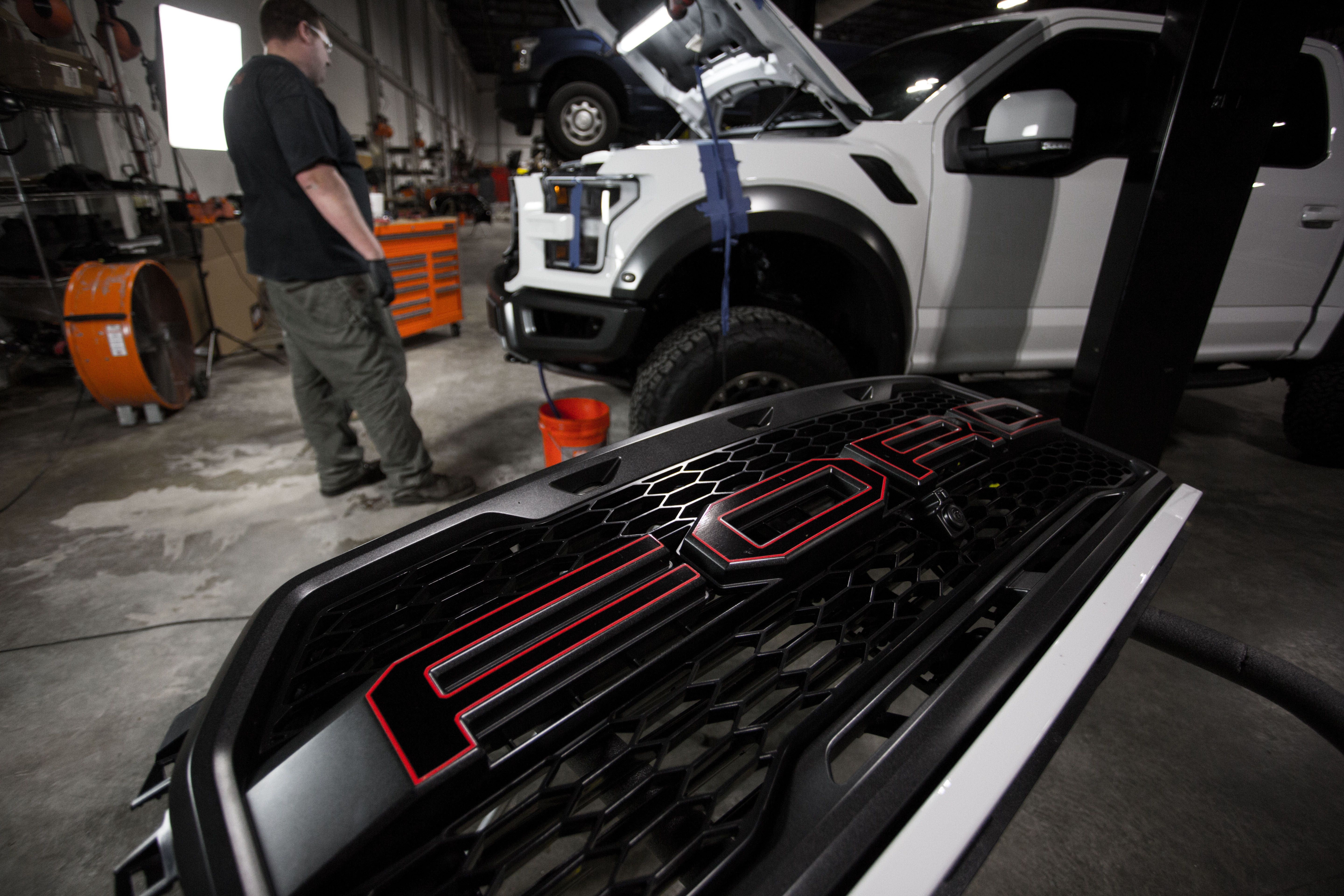 We drained the coolant from the Raptor, then carefully removed its grille and everything between us and the rad. Finally, the stock radiator could be pulled out and its features added to our master file. After noting every detail of the Raptor radiator, we compared all three to find out if our plan would work. Luckily for us, all three radiators shared common mounting points and many other features. As we suspected, an in-tank transmission cooler would be needed to allow fitment with various packages, along with mounting locations for different fan shrouds, but our plan was moving forward.
In the next post, we'll be using the data we collected from the stock radiators to generate a 3D model of our herculean replacement. We'll also be building a prototype and test-fitting it on our Raptor. Keep an eye out for more updates soon and, as always, feel free to let us know what you think!