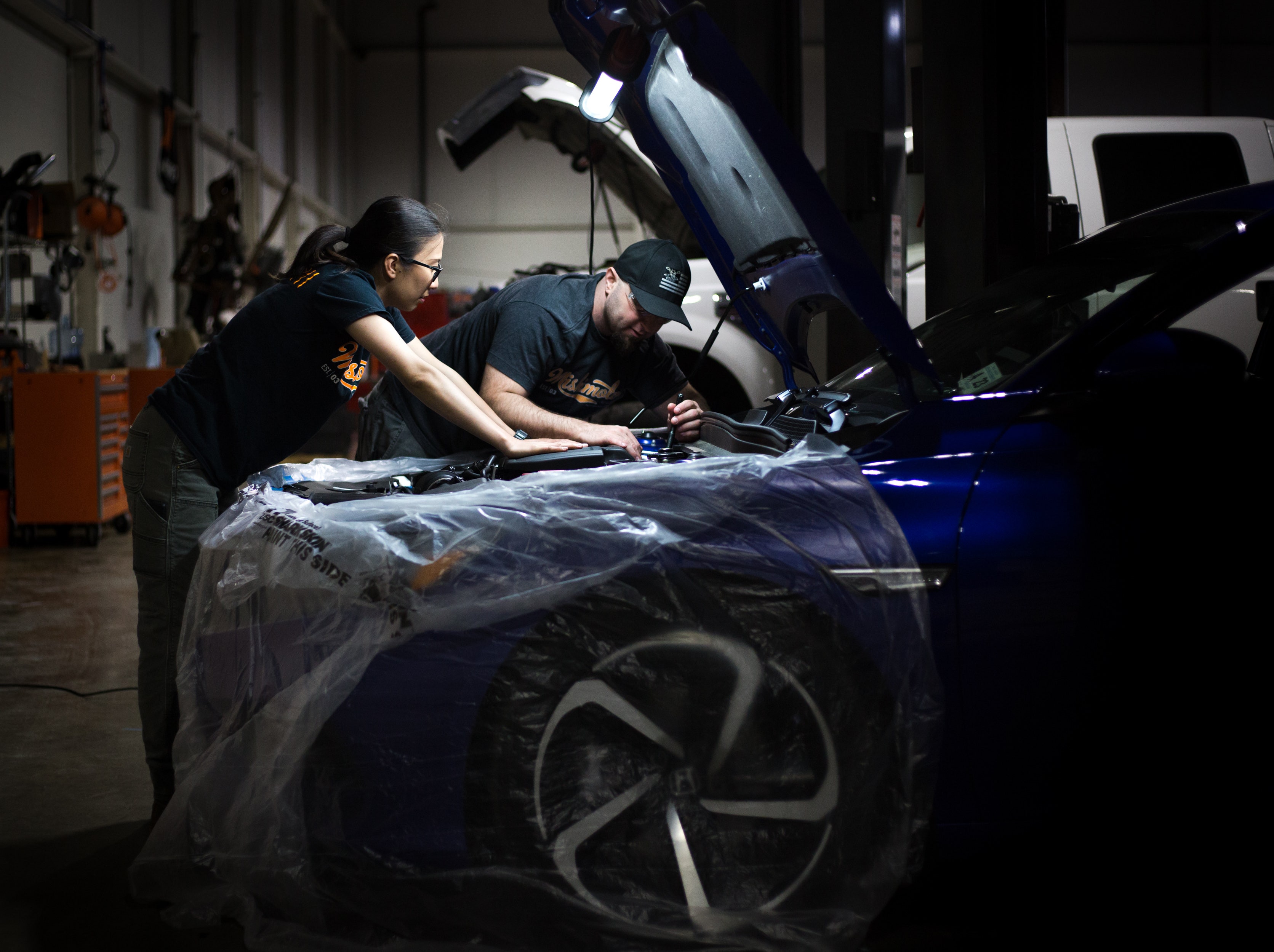 Everyday Hero - Direct Fit Catch Can R&D Part 2 - Production Sample and Testing
"It's an investment in the future" is a phrase that I'm sure everyone has heard at some point in their life. That statement could be used for your savings account, taking out a staggering amount in student loans, or even be said about that 2018+ 2.0T Honda Accord that's getting you around. With all of this future investment, what exactly is protecting it?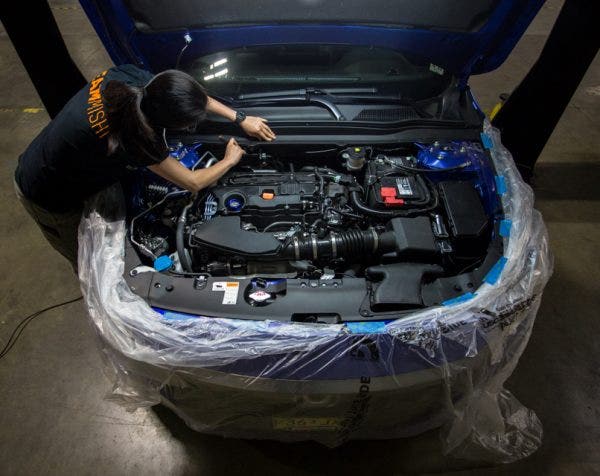 Before, just the name Accord was enough to suggest that this car would keep going. There's a reason we still see ancient Hondas cruising around today. We want to make sure that the latest version of your daily commuter stays up to those standards. If you take a look back to our last post, you'll see why the 2018+ Accords might have a little challenge with that. Ditching port-injection and naturally aspirated engines did wonders for efficiency and performance, but the intake takes the brunt of the problems.
The 2.0T Accord might be a grown-up version of the Civic Type R, but blow-by is something that the Accord hasn't grown out of. In fact, it seems to have only amplified it. Given the additional efficiency features on the K20C4, we expected a reduction in the amount of blow-by making its way through the system. We were wrong.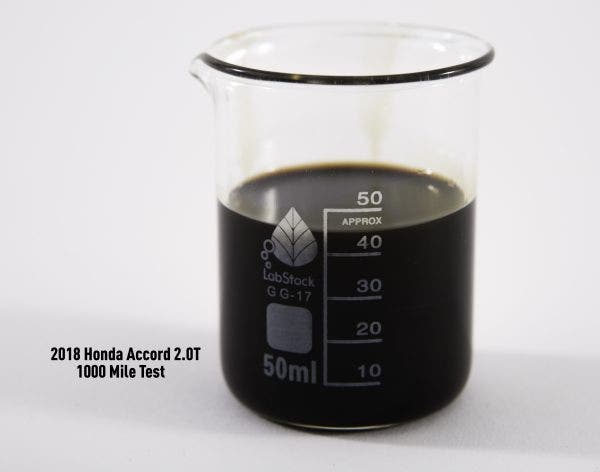 What did we do to trap all that blow-by, you ask? We gave you a little  glimpse of that in the last post, but now we have the real deal. Given the similarities between the Civic and Accord models, our Accord 2.0T kit is set up nearly the same.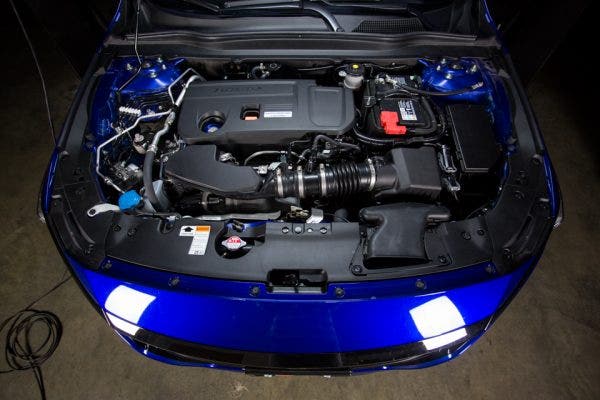 Our first inclination was to reuse the CTR's bracket design to mount our patent pending catch can, but unfortunately the two cars weren't to that level of similarity. With that, the Accord does get its own specific bracket design, but just like the CTR, will be available in black to retain that OEM look or red for an extra splash of color.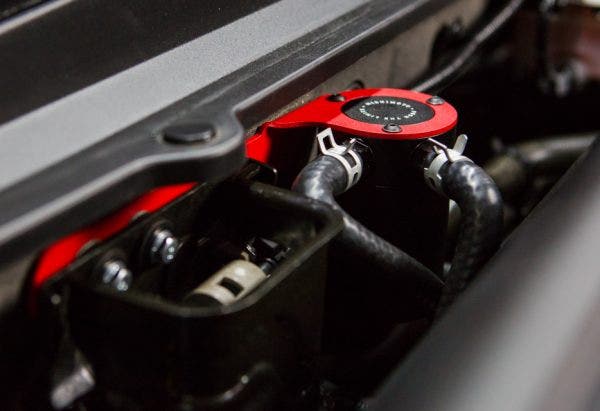 No matter who you are, there's a fair chance that you always have your eye on the future. We go to work every day to save money or to school to get that degree for some future job. In either case, your 2.0T Accord is the vehicle getting you there. We want to make sure that it can keep up as the years pass. Make sure that you get your 2018+ Honda Accord 2.0T Direct-Fit Catch Can today!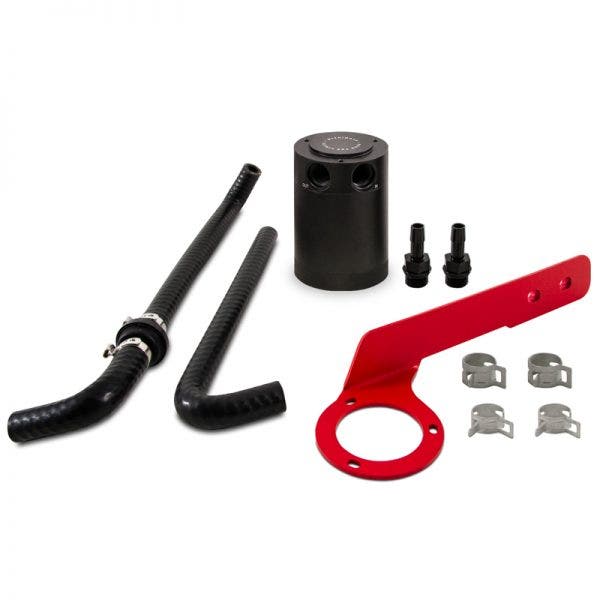 Thanks for Reading!
 -Nick