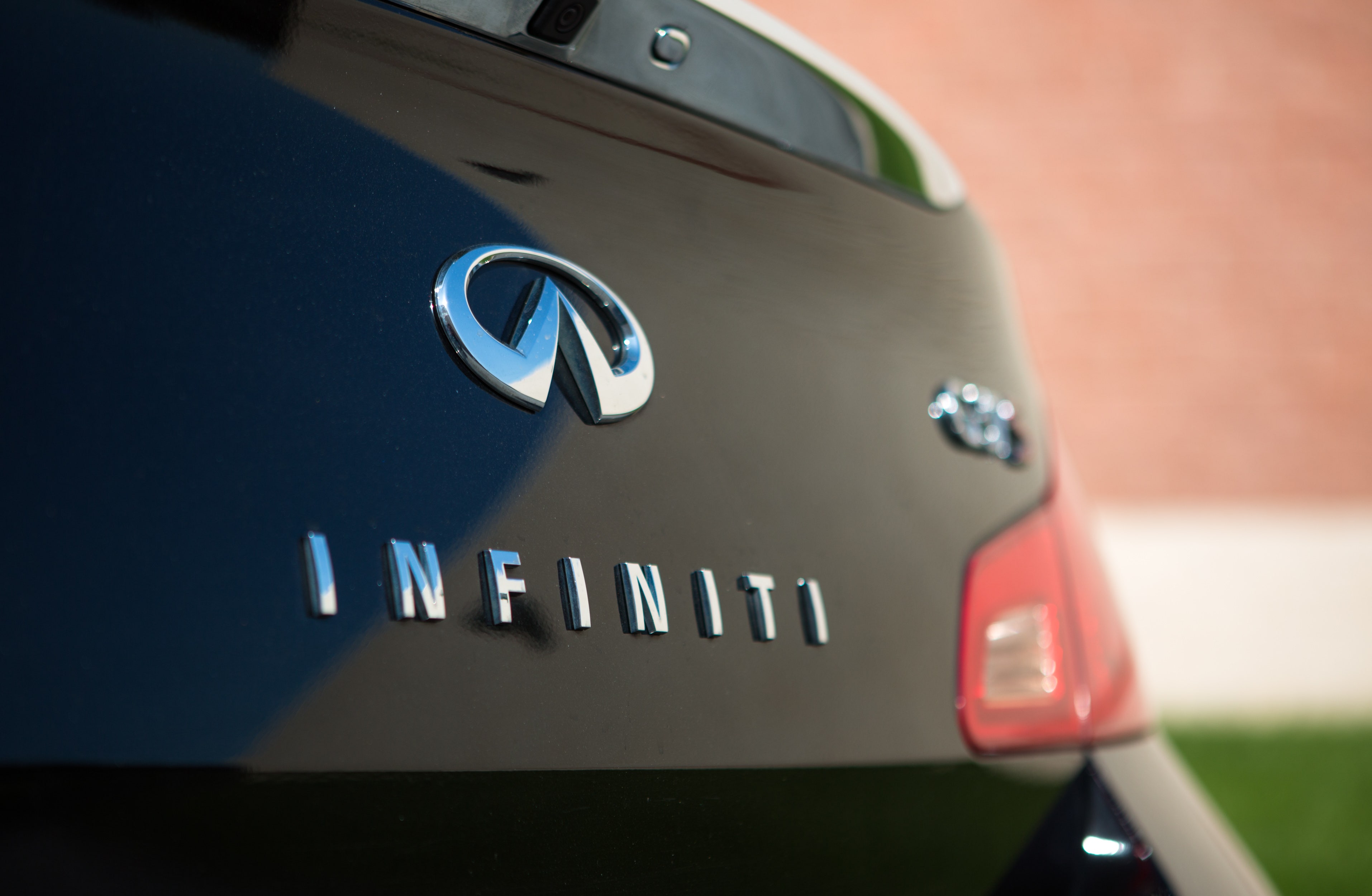 PROTECTED SPECIES - 2007-2013 INFINITI G37 / 2009+ NISSAN 370Z DIRECT FIT CATCH CAN, PART 2 - Blow-By Verified
It's often an overlooked fact in the automotive world that every engine out there is affected by the by-product of its own combustion process, but it's true. It doesn't matter the size or the type of induction. Combustion gasses will still sneak past the piston rings, and those contaminated gasses will infiltrate the intake tract. The naturally aspirated V6 is an endangered species these days, and given the age of some of these VQ37 engines, the future for these power plants is starting to look bleak.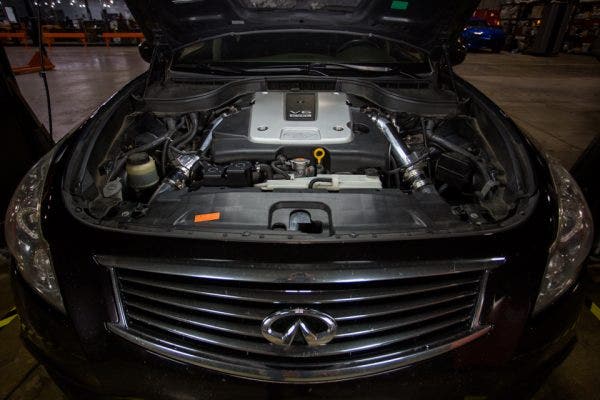 If you revisit the early stages of our project, however, you'll see that we've already been hard at work to save the VQs from themselves. Pushing that high of a compression for so long can put a strain on the piston rings, resulting in more blow-by over time. In our first installment, we rigged up a preliminary design to mount our catch cans where they can start intercepting the harmful crankcase gasses. Before we get into just how much we caught, let's check out what our production kit will look like.
For catch cans, it's all about what's on the inside that counts. It doesn't matter much what the kit looks like if there isn't any of that murky brown sludge in the bottom of it. We sent our loaner G37s out for a 1000-mile test cycle with our prototype kit to see just how much the VQ37 would produce, and well, we struck oil.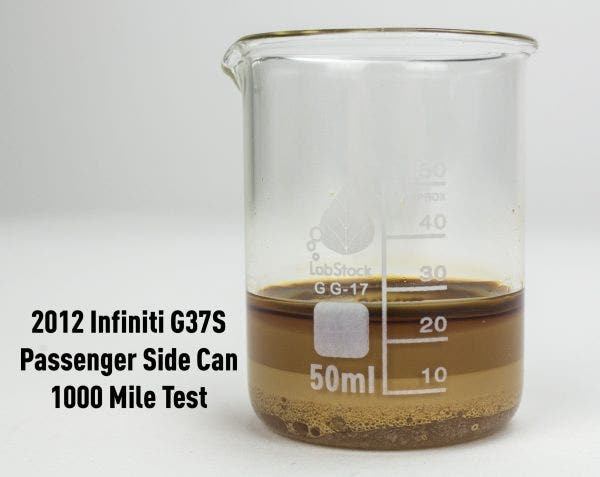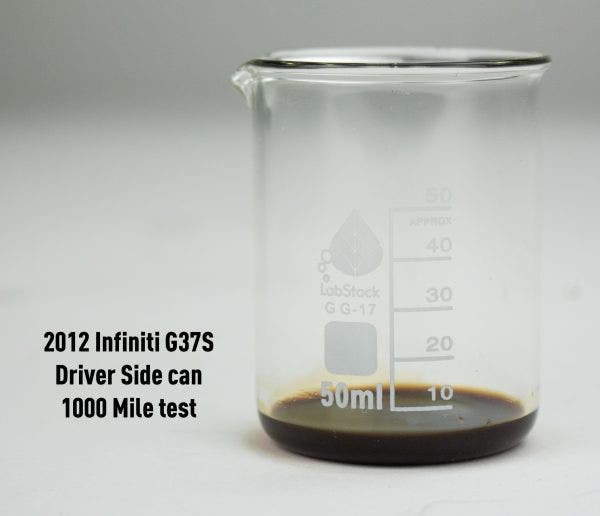 Within our initial test cycle, we were able to separate approximately 30ml of fuel vapors and oil droplets from the PCV system that would have otherwise made itself at home on the inside of the intake, throttle body, and intake valves. Most of the allure of the G37 and 370Z comes from their punchy V6, and letting that blow-by through keeps it from hitting as hard. We here at Mishimoto want to make sure that we keep your VQ37 from going extinct.
Start protecting your G37 or 370Z today!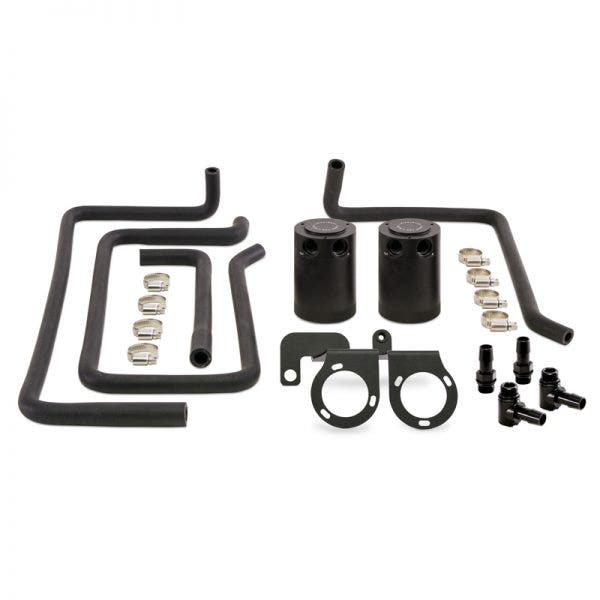 2007-2013 Infiniti G37 Baffled Oil Catch Can Kit
2009+ Nissan 370Z Baffled Oil Catch Can Kit
Thanks for Reading!
 -Nick