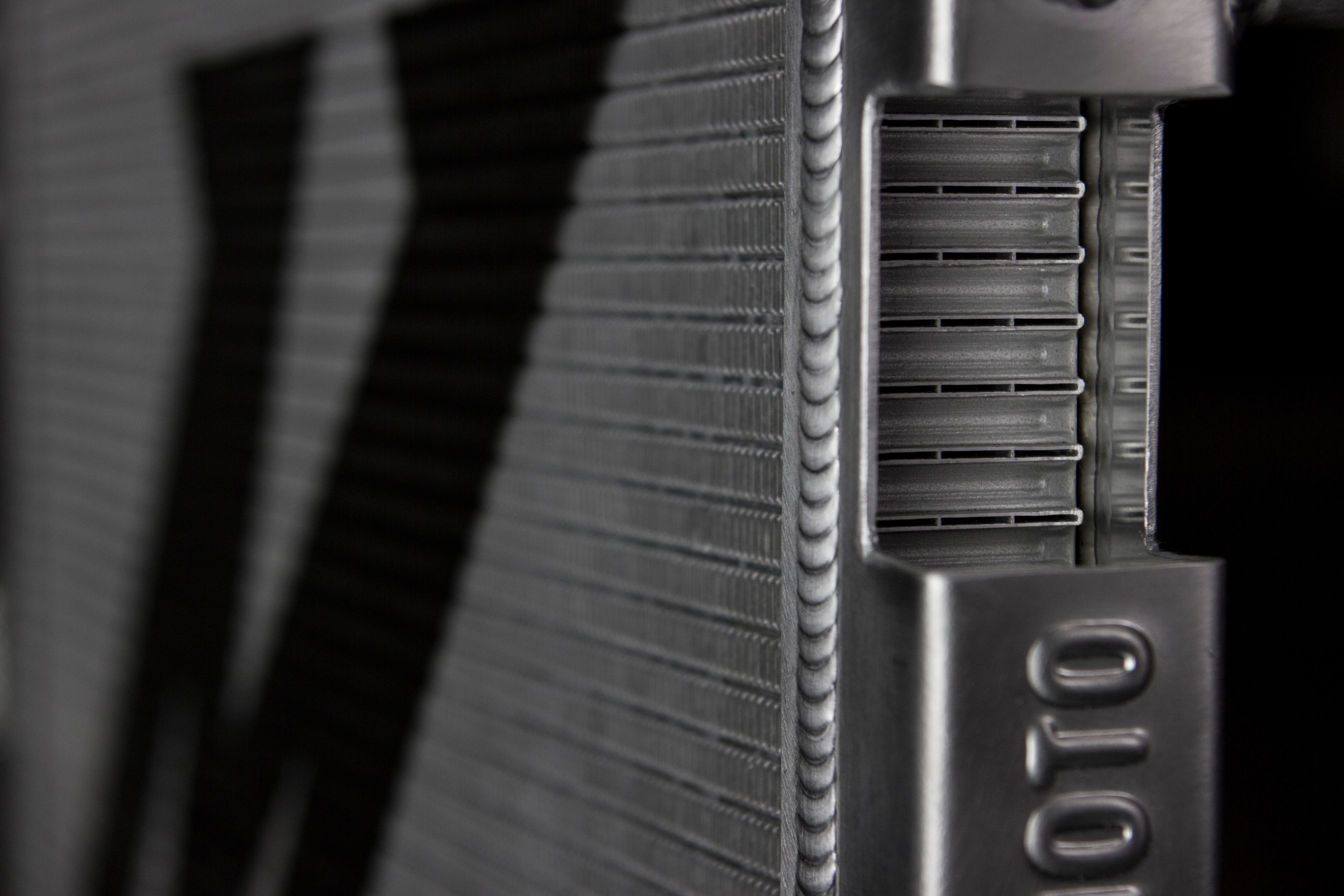 Evolution In Cooling - V2 Performance Radiator R&D
At Mishimoto, we're constantly striving to improve our products and bring more value to our customers. That's why we've developed an update for our 2007-2018 Jeep Wrangler JK radiator. Our V1 Jeep Wrangler JK radiator has served as a substantial upgrade over the stock plastic radiator, but after hearing feedback from our customers, we wanted to push the limits even further.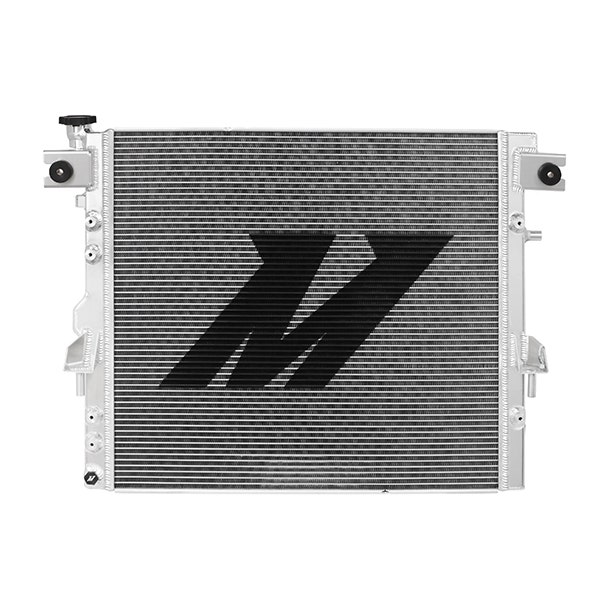 With the off-road enthusiast in mind, Mishimoto has developed our V2 2007-2018 Jeep Wrangler JK radiator. This new radiator incorporates several updates that bolster the performance and durability of the Wrangler's cooling system.
As with many of our cooling products, this updated radiator provides a substantial size increase over stock. An 18% greater core volume, fin area, and external tube area, along with a 13% increase in coolant capacity, allow the V2 radiator to keep up with the cooling needs of even the most demanding off-road machine.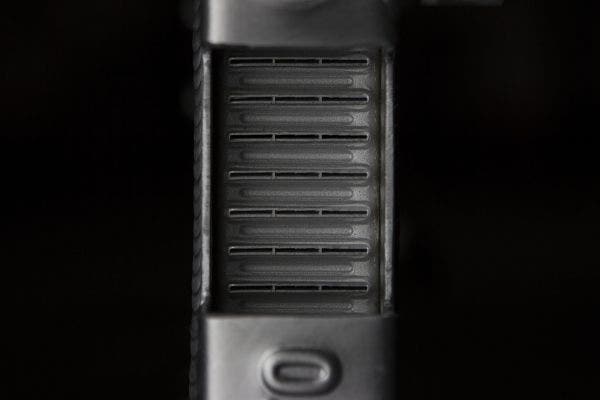 Of course, reliability is also a major concern for any Wrangler owner. Mishimoto has devoted countless hours of R&D to bring the JK market a stronger, more reliable radiator. Where our V1 radiator core utilized standard tubes, the V2 radiator features extruded, internally strutted tubes to help combat flex within the core. These strutted tubes provide the radiator with greater rigidity and durability, reducing the potential for cracks and leaks.
Mishimoto believes that progress shouldn't stop when a project leaves our facility. This V2 radiator is the next step in bringing the best products to our Jeep customers.
Jeeps that can go anywhere and do anything deserve a radiator that can go with them, and this radiator will be right there with them.